Customer Service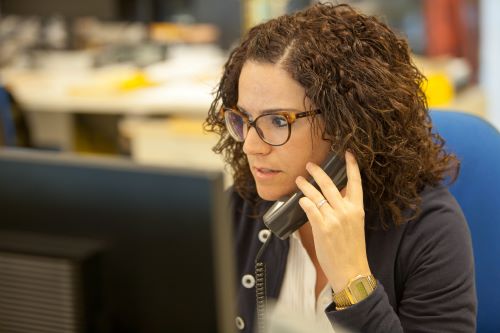 Do you need help?
Choose a location
to view contact options
CELO Chile

CELO Croatia

CELO France

CELO Germany

CELO Hungary

CELO Poland

CELO Romania

CELO Slovakia

CELO Spain

CELO Sweden

CELO USA
Published: 2022-04-05 | Updated: 2023-04-20
The new catalogue 2022 is here!
Download the new catalogue here or have it sent to you!
Fixings catalogue 2022
Catalogue- EN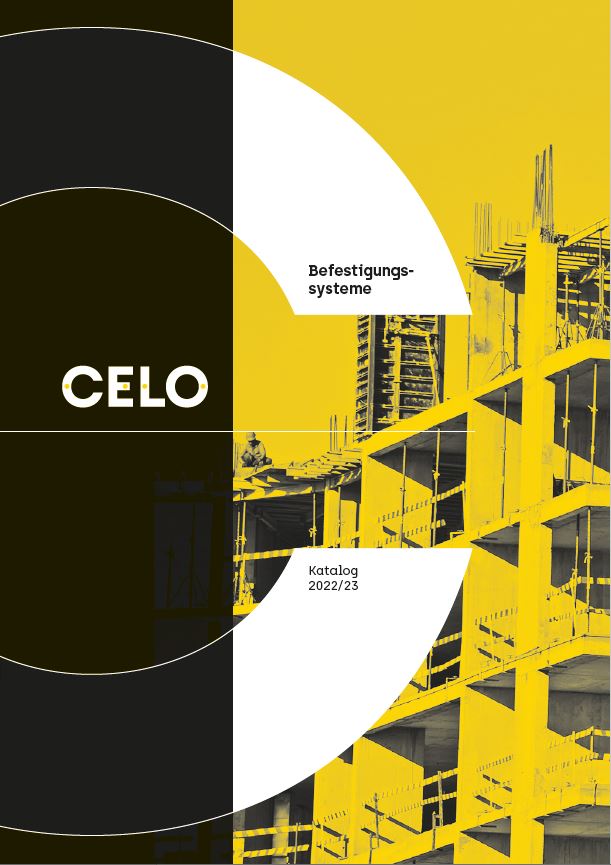 All new products at a glance!
Plugs for light and heavy loads
NEW ResiTHERM® is the innovation product for heavy-duty fastening on insulated facades - with ETA! With the insulation plug IPL 95 DS M8 in stainless steel, our range of insulation fixings has expanded. Also discover the new sizes of the multifunctional frame plug MFR.
Gas nailer and direct impact fixing accessories
Discover our broad gas nailer range with the premium gas nailer FORCE ONE, the steel nails XHA and many practical accessories for quick direct fastening.
The new ResiFIX Pure Epoxy Plus injection mortar convinces with a service life of 100 years according to ETA, is suitable for post-rebar connections and diamond core drilling and holds high loads. 
ResiFIX Pure Epoxy Plus EPP SF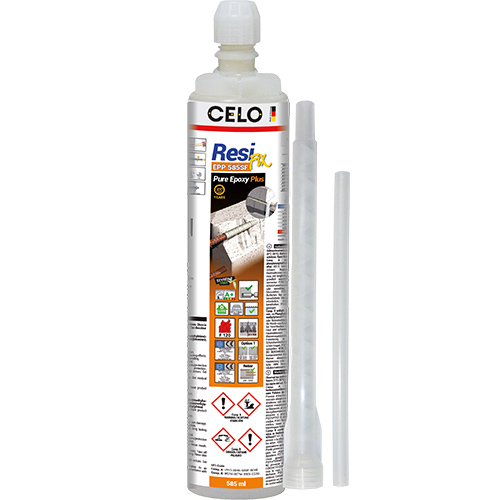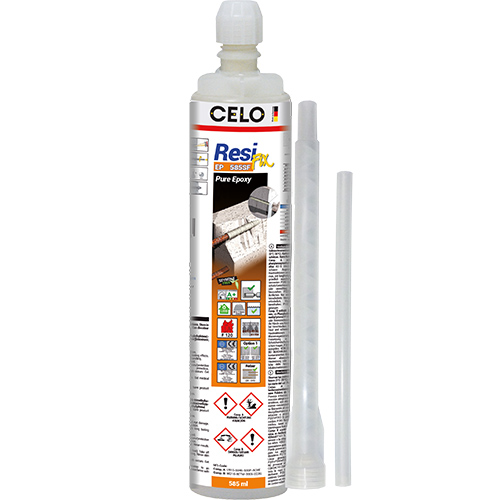 Range extension for bolt anchors, concrete screws and chipboard screws! Many products now with large washer according to DIN 440 for timber construction.

Sanitary- and electrical fixings
New for electrical fixing: F-Clip with reinforcing ribs and multicalbe hanger CH for mounting with BTS6 concrete screws. The practical cable tie CCT is the perfect complement for the cable tie fastening TBB.
Do you have questions about the catalogue, shipping or one of our new products? Do not hesitate to contact us here. We will answer you as soon as possible.