Customer Service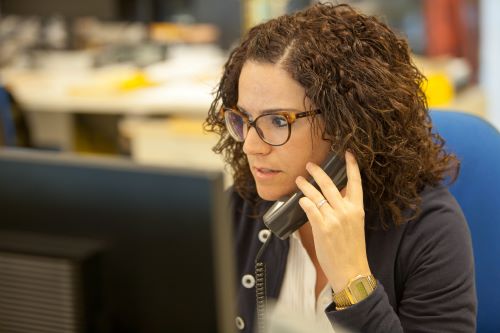 Do you need help?
Choose a location
to view contact options
CELO Chile

CELO Croatia

CELO France

CELO Germany

CELO Hungary

CELO Latvia

CELO Morocco

CELO Poland

CELO Romania

CELO Slovakia

CELO Spain

CELO Sweden

CELO UAE

CELO USA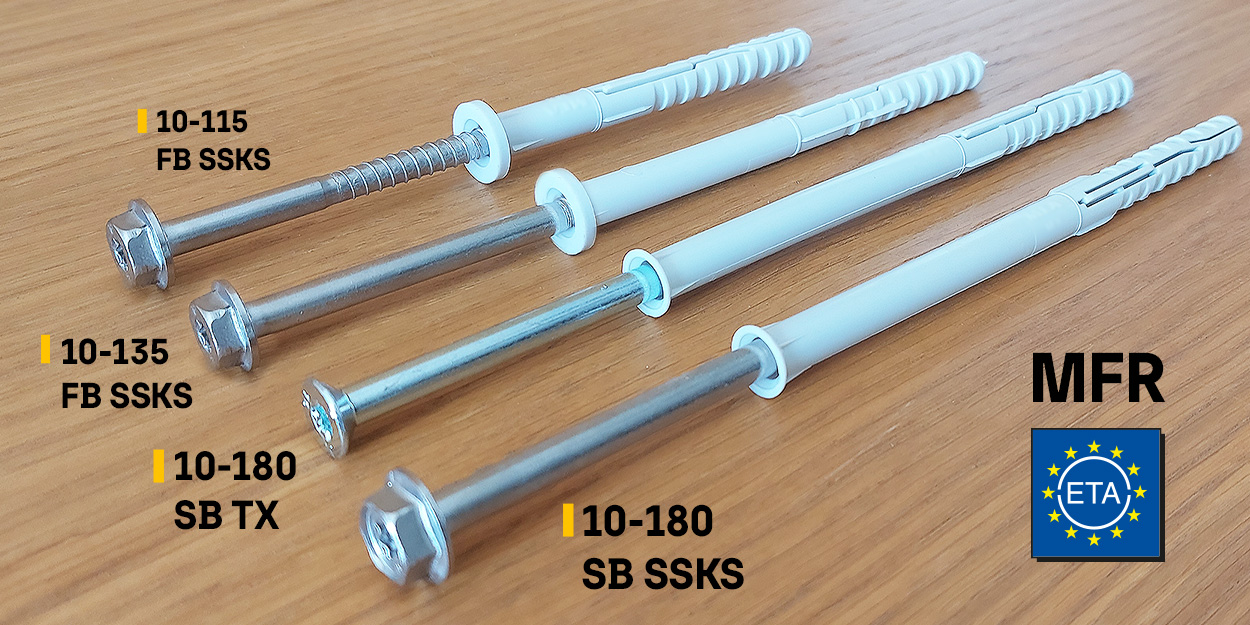 New sizes now in stock - Multifunction Frame Plug MFR
The bestseller in new variants
The ETA-approved multifunction frame plug MFR 10 with a long shaft and two setting depths is so successful that we are constantly adding new sizes to the range and have even invested in a fully automatic assembly machine at the company site in Aichach/Bavaria, due to the high demand.
The MFR 10 stands out as a universal solution for mounting façade substructures and add-on parts made of wood and metal on all common substrates as well as being time-saving because all sizes are pre-assembled.

Be quick and secure the four new variants now:
Plug diameter-Plug length [mm]:

• MFR 10-180 SB TX
• MFR 10-180 SB SSKS
• MFR 10-130 FB SSKS
• MFR 10-115 FB SSKS
Flush finishing in wood construction - MFR SB TX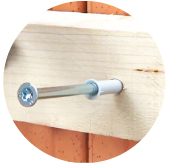 Increased contact pressure in wood construction - MFR SB SSKS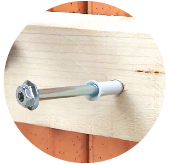 Corrosion protection in metal construction - MFR FB SSKS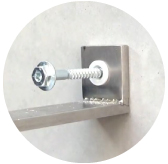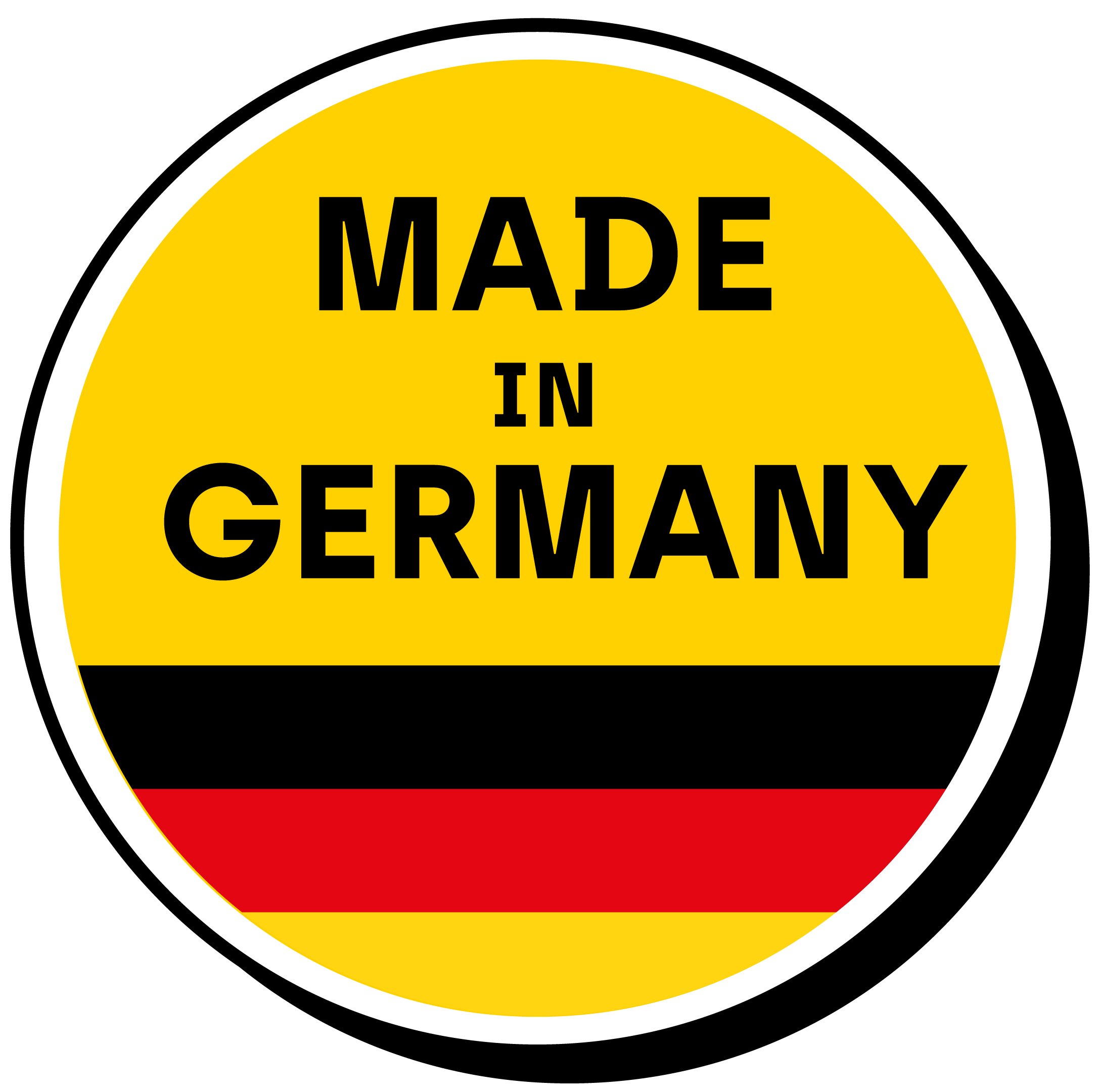 NEW MFR 10-135 FB SSKS A4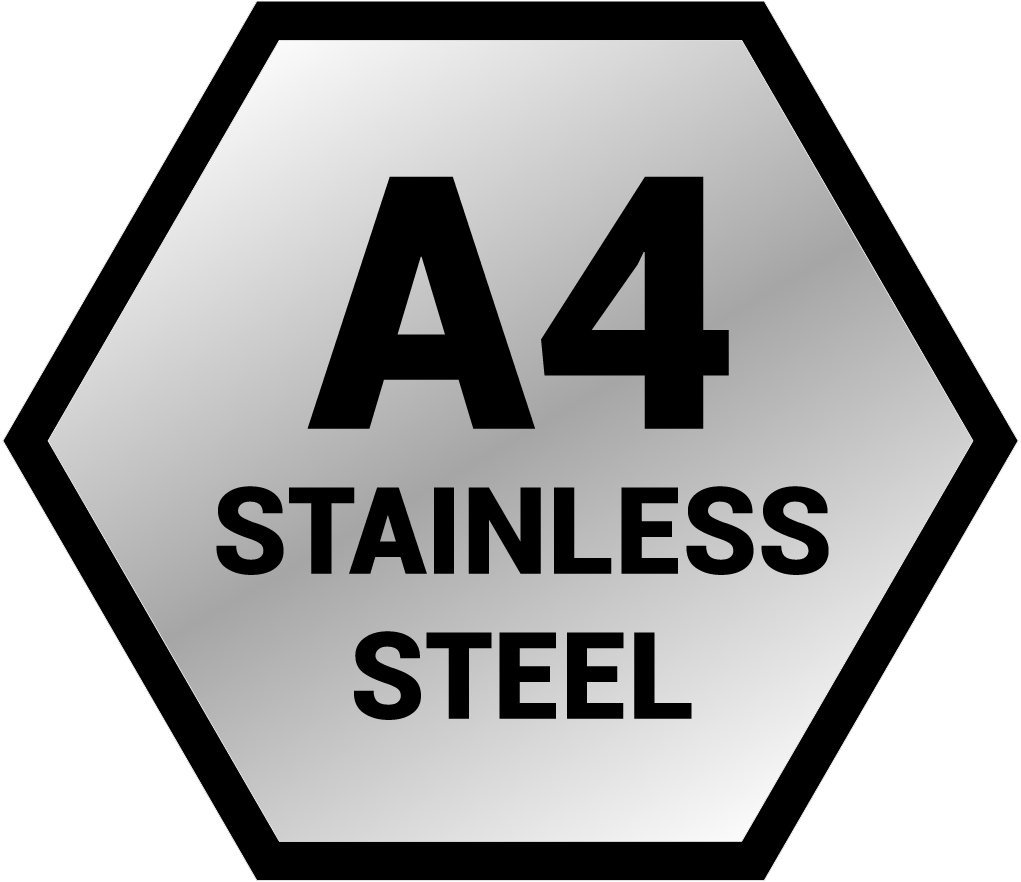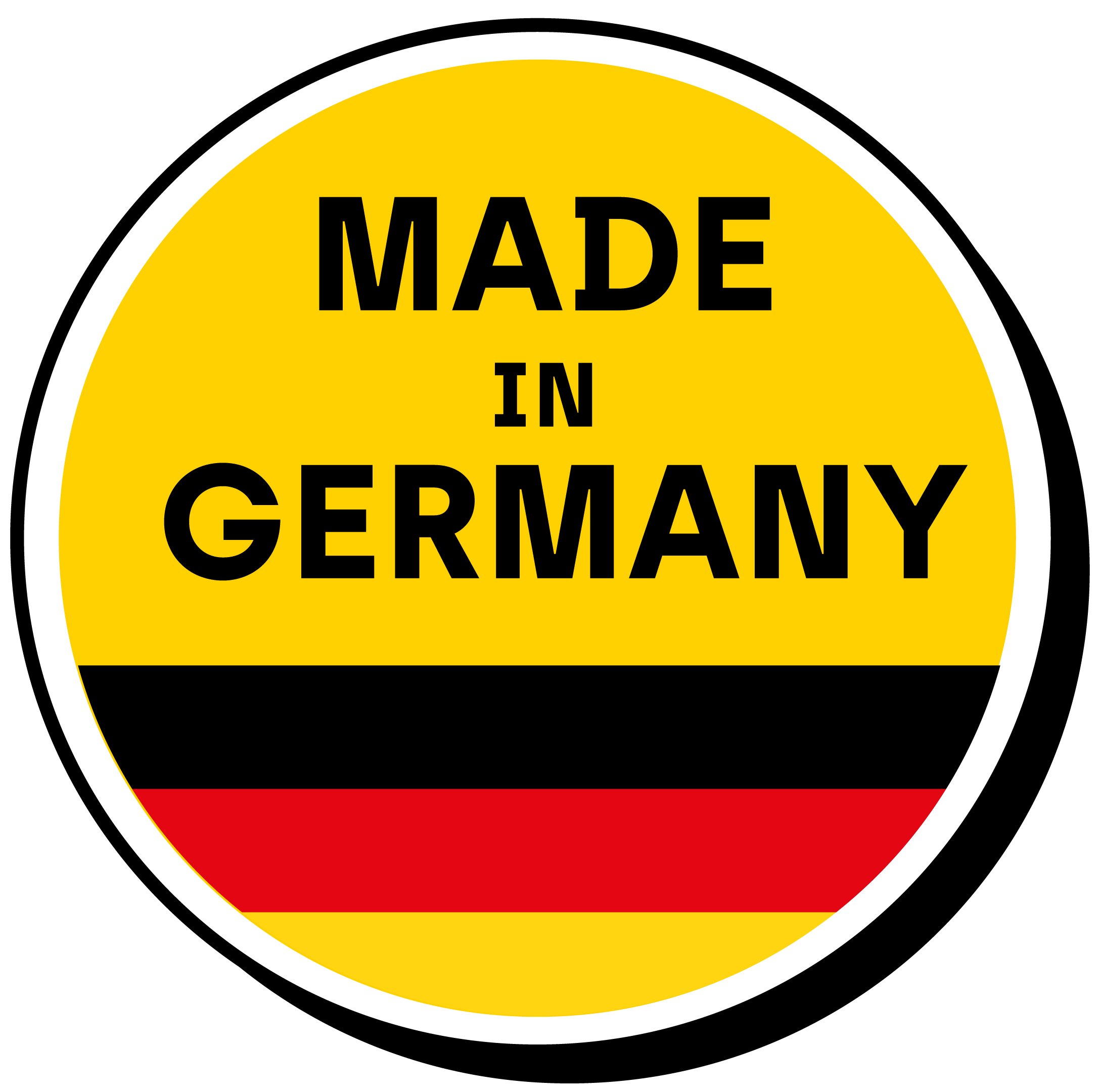 NEW MFR 10-115 FB SSKS A4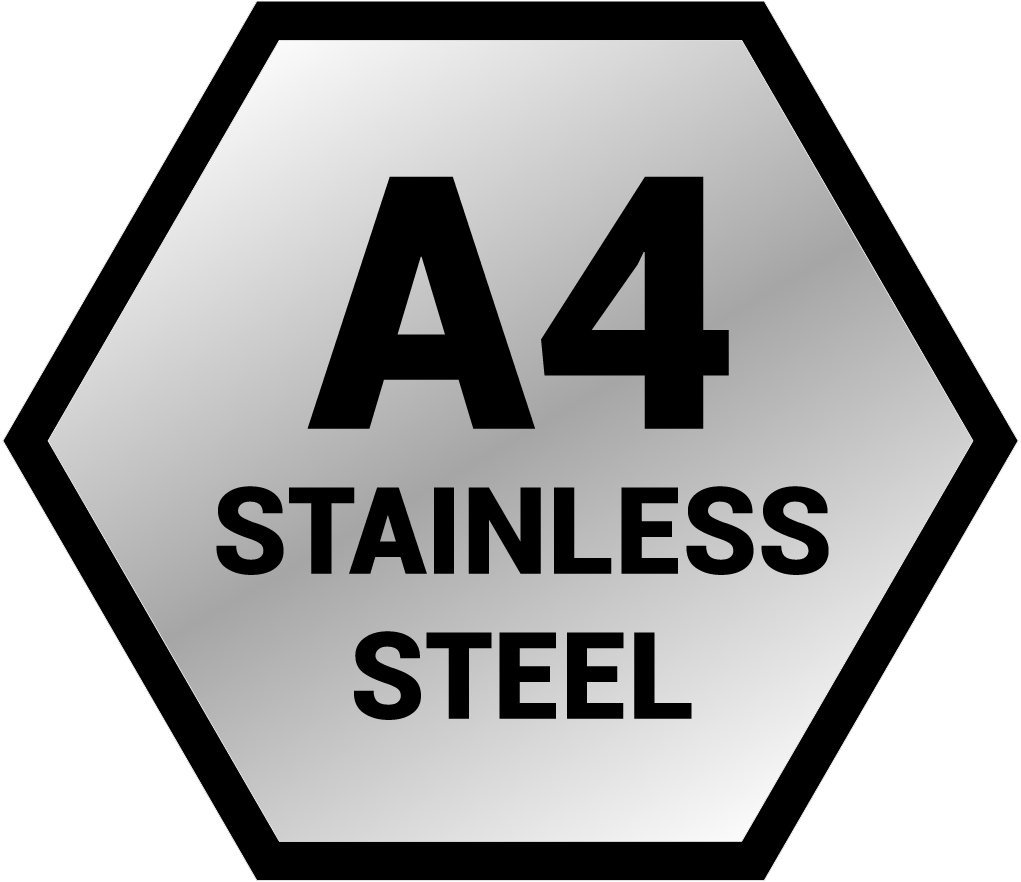 Fully automated packing machine MFR
If you have any questions about frame fastening, long-shaft plugs or the window protection system ProtectFIX for fall and burglary protection, please do not hesitate to contact us! You can reach us during our telephone hours and at any time via the contact form. We will answer you as soon as possible!