Customer Service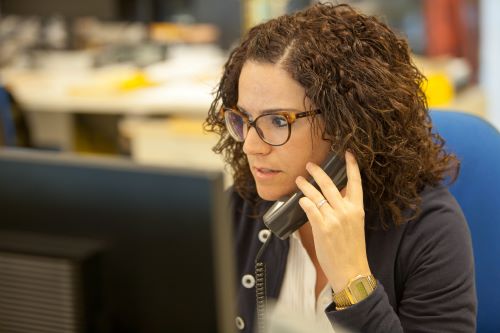 Do you need help?
Choose a location
to view contact options
CELO Spain

CELO France

CELO Germany

CELO Hungary

CELO Slovakia

CELO Romania

CELO Poland

CELO Chile

CELO USA
New projects in South America
Published: 2021-03-29 | Updated: 2022-05-13
In South America, CELO are looking to expand their client base and take on new projects for 2021 including working with hospitals and governmental buildings in Chile. 
In order to expand, CELO's team have been travelling around Chile visiting new clients to demonstrate the effectiveness of their most popular products including the FORCE ONE gas nailer and the Abranyl clamps, the multidiameter nylon clamps for pipe installations. 
The FORCE ONE demos were successful in showing its power and speed when installing into concrete. The nailer has 105J of power and shoots 2.58 times faster compared to some of the most popular nailers on the market, meaning the new clients in Chile will be able to save time and money on their installations. 
CELO also manufactures many direct impact fixing accessories, that are specially designed to work with the FORCE ONE gas nailer, including the ABT Abranyl clamp.  
Here the new CELO clients in Chile, have used the ABT clamps to install some copper pipes for a plumbing installation. Not only are the clamps quick and easy to install but they are made of nylon so they are rust and corrosion resistant, making them perfect for this type of installation.