Customer Service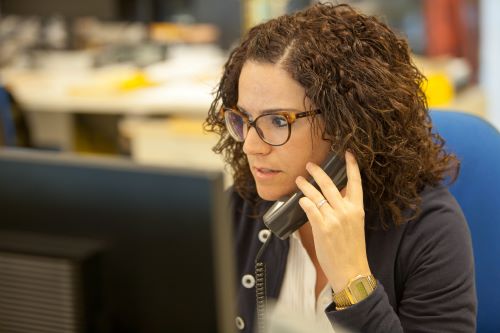 Do you need help?
Choose a location
to view contact options
CELO Chile

CELO Croatia

CELO France

CELO Germany

CELO Hungary

CELO Latvia

CELO Morocco

CELO Poland

CELO Romania

CELO Slovakia

CELO Spain

CELO Sweden

CELO UAE

CELO USA
COFME quaterly meeting
Published: 2022-03-23 | Updated: 2023-09-17
This week CELO had the opportunity to officially inaugurate the new auditorium for the occasion of the latest quarterly forum with COFME Electrical Group partners. 
The forum allows COFME members to share their business experiences, and discuss topics of mutual interest.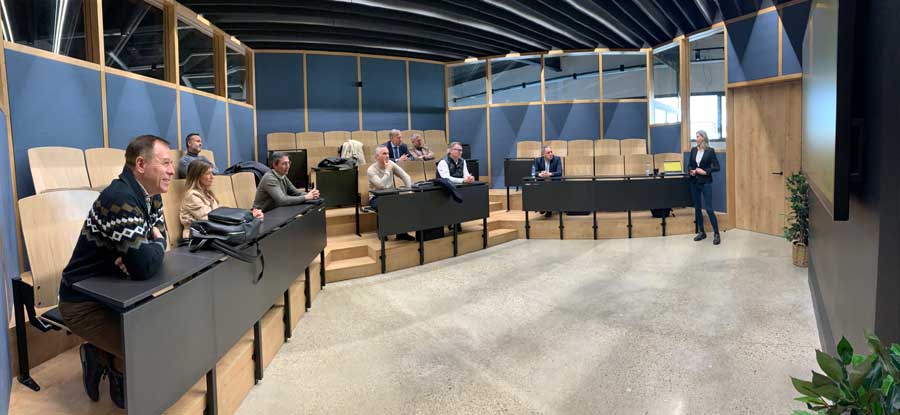 COFME is an alliance of 7 leading Spanish companies in the electrical and mechanical manufacturing sectors, helping to provide a global portfolio to its clients. Together they are able to share knowledge that allows them to build a stronger relationship with others in the industry.
Through this cooperation, CELO expects to gain firsthand knowledge of the electrical sector that will help build future projects, as well as provide exposure to other markets globally. 
The day provided an opportunity for many different discussions including: 
- Industrial automation - Demand and supply of workers, scalability, digitalisation and improved control
- Price increases - The global increase of prices seen in raw materials such as aluminium and steel 
- Distribution issue - Including disruptions to deliveries and supply chain management 
- Manufacturing investments - investing in local manufacturing and supply, improving quality standards and growing consumer trends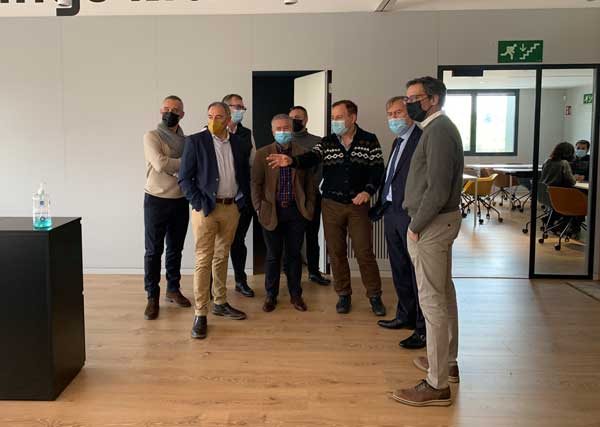 CELO is already looking forward to the next meeting with COFME partners.