Customer Service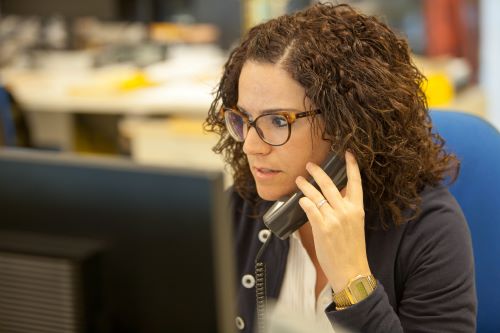 Do you need help?
Choose a location
to view contact options
CELO Chile

CELO Croatia

CELO France

CELO Germany

CELO Hungary

CELO Latvia

CELO Morocco

CELO Poland

CELO Romania

CELO Slovakia

CELO Spain

CELO Sweden

CELO UAE

CELO USA
Published: 2021-06-01 | Updated: 2023-09-16
Easy guide to choose your frame fixings
Find your ideal frame plug or frame fixing solution for the mounting of façade and roof substructures, metal profiles and wooden slats and, last but not least, window and door frames!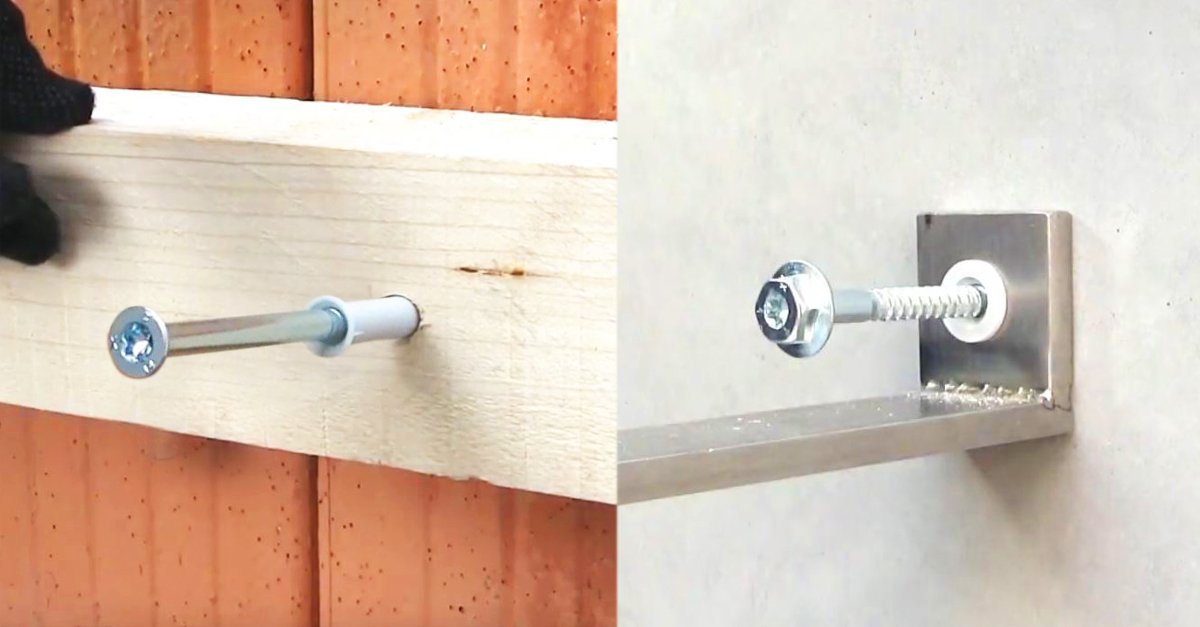 1. Definition: What is a frame plug?
Compared to chemical fixings, frame fixings are far less expensive and you do not have to consider the curing times. Instead, with the multifunction frame plug MFR, you can immediately load the plug with weight. The advantage compared to metal anchors is the suitability for almost all substrates and not only concrete as for metal anchors. This means that with just one product you cover a  wide range of applications in concrete, perforated and solid bricks, as well as aerated concrete.
A frame plug consists of two components:
The universal plastic plug has an optimised expansion geometry for secure hold and high load values in all common substrates and prevents rotation in the drill hole. The screw is available in various materials and coatings, making it suitable for corrosive environments.


NEW! Free MFR-Calculator "Frameplug Design"
With the new frame plug design software, you can calculate how many multifunctional frame plugs MFR you need for fixing façade substructures - in accordance with the latest guidelines (EAD 330284-00-0604 and TR 064) - download it now for free!
2. Typical applications: What are frame plugs best suited for?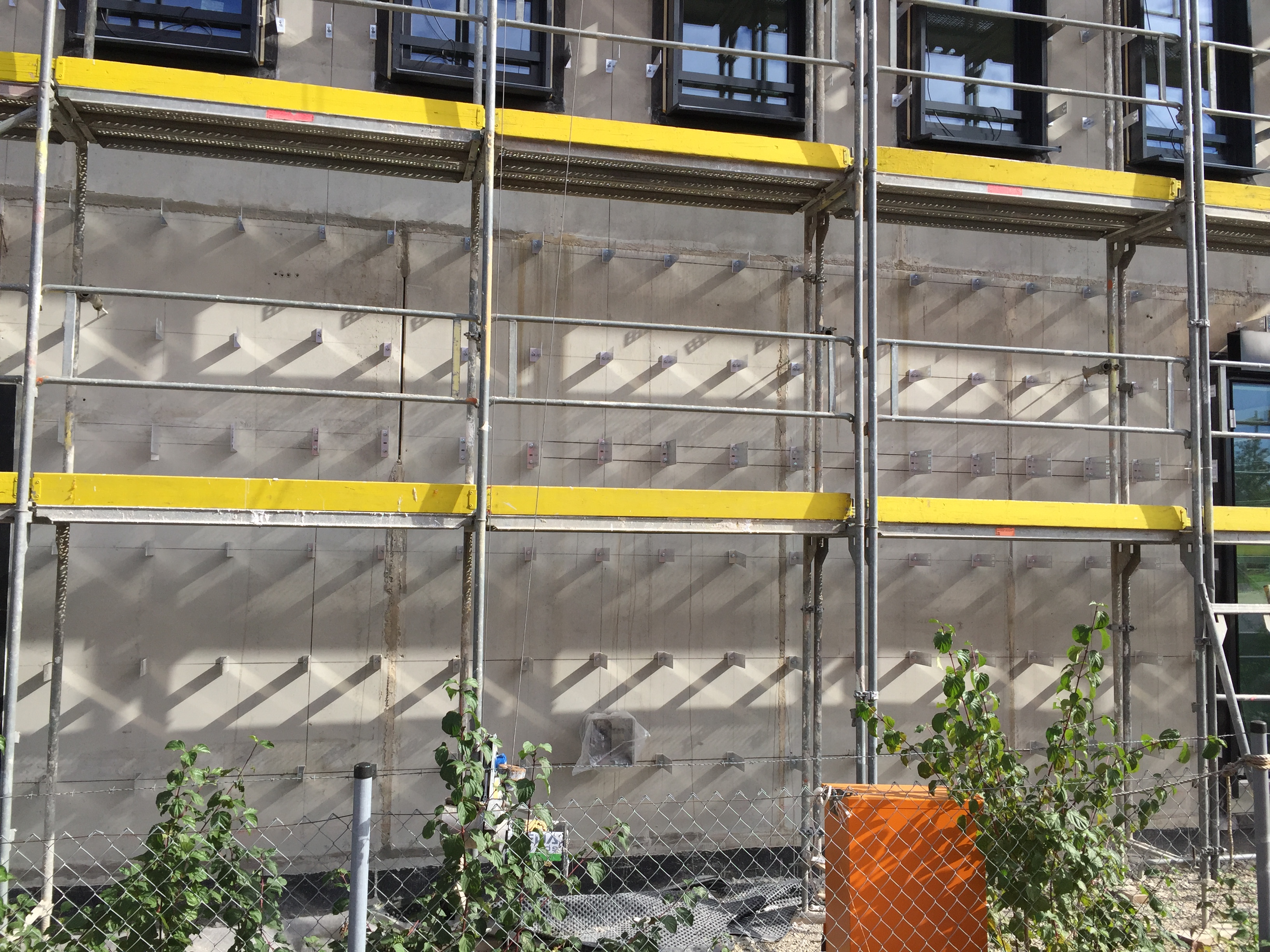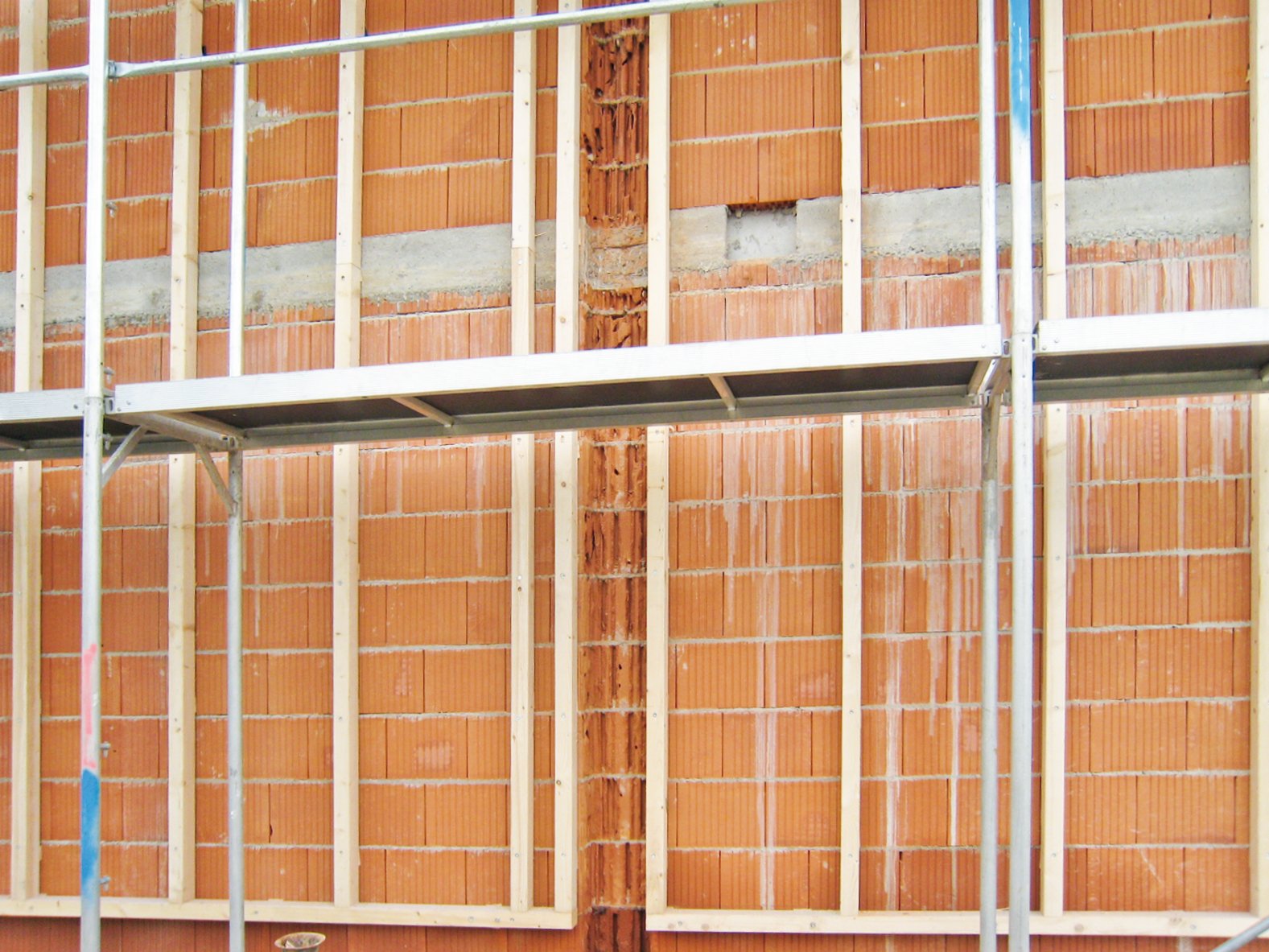 Frame plugs, also called façade anchors or long-shaft anchors, are frame fixings mainly used for fastening in outdoor areas, such as high-rise buildings, and provide a secure hold when fastening ventilated façades and façade substructures made of wood or metal. The areas of application for frame anchors are very versatile. 

Application examples can be:
- Window and door frames
- Metal and plastic profiles
- Handrails, window grills, railings, balustrades
- Wooden slats, beams, rails
- Metal brackets
- Suspended ceilings
- Cable trays, angles, profiles
- Wall cupboards, shelves, kitchen wall cupboards


3. Substrates: Which base materials are suitable for frame fixings?
The suitable building materials are as varied as the possible applications:
- Concrete
- Solid brick
- Solid sand-lime brick
- Precast prestressed concrete hollow core slabs
- Aerated concrete
- Perforated brick
- Perforated sand-lime brick,
- Lightweight concrete hollow block
- Natural stone
- Lightweight concrete solid block.
4. Mounting: Get to know the easy and simple installation in just three steps
In the mounting process, the attachment part is fastened by push-through mounting, and a frictional connection between the anchor sleeve and the substrate ensures secure anchoring.
The assembly is done quickly in three simple steps:
1. Create and clean the drill hole.
2. Hammer the frame plug through the attachment part into the drill hole
3. Screw in - done!
5. Assortment: Your guide to materials and ETA approval
The possible combinations of plugs with different collars and screws with different materials and coatings offer almost endless possibilities for frame fastening. Additionaly, certificates like the ETA assessment stand for maximum user safety. Follow this guide to find out about the range of frame plugs, their shapes, materials and approvals: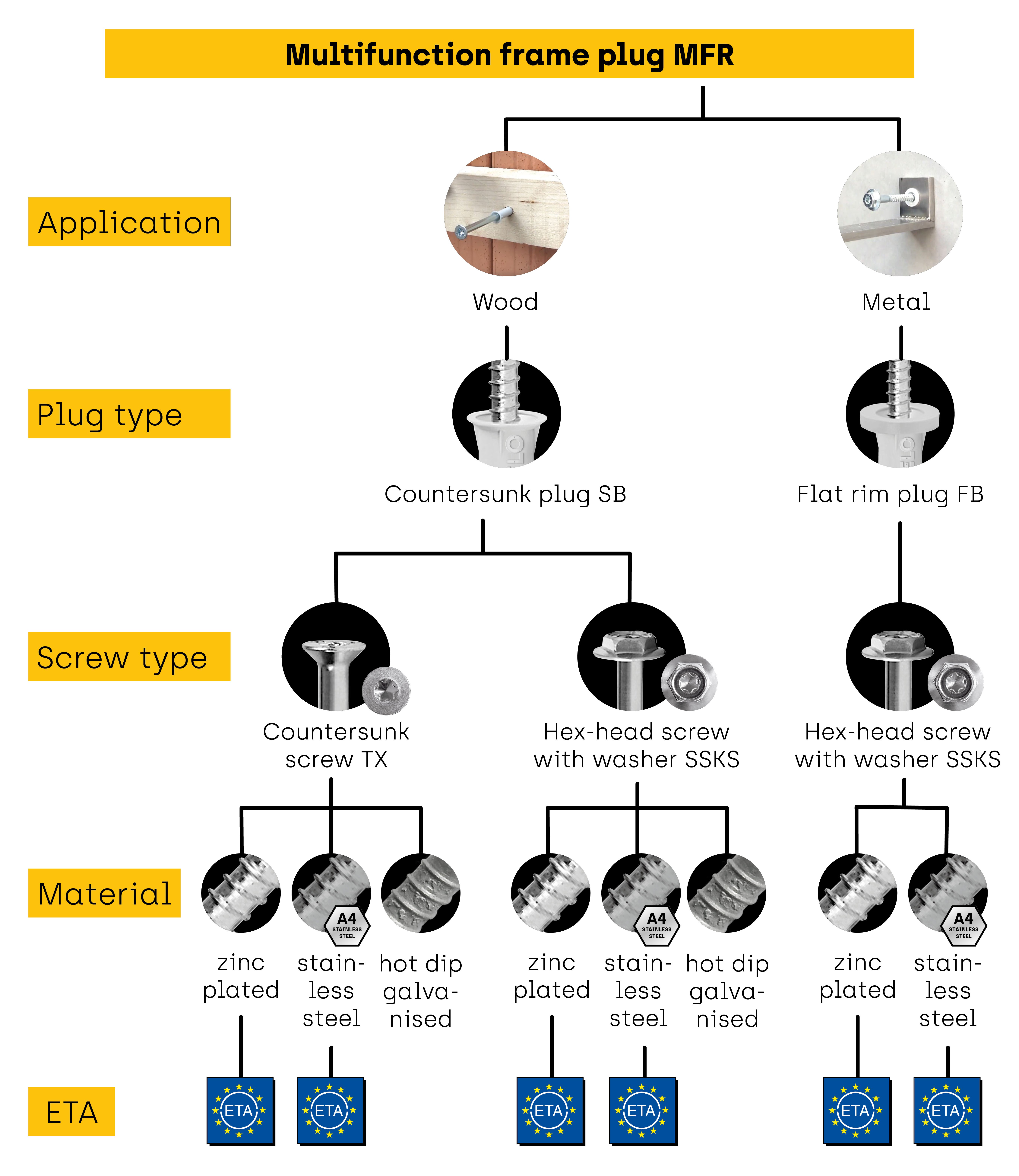 6. Advantages: What makes the CELO frame plug MFR so unique?
The MFR multifunctional frame plugs from CELO have undergone a wide range of tests and are ETA-approved for all common building materials and therefore meet the high quality and safety requirements of the European market. They are even approved for installation in cavity ceilings and are CE-compliant.
The long-shaft anchor MFR is made of high-quality, ageing-, weather- and UV-resistant nylon with a temperature resistance of -40°C to +80°C and goes through its entire development process at our site in Aichach (Bavaria, Germany): from conception to production, the universal plug is guaranteed "Made in Germany".
The special feature of the MFR 10 plugs is their optimised geometry with lateral bars for a secure hold and increased flexibility due to the two setting depths with 50 and 70 mm.
For clean embedding in the fixture, such as when installing wooden slats, the countersunk collar plug is best, while the flat rim plug prevents contact corrosion when installing metal parts.

With the frame plugs from CELO, the screws and plugs are perfectly matched to each other and are mostly pre-assembled for easy handling. This minimises the assembly effort and the time-saving plugs can be installed directly and are immediately capable of bearing loads.
Another key advantage is that he MFR frame fixing enable you to fix materials without damaging a surface.
The screws made of A4 stainless steel or HD hot-dip galvanised steel are corrosion-resistant and suitable for bathroom fixings and outdoor use.
The multifunctional screw SSKS with hex-head, TX-drive and integral washer offers more mounting comfort as you are able to screw it in in your preferred way.

7. Accessories: How to level out uneven surfaces and make your window frame burglary and fall proof?
Window protection ProtectFIX®
For maximum security, the ProtectFIX® window securing bracket combines fall protection and burglary protection at the same time and, in combination with the window frame plugs MFR, ensures a secure transmission of force to the substrate.
Do you need help understanding which frame fixing would be best for your application?
Do you need further details about loads, approvals or technical advice?
Can our sales representative visit and assist you?
Then please reach out to our customer service! We will be happy to help you!