Customer Service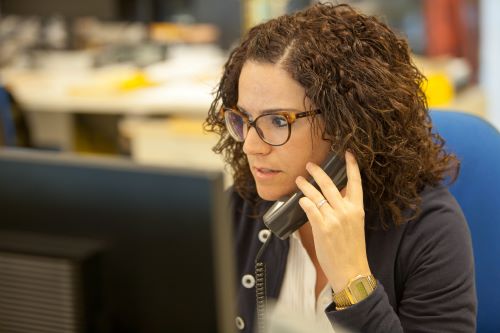 Do you need help?
Choose a location
to view contact options
CELO Chile

CELO Croatia

CELO France

CELO Germany

CELO Hungary

CELO Latvia

CELO Morocco

CELO Poland

CELO Romania

CELO Slovakia

CELO Spain

CELO Sweden

CELO UAE

CELO USA
Published: 2023-02-13 | Updated: 2023-09-17
ResiTHERM 16: The distance mounting system honoured at the German Design Awards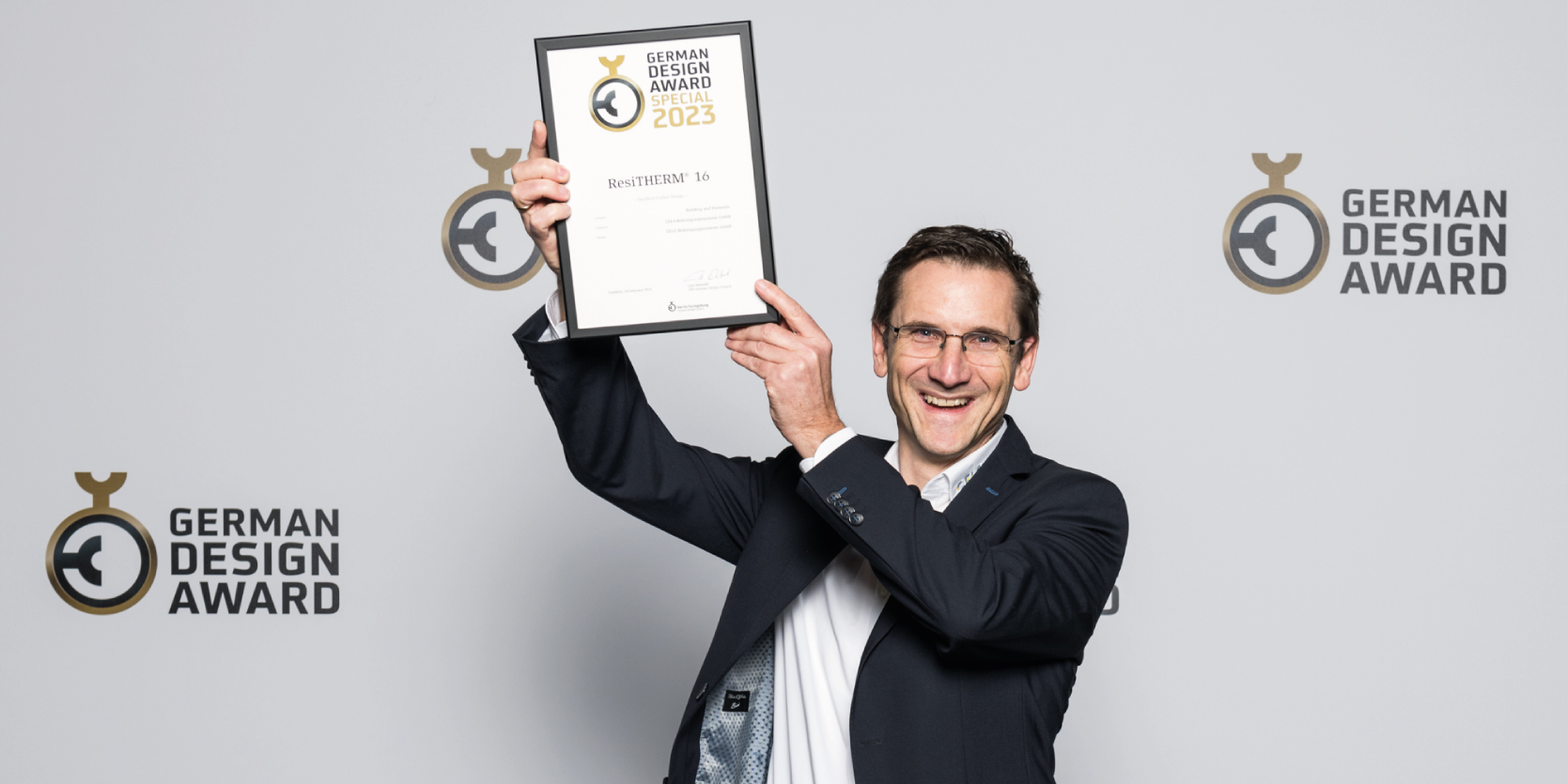 The ResiTHERM 16 distance mounting system has received special recognition in the "Special Mention" category of the prestigious German Design Awards.
This award, presented by the German Design Council, is one of the most renowned in the industry and honours companies that impress with their design quality. The "Special Mention" award is given for remarkable design achievements and sets the award winners apart from comparable systems through their special approach or specific aspects.
The German Design Award: Award for Excellence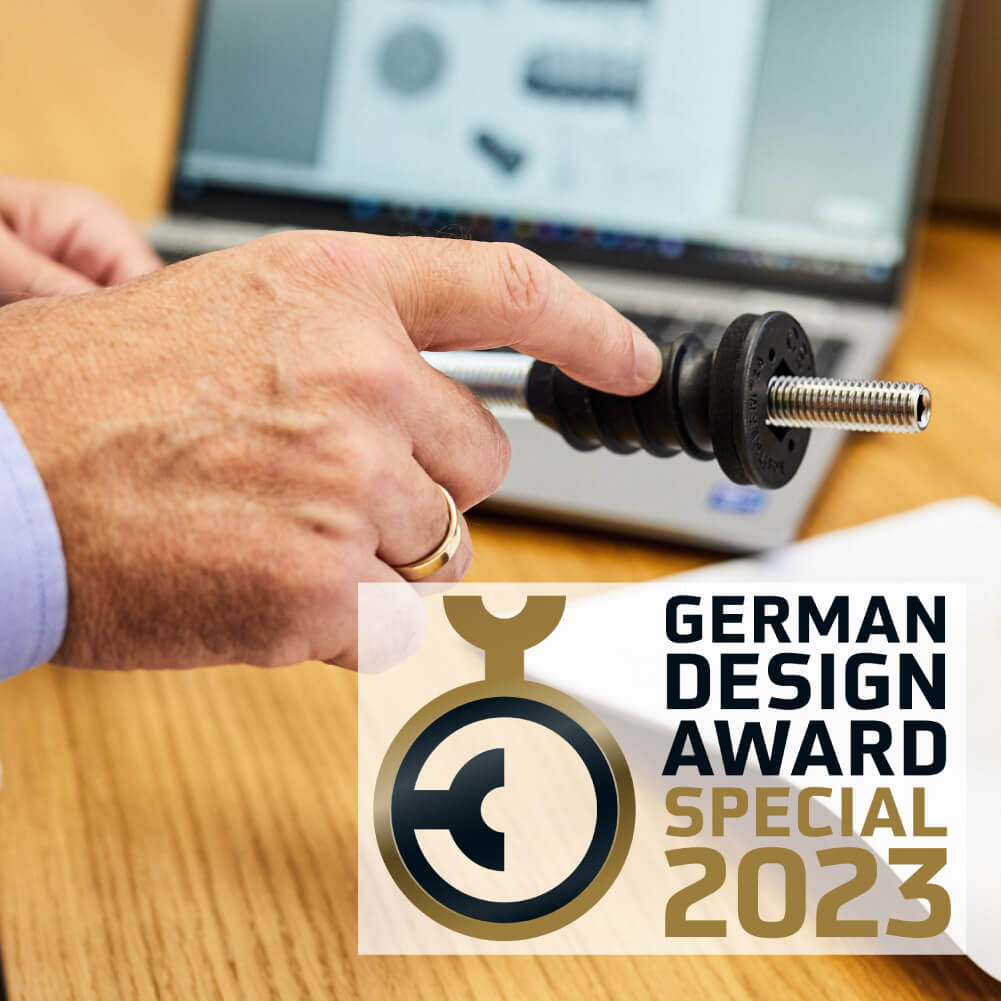 The success of the ResiTHERM 16 results from a thoughtful design that combines efficiency, sustainability, and ease of installation. This combination has made it a unique solution for end users and installers who value sustainability and time saving.
ResiTHERM 16 offers an effective solution that allows for a faster installation of heavy loads on insulated façades while maintaining the building's energy efficiency and being rainproof without additional sealing. 
The recognition awarded at the German Design Awards will help further confirm their choice that ResiTHERM 16 is one of the best solutions on the market.

BEFORE - typical user problems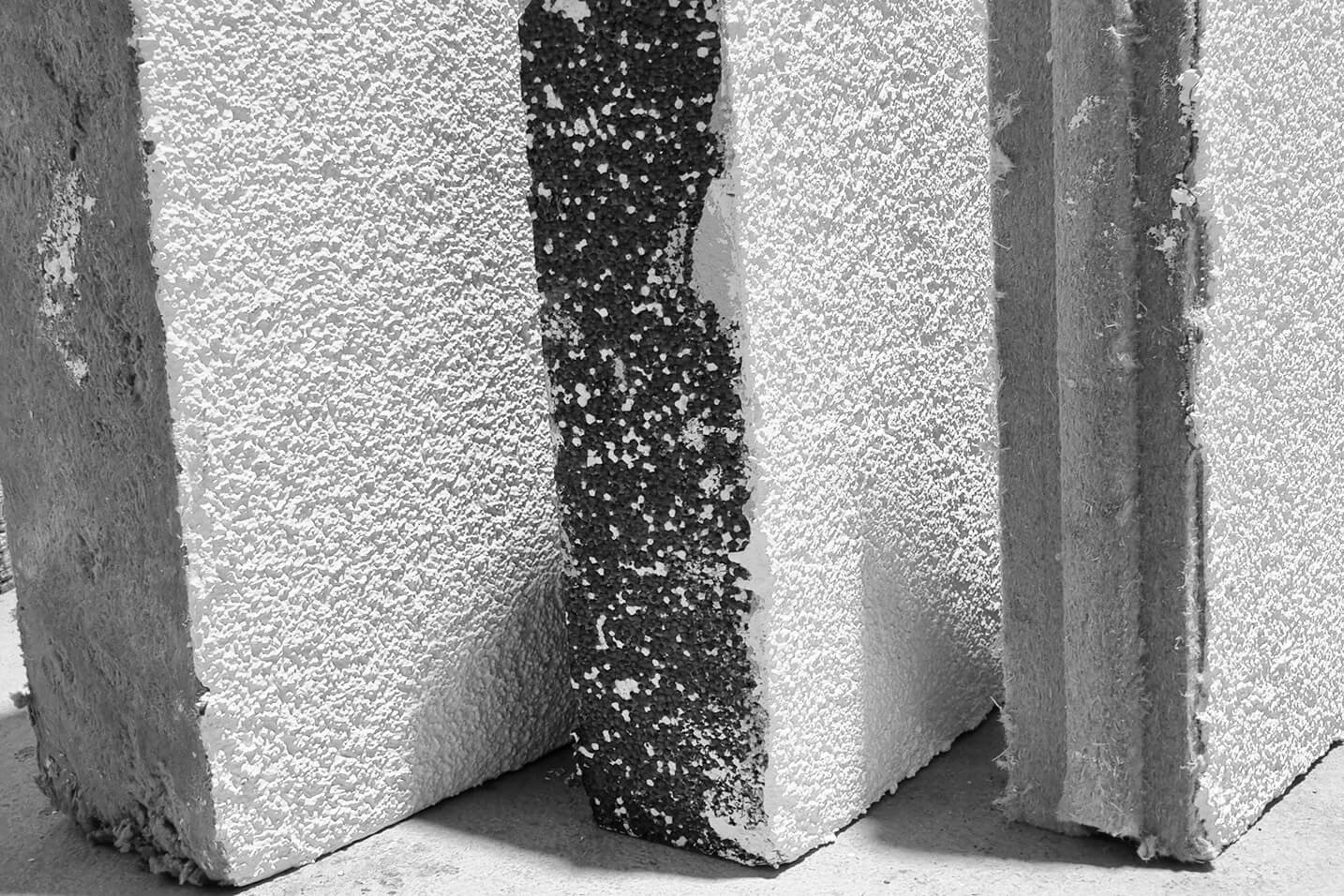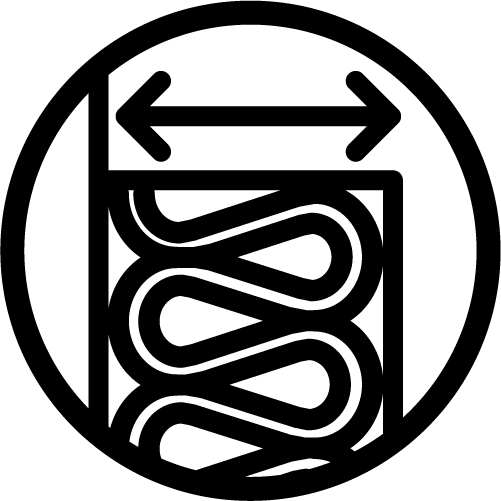 The thickness of thermal insulation, which is particularly pronounced in Germany and Central Europe, poses a challenge. In the case of retrofit installations such as awnings, canopies or air-conditioning units, this large distance to the wall must be safely bridged and the fastening element must be able to transfer high loads.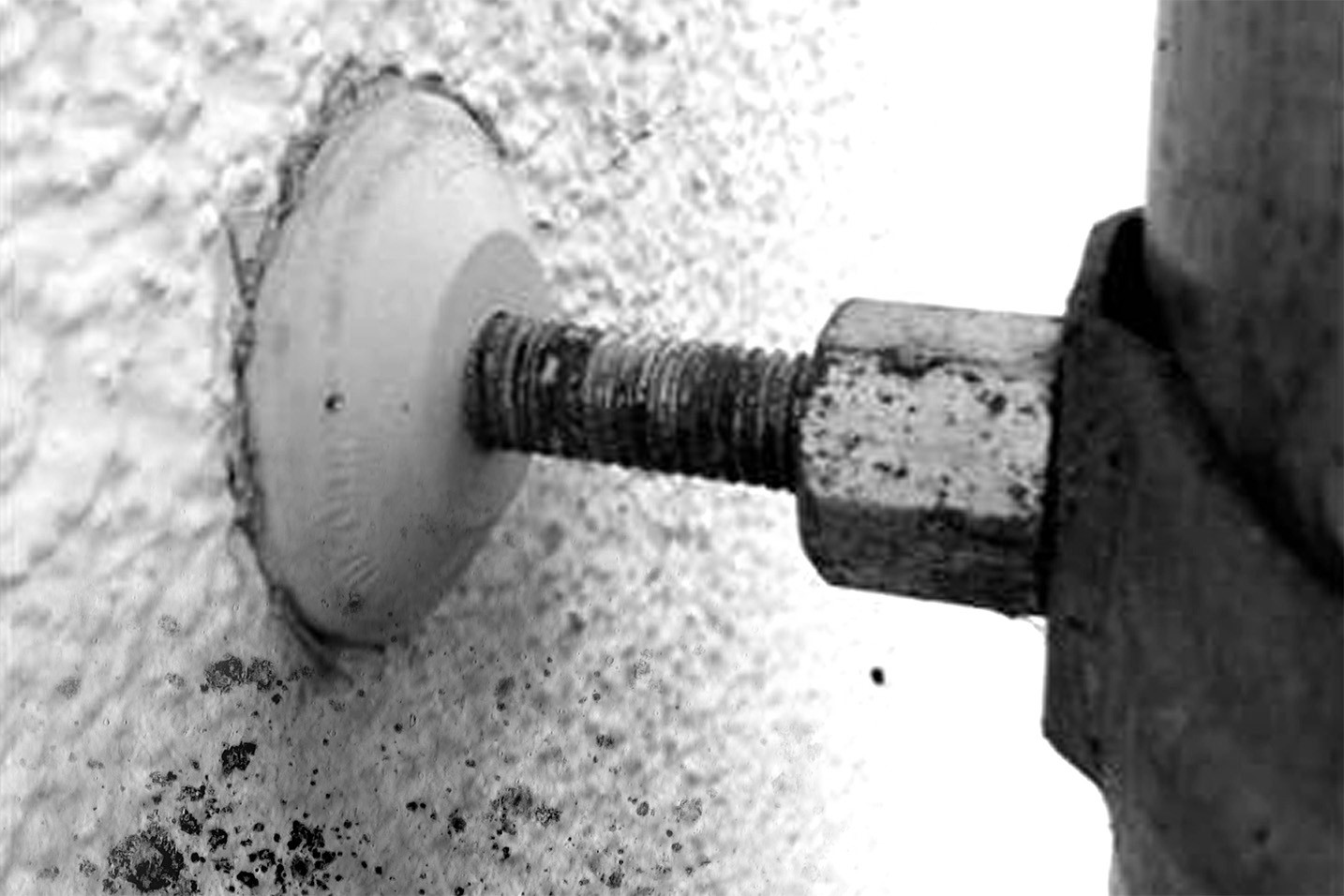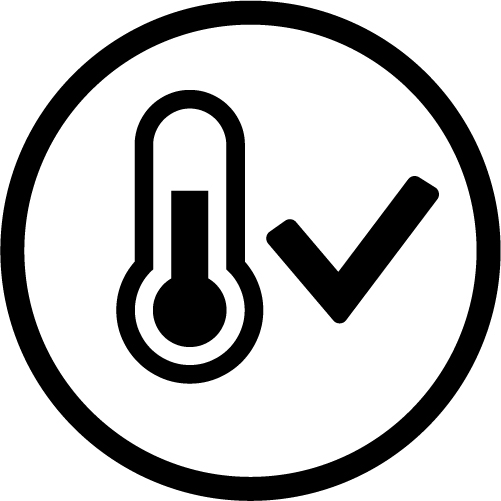 The penetration of cold and moisture at the fixing points was a problem with conventional solutions, contributing to mould growth, reduced living comfort and damage to the building components. In addition, the installation was often complicated and time-consuming.
AFTER - Simple installation, enormous time savings
ResiTHERM 16 stands for simple and quick installation that also guarantees maximum efficiency.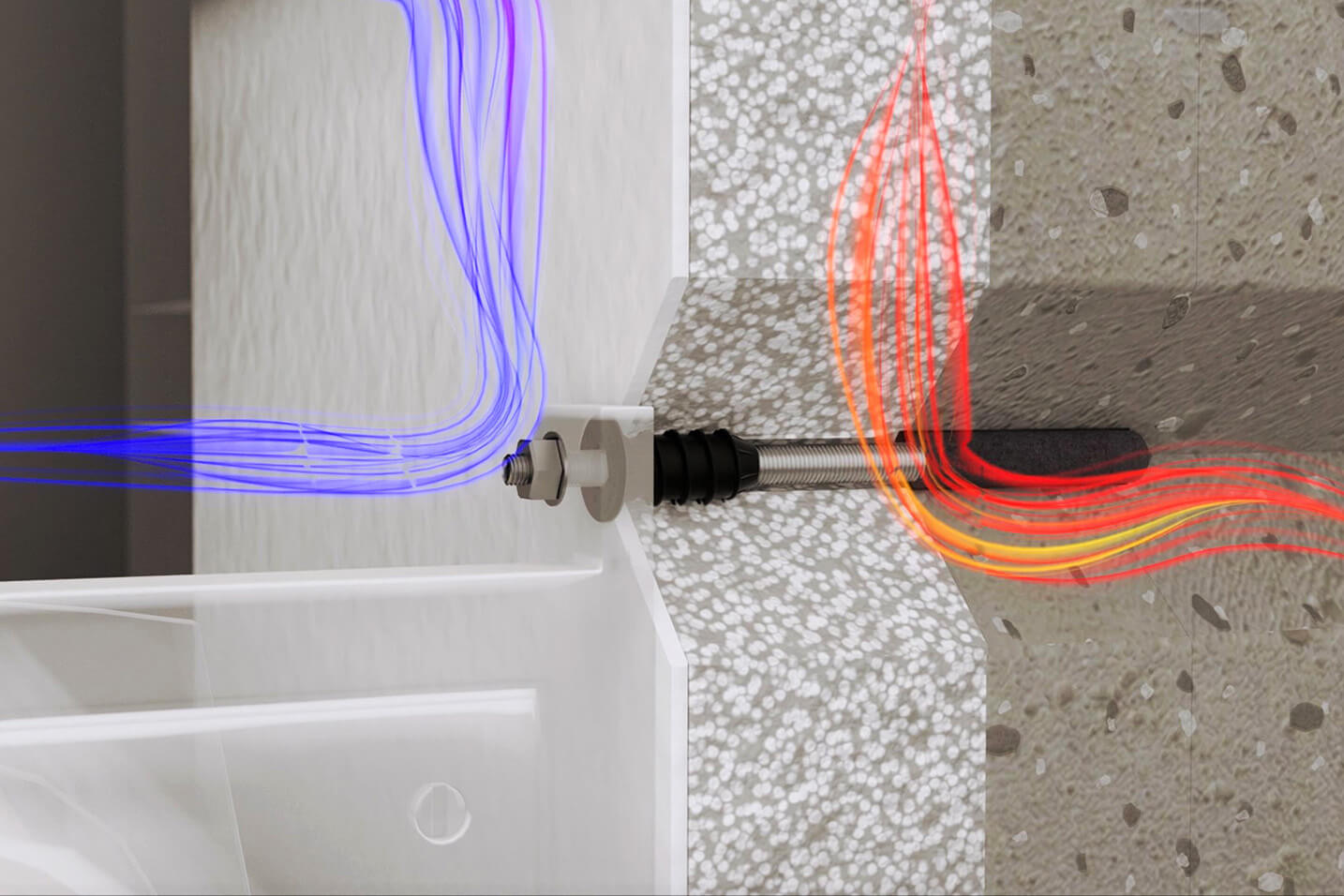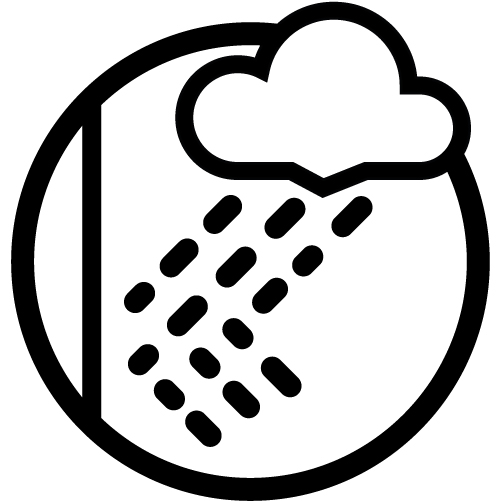 The first ETA-approved distance mounting system on the market is made of high-quality materials and is therefore particularly durable and hard-wearing. The innovative design of the black thermal break module ensures that thermal bridges are prevented.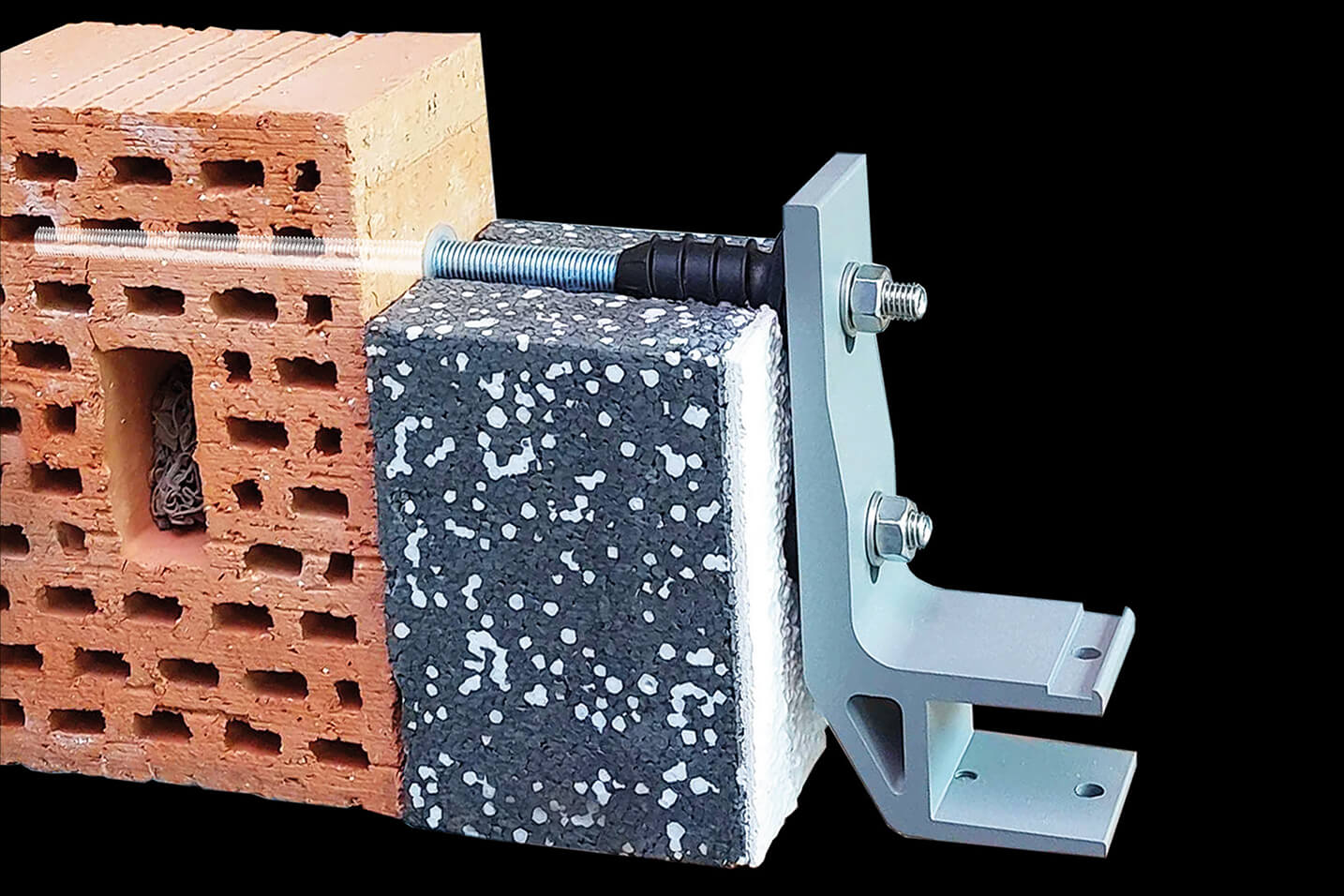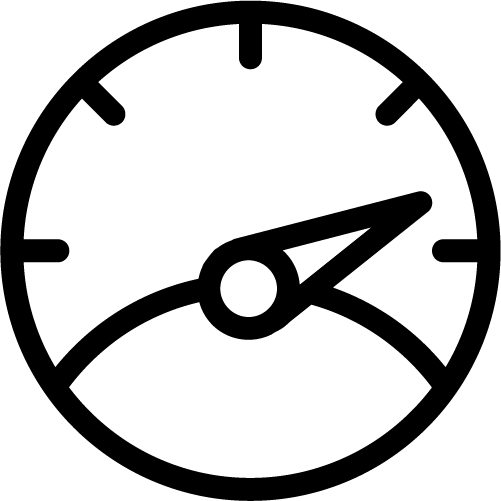 At the same time, it speeds up installation by screwing into the insulation like a screw and sealing the façade rainproof with the pre-mounted sealing washer.
This allows the user to save heating and energy costs and enjoy a secure fastening for a long time.
Conclusion: ResiTHERM 16 - Deserving of an award
ResiTHERM 16 is an example of how practical design and energy efficiency can be combined in perfect harmony. Thanks to its high efficiency and appealing design, it is a worthy Special Mention of the German Design Award. Builders, architects and homeowners looking for an effective solution for mounting heavy loads in insulated building areas should definitely consider ResiTHERM 16.
Discover ResiTHERM products
See ResiTHERM 16 in action