Customer Service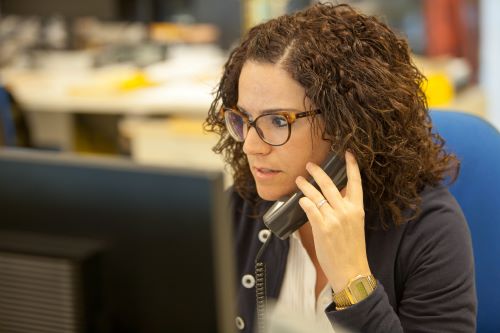 Do you need help?
Choose a location
to view contact options
CELO Chile

CELO Croatia

CELO France

CELO Germany

CELO Hungary

CELO Latvia

CELO Morocco

CELO Poland

CELO Romania

CELO Slovakia

CELO Spain

CELO Sweden

CELO UAE

CELO USA
Innovation ResiTHERM® 16 - winner of the BIG SEE award 2023
Published: 2023-10-24 | Updated: 2023-11-09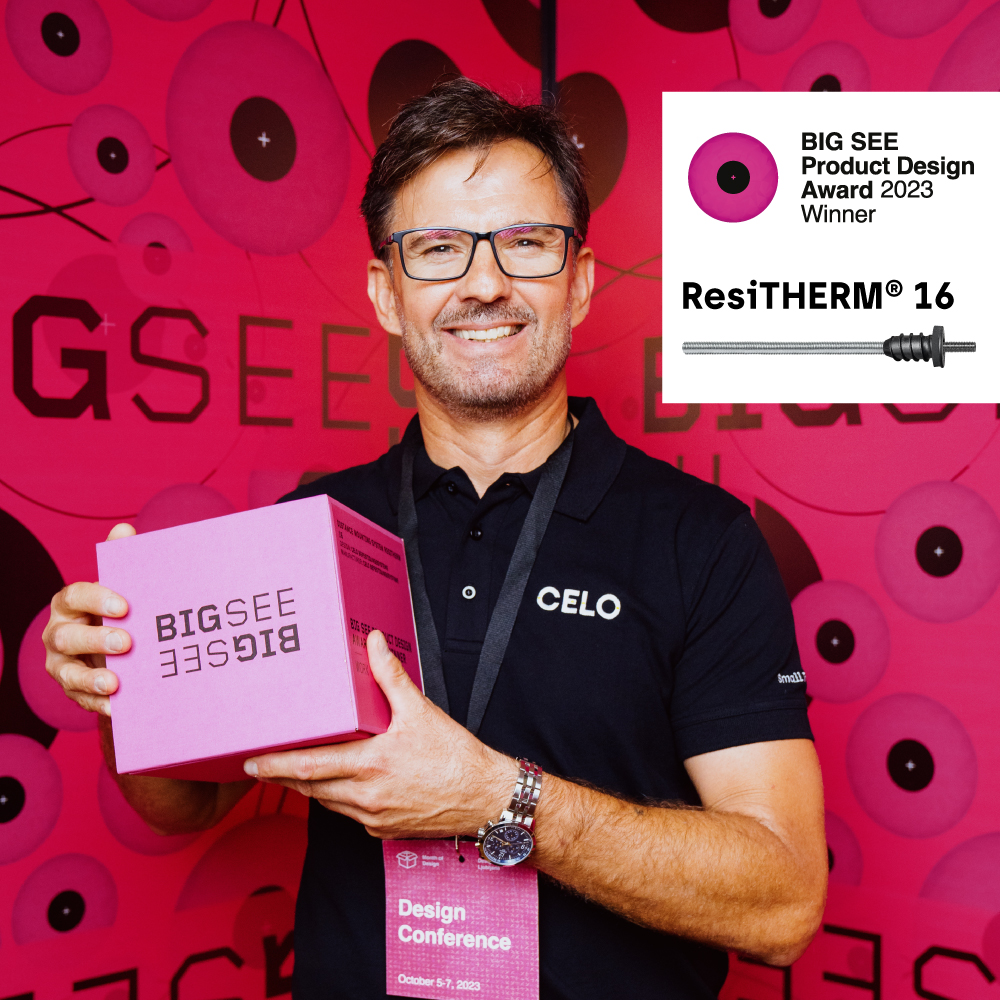 Award ceremony for winner distance mounting system ResiTHERM® 16
After winning the German Design Award 2023 for excellent product design, the distance mounting system ResiTHERM® 16 has now been awarded with the BIG SEE award for Southeast Europe in Ljubljana in October 2023 in the category "Product Design".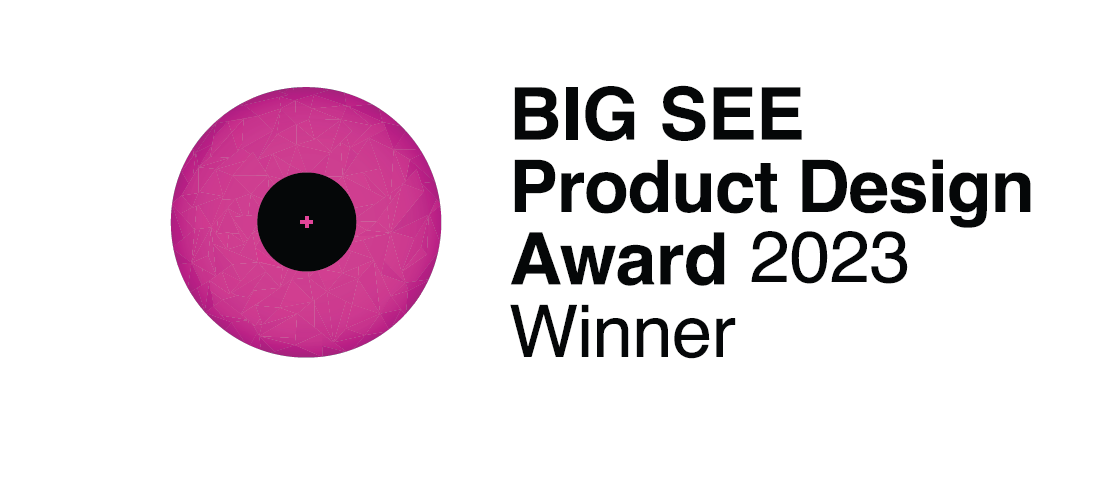 What makes the ResiTHERM® 16 a winner?
ResiTHERM® 16 helps you fasten heavy loads like awnings and canopies on insulated facades. It is not only the first ETA-approved distance mounting system in the market, but also stands out for its fast mounting process. You save mounting time thanks to the integrated sealing ring under the head as no subsequent sealing is necessary. Plus, the black thermal separation module ensures an energy-efficient and rain-tight installation in accordance with DIN EN 1027.

ResiTHERM® 16 is approved both for concrete and masonry. Convince yourself of the fast mounting:

The BIG SEE award for Southeast Europe is an award, that brings together 21 countries and 340 million people from the Adriatic-Ionian, the Balkan-Mediterranean and from the Danube region: Albania, Austria, Bosnia and Herzegovina, Bulgaria, Croatia, Cyprus, The Czech Republic, Greece, Hungary, Israel, Italy, Kosovo, Malta, North Macedonia, The Republic of Moldova, Montenegro, Romania, Slovakia, Slovenia, Serbia and Turkey.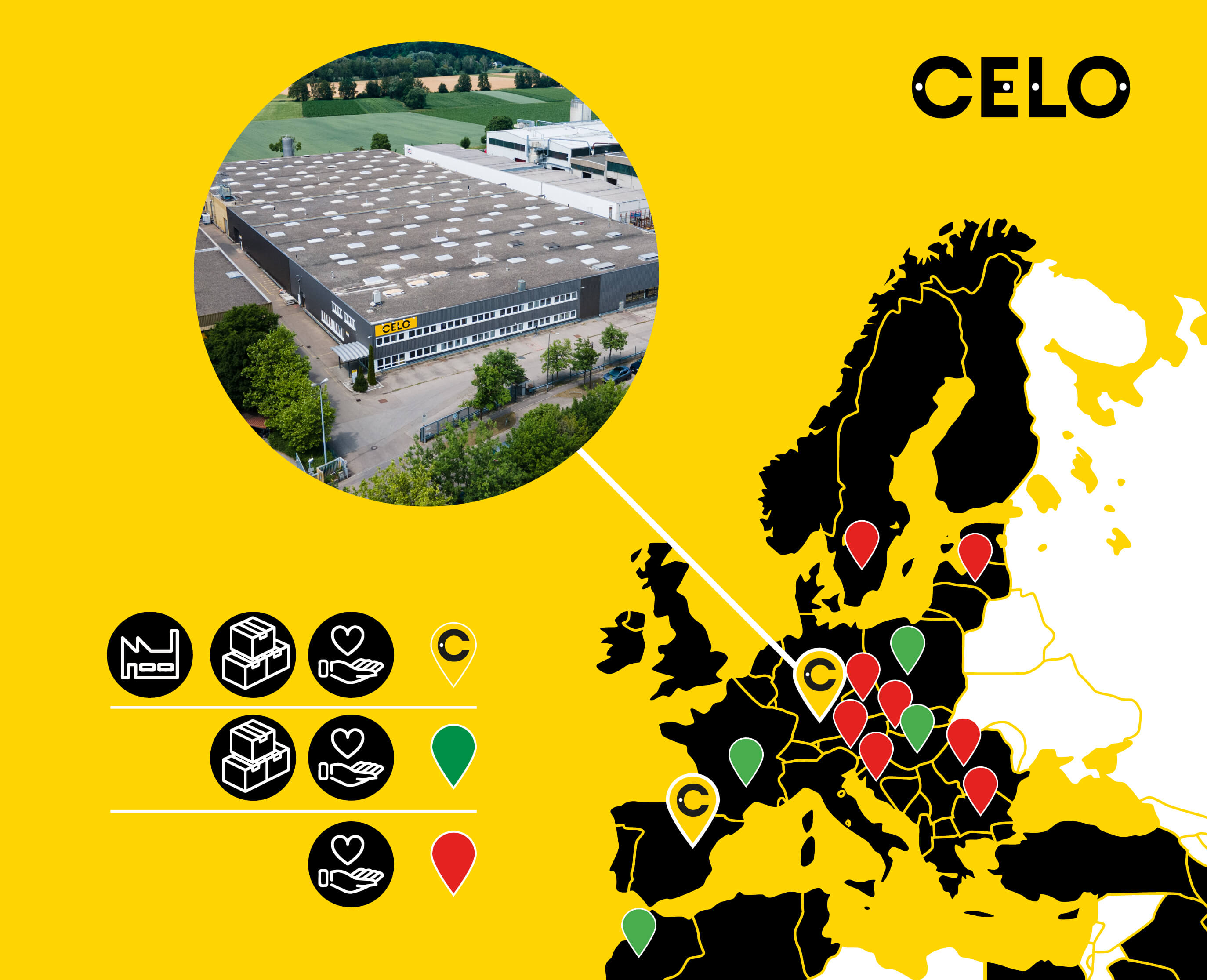 It recognises great production and potential in the categories of: Visionary, Product Design, Fashion Design, Architecture, Interior Design, Wood Design and Tourism Design.
While the award-winning product ResiTHERM® 16 is Made in Germany, CELO distributes to almost all of the BIG SEE countries, with a sales and service team at your service and a logistics centre in Hungary.
Stay up to date with the latest news, product launches and events with our e-mail newsletter. Insert your e-mail address at the bottom of the page to never miss any interesting news or follow us on social media.