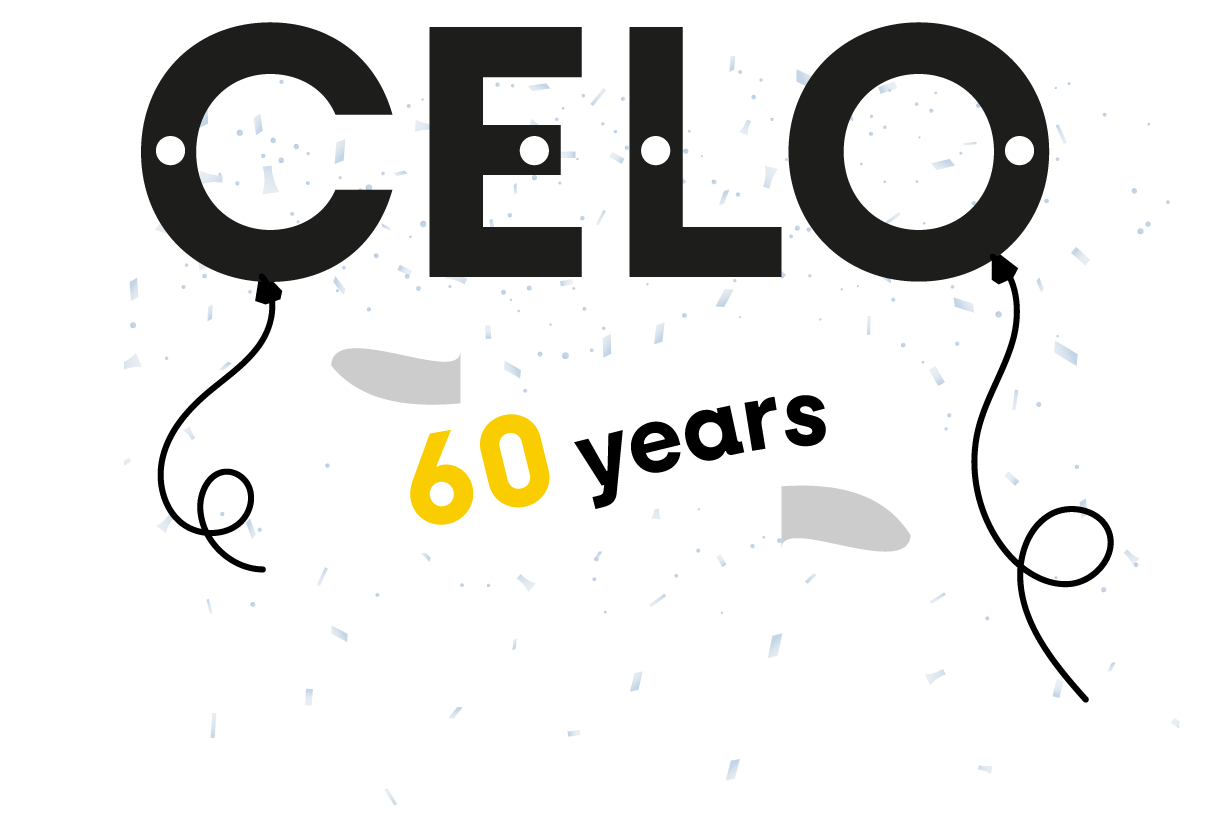 Celebrating 60 years of fixing and fastening excellence
We are thrilled to announce that CELO, is marking a remarkable milestone this year as we celebrate our 60th anniversary! 
Since our establishment in 1963, we have been at the forefront of the fixing and fastening manufacturing industry, consistently delivering high-quality products and innovative solutions. Over the past six decades, we have saved thousands of customers time and money, earning their trust and loyalty.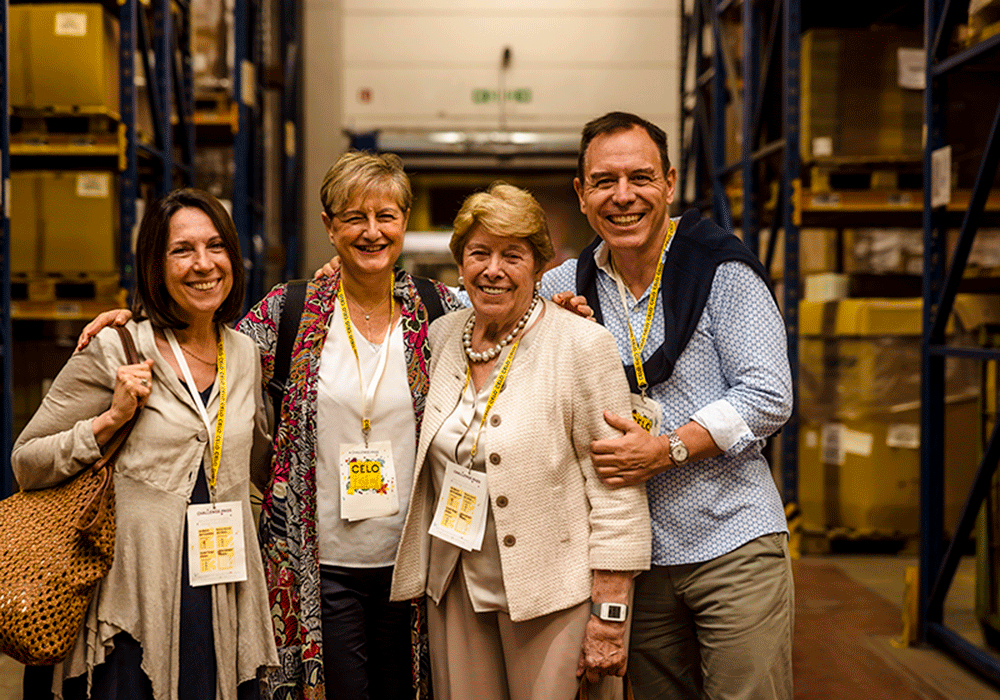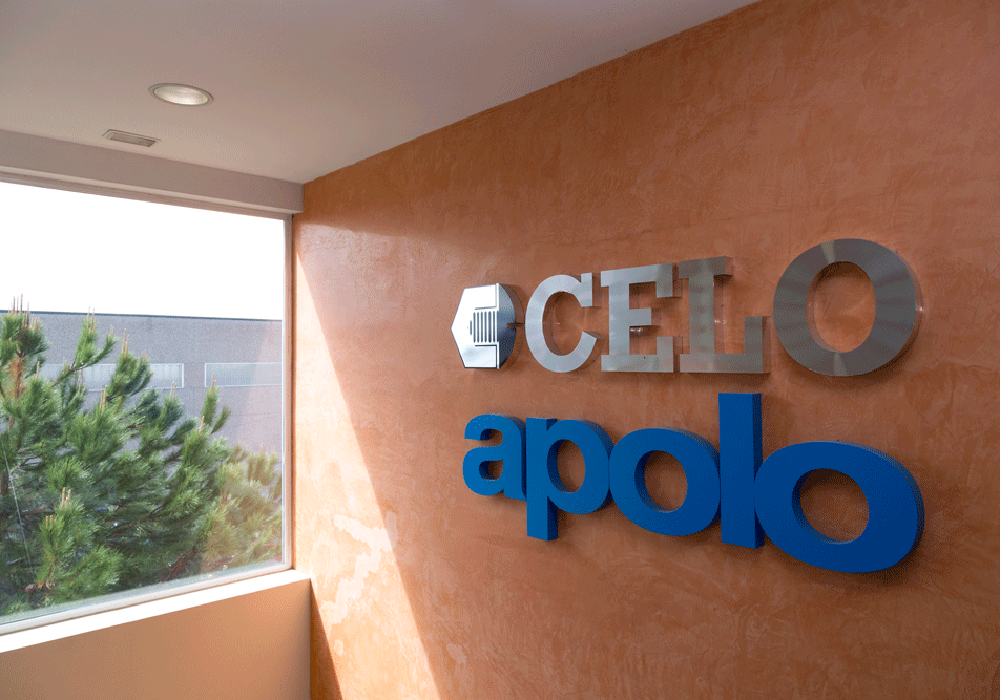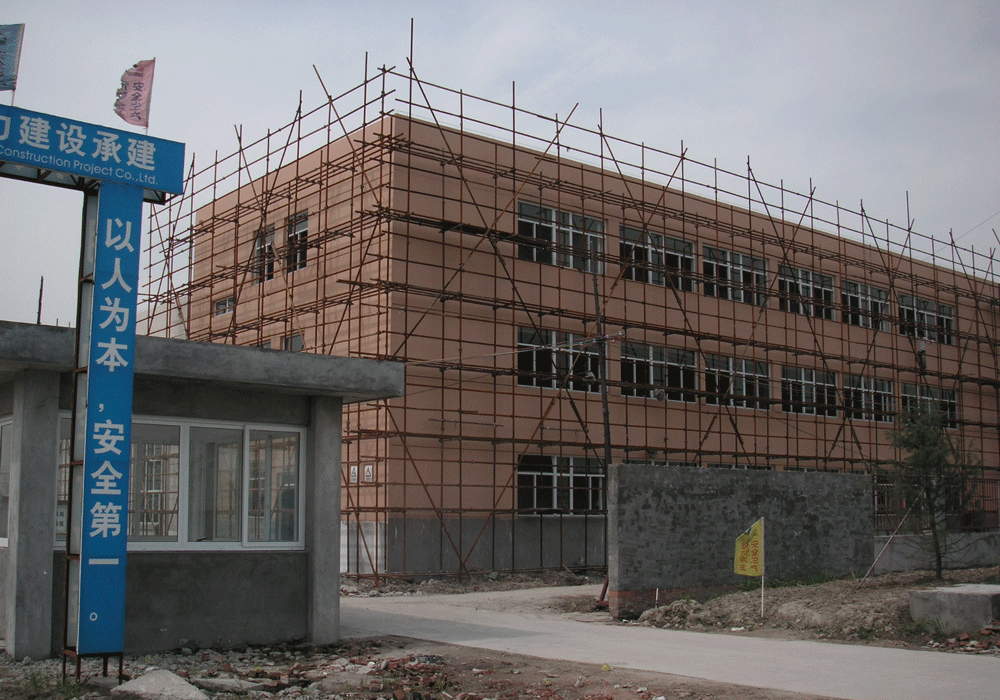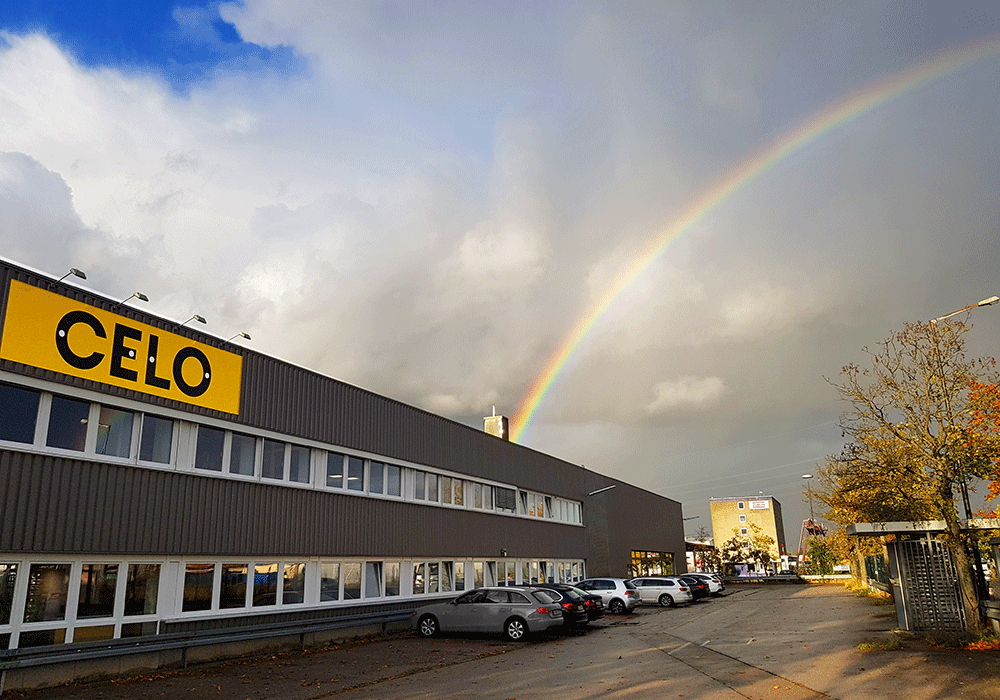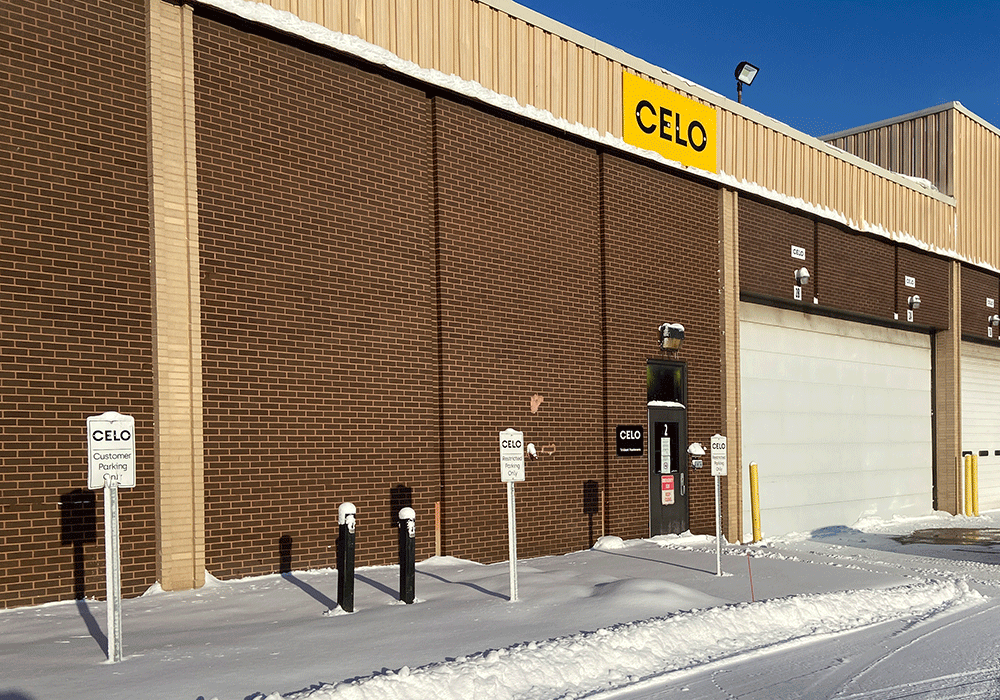 We take pride in reflecting on the remarkable growth that we have achieved over the years. Through strategic acquisitions and building state-of-the-art factories and offices on different continents, we have expanded the reach and strengthened our capabilities to better serve our valued customers. 
This anniversary is not only a celebration of our longevity but also a testament to the unwavering support of our customers, the dedication of our employees, and the enduring partnerships we have made with suppliers, distributors, and stakeholders. 
Thank you all for being an integral part of our journey. Here's to 60 years of excellence and many more ahead!