Customer Service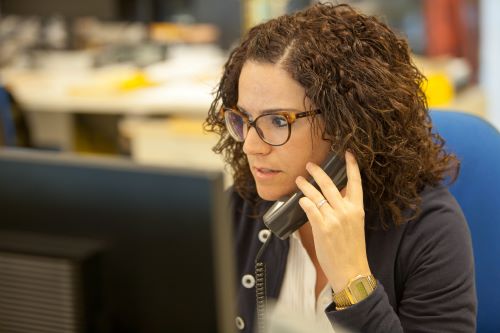 Do you need help?
Choose a location
to view contact options
CELO Chile

CELO Croatia

CELO France

CELO Germany

CELO Hungary

CELO Latvia

CELO Morocco

CELO Poland

CELO Romania

CELO Slovakia

CELO Spain

CELO Sweden

CELO UAE

CELO USA
International Women in Engineering Day
Published: 2021-06-18 | Updated: 2023-09-17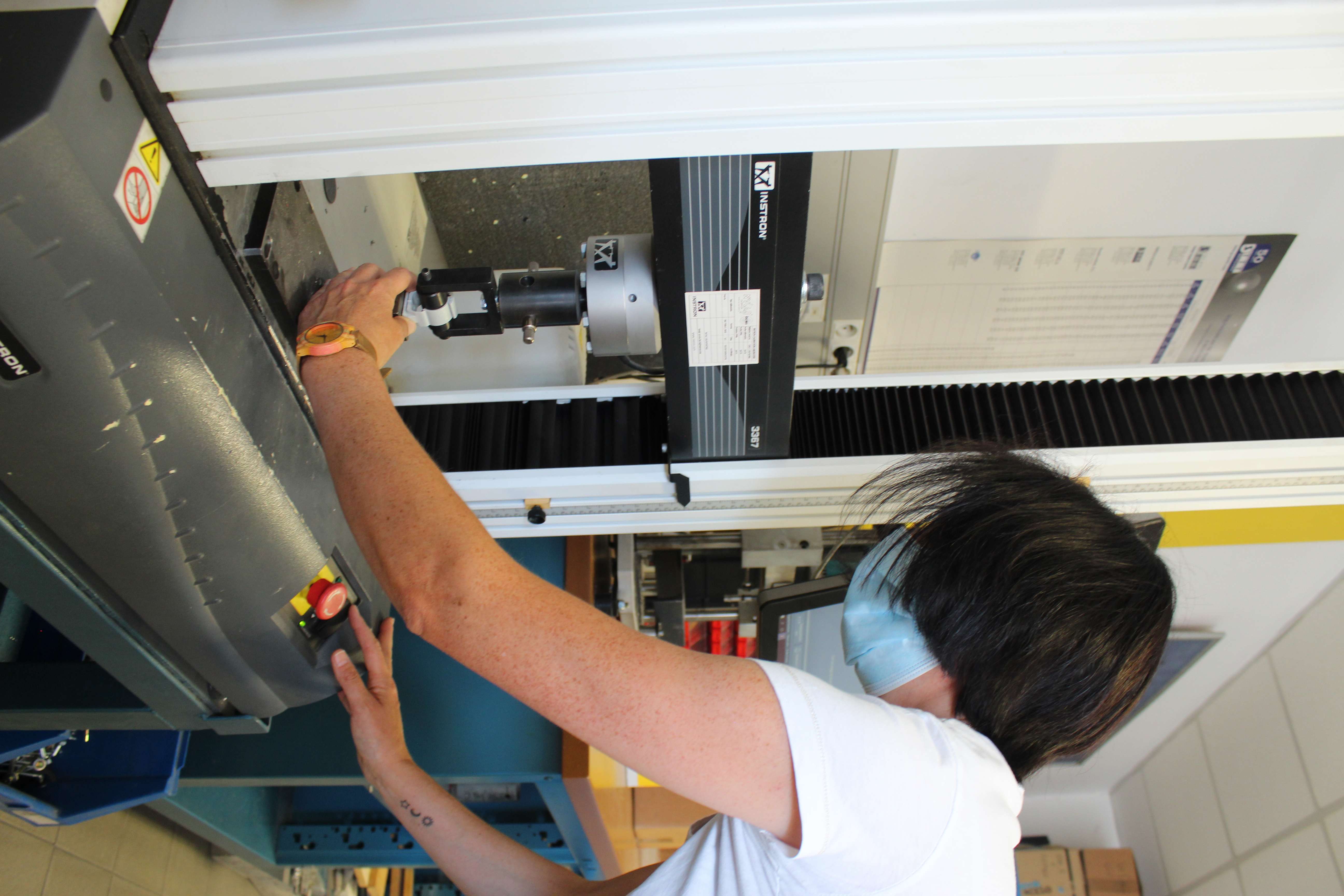 International Women in Engineering Day (INWED) is an opportunity to raise the profile of women in the industry. By encouraging women into engineering careers not only does it increase diversity and inclusion for society, but it makes our teams more efficient and creative. 
23 June is an opportunity to celebrate the women who work in our industry, to reflect on the progress we've made and to think about how far we can go. 
Women have always been under-represented in engineering, with countries like the UK and the USA only seeing about 12%1 or 14%2 respectively, of women in the industry. However, despite most of the roles being filled by men, the number of women entering the engineering workforce has been growing over the last decades. The promotion of STEM subjects earlier in school makes it more likely that girls will want to pursue these subjects, engaging them from a younger age to break gender stereotypes. The growing number of women in engineering also means that there are more women who have become successful in the industry providing great role models for girls, showing that you can succeed no matter your gender.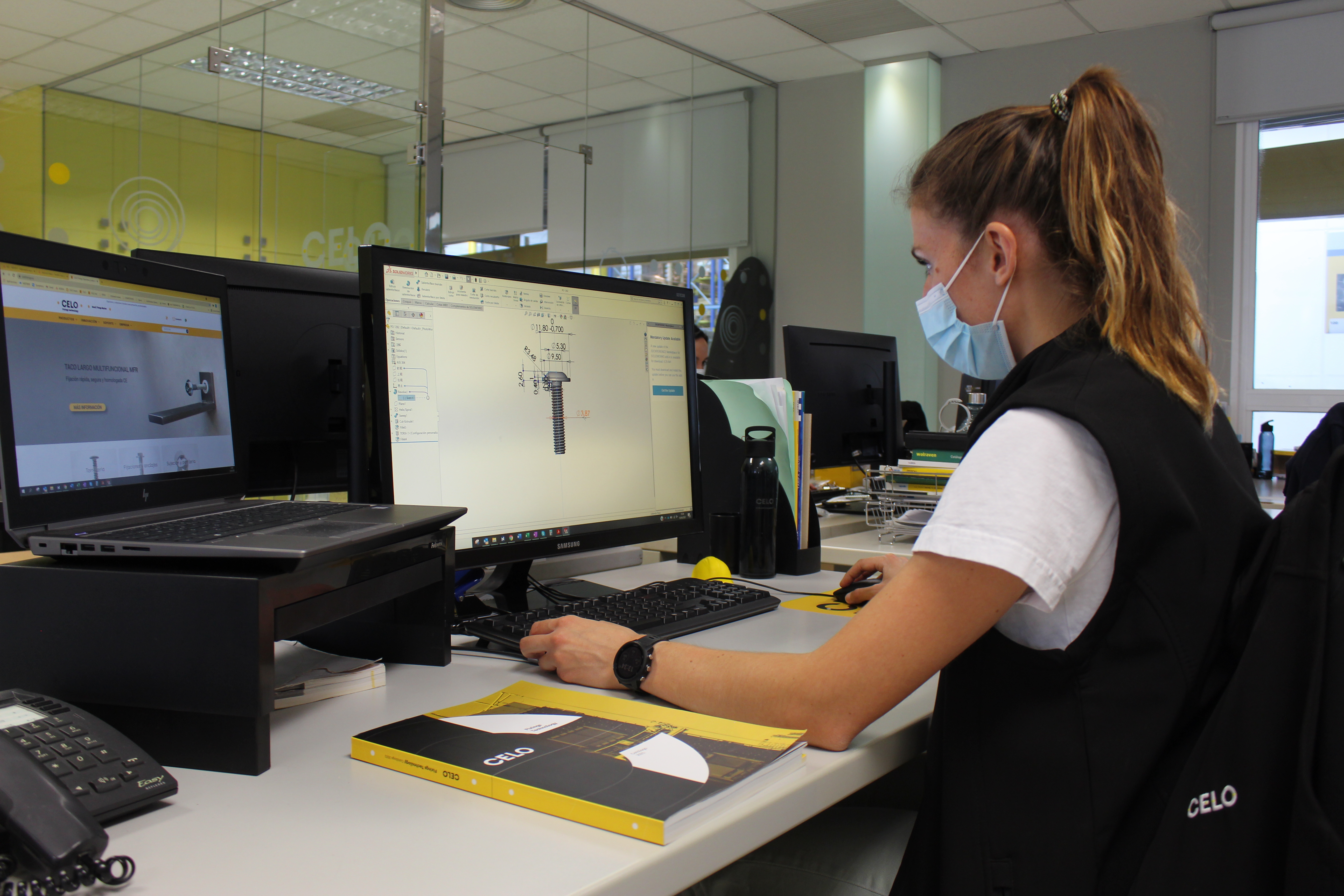 As gender stereotypes get broken down and women feel more empowered to embrace what they want, we will hopefully continue to see more women making an impact in the engineering industry. 
At CELO, our engineers are shaping the world everyday, helping us design and manufacture the most efficient, time-saving and cost-effective fixings. We actively seek inspiring women who can help us develop the most innovative fixings, and provide them all the support they need to get their work done. 
We are proud to have a professional team of female and male engineers who work side-by-side together everyday to take our products to the next level.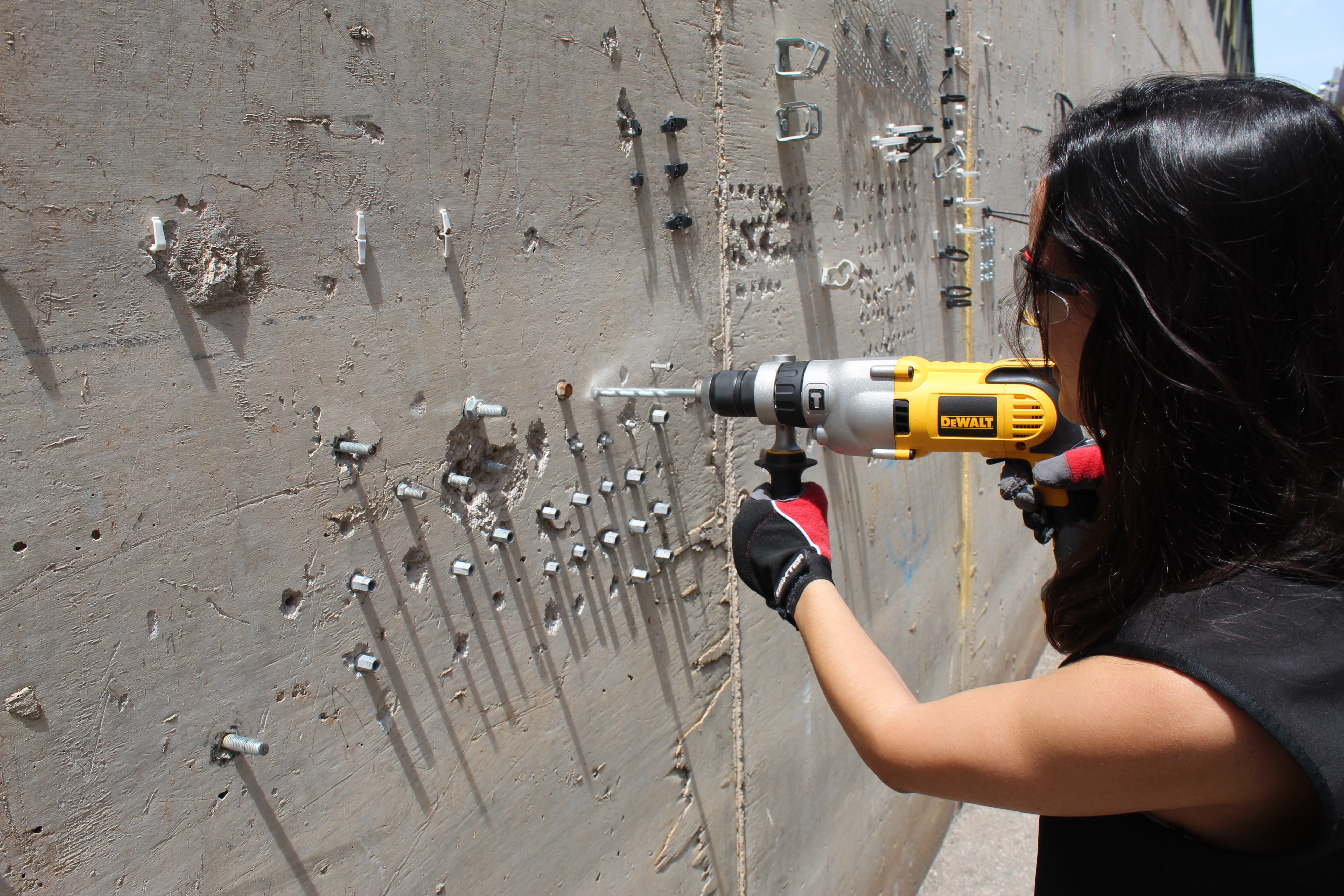 1https://www.wes.org.uk/content/wesstatistics

2 https://engineeringonline.ucr.edu/blog/the-growing-presence-of-women-in-engineering/