Customer Service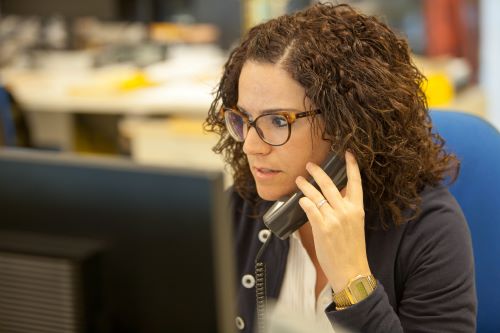 Do you need help?
Choose a location
to view contact options
CELO Chile

CELO Croatia

CELO France

CELO Germany

CELO Hungary

CELO Latvia

CELO Morocco

CELO Poland

CELO Romania

CELO Slovakia

CELO Spain

CELO Sweden

CELO UAE

CELO USA
Installing split air-conditioning units with the MFR 10x60 FB
Published: 2021-04-22 | Updated: 2023-09-17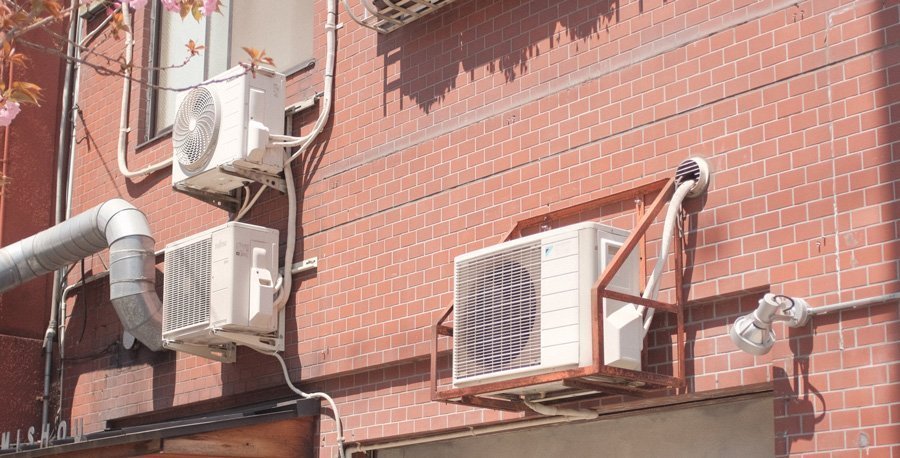 As the summer approaches, it is time to start thinking about installing a new air conditioning system to save yourself from the summer heat! While the main focus is on deciding the type of air conditioning unit that you want to install, once you have made this decision it is equally important that the correct fixings are chosen to install the unit for a safe and secure installation.
Introducing Multifunction frame plug MFR
The MFR is the recommended ETA approved multifunction frame plug for mounting façade substructures as well as wood and metal parts, in all common base materials. After inserting into a pre-drilled hole the MFR gets its strong and reliable hold from the expansion plug that has a long expansion area and an early expansion that occurs as the screw is tightened.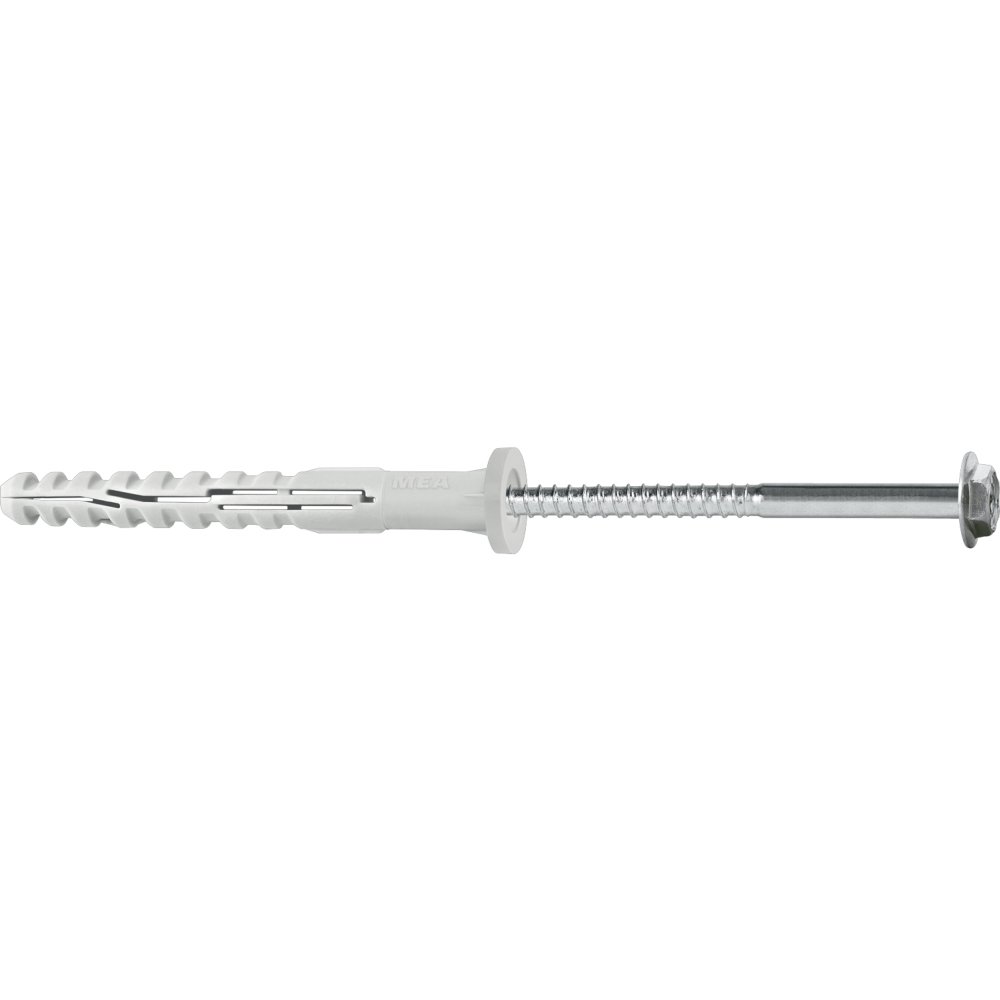 The MFR 10x60 and split air-conditioning units
Installation of your split air-conditioning units should be done accurately to provide the optimal cooling solution, and a secure fixing is part of this process. For installation we recommend using the MFR 10x60 FB, which comes with a collar in the plug and hex head screw. It is the collar that comes highly recommended for this type of installation as it acts as a barrier between 2 metal parts, the support of the air-conditioning unit and the screwhead, which prevents contact corrosion.
Recommended for installation of the outside unit, the MFR 10x60 FB is ETA approved for concrete and masonry, which guarantees a reliable and safe installation.  It also has a fire approved rating for ventilated façade applications. Our high quality nylon plug, made in Germany, has weather and UV resistant properties, making it ideal for the outdoors, and can withstand temperatures between -40c to +80c.
When installing the inside split air-conditioning unit, it is essential that it is installed as safely as possible, so not to fall and injure someone. For this we recommend using the MFR or alternatively you can use our universal expansion nylon plug like our FX plug with a common wood screw, which work perfectly for air-conditioning installations.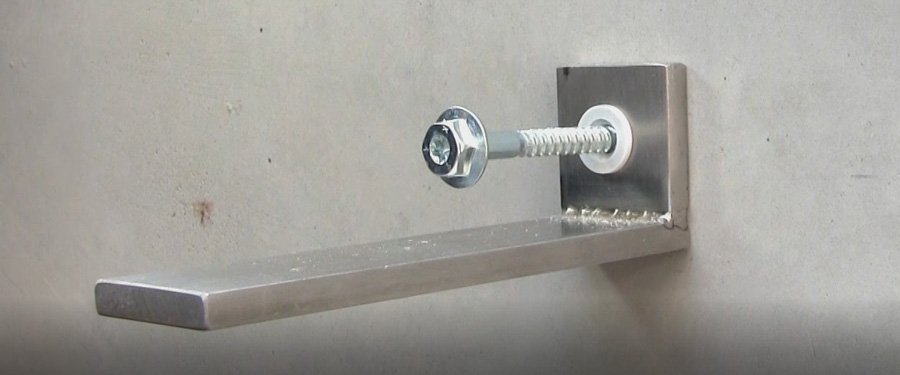 Installation with the MFR 10x60 FB
Compared to other MFR fixings the MFR 10x60 FB makes installation quick and easy for installing air-conditioning units. The drill hole depth needed for the MFR 10x60 FB is only 60mm which is the smallest in the range allowing you to save time when drilling the holes. 
The MFR FB also allows you to attach the support with one less step as you do not need to put the plug in the wall before presenting the support: drill hole, mount the support, push in the plug and screw. It is that easy!

CELO is proud to recommend the MFR for use with major air conditioning units and brands such as : 
Mitsubishi - BT35VGK
Daikin - TXP35M
LG Comfort - 12R32
Fujitsu - A0YG45LBT8
Panasonic - KITFZ50WKE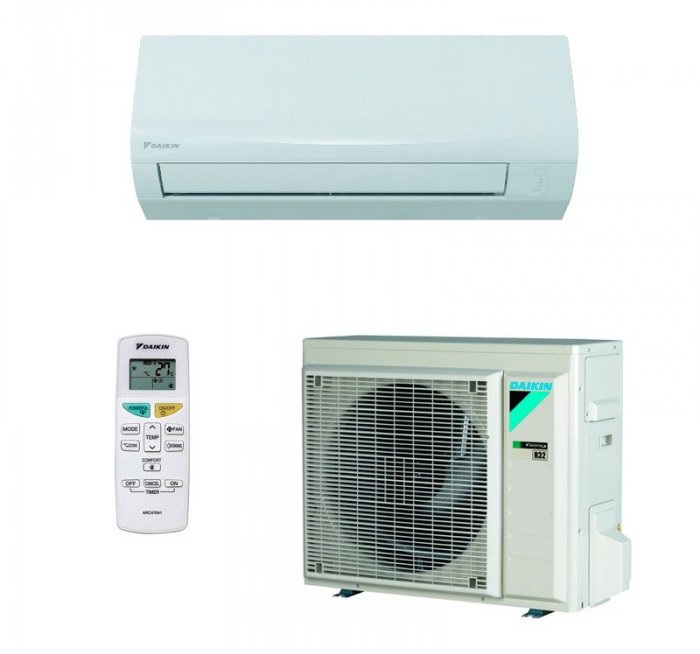 The MFR 10x60 FB will provide a strong and reliable hold that is perfect for installing outdoors due to its UV and weather resistance and ETA approval. If you want to know if the MFR is suitable for your air-conditioning units then please don't hesitate to get in contact with our technical support team to get your free assessment.