Customer Service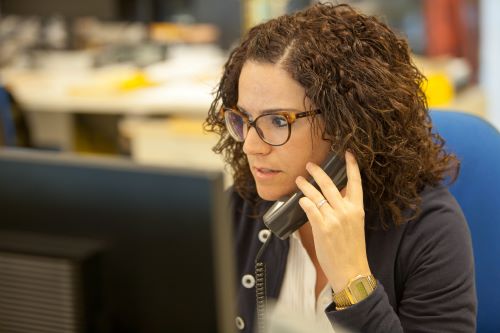 Do you need help?
Choose a location
to view contact options
CELO Chile

CELO Croatia

CELO France

CELO Germany

CELO Hungary

CELO Latvia

CELO Morocco

CELO Poland

CELO Romania

CELO Slovakia

CELO Spain

CELO Sweden

CELO UAE

CELO USA
FORCE ONE demonstrations in Croatia
Published: 2022-01-31 | Updated: 2023-09-17
Last month a CELO sales representative visited a luxury hotel construction site in Croatia, providing a demonstration of the FORCE ONE gas nailer.
Building a new hotel involves a lot of work, including installing hundreds and thousands of meters of electrical cables on walls, floors and ceilings, and can be tiring work! Although it is difficult to limit the amount of work and cables to be installed, there are ways to make the job easier. 
After trying the FORCE ONE first-hand the installers said they were very satisfied with the tool as it was lighter, more balanced and easier to work with compared to their current tool. This would allow cable installations to be completed faster, due to the tools efficiency and ergonomics. 
The FORCE ONE has been designed with sanitary and electrical fixings in mind, and is lightweight at only 3.67kg, powerful with 105J of energy and up to 2 times faster than battery-powered nailers. 
With a wide range of accessories the FORCE ONE is suitable for many applications, including but not limited too, electrical, sanitary, plumbing, HVAC and construction installations! 
If you want to try the FORCE ONE for yourself, CELO is offering free demonstrations so that you can experience the performance and efficiency first-hand.