Customer Service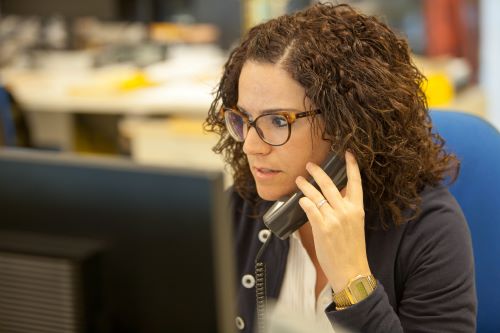 Do you need help?
Choose a location
to view contact options
CELO Chile

CELO Croatia

CELO France

CELO Germany

CELO Hungary

CELO Poland

CELO Romania

CELO Slovakia

CELO Spain

CELO Sweden

CELO USA
MFR tests in the Baltics
Published: 2021-03-11 | Updated: 2023-04-20
This past month the CELO team in the Baltics were busy carrying out pull out tests for the multifunction frame plug (MFR) product in Fibo block. Where the tests have been successful in getting the MFR Ø 10mm product approved for use in a school building in Stockholm. 
The tests were successful in showing first-hand how strong and durable the MFR really is and allowed CELO to expand their growth in the Baltic area. 
Using a pull-out tester, the test was important in determining the force required to pull the attached MFR from the building material. In this case it was a Fibo block which is an extremely lightweight concrete block with low density, which is why the test was that much more important. Fibo blocks are great for general purpose walling applications, such as in housing, and provide great insulation. 
CELO's multifunction frame plugs (MFR) are the ideal solution for mounting wood or metal façade substructures. As demonstrated by the pull-out tests in the Baltics the MFR is ETA approved and achieves a secure hold in nearly all base materials including concrete, solid and perforated brick. The MFR is made of high quality nylon providing a weather resistant and anti-aging plug .
To find out more download our MFR leaflet or view the products here.