Customer Service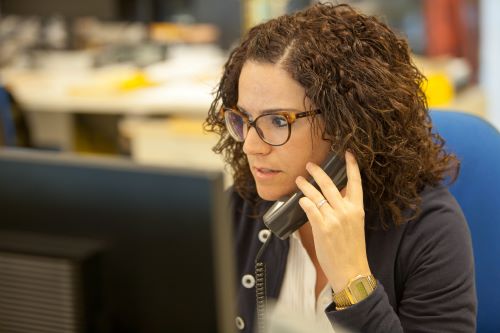 Do you need help?
Choose a location
to view contact options
CELO Chile

CELO Croatia

CELO France

CELO Germany

CELO Hungary

CELO Latvia

CELO Morocco

CELO Poland

CELO Romania

CELO Slovakia

CELO Spain

CELO Sweden

CELO UAE

CELO USA
FORCE ONE gains intergalactic recognition
Published: 2021-04-29 | Updated: 2023-09-17
It is a time for rejuvenation and rebuilding after an intergalactic virus has devastated the galaxies, and there has been a new buzz surrounding the most powerful gas nailer ever seen. 
The FORCE ONE, a nail gun from the planet Earth has made its way into the outer galaxies, where it has been helping numerous planet dwellers.  
One man from a planet on the outer rim of the galaxy has been using the FORCE ONE for a new electrical system in their family's homestead after they were hit by a massive sandstorm. Luke, described the gas nailer as being "the most efficient tool that he has ever used". Despite the constant sand and dust in the air, the performance of the FORCE ONE was not hindered. The stainless steel mesh filter provided the most effective dust protection and being able to shoot 2.8 nails per second, allowed a young Luke to complete all his overhead installations on the farm within a matter of days.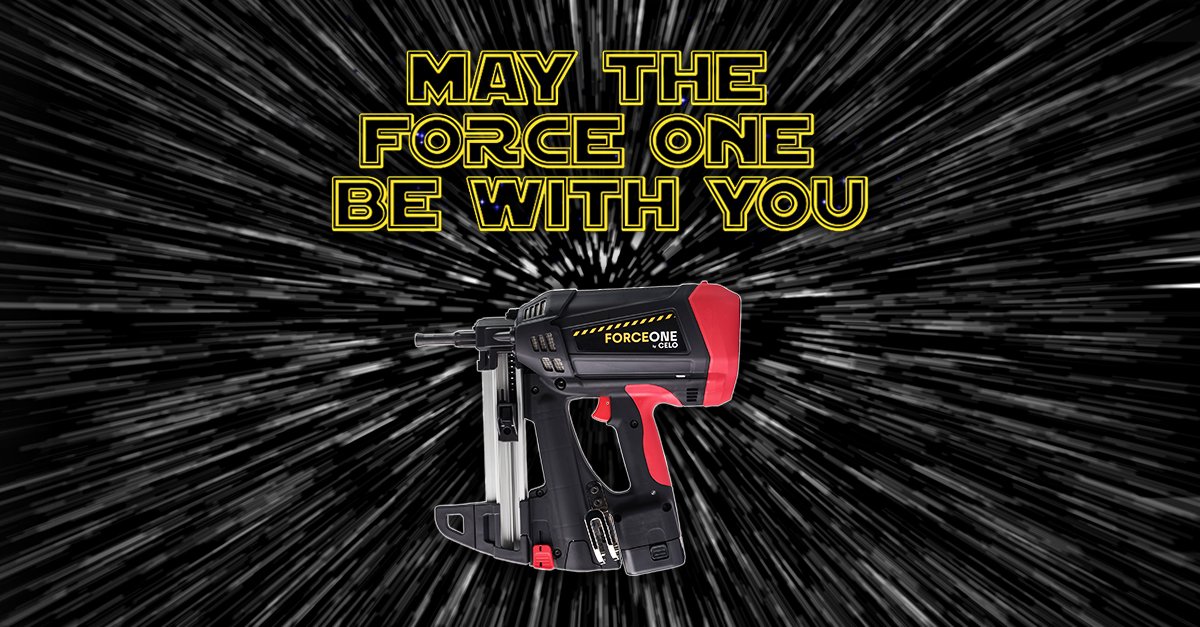 But that's not all, comments and reviews have been flying in from all over the galaxy. One customer, who wanted to remain anonymous left this review: 
When asked for further feedback he said that due to the lightweightness of the tool, at only 3.67kg, even at the age of 900, he was able to complete new lighting installations, as well as installing some new training bars in his home. He commented that although he lived in a modest swamp home, he wanted to use the highest quality fixings and tools for a safe and reliable installation.
However, while people are at home fixing their houses, lightyears across the galaxy things aren't so calm and there is news that the dark side has created a machine that can destroy a planet in a matter of seconds. As planets struggle to protect themselves, one has decided to build an electromagnetic force field to protect their inhabitants. After hearing about the FORCE ONE nail gun they decided to use this tool to construct their shield. Combined with the many accessories to help with electrical installations they were able to build the massive construction quickly, and were able to protect themselves from the dark side. 
As we leave this story, news spreads about the dark sides growing strength and concerns grow that a FORCE ONE nail gun has found its way in to their possession. The rebels are on a mission to find this missing tool as they have suspicions that it is being used to help build something called the Death...