Customer Service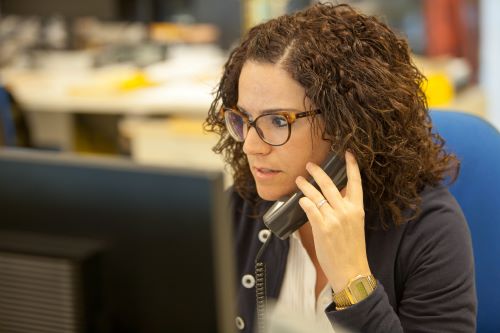 Do you need help?
Choose a location
to view contact options
CELO Chile

CELO Croatia

CELO France

CELO Germany

CELO Hungary

CELO Latvia

CELO Morocco

CELO Poland

CELO Romania

CELO Slovakia

CELO Spain

CELO Sweden

CELO UAE

CELO USA
Icons and Symbols guide
Across this website, as in our catalogues and leaflets, you will find several symbols, graphics and icons which are meant to help you choose the best product for your application. Most of these symbols are standardised for the building sector and related activities but we know that there's a lot to cover and we want to make it easier for you. In this section you will find their explanations.
Note that you'll be able to choose your products according to your needs and usages. As a global company we cover things from international standards like the European Technical Approvals to national approvals and certificates. We also include our own markings as manufacturers for a full understanding of our offering.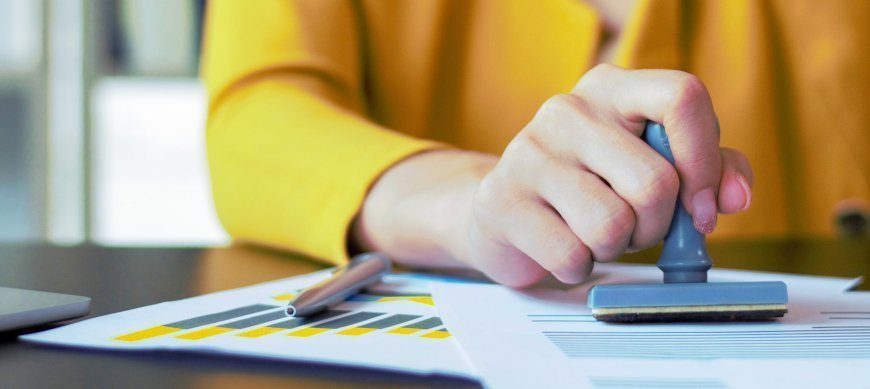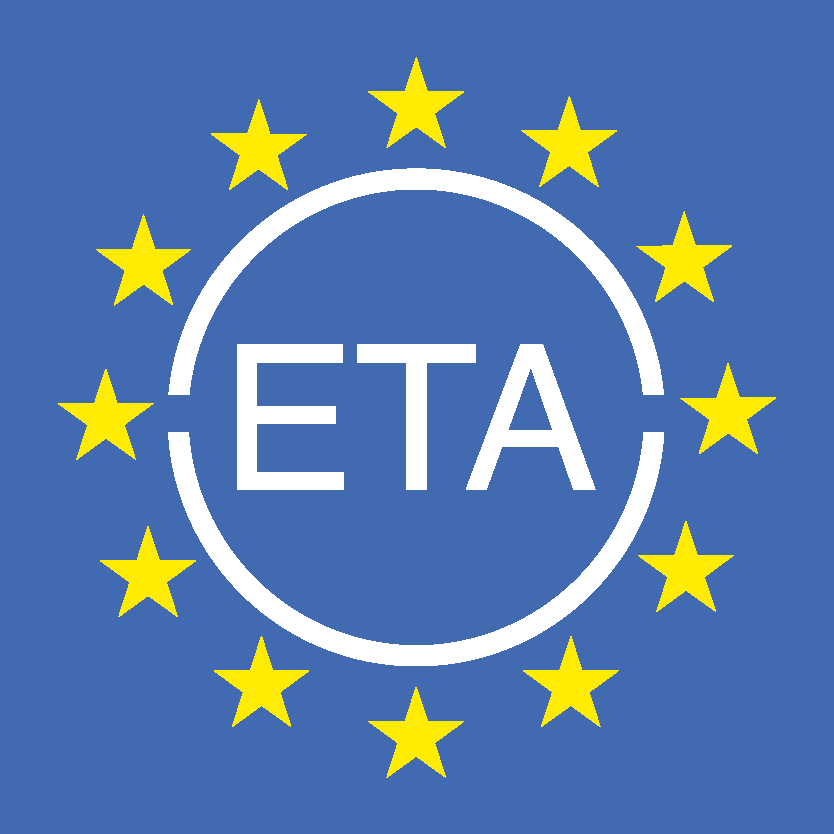 The European Technical Approval/Assessment (ETA)
The ETA is a widely accepted confirmation of technical suitability in building products in accordance with the
Construction Products Regulation (CPR) by the member states of the EU.

By affixing the CE mark the manufacturer declares that the product meets the valid European standards. CE-marked products can be freely distributed in the European Economic Area.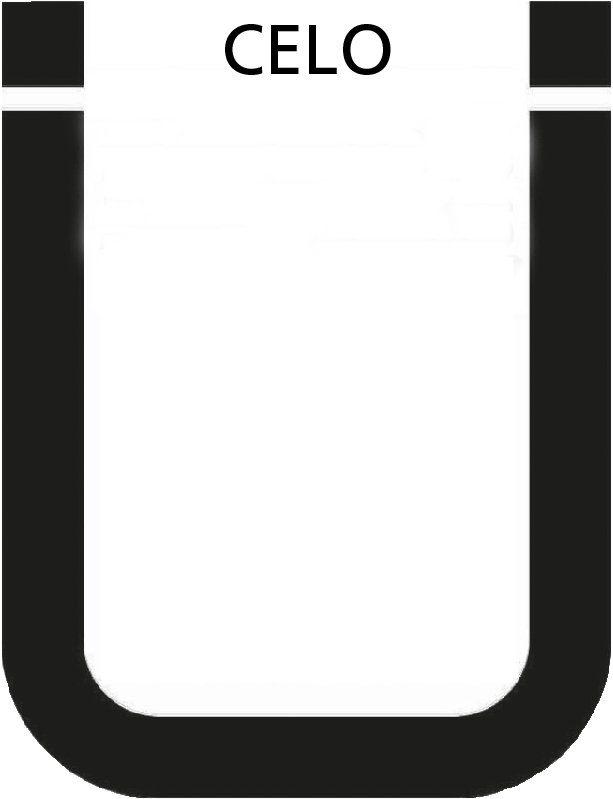 The Ü mark certifies general building inspectorate assessment for building products issued by DIBt in Berlin, the German Institute of Civil Engineering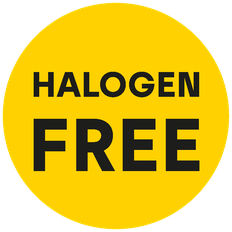 With halogen-free plastic products, no toxic or corrosive gases are released in case of fire. Therefore, a dangerous release of halogen-containing fire gases can be excluded when using these products.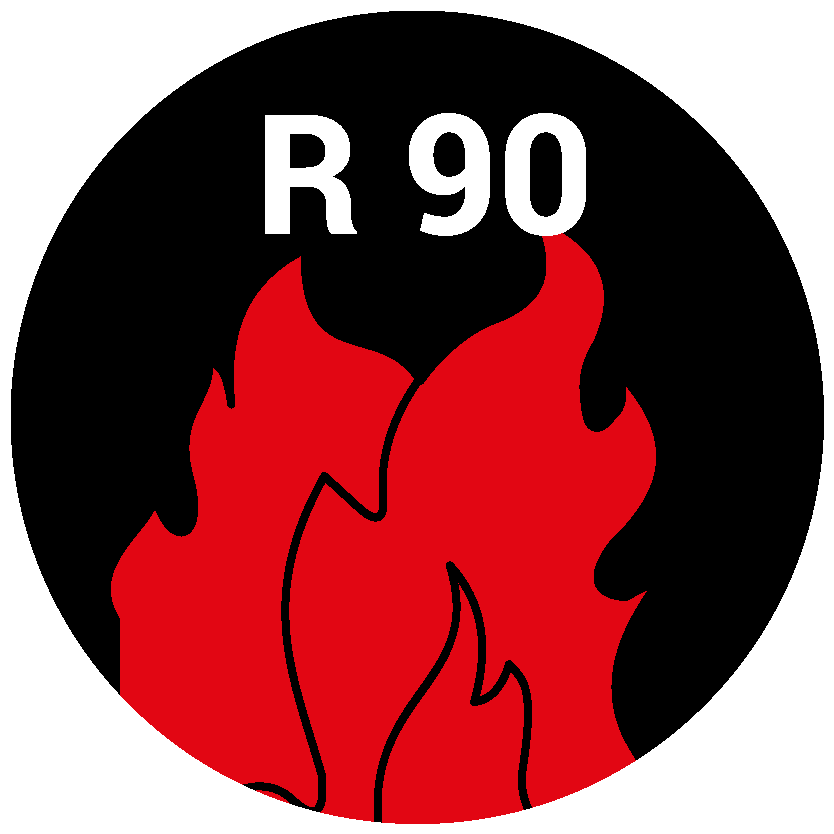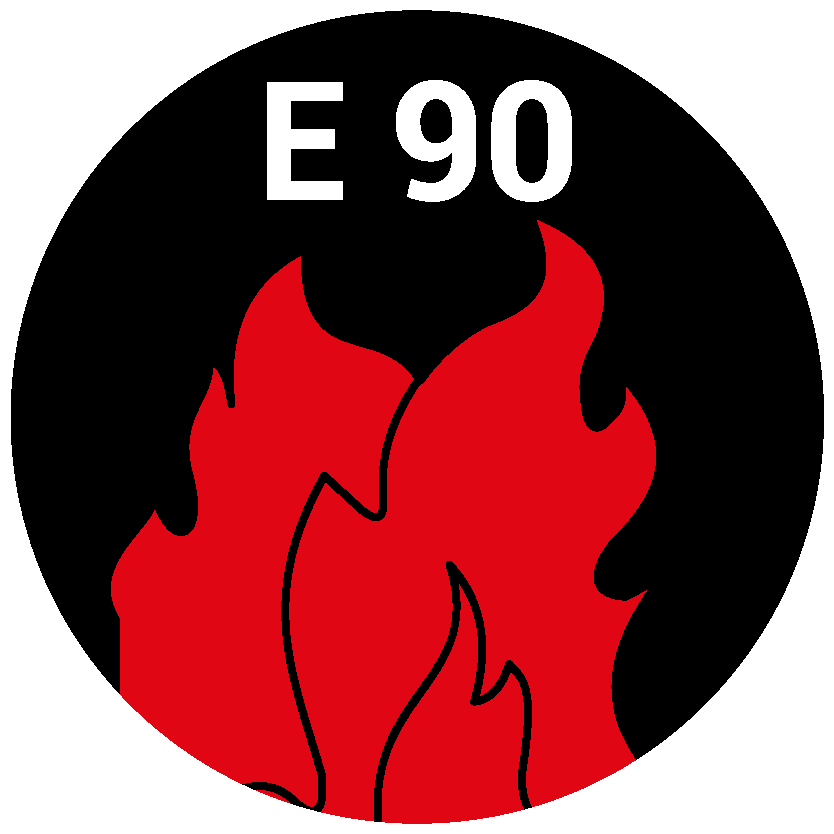 Fire resistance class, i.e. fire-resistant products. The fire resistance stands for the time in minutes that the anchor continues to perform its function, with decreasing performance, when exposed to fire.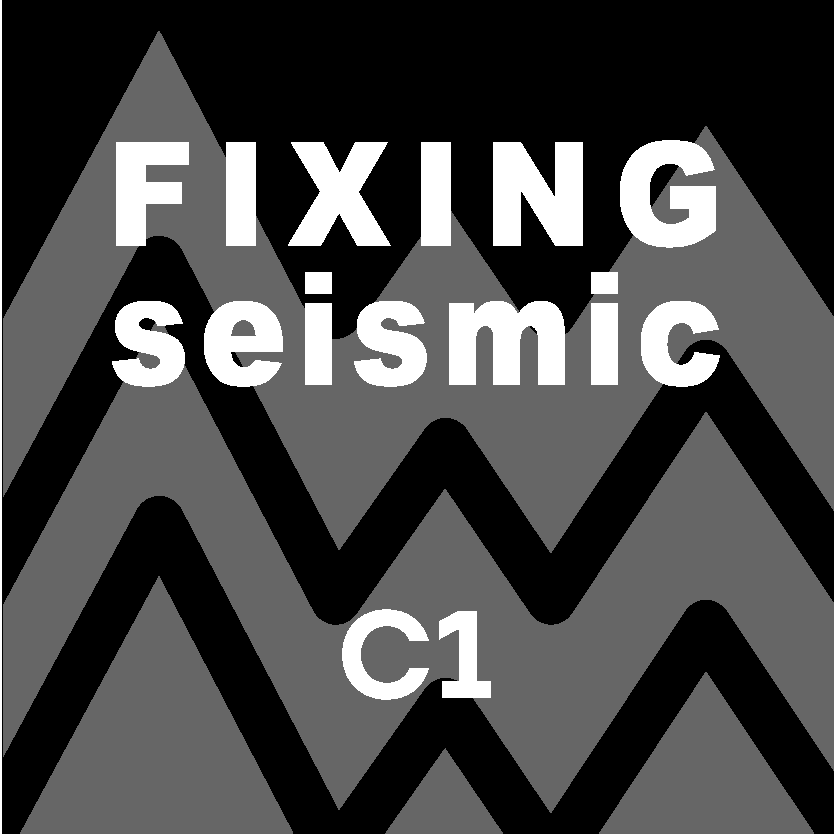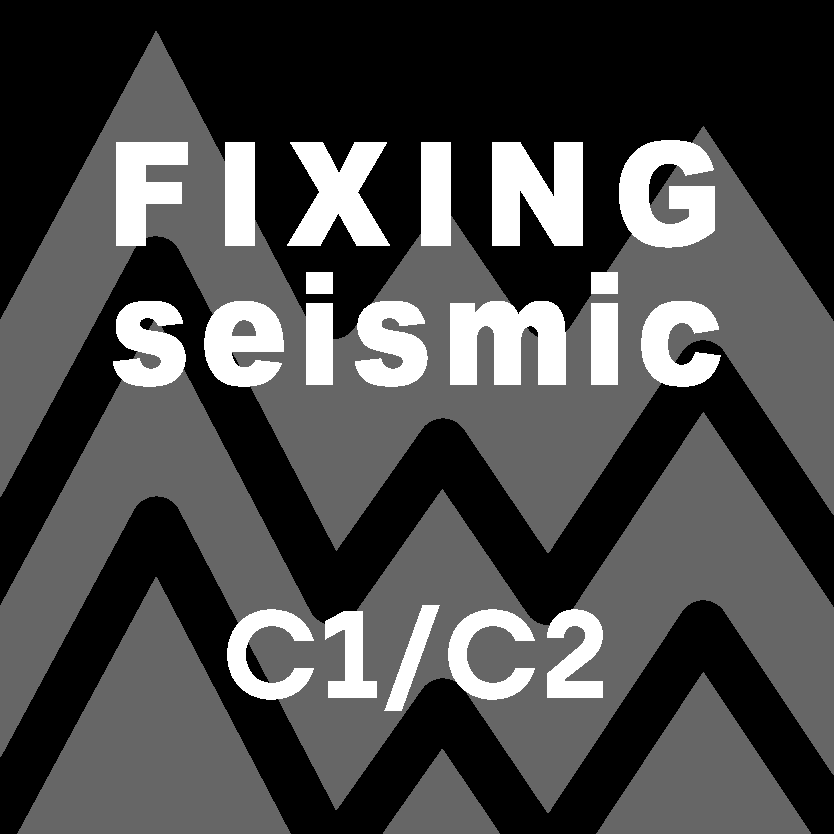 The product is suitable for use as an anchor subjected to seismic loading according to the European Technical
Approval/Assessment. The seismic performance of anchors subjected to seismic loading is categorized by performance categories C1 (less extensive) and C2 (more extensive).


Products bearing this label may be used to fix fire extinguishing pipe systems to concrete ceilings. They comply with the current VdS guidelines.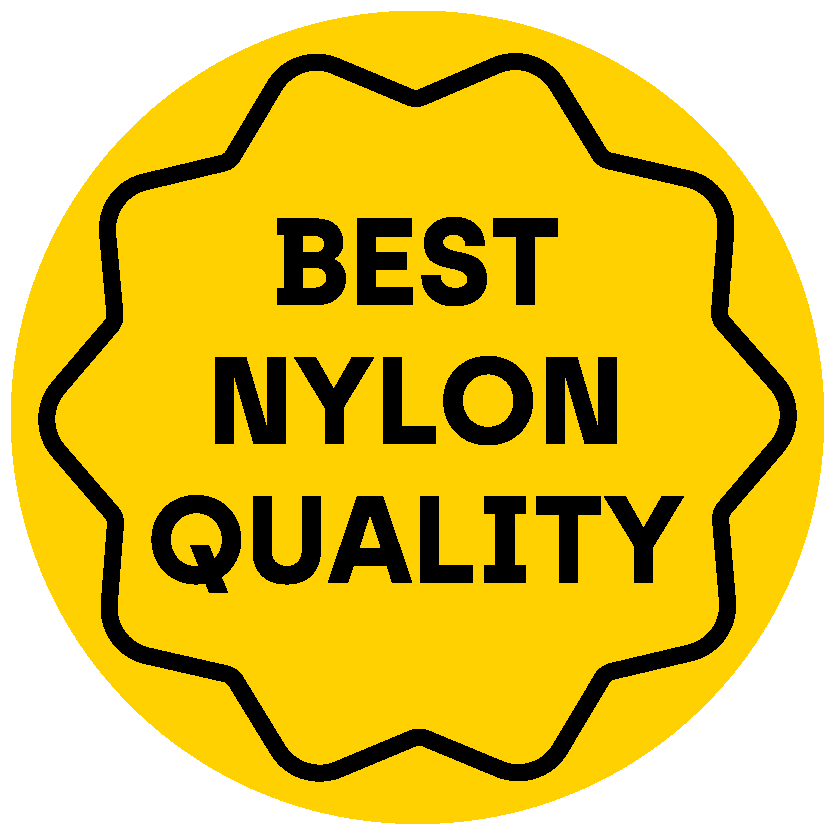 Best Nylon Quality stands for products made of weatherproof and ageing resistat nylon (polyamide).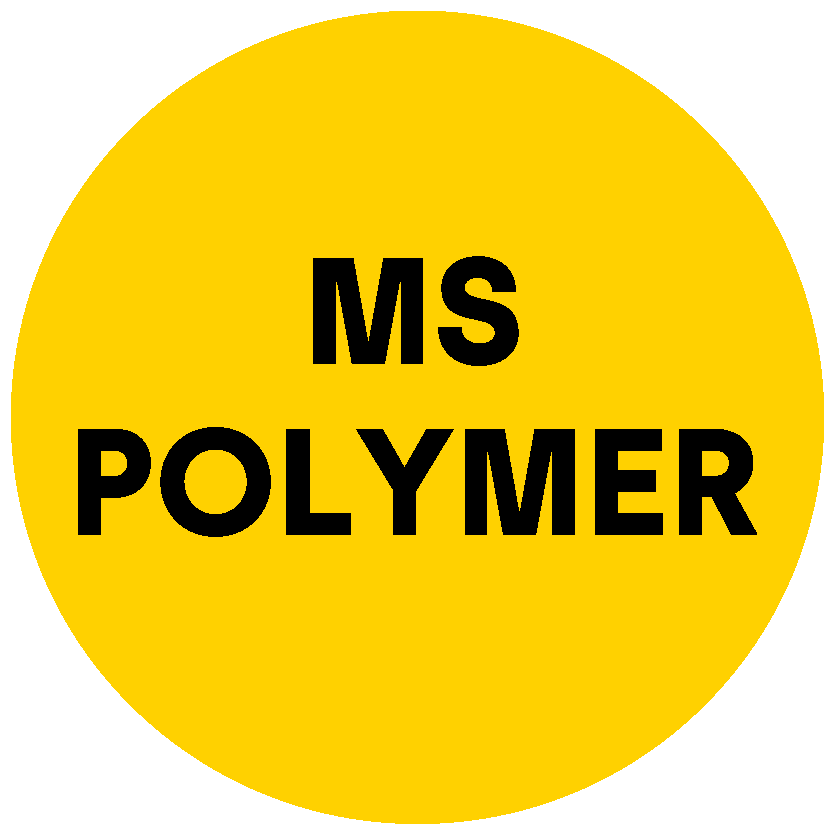 MS polymers are adhesives and sealants with outstanding properties that are used in a wide range of applications.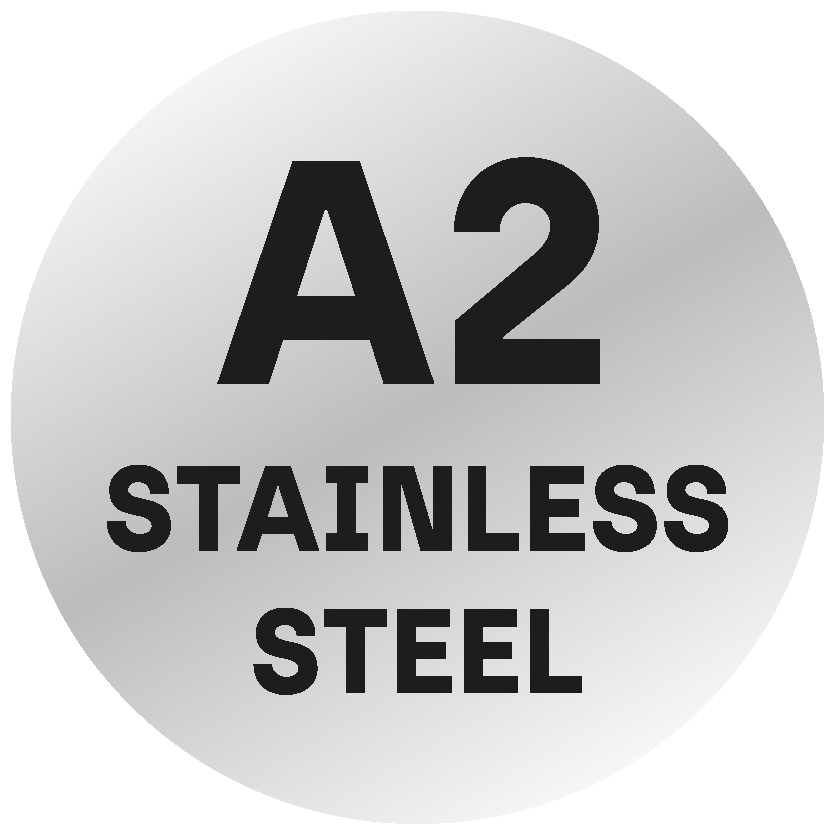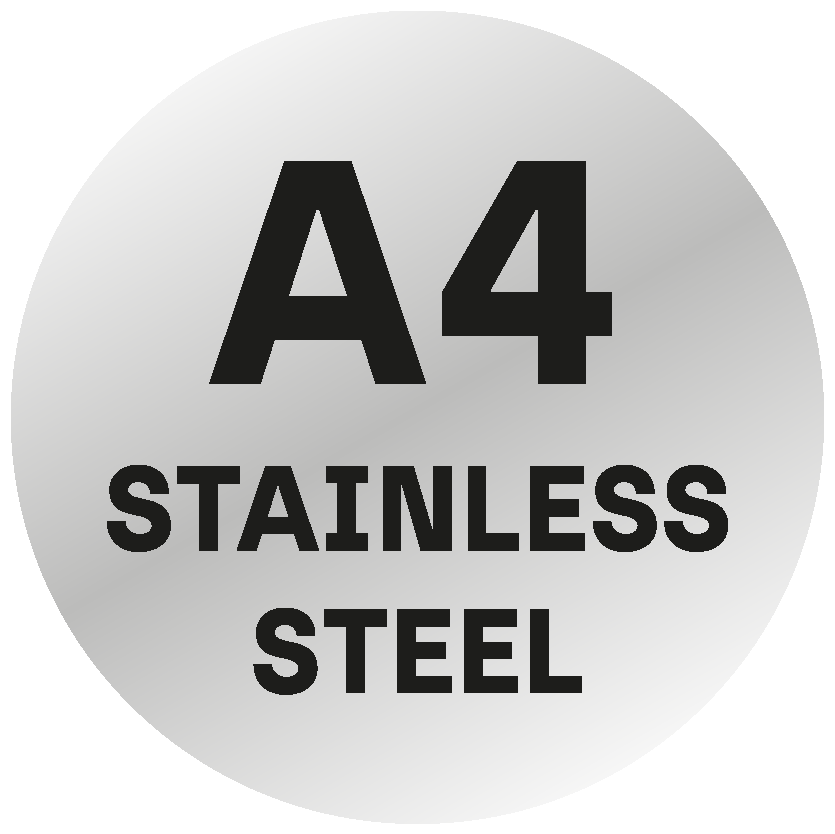 Products labelled with this symbol are made of stainless steel (A4 or A2) and are thus generally suitable for outdoor usage.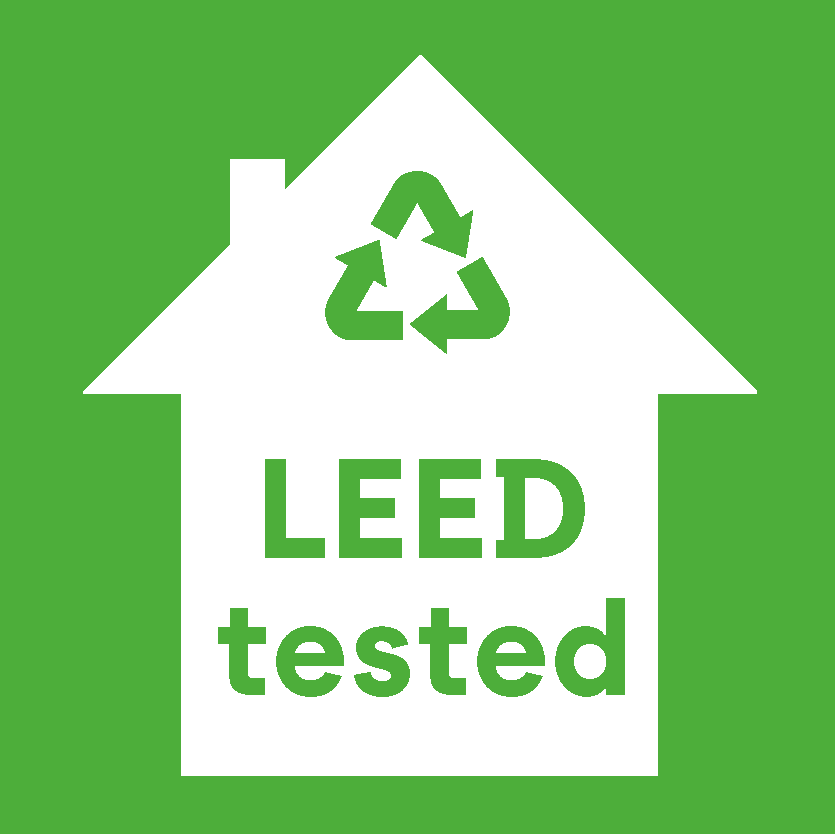 Leadership in Energy and Environmental Design (LEED)
LEED is a green building certification system. It is a global sustainability certificate and defines a series of standards for environmentally friendly, low-pollutant, low-emission and sustainable buildings.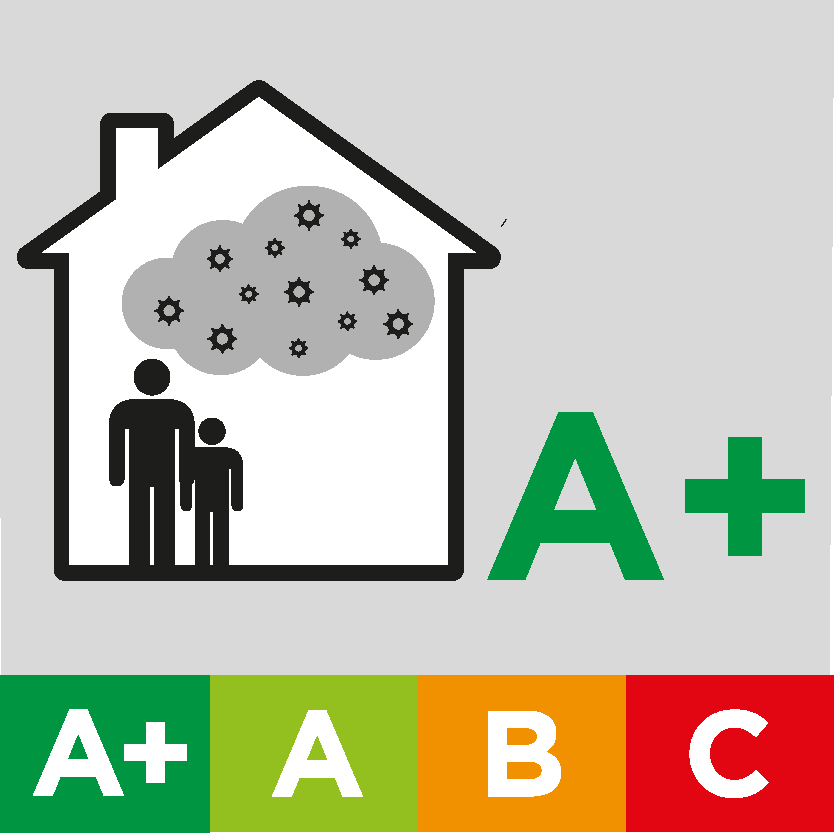 Émissions dans l'air intérieur is a French VOC label used to test emissions from building products. The test specification complies with ISO 16000 and  corresponds to the statutory methodology for the evaluation of the health impact of building materials applicable in Germany.


Underwriters Laboratories (UL)
UL is an independent organization  headquartered in the USA that tests and certifies products for safety.
UL is one of several companies approved to perform safety testing by the U.S. federal agency.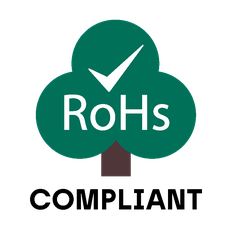 RoHS stands for the restriction of the use of certain hazardous substances in electrical and electronic equipment. The purpose of this EU Directive is the protection of human health and the environmental consequences of the disposal of this equipment. It indicates that the anchor does not contain any of these hazardous substances.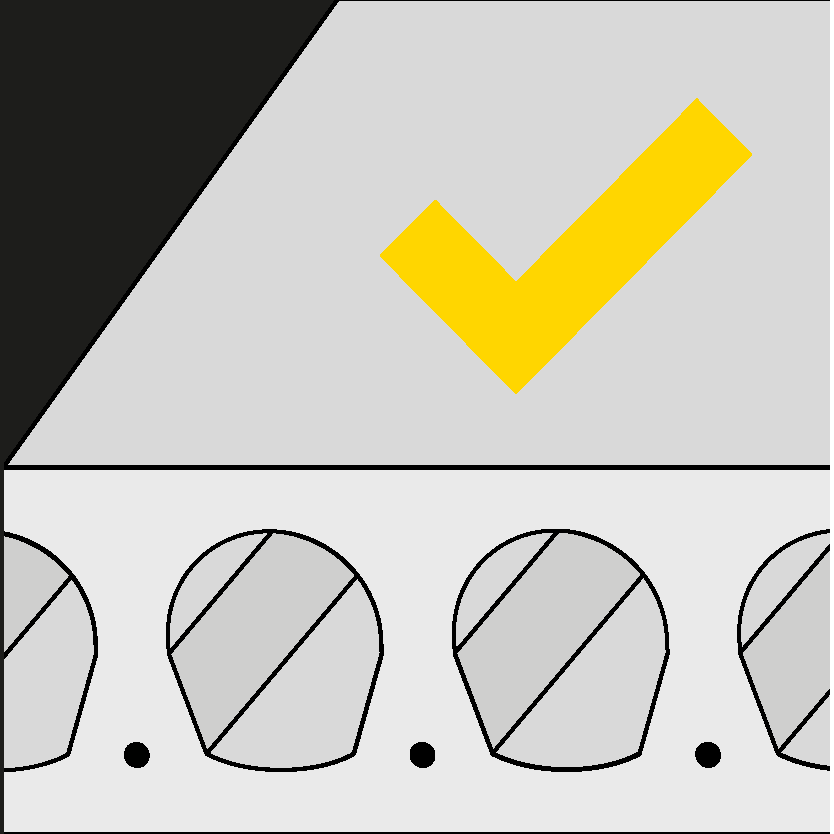 Precast pre-stressed hollow core slabs
The product has an European Technical Approval/Assessment (ETA) for use in precast pre-stressed hollow core slabs.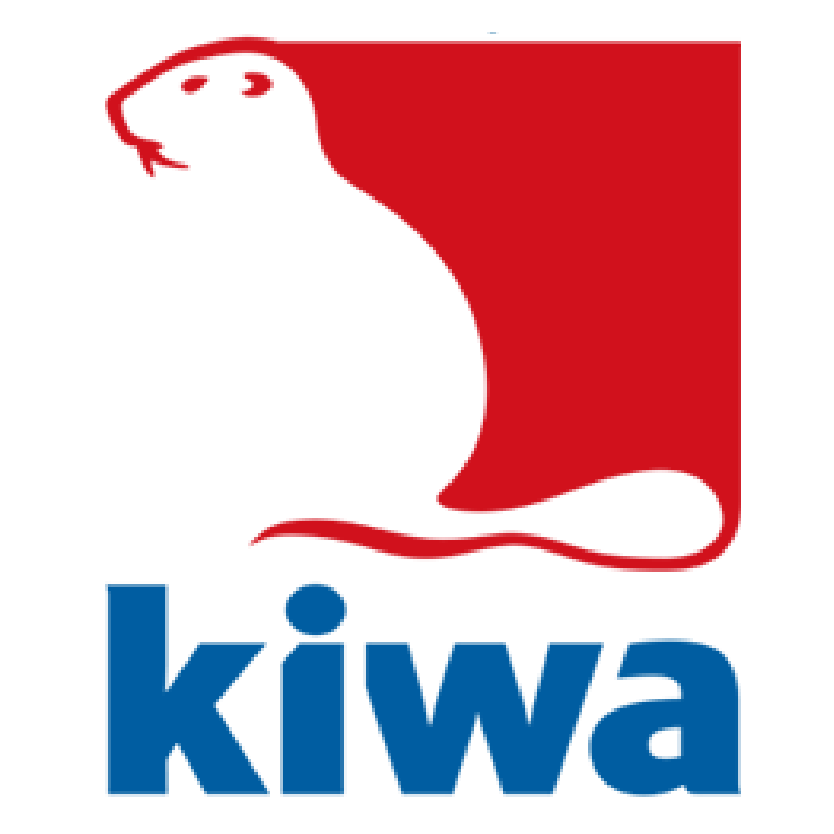 Kiwa specialises in quality testing and certification of products and systems, as well as environmental protection services.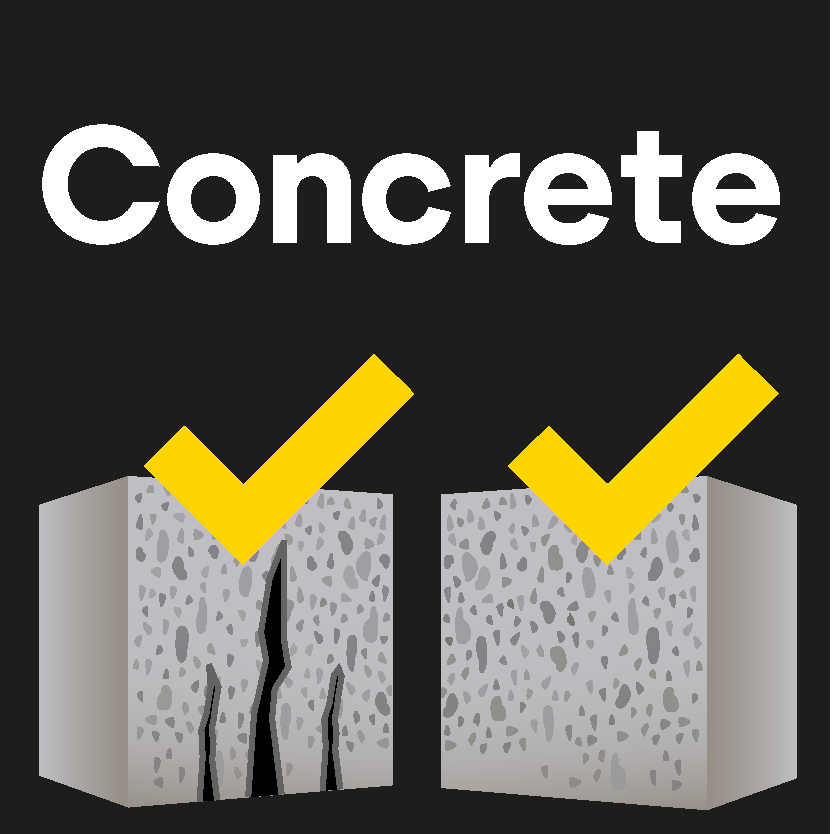 ETA-approved for concrete

The product is ETA-approved for use in cracked and non-cracked concrete.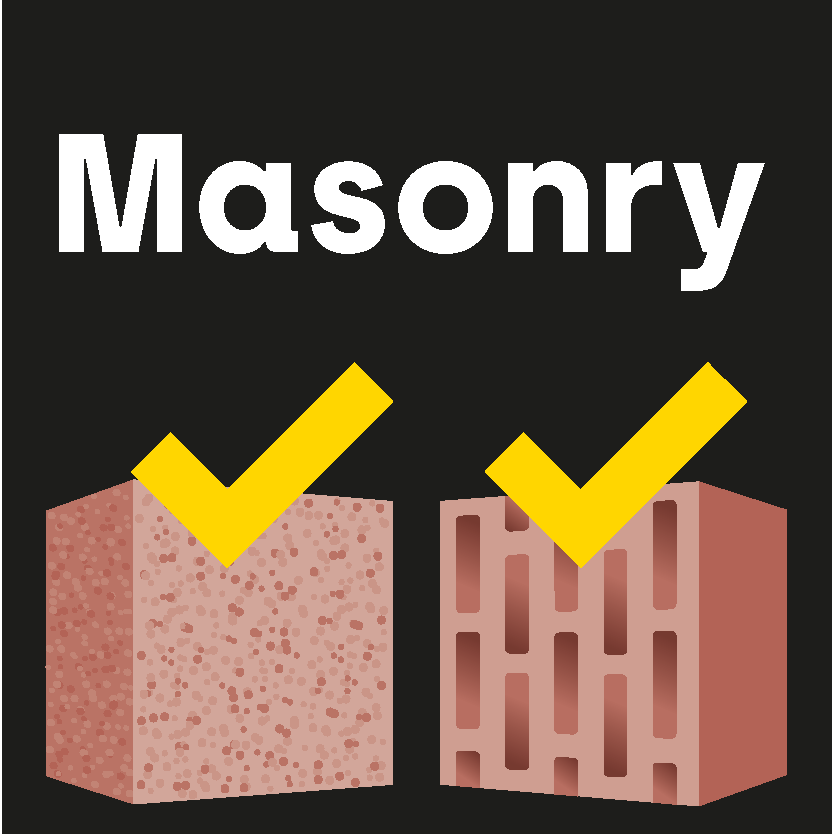 The product is ETA-approved for use in masonry.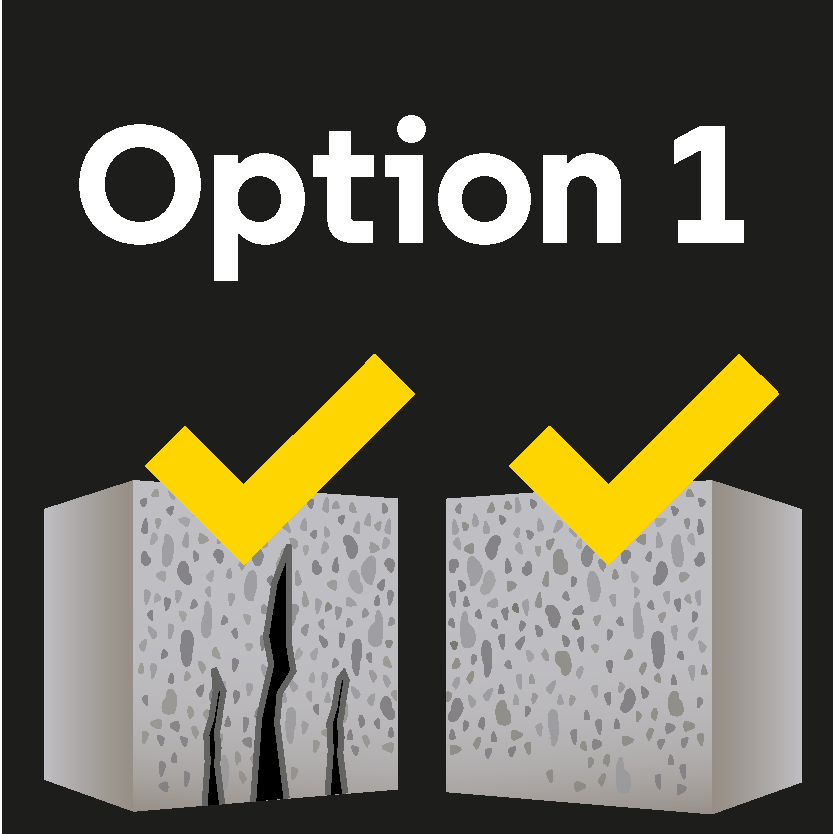 Metal and chemical anchors are classified in options from 1-12. Option 1 anchors have passed  the most complex tests and allow the widest range of applications including the use in cracked concrete.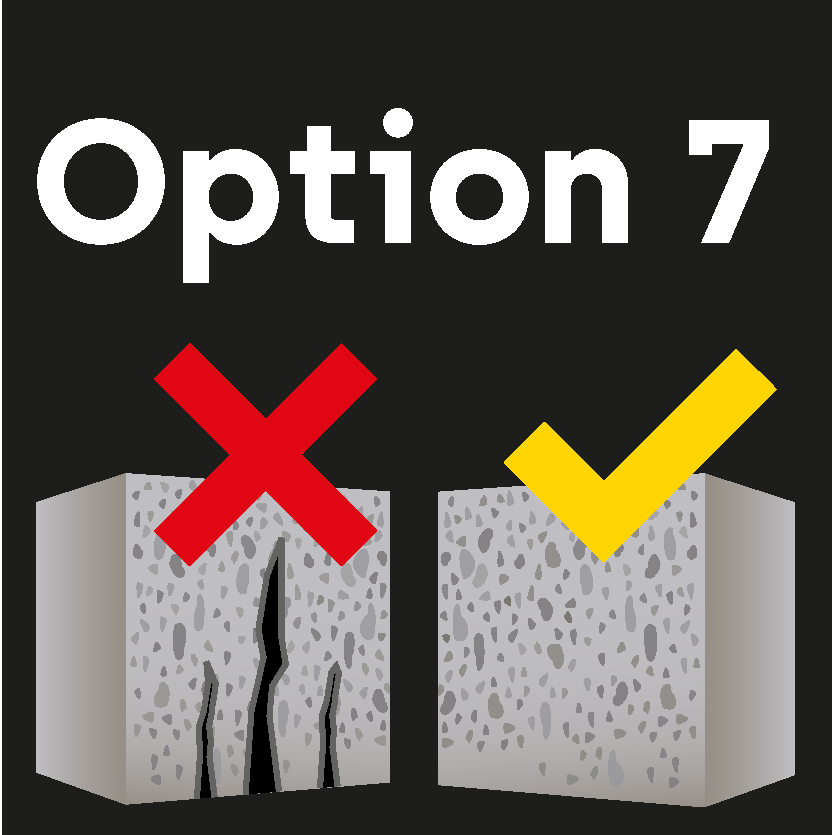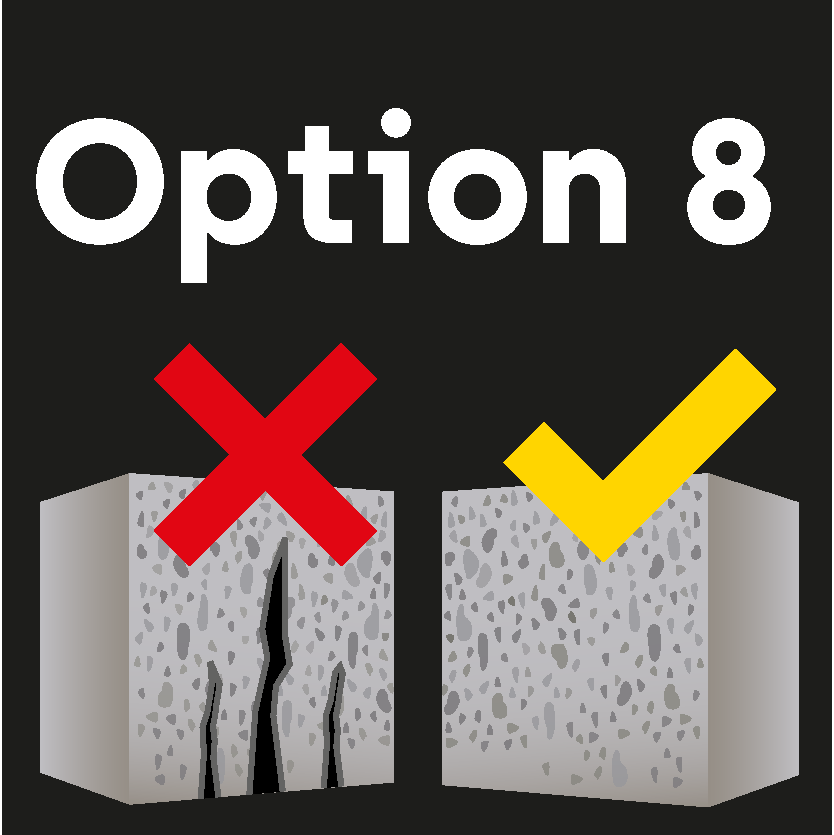 Option 7-12 anchors have a smaller range of applications and are only suitable for non-cracked concrete.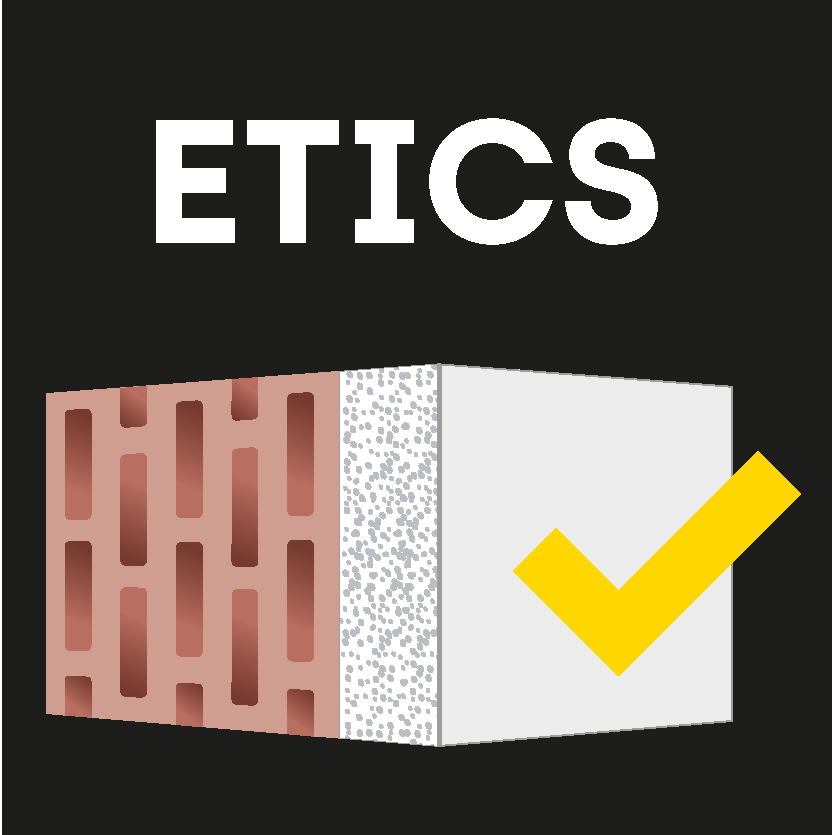 The product is ETA-approved for use in External Thermal Insulating Composite Systems (ETICS).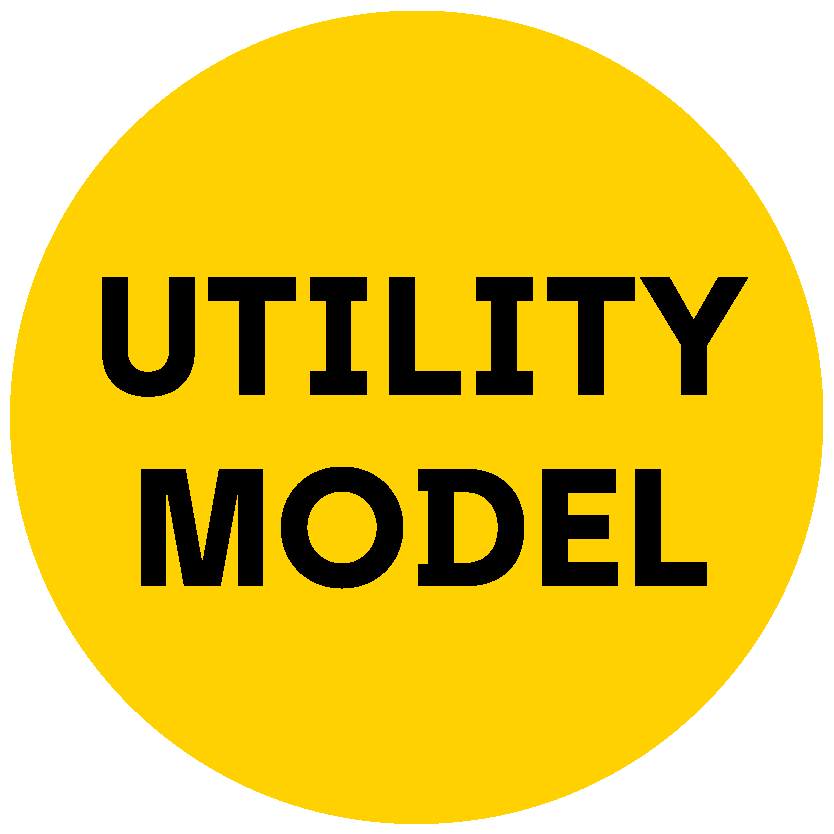 The product is available for testing in single or small packs. Please do not hesitate to contact us!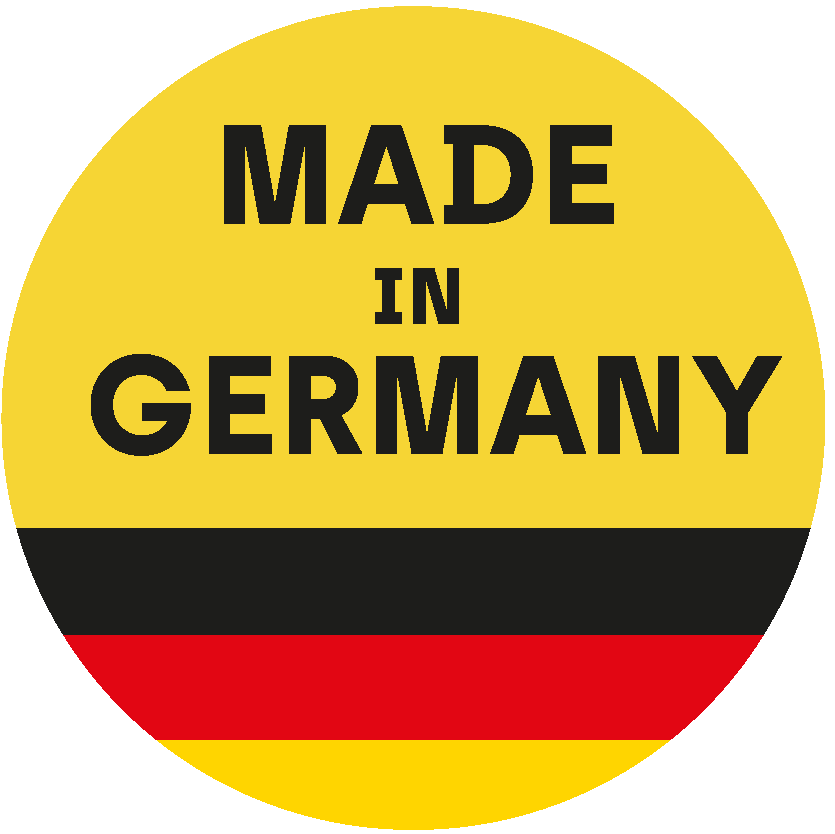 Products with this label are largely or entirely manufactured at our site in Aichach (Bavaria, Germany) and meet highest quality standards.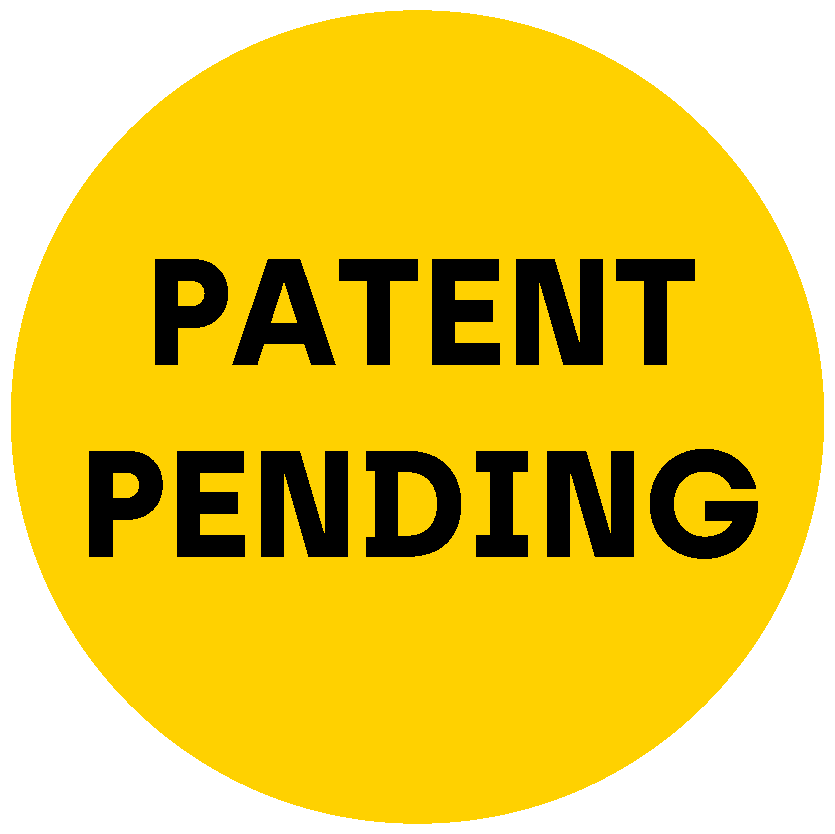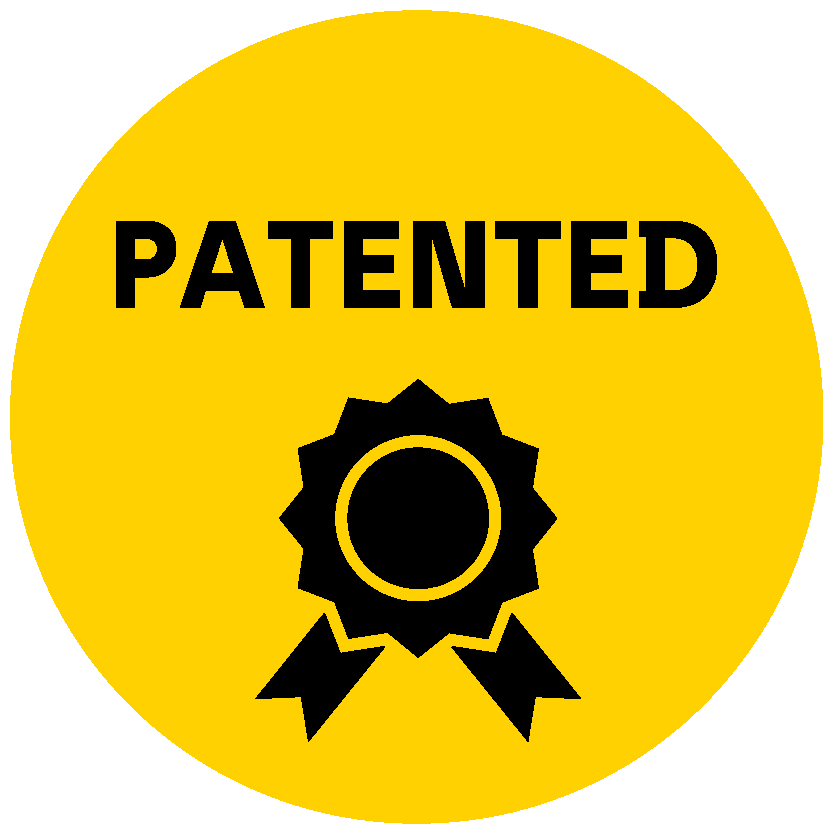 Patented / Patent pending

The patent protects our technical inventions for a period of up to 20 years. Within this period, the patent holder enjoys patent protection and receives an exclusive right to exploit his invention.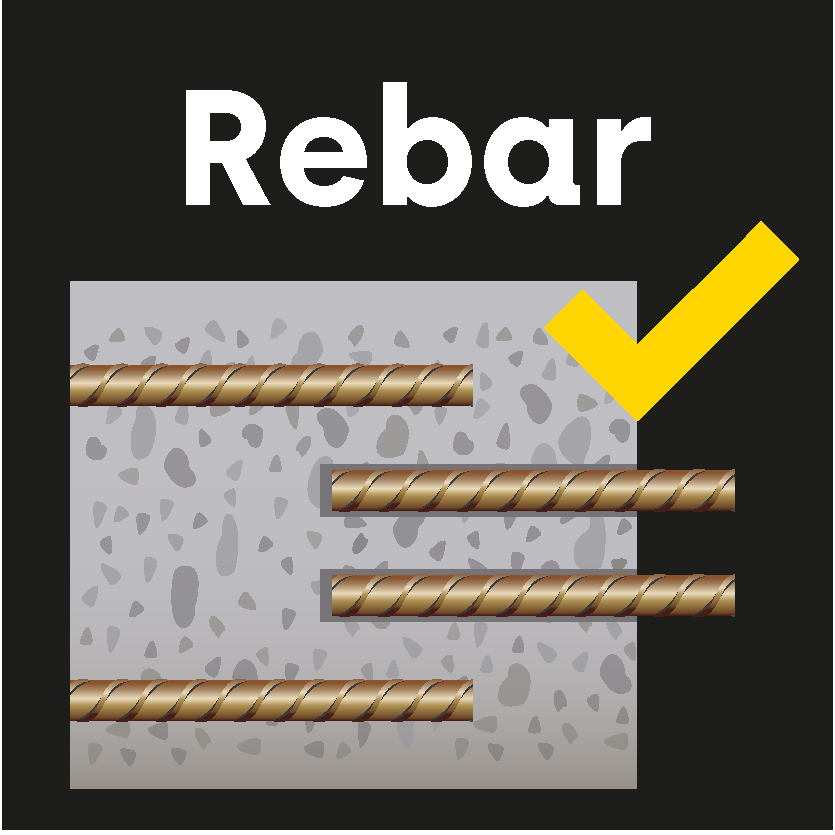 Approval for post-installed rebar connections

According to the ETA assessment, the product is suitable for post-installed rebar connections.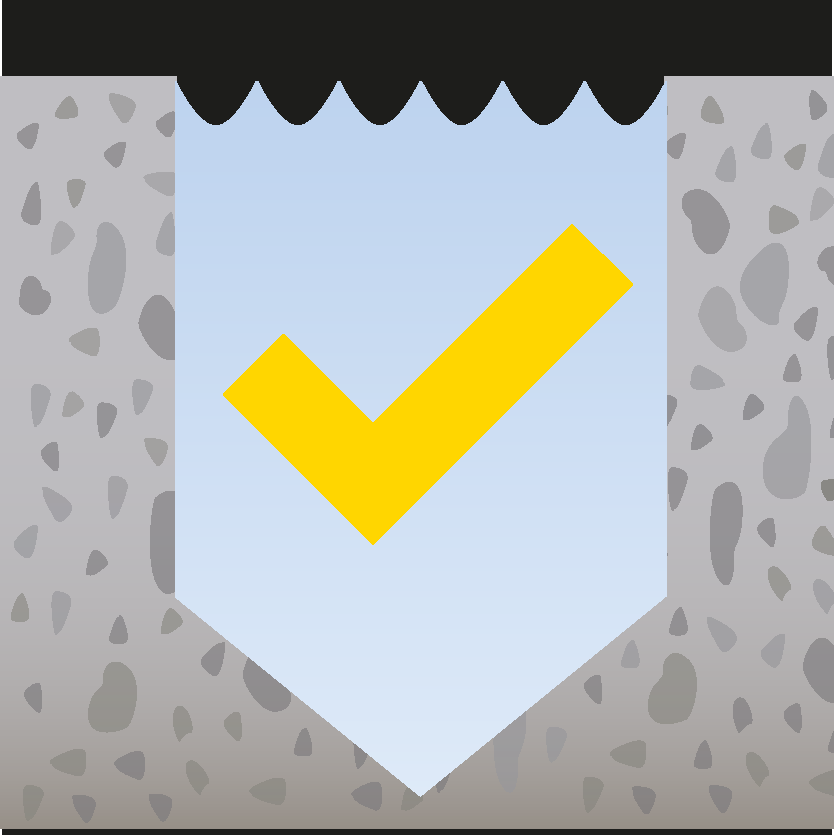 The use of the product e.g. injection mortar ResiFIX is possible for water-filled drill holes allowing an extended range of application.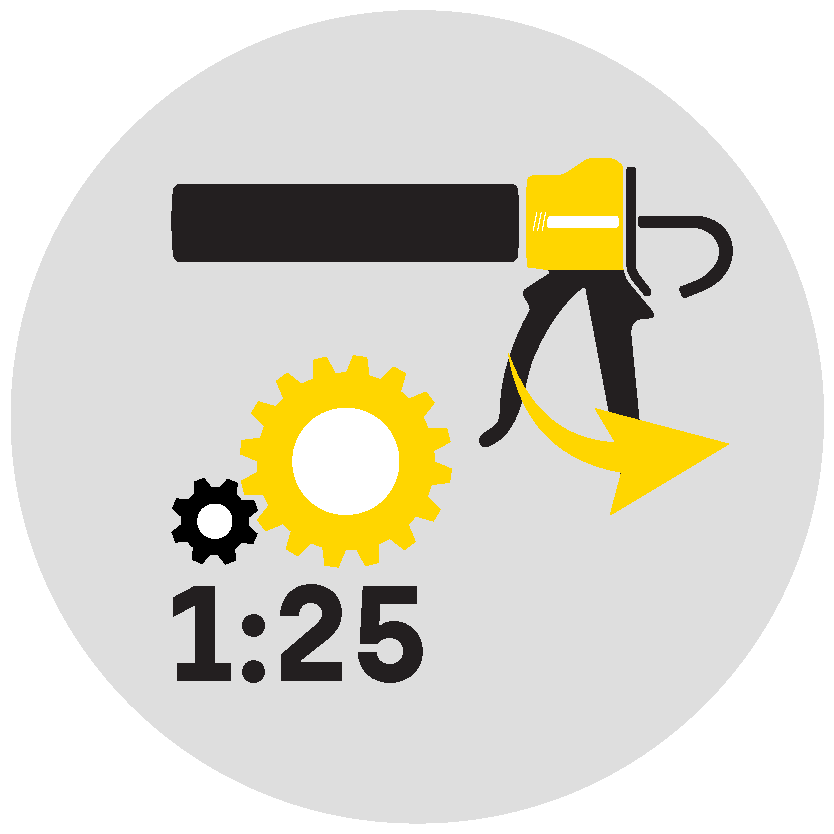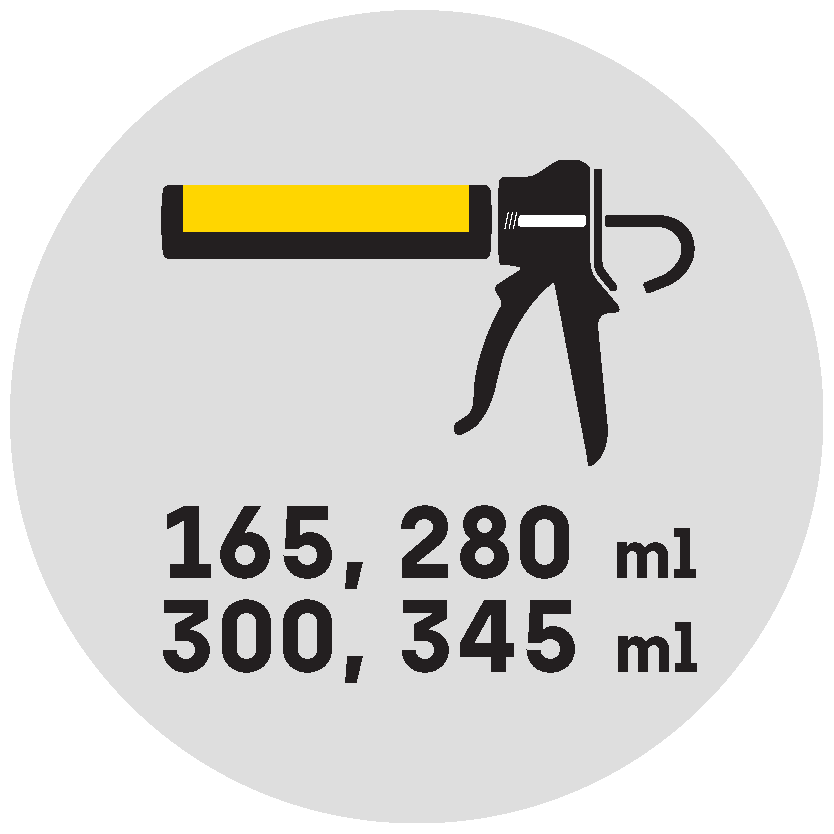 High force transmissiong of 1:25 and so noticeably reduced force exenditure.
Suitable for all standard catridges (165, 280 und 300 ml) and Side-by-side cartridges with 345 ml content.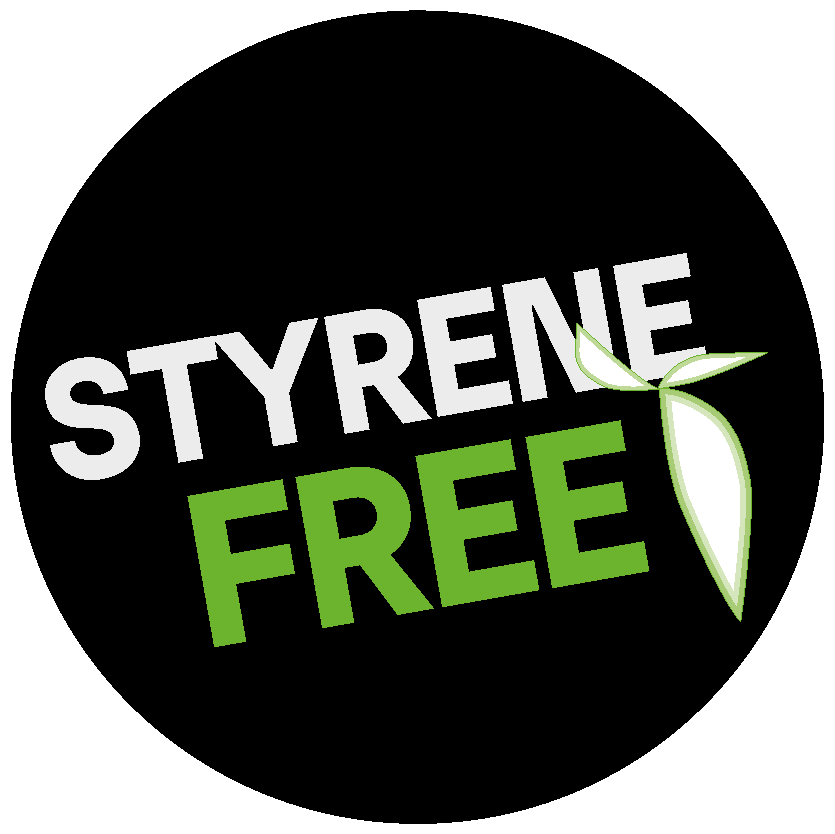 Styrene (also known as vinylbenzene) is a type of hydrocarbon and is often used to make plastics such as polystyrene. As it is flammable and harmful to health, it is not used in our ResiFIX injection mortars.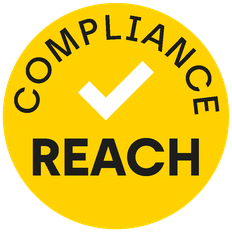 Conformity with REACH Regulation 
The products we supply from our entire range of fastening products (plastic products, metal products and chemical anchors or adhesives and sealants) do not contain any substances of very high concern ("SVHC") on the candidate list above 0.1% according to Article 33 of the REACH Regulation (EC) No 1907/2006.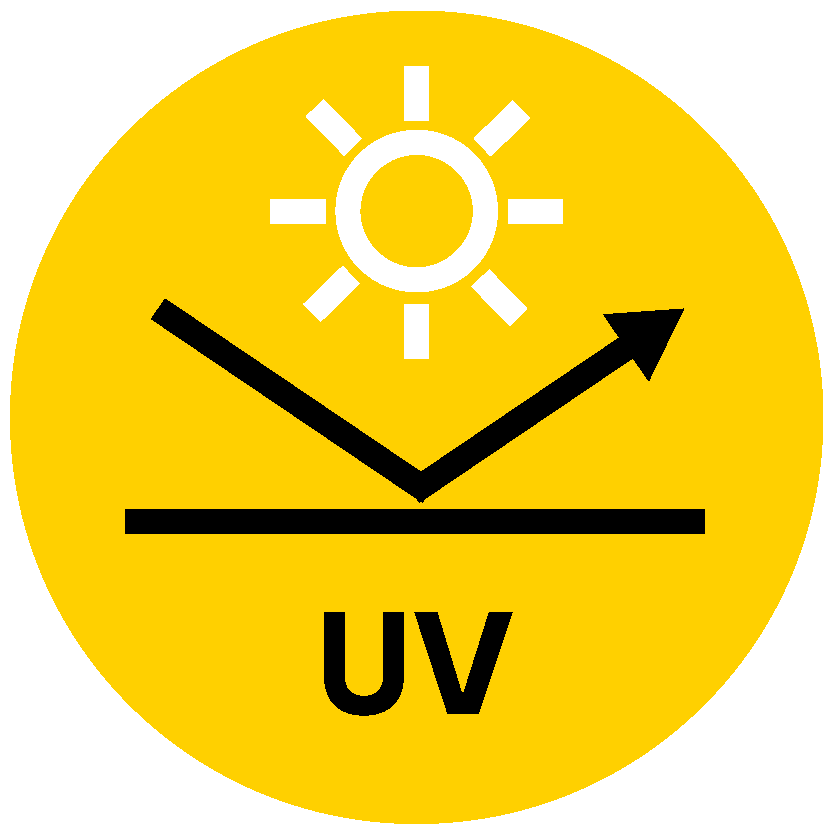 Products have passed the UV resistance test ("Xenon test") according to the ISO-4829 norm of 1000 hours in a UV camera. There has been no significant change in impact resistance, colour and tensile strength, that affects the performance and durability in installation.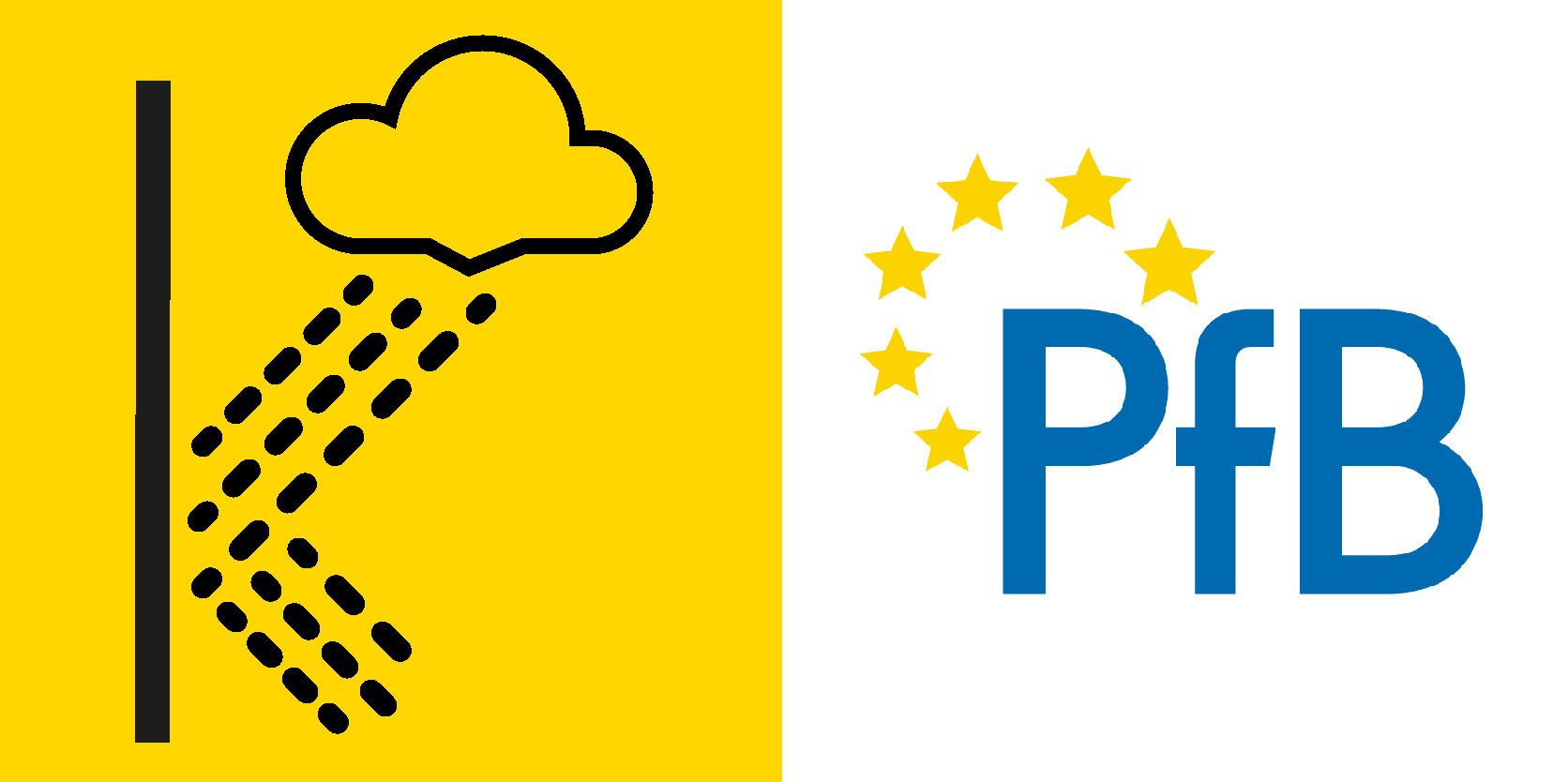 Prüfzentrum für Bauelemente (PfB)
The Prüfzentrum für Bauelemente (PfB) in Rosenheim (Germany) is an accredited and notified testing and certification center, specialized in testings in the fields of safety, climate / weather, energy and usability.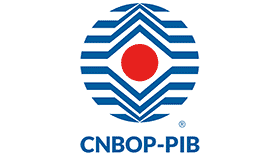 CNBOP (Scientific and Research Centre for Fire Protection) is a polish national institute based in Józefów (Poland) with the mission to ensure public safety in terms of fire protection and more. It is authorised for accreditations in Poland and undertakes, among other things, the European certification of constancy of performance of construction products.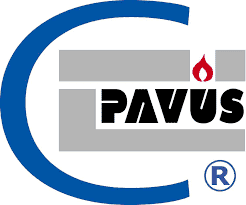 PAVUS a.s., an accredited testing Laboratory, is authorised by the Czech Office for Standards, Metrology and Testing (COSMT) and performs various fire testings e.g. fire resistance of building elements, fire extinguishers and materials like cables and plastics.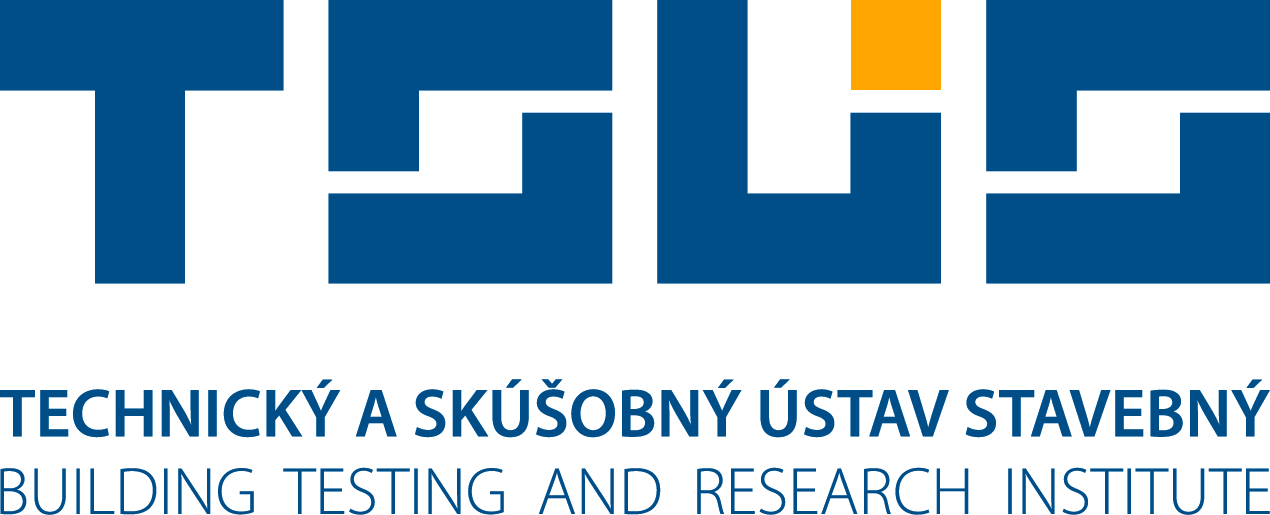 Building Testing and Research Institute of Civil Engineering, n.o. (TSÚS) performs European Technical Assessment (ETA), national technical assessments valid in Slovakia (SK TP) and assessment of parameters of construction products in the European harmonised area (NB 1301) and in the national area (AB SK04).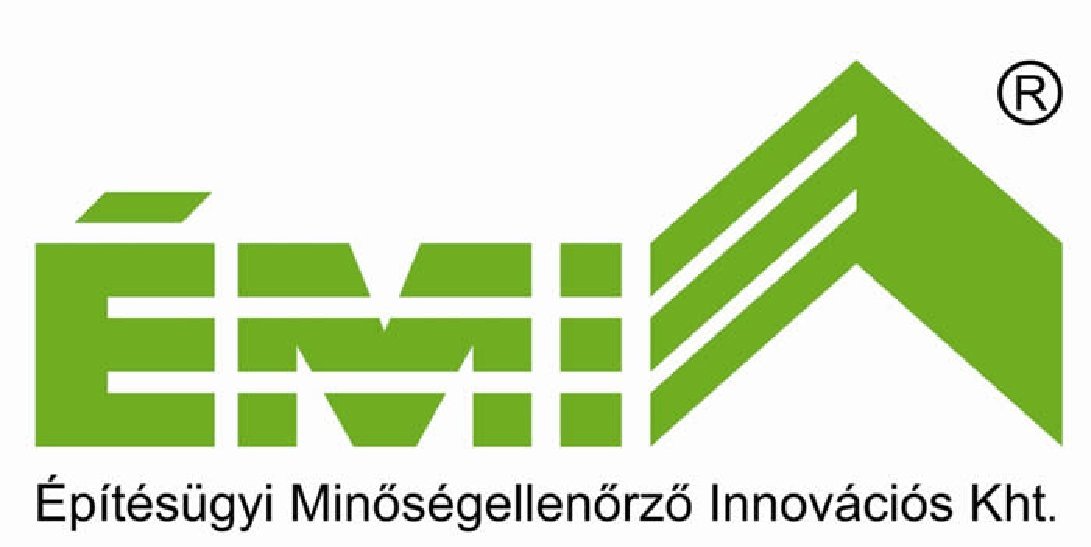 The hungarian ÉMI Nonprofit Kft. (ÉMI ÉPÍTÉSÜGYI MINŐSÉGELLENŐRZŐ
INNOVÁCIÓS NONPROFIT Kft.) handles two groups of assessments: the National Technical Assessments valid in Hungary (NMÉ), and another is the European Technical Assessment (ETA). The mark indicates the consistently high quality, reliability and compliance of a construction product.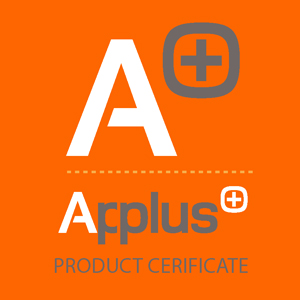 Applus+ Certification is an independent and impartial certification body. Applus+ Certification is part of the Applus+ Group, on of the world's leading testing, inspection and certification companies.

Published: 2023-11-07