Customer Service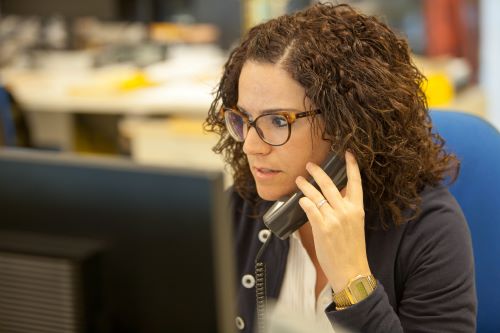 Do you need help?
Choose a location
to view contact options
CELO Spain

CELO France

CELO Germany

CELO Hungary

CELO Slovakia

CELO Romania

CELO Poland

CELO Chile

CELO USA
ProtectFIX window protection
Published: 2019-11-01 | Updated: 2021-04-20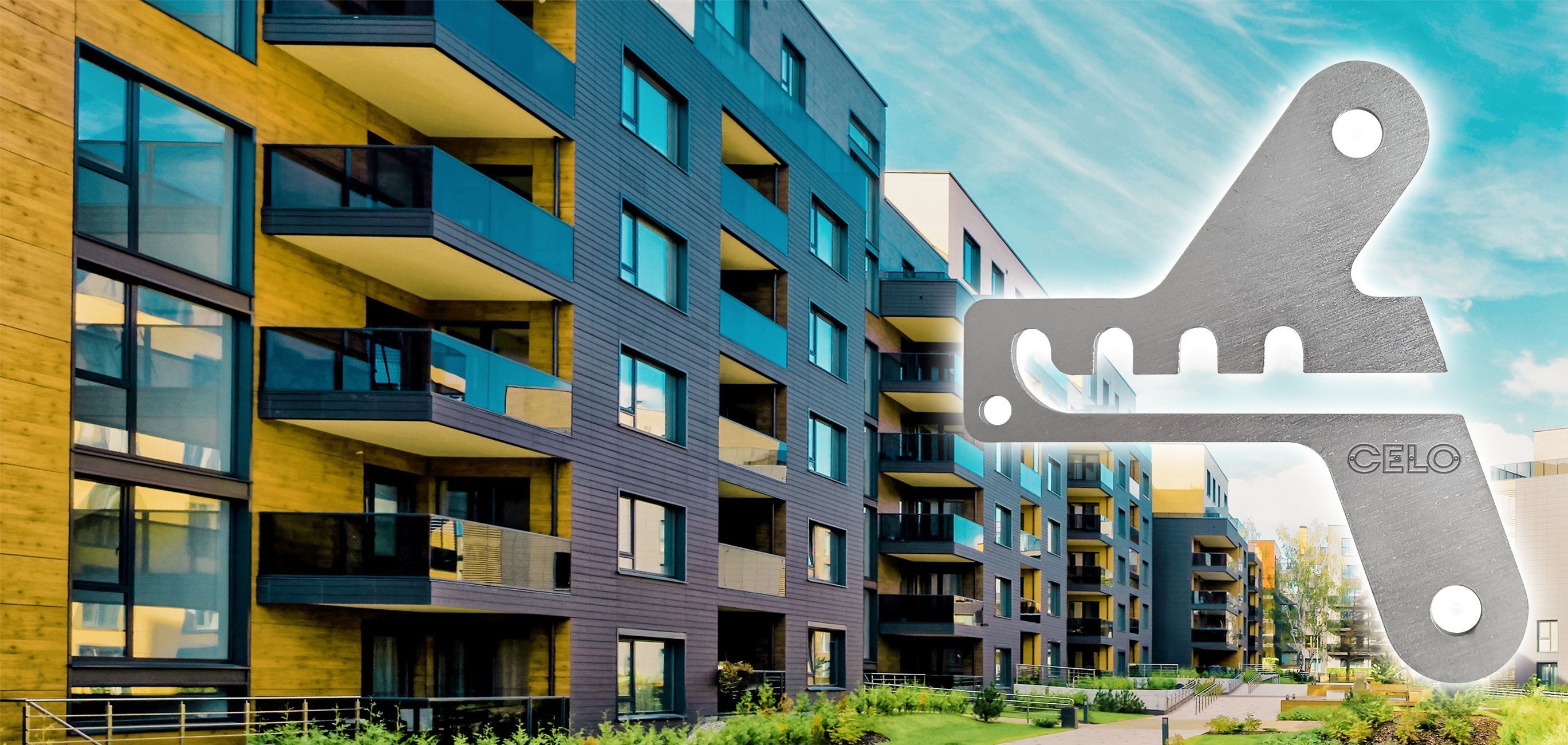 The ProtectFIX window protection is unique, because it is the first retrofittable mounting system for fall and burglary protection on the market!

Security from the inside! The ProtectFIX window protection is perfectly suitable for fall-protection of  floor-deep windows and has been tested in accordance with the ETB guideline using the pendulum impact method. Even in Poroton T8 brick (compressive strength 6) and cellular concrete PP2, the innovation ProtectFIX passes the test.

Security from the outside! In addition, the ProtectFIX window protection protects windows and doors against burglary and has the burglar resistance class RC2 - as the test in the above-mentioned building materials confirms.

Everything from one source! According to the test, the ProtectFIX window protection can only be used in combination with the CELO MFR multifunction frame plug and the CELO FBS-Z window frame screw and is available in two sets for different underground materials. The ProtectFIX is the security product of your choice even with a small edge distance of only 35 mm. Find details in the leaflet and test reports.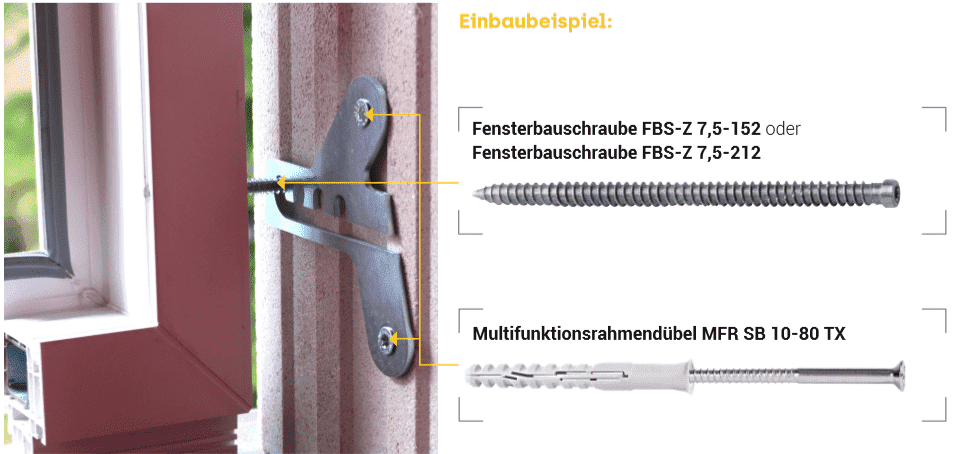 Save time and money through simple and quick installation! As no pressure-resistant backfilling is necessary you skip additional assembly work. By simply hanging in the window construction screw from the outside, the CELO ProtectFIX window protection is retrofittable. See all mounting steps in the installation video.
All-round safety with CELO ProtectFIX!