Customer Service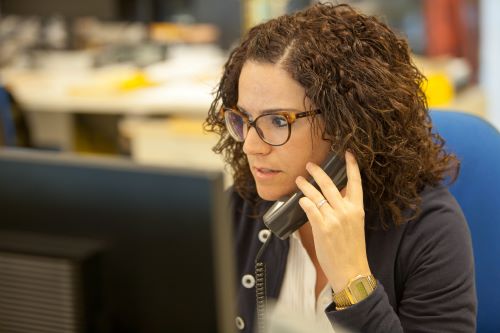 Do you need help?
Choose a location
to view contact options
CELO Chile

CELO Croatia

CELO France

CELO Germany

CELO Hungary

CELO Latvia

CELO Morocco

CELO Poland

CELO Romania

CELO Slovakia

CELO Spain

CELO Sweden

CELO UAE

CELO USA
MFR frame plug design software
With our calculation software, we offer our customers the opportunity to calculate for themselves how many CELO MFR frame plugs are needed to fix a façade substructure. The results of the calculation should be checked and approved by a specialist (e.g. structural engineer) before use.
In the following, you learn more about the features of the CELO design software:
Excellent visualisation of the results and multiple possibilities
Consideration of timber and metal substructures, design of different façade structures