Customer Service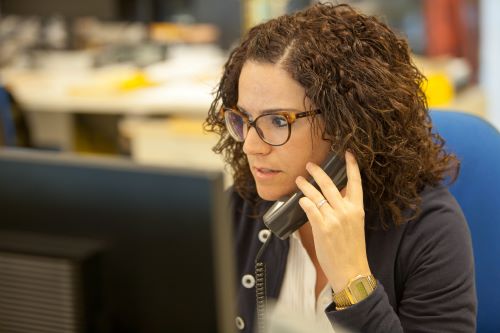 Do you need help?
Choose a location
to view contact options
CELO Chile

CELO Croatia

CELO France

CELO Germany

CELO Hungary

CELO Latvia

CELO Morocco

CELO Poland

CELO Romania

CELO Slovakia

CELO Spain

CELO Sweden

CELO UAE

CELO USA
New product displays across the Balkan region
Published: 2021-03-11 | Updated: 2023-09-17
The CELO team have been busy across the Balkan area, setting up new shop displays with some of our distributors in Bosnia & Herzegovina and Montenegro. 
Working with the retailer to provide time saving products directly to end users the shop displays allow CELO to showcase their products in an attractive and eye-catching way; being able to clearly promote the brand as well as providing a personalised shopping experience. The products are often sold in individual pieces, meaning the customers can select the exact fixings they need to complete their projects.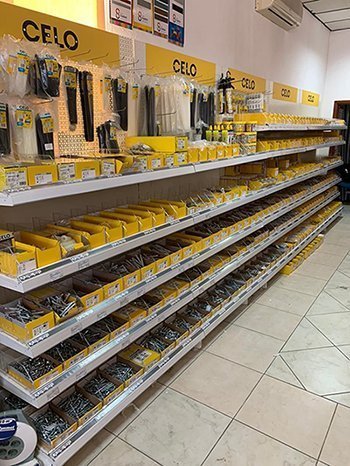 The team recently finished re-working this impressive 8m long display in Bosnia & Herzegovina displaying items ranging from metric screws, to cable ties and chemical anchors. 
By providing a larger range of products CELO and its retailer partners hope to provide a more complete shopping experience, being able to find the products they need and also discovering new products from a trusted brand in the industry.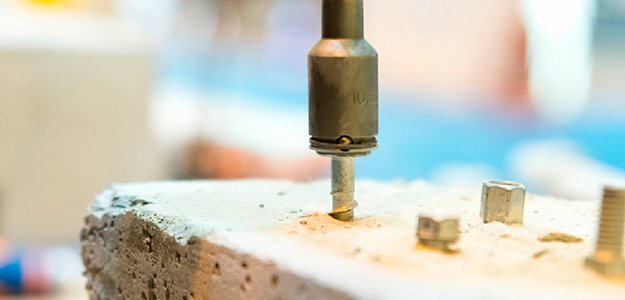 CELO started working in the Balkans back in 2009, where they have grown the business year to year, with 2020 being their highest grossing year in the area so far. 
As well as more retail displays in the pipeline, the CELO sales team have been busy going to jobsites within the Balkan area giving demonstrations and introducing products like the Force One gas nailer and popular fixings such as the BTS concrete screws and MFR multifunction frame plugs with the aim of making 2021 their biggest year yet!