Customer Service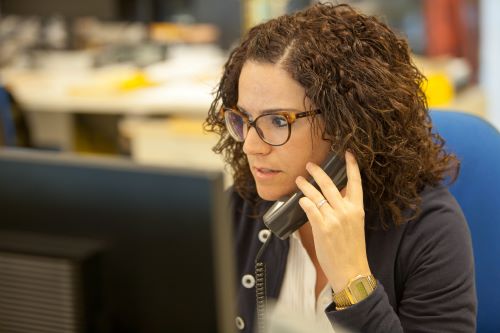 Do you need help?
Choose a location
to view contact options
CELO Chile

CELO Croatia

CELO France

CELO Germany

CELO Hungary

CELO Latvia

CELO Morocco

CELO Poland

CELO Romania

CELO Slovakia

CELO Spain

CELO Sweden

CELO UAE

CELO USA
Product development means thinking about alternative solutions
Developing innovative fixings - challenges, goals, successes | Interview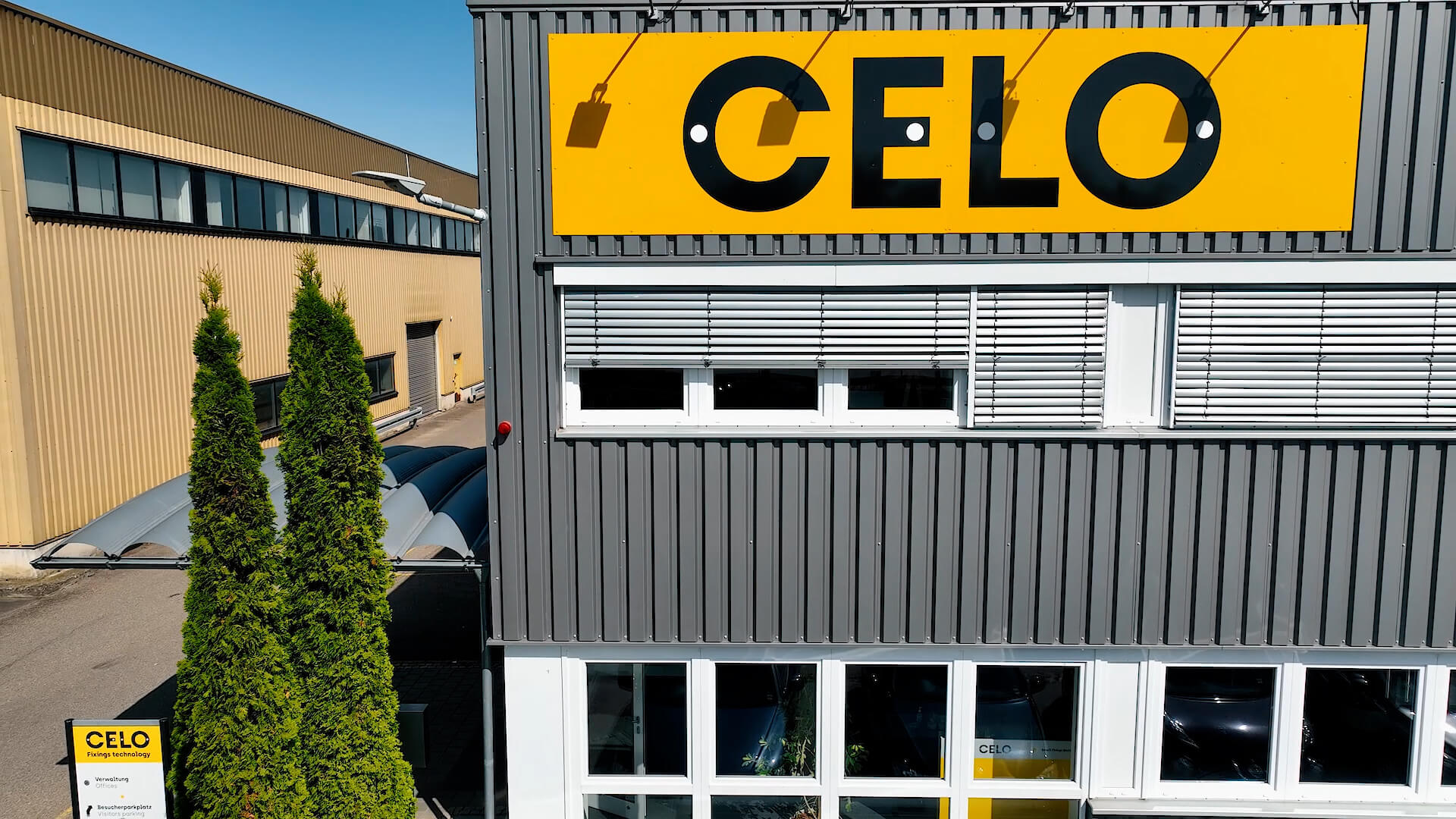 Applications come and go because the world is constantly changing.
For example, building materials change, building methods change, laws change, climatic conditions change and everything is in a state of flux.
Changes are the motor and inspiration for our innovative strength. What remains constant in every project is the overriding goal of developing reliable, durable and easy-to-use products.


The special thing about plugs is that although they are small, they are very important components, where life and death often depend on the reliability of a plug.
What is also exciting in the development of fastening systems is that there is an enormous variety of applications. Therefore, care must be taken to ensure that every anchor system is perfectly matched to the environmental conditions where it will later be used, including the materials, and the weather influences. All this requires an exact coordination of the components so that the anchor system works reliably in the long term.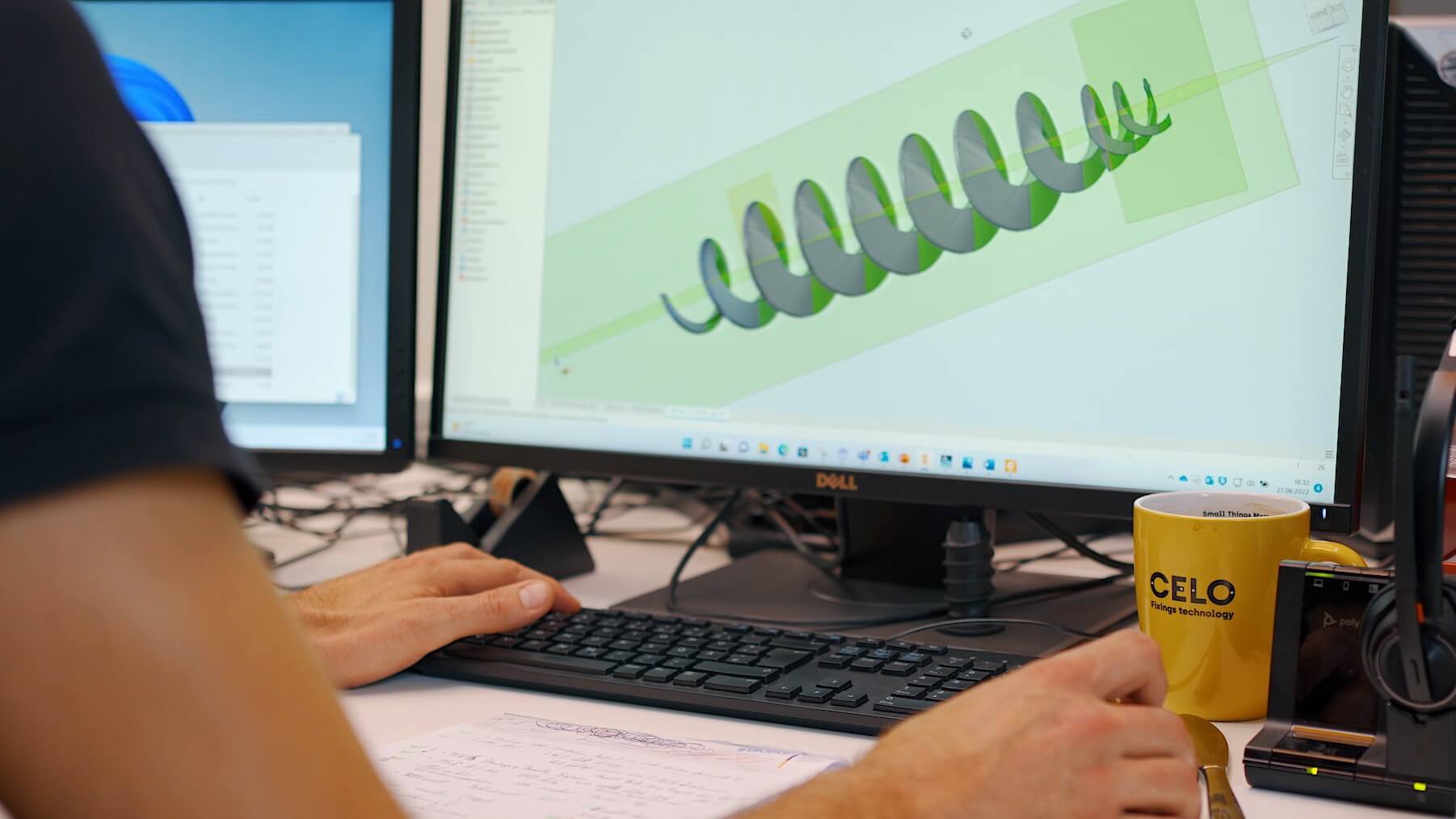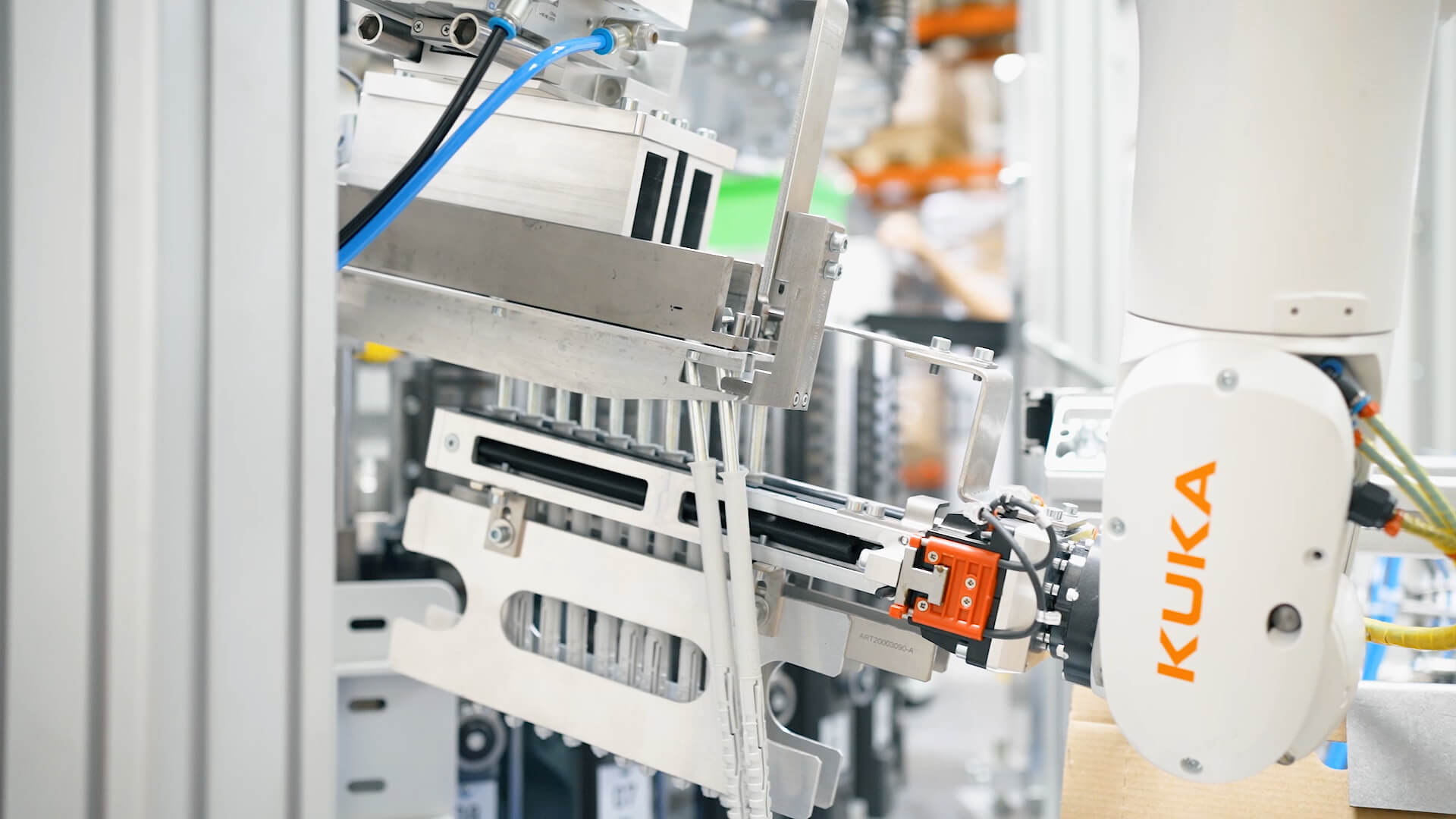 The most exciting thing about product development is that you always have new and varied tasks, you work with many external partners, and you work with many interfaces in the company, including purchasing, production, and quality. Actually, to all departments in the company; you are ultimately only successful if you really work well together as a team.
We are scientists and sleeve-rollers in one.
We are material experts and construction workers,
creative inventors and meticulous applicants,
engineers and toolmakers,
tinkerers and team workers.

And, what distinguishes us above all, we are courageous! We dare to tackle even the most difficult problems and we always find a solution!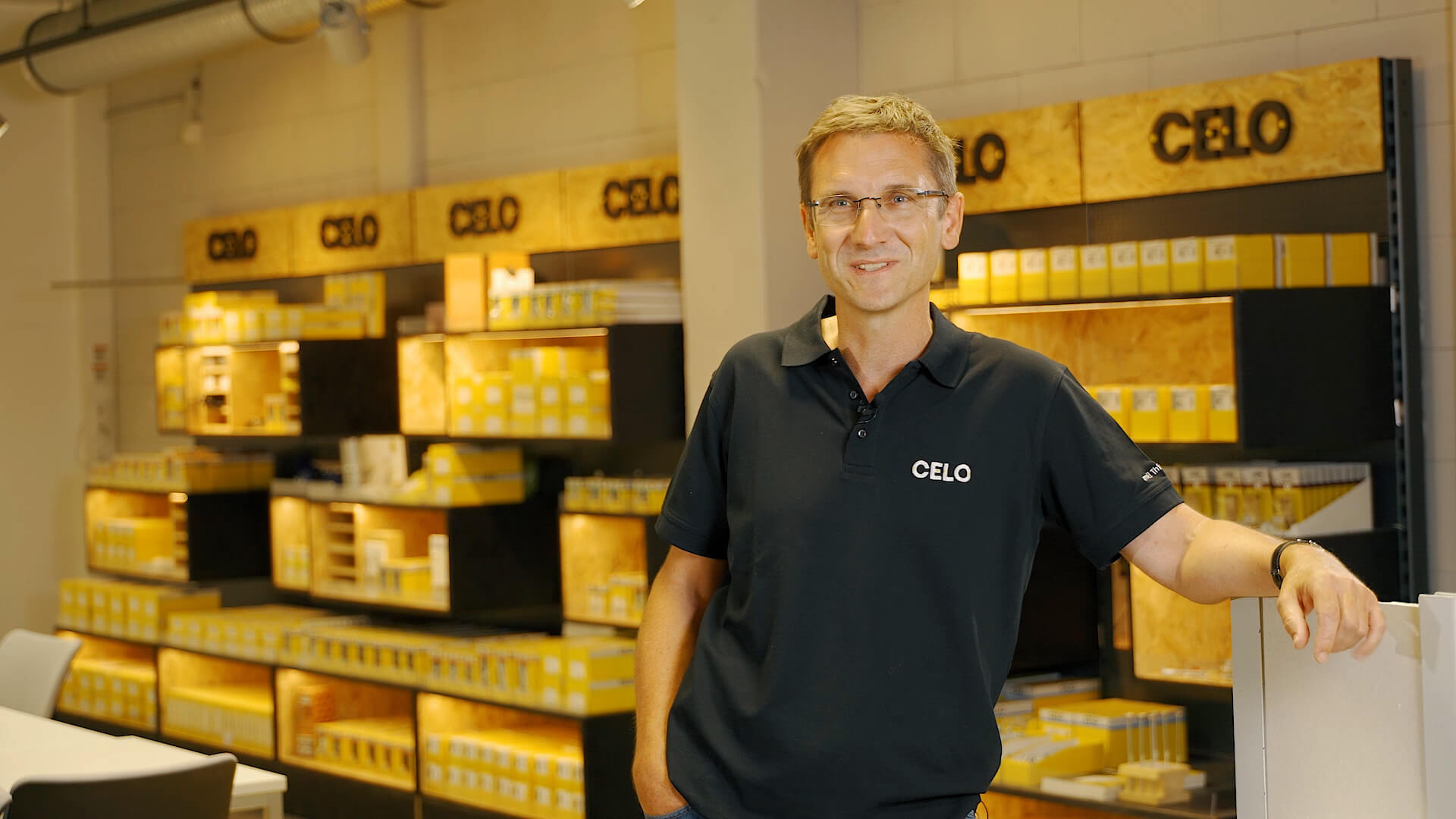 Of course, we always keep the craftsman and the end user in mind when developing and try to develop solutions that are universally applicable, because every craftsman, every end user wants to have - if possible - one plug for everything. Of course, that is an extremely difficult challenge, that is not so easy to achieve.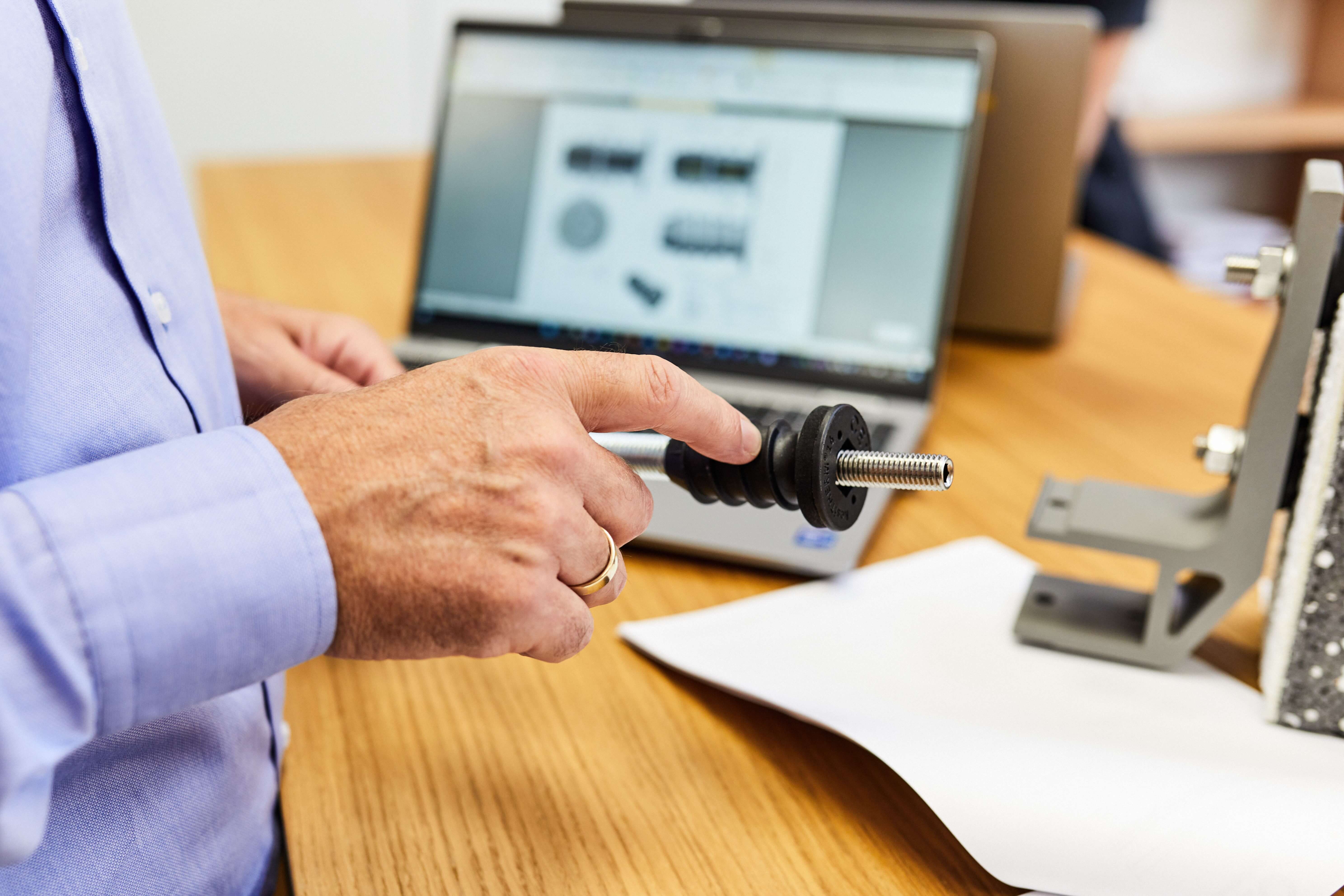 What we have managed to do recently, however, is to develop an anchor for heavy-duty fixings on insulated façades that is truly universally applicable for almost all substrates and for almost all types of insulation.
This is the new ResiTHERM 16
The ResiTHERM® 16 distance mounting system has received special recognition in the Special Mention category at the German Design Awards 2023.
This success is the result of a thoughtful design that combines efficiency, sustainability, and ease of installation.The jury praised the innovative solution that addresses the needs of users and installers.