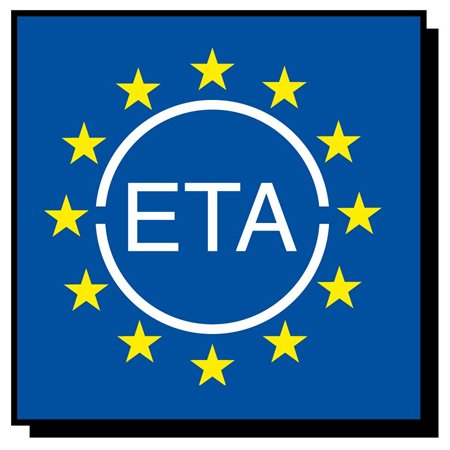 ETA stands for European Technical Assessment (former name: European Technical Approval) and is a widely accepted as confirmation of technical suitability of a building product in accordance with the Construction Products Regulation (CPR) in the member states of the EU. 
" [...] The verifications and assessment methods on which this European Technical Assessment is based lead to the assumption of a working life of the anchor of at least 50 years [...]."
Recently, there have also been ETAs that describe the working life of an anchor as 100 years.