Customer Service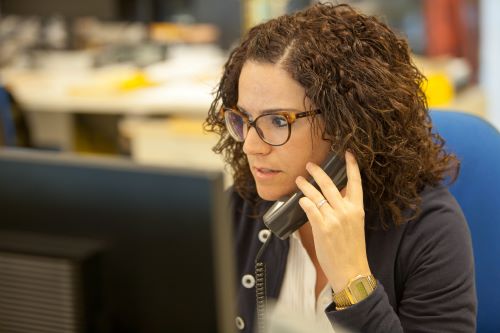 Do you need help?
Choose a location
to view contact options
CELO Chile

CELO Croatia

CELO France

CELO Germany

CELO Hungary

CELO Latvia

CELO Morocco

CELO Poland

CELO Romania

CELO Slovakia

CELO Spain

CELO Sweden

CELO UAE

CELO USA
Our fixings meet the needs of the Middle East
Published: 2022-01-31 | Updated: 2023-09-17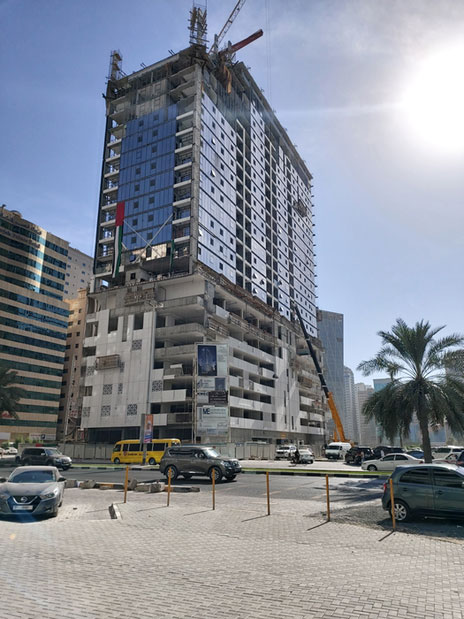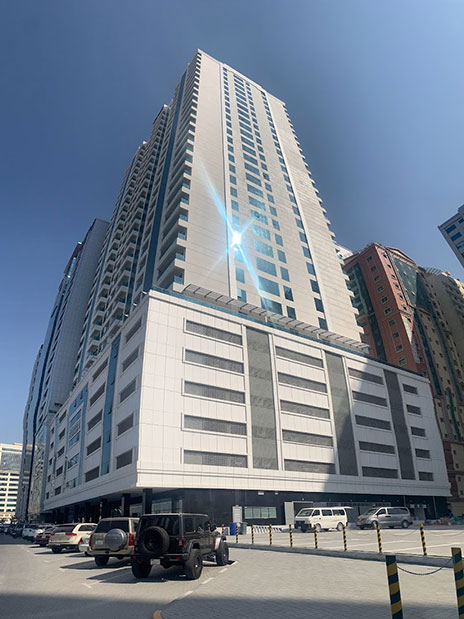 CELO continuously provides high-quality fixing products that are able to adapt to the needs and conditions of different markets. We supply over 90 different countries worldwide including those in the Middle East.  
Most recently our products are being used on a building project in the UAE, in the application of glass-reinforced concrete (GRC) cladding. 
GRC is a versatile and increasingly popular building material, with a wide range of uses, and has become a popular façade cladding material in the Middle East for many reasons:
Lighter than precast concrete - GRC can be up to 80% lighter compared to traditional concrete, making it easier to handle and has lower transport costs. 
Various 3D shapes can be produced - It can be easily moulded in to any shape and can be coloured to match your project requirements. 
High strength - Due to the high glass-fibre content GRC has a high tensile strength and its high polymer content makes it flexbile and resistant to cracking. 
The anchors being used in this project are the high quality injection mortar ResiFIX Pure Epoxy and the quick fix anchor BAZ A4 for fixing the cladding brackets to the structure.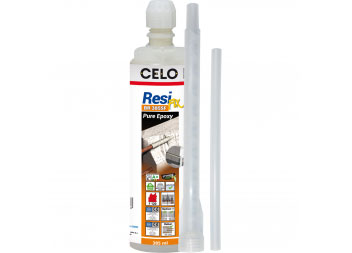 Injection mortar ResiFIX Pure Epoxy
The ResiFIX Pure Epoxy has been specially designed for large projects, such as this one in Sharjah, UAE. It is ETA approved for cracked concrete and achieves high load values due to its excellent chemical resistance.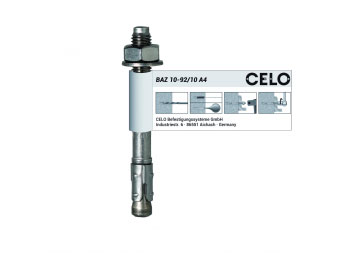 The BAZ also has an ETA rating option 1 for cracked concrete and is suited for a variety of indoor and outdoor applications. It has a fire-resistance class of R120, complementing the GRC cladding.