Customer Service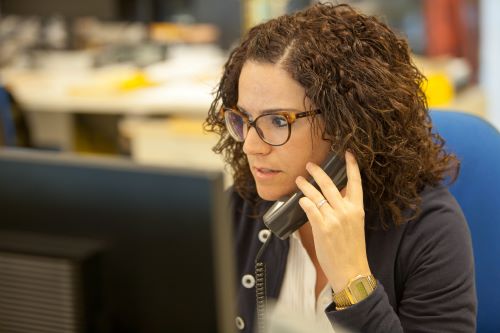 Do you need help?
Choose a location
to view contact options
CELO Spain

CELO France

CELO Germany

CELO Hungary

CELO Slovakia

CELO Romania

CELO Poland

CELO Chile

CELO USA
Free anchor calculator software
The most intuitive software for the planning and calculation of CELO fixings and anchors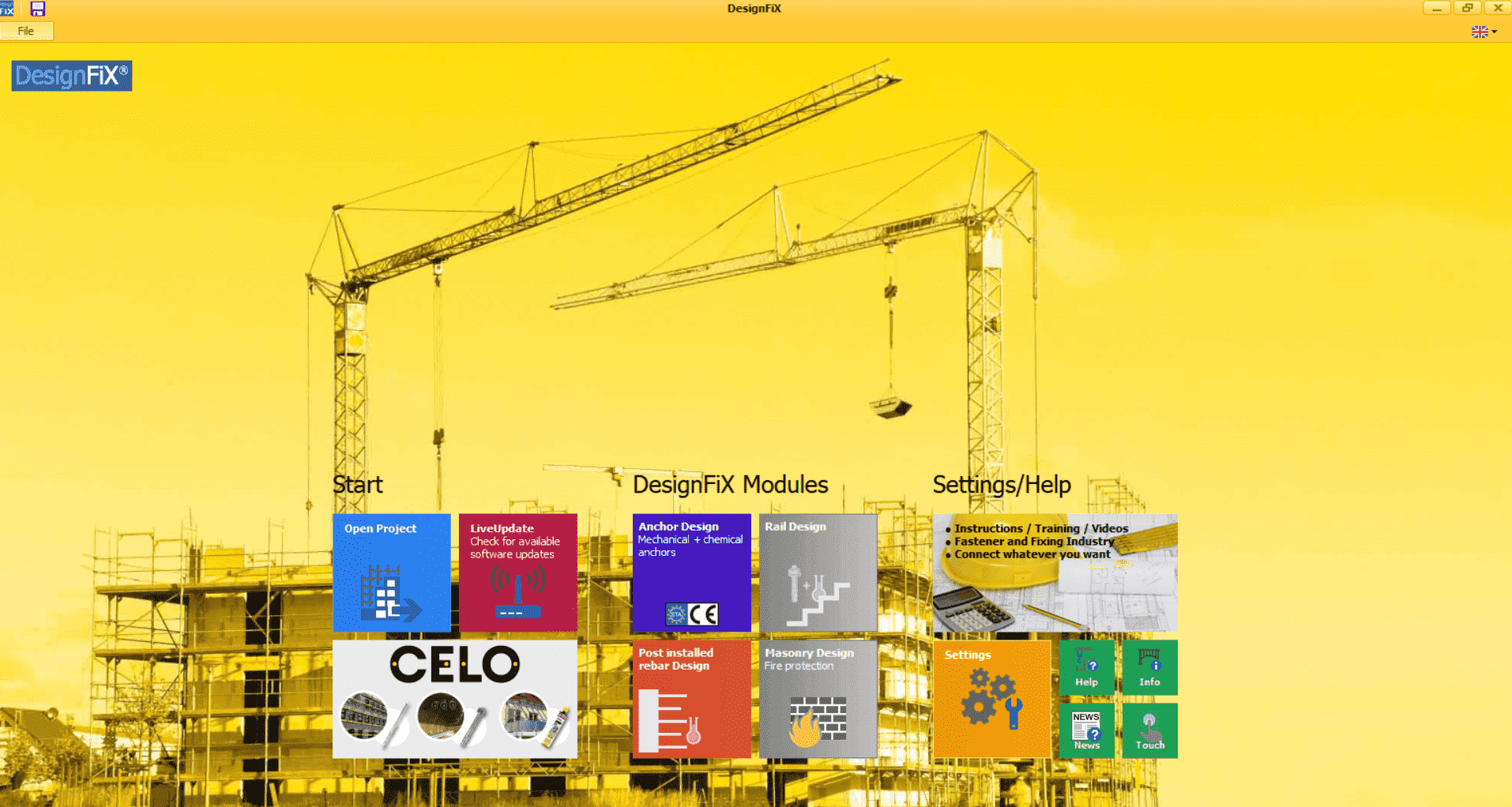 We offer you a simple and intuitive software to design our mechanical and chemical heavy duty anchors under static loads and under the influence of earthquake. It takes into account internationally recognized regulations such as the European directive ETAG 001 and EN 1992-4:2018, method A.
Download here below this free software to design and calculate the loads and dimensions of our anchor fixings.
See the main features:
Design of CELO Fixings heavy duty anchors - metal and chemical anchors in concrete.
Fast real time calculation. Intuitive user interface including 3 dimensional graphics.
Flexible anchor positioning for various base plate geometrics.
Perfect for planners and architects.
Professional and clear documentation. Available in many languages.
Great features.
Stress visualization of the base plate (FEM calculation).
All loads and dimensions can be displayed and handled in metric and imperial units.
Free download of the design software (Windows PC and tablet).
Watch this video to see how it works
Published: 2022-05-13