Fixings and innovative solutions for pros at CELO
Injection mortar ResiFIX EPP SF Plus, Pure Epoxy
Premium product for cracked concrete with 100-year service life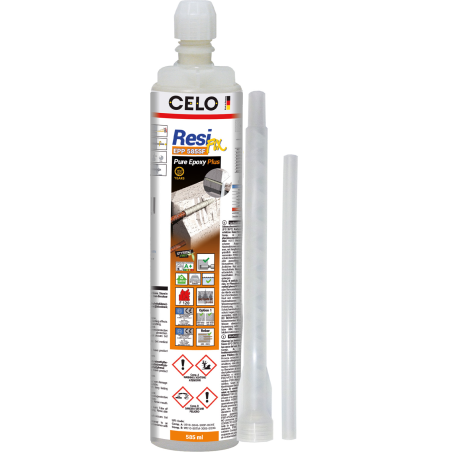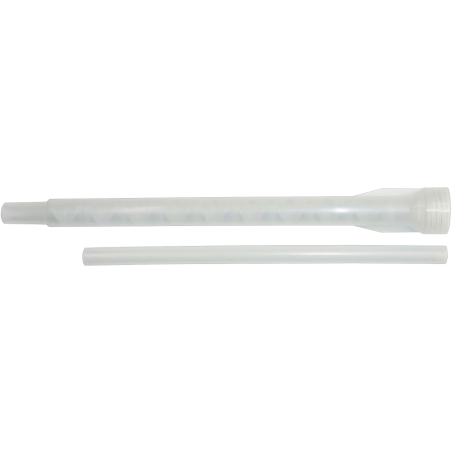 Product overview
The ResiFIX Pure Epoxy Plus EPP SF injection mortar meets the highest requirements for heavy-duty installation. The tested premium EPP injection mortar convinces with extremely high load values and the ETA approvals for highest user safety, such as the approval/assessment for cracked concrete (option 1), for post-installed rebar connection, for diamond-drilled holes and a service life of 100 years. Made in Germany.
Show more
1
/
1 references are shown
Steel constructions
Cantilevers
Facade substructures
Machines
Guard rails
Canopies
Distance mountings
Window and door frame fixings
Wood constructions
Railings
Consoles
Key features:
100 years of service life based on the ETA-approval/assessment, long-lasting and safe
ETA-Approval for post-installed rebar
ETA approved for non-cracked and cracked concrete (option 1)
Fire resistance certificate R120
Usable under seismic action
Emissions class A+ in closed spaces
Suitable and safe for contact with drinking water
LEED tested - Sustainability certification for environmentally friendly, low-pollutant, low-emission and sustainable construction products
Excellent chemical resistance
Marginal odour
Temperature range after curing -40°C to +72°
Thanks to the mixing nozzle extension it is possible to fill deeper drill holes.
Base materials:
Concrete
Natural stone
Hard concrete
Step 1
Step 2
Step 3
Step 4
Step 5
Step 6
Step 7
Step 8