Customer Service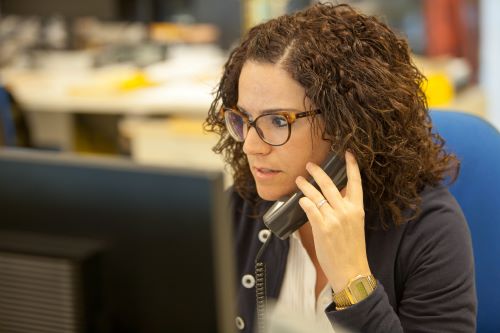 Do you need help?
Choose a location
to view contact options
CELO Chile

CELO Croatia

CELO France

CELO Germany

CELO Hungary

CELO Latvia

CELO Morocco

CELO Poland

CELO Romania

CELO Slovakia

CELO Spain

CELO Sweden

CELO UAE

CELO USA
Screw calculation software on wood structures

Wood Screw Calculator
CELO Fixings has designed a calculation software to ease the design and installation of screws on wood structures.
This software contributes to the aim of CELO in offering professionals profitable and efficient solutions that contribute to the cost reduction of installations and assemblies.
These are the main functionalities of the software:
Calculation of on-rafter insulations and general connections (wood-wood/steel/wood).
Consideration of all relevant spacing and edge distances according to standard and/or respective ETA.
Simple calculation of the wind and snow loads in the module.
Support already during the design of the respective application.
Multiple calculations of all deposited products.
Calculation of BMax and VELOX® SIT screws according to ETA, EN 19951-1 and DIN EN 1995-1-1 / NA
Published: 2023-09-18