Customer Service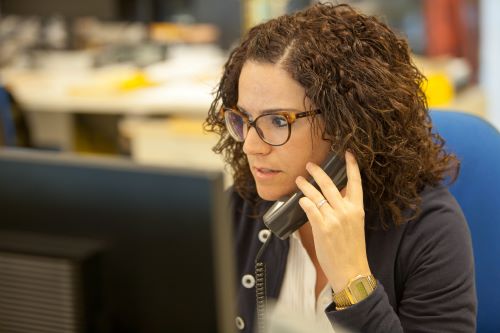 Do you need help?
Choose a location
to view contact options
CELO Chile

CELO Croatia

CELO France

CELO Germany

CELO Hungary

CELO Poland

CELO Romania

CELO Slovakia

CELO Spain

CELO Sweden

CELO USA
New pre-nailing drill bit SDS Plus for FORCE ONE
Published: 2023-04-18 | Updated: 2023-04-21
Innovative product designed to optimise fastening with a nailer in hard materials like concrete, it is easy to use and is adapted to all kinds of percussion drills and rotary hammers with a socket for a drill chuck. 
How to install with the SDS plus
Main advantages of the pre-nailing drill bit SDS plus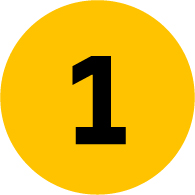 Improved success rate in hard/tough materials - The nailing drill bit improves the success rate to almost 100% in hard concrete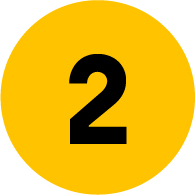 Improved aesthetic finish  - Avoid damaging the concrete surface, making it a perfect solution for open installations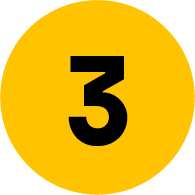 Time saving  - Despite pre-drilling, the system allows for a much faster work progress than all alternative traditional methods
For more information about the pre-nailing drill bit SDS plus and other CELO products, please visit the product page or contact us directly.