Customer Service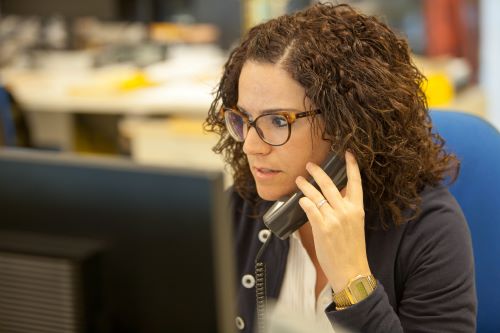 Do you need help?
Choose a location
to view contact options
CELO Chile

CELO Croatia

CELO France

CELO Germany

CELO Hungary

CELO Poland

CELO Romania

CELO Slovakia

CELO Spain

CELO Sweden

CELO USA
Hospital construction in Central Poland
CELO are contributing to a project in Central Poland, where our FORCE ONE gas nailer and accessories have been used in the construction of a hospital. CELO's fixings were key in the installation of electrical cables which will be used to protect the entire hospital against fire. 
As well as the FORCE ONE gas nailer the customer also used a range of time-saving accessories including the nailing conduit metal clip PFT, XHA nails for hard material, and the metal multicable hanger clamp CHS, a relatively new product on the market. 
The metal multicable hanger clamp CHS has been specially designed to work with the most common gas nailers on the market and is the ideal solution for installing multiple cables, even in different diameters. It is quick and easy to install and has side access which means that it is not necessary to disassemble the clamp in order to add or remove cables. It also has an F90 fire rating which is perfect for projects such as those in the hospital in Central Poland. 
If you would like to try the CHS or any of our other time-saving nailing accessories then please do not hesitate to contact us.