Customer Service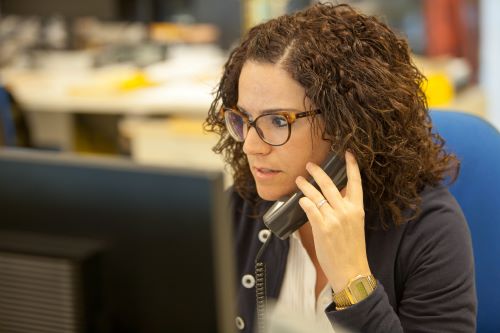 Do you need help?
Choose a location
to view contact options
CELO Spain

CELO France

CELO Germany

CELO Hungary

CELO Slovakia

CELO Romania

CELO Poland

CELO Chile

CELO USA
Declaration of performance (DoPs)
You can find and download CELO's Declarations of Performances according to the Construction Products Regulations (CPR) of the EU No. 305/2011. This regulation lays down the conditions on the placing or making of construction products available in the market by establishing rules on how to express the performance of construction products in relation to their essential characteristics and on the use of the CE marking on those products.
Select the product below to download its English DOP. Click these links for other languages: German, Spanish, French, Hungarian, Slovakian, Polish, Latvian, Czech.
Published: 2022-11-04