Customer Service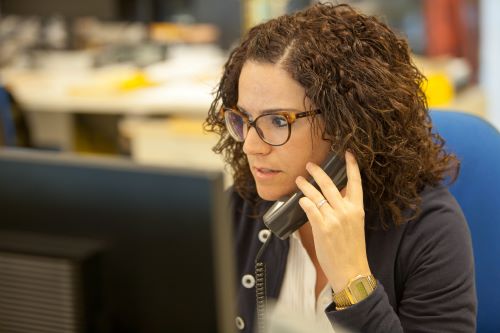 Do you need help?
Choose a location
to view contact options
CELO Chile

CELO Croatia

CELO France

CELO Germany

CELO Hungary

CELO Latvia

CELO Morocco

CELO Poland

CELO Romania

CELO Slovakia

CELO Spain

CELO Sweden

CELO UAE

CELO USA
Step up your installations in cavity walls
Cavity fixings are often also called drywall anchors and are your ideal fixing solution not only for panel building materials but also for fixing to hollow ceilings and perforated bricks. Different anchoring methods ensure that the plug anchors securely behind the panel or in the cavity, while an attachment can be connected to the visible front.
The cavity plugs and plasterboard plugs can withstand amazingly high loads and are suitable, for example, for mounting kitchen cabinets, radiators, lamps suspended from the ceiling, sideboards or coat hooks. 
Download our cavity fixings leaflet to browse our selection of fixings for cavity walls including plasterboard plugs, hollow wall anchors, self drilling plugs, spring toggle fixings and more.
Take advantage of CELO's expertise in fixing solutions and benefit from a secure, fast, and easy installation.
Discover our latest improvements in our cavity fixings offering. 
Cavity toggle / flip plug / spring fixing
As the name suggests, the cavity, spring or flip toggles are folded or flipped over to pass through the drill hole and unfold automatically in the cavity or behind the panel.

Universal cavity plug BT plus
The innovative cavity plug BT Plus offers a quick universal mounting solution for panel thicknesses from 10 - 70 mm and can be used universally for various building materials such as panel building materials, chipboard, perforated bricks with large chambers and cavity ceilings.
Plasterboard plug / drywall plug
Plasterboard anchors are screwed in as a self-drilling screw providing a very fast installation process and high load anchorage values due to their special geometry and the distinctive thread.
Self-drilling plasterboard plug GKDZ

The specialist fixing for plasterboard and gypsum fibreboard enables huge time savings due to direct fixing without pre-drilling. Made of zinc die-casting, the GKDZ is a secure and reliable drywall plug that can be used as anchor with chipboard screws and metric M4 screws.
Do you have any questions about our range of cavity fixings? Then please do not hesitate to contact us. Our customer service will be happy to help you.