Insulation fixings by base material
Where do you want to fix or install?
When choosing the right thermal anchor, it depends on both the weight of the application and the type of insulation board. In order to provide a secure hold even in less compressive insulation boards made of natural raw materials, such as mineral wool or wood fibre insulation boards, CELO's insulation plugs feature a distinctive thread geometry.
Below you can see which insulation fixing we recommend for which load and which type of insulation.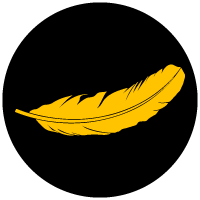 Light duty applications <20 kg
(Direct fixing in insulation boards)
Values ​​for plastered and unplastered insulation panels. Values ​​can vary depending on the type of panel as well as the type and thickness of the plaster.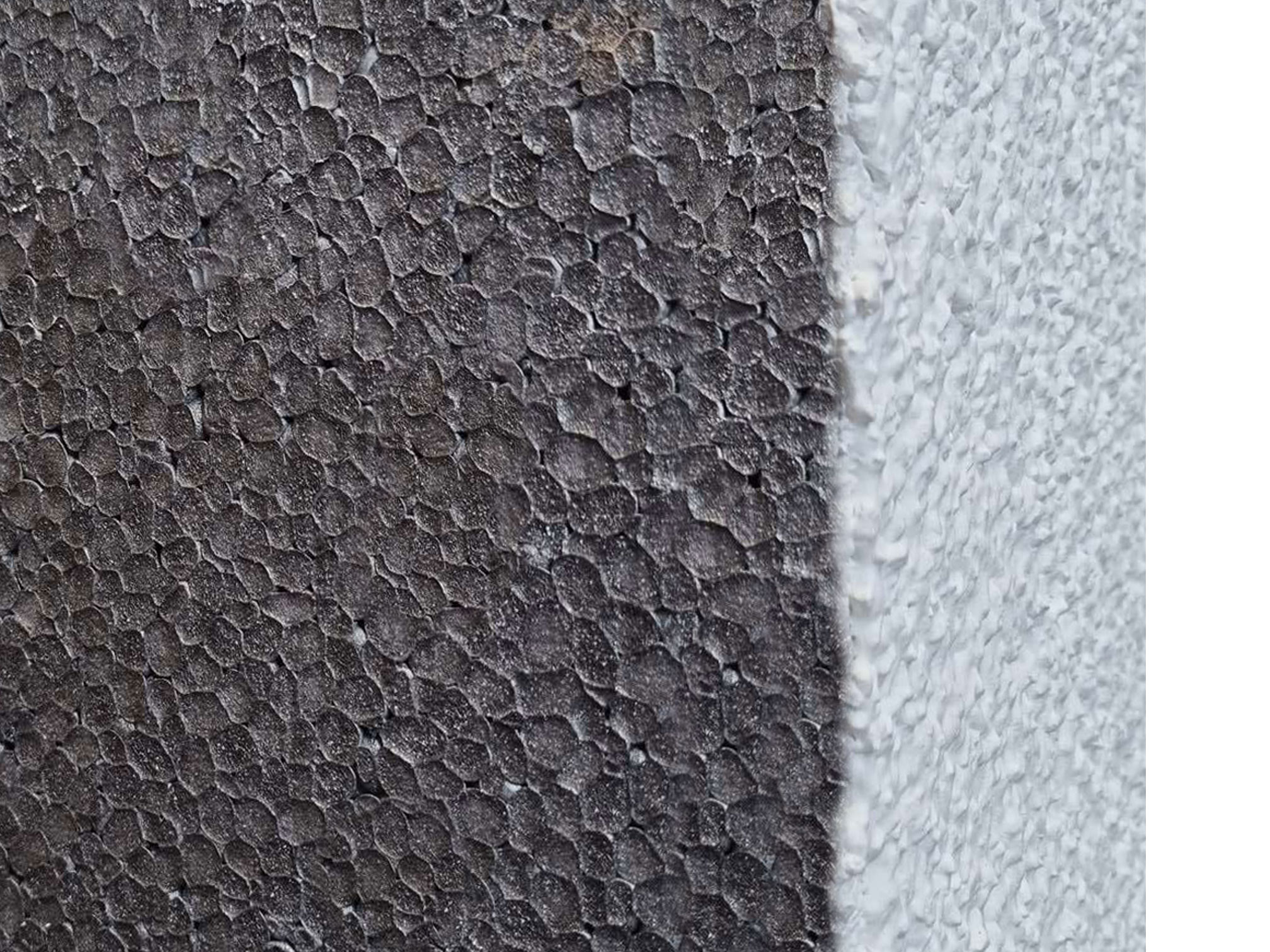 EPS polystyrene insulation board (Styrofoam)
Recommended thermal screws:
Insulation screw IPL 95
View product >



Insulation screw IPL 95
Adjustable - for rainwater downpipes
View product >



XPS polystyrene insulation board (Styrodur, perimeter insulation)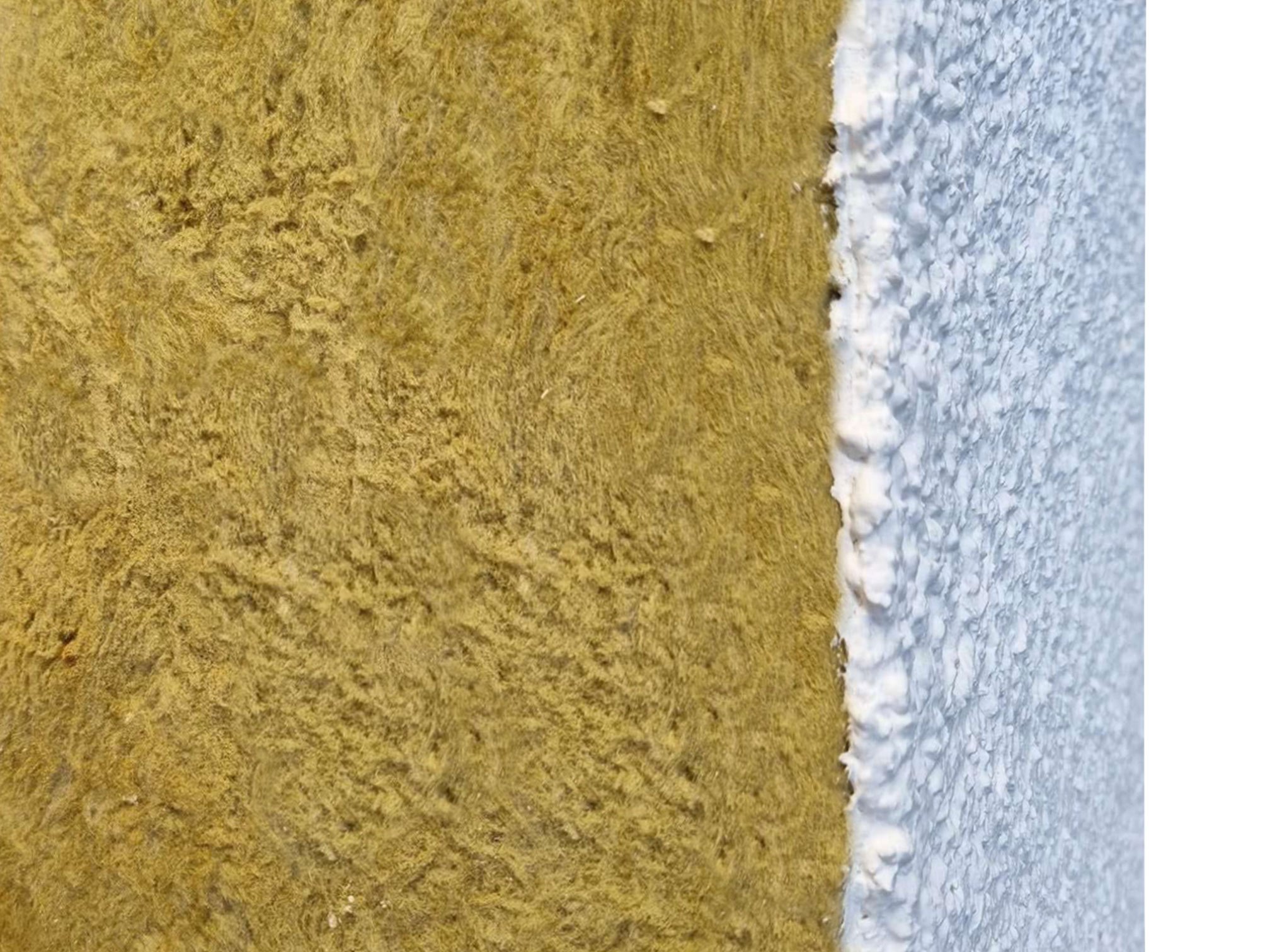 Insulation screw IPL 95
View product >



Insulation screw IPL 95
Adjustable - for rainwater downpipes
View product >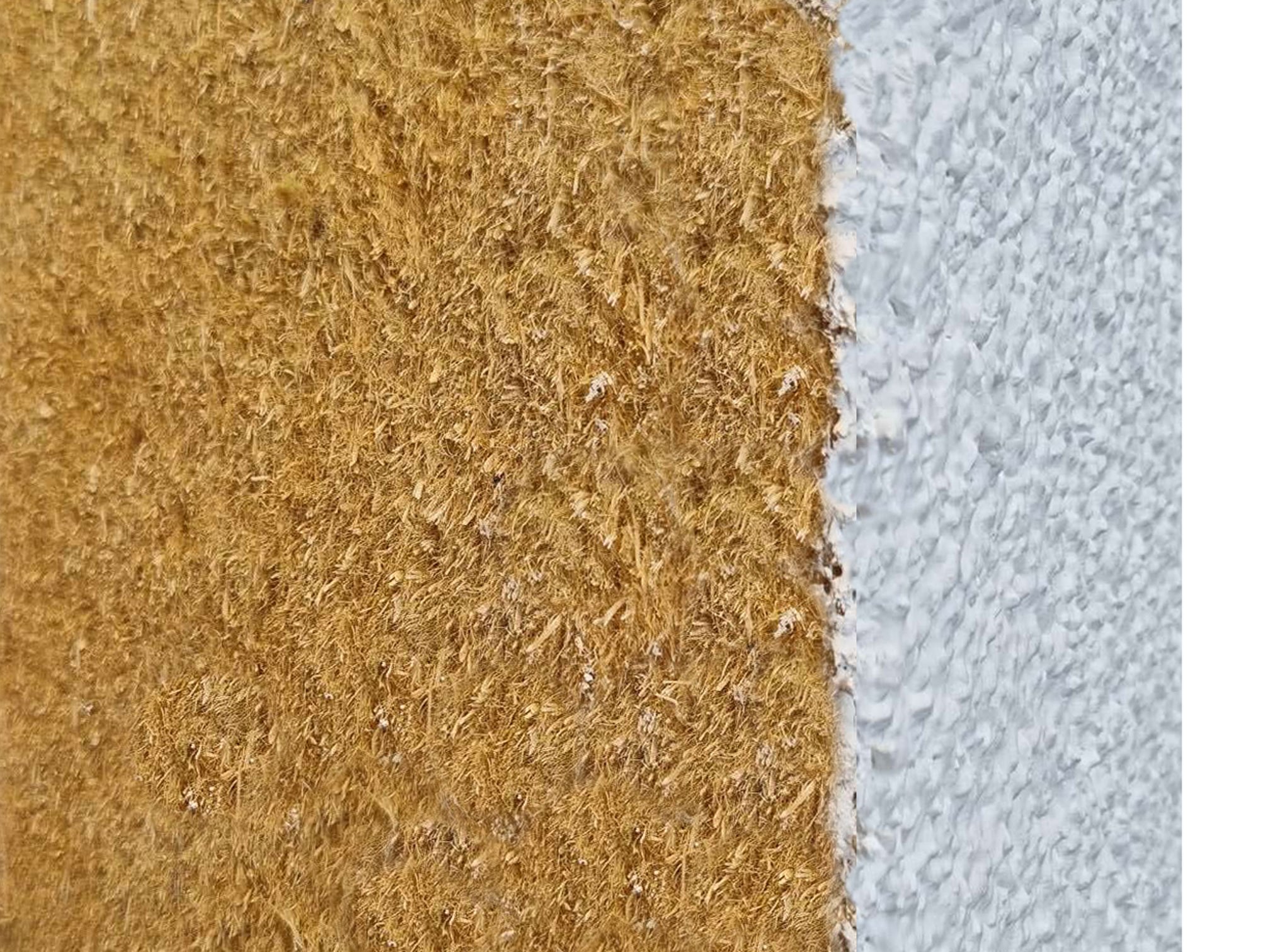 Insulation screw IPS-H 55
Short screw for lower insulation board thicknesses with rain-tight EPDM sealing
View product >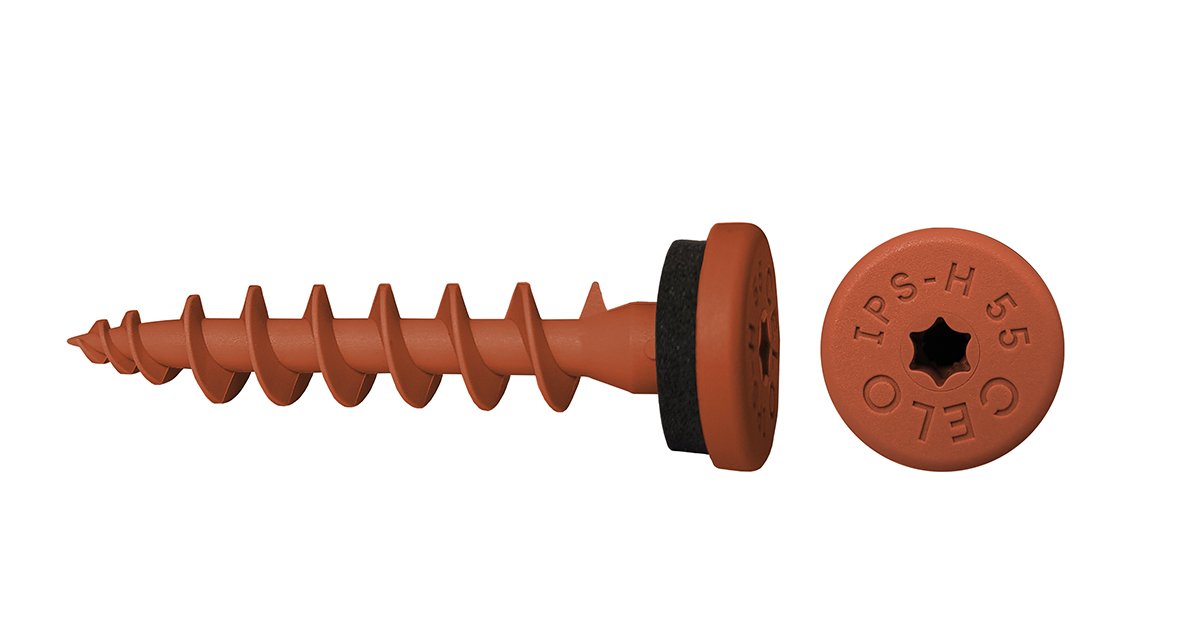 Insulation screw plug IPSD-H 55
Short screw for lower insulation board thicknesses
View product >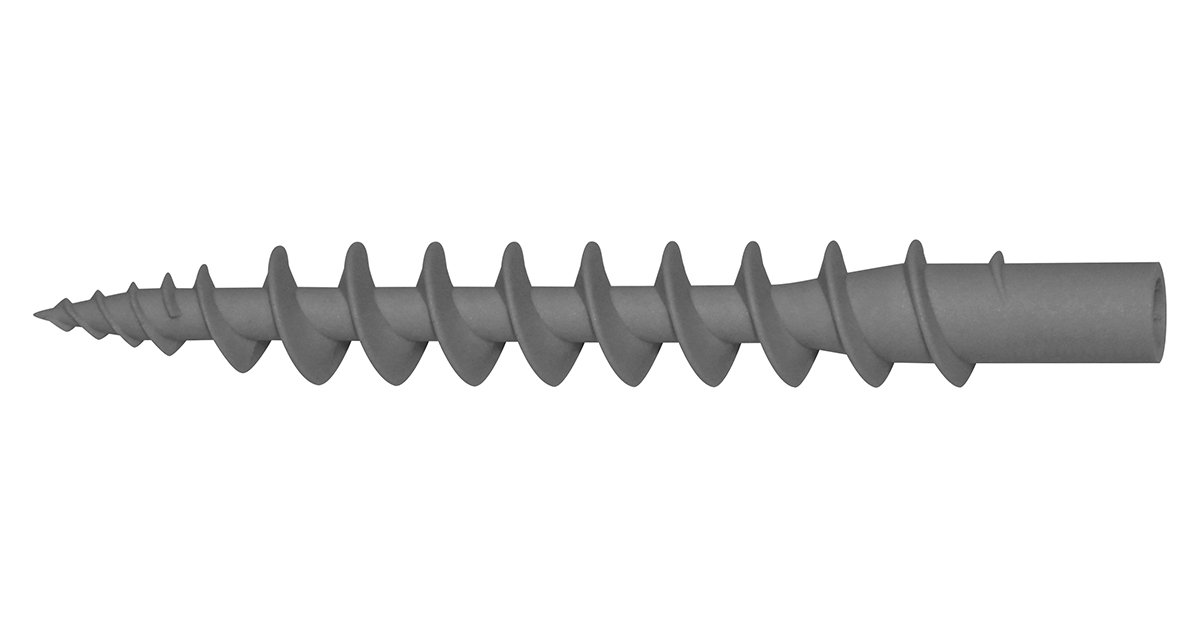 Insulation screw IPSZ-H 55
View Product >


Insulation screw IPL 95
View product >



Insulation screw IPL 95
Adjustable - for rainwater downpipes
View product >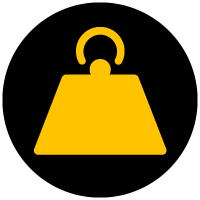 Heavy-duty applications >20 kg
(Distance mounting on insulated facades)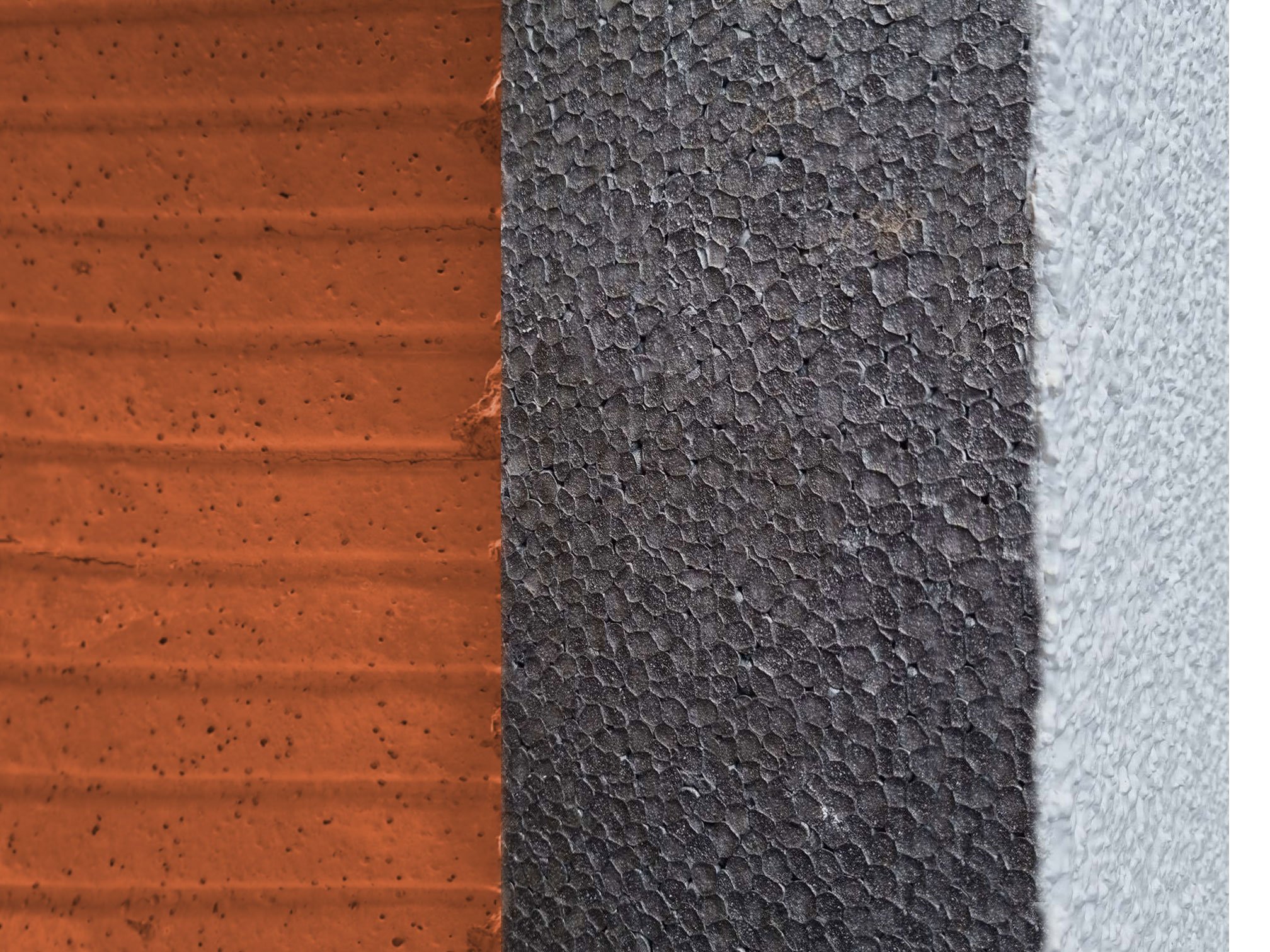 Hollow brick Hlz 12 + ETICS
(permissible tension load)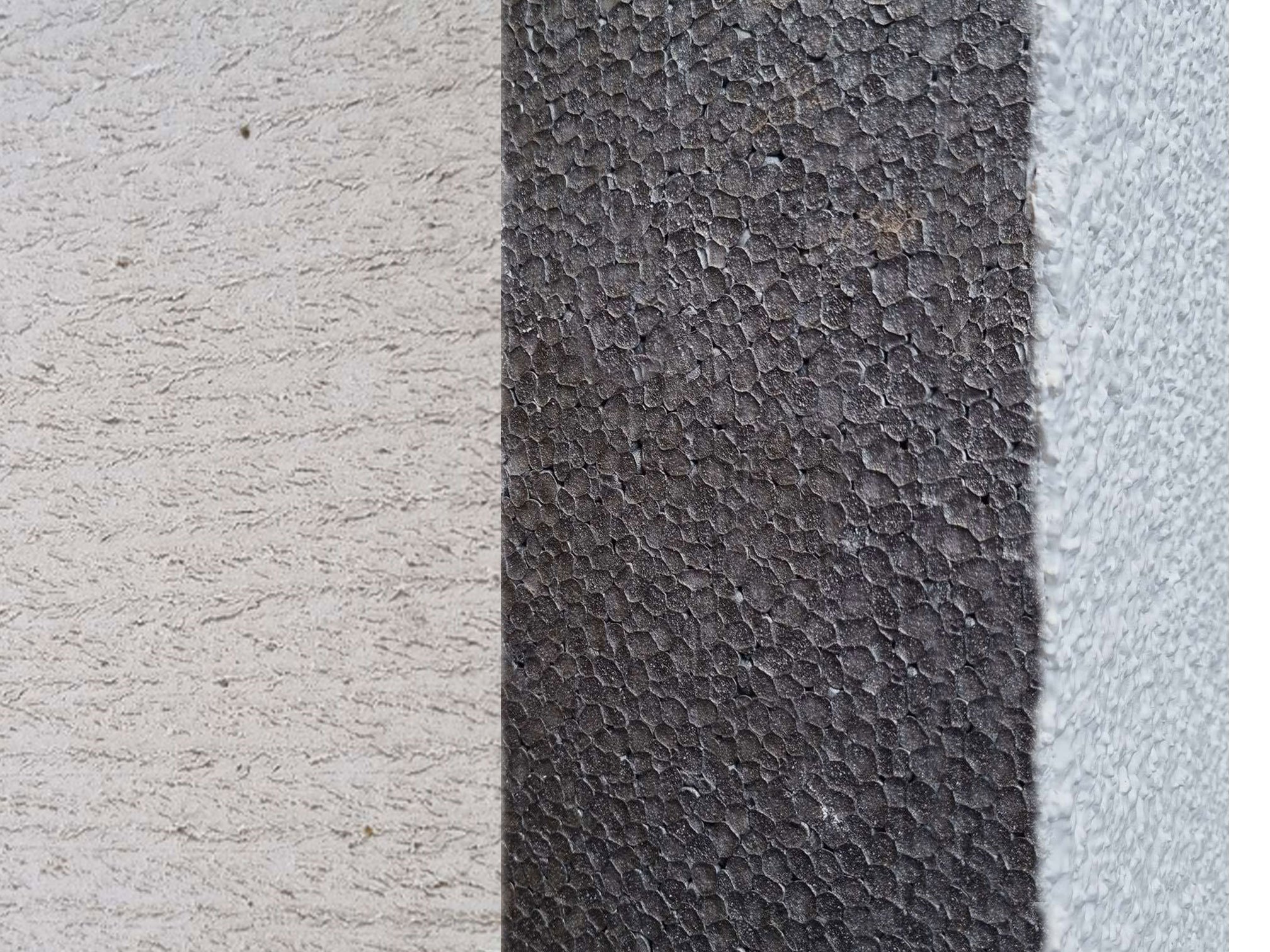 Aerated concrete AAC2 + ETICS

(permissible tension load)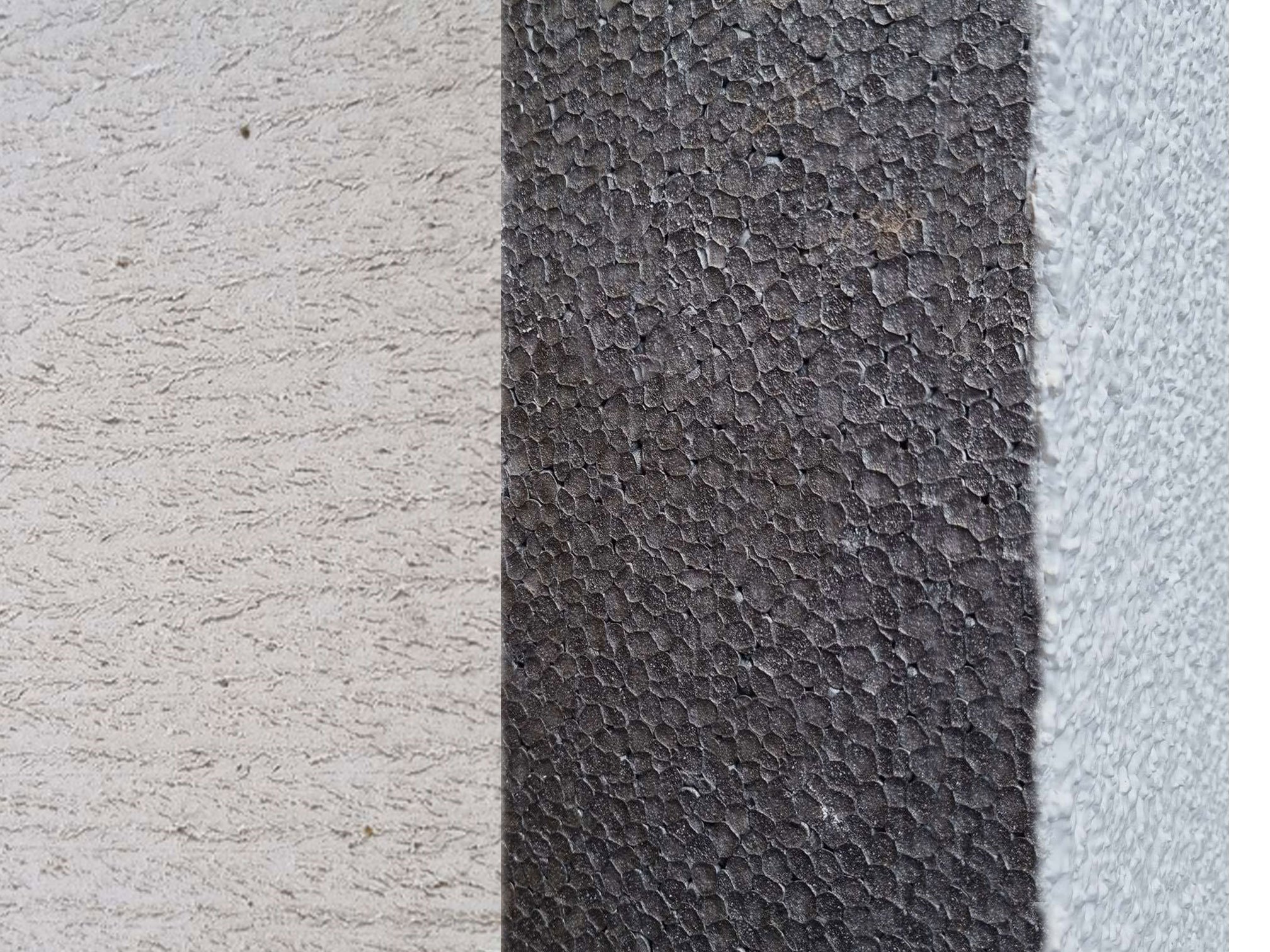 Aerated concrete AAC4 + ETICS

(permissible tension load)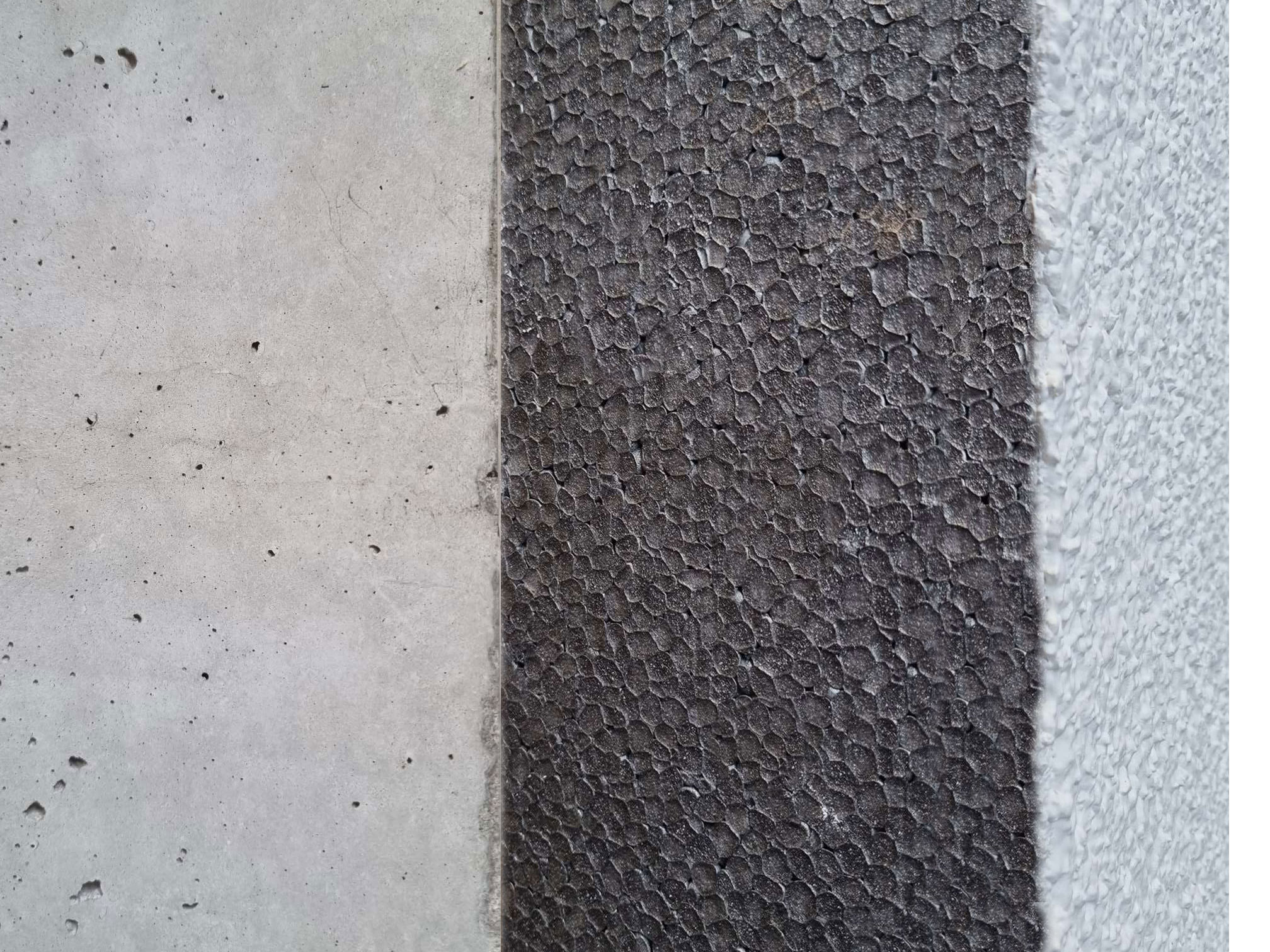 (permissible tension load)