Innovative fixing solutions for efficient insulation
As the world looks to become more energy efficient, one of the ways we can help is by improving the efficiency of our buildings, not only with the use of insulation boards to keep our buildings warmer, reducing energy usage and costs, but through proper installation of these boards and ensuring that even the smallest holes are optimally sealed. 
Discover everything you need to know about insulation fixings, from why you should use them, to how to pick the right ones for your applications in our guide below. 
Advantages to using insulation fixings
Prevent moisture condensation
Improve return on investment
Reduce mould and health risks
Avoid thermal bridges

Energy efficiency

Reduce energy costs

Prevent moisture condensation

Reduce mould and health risks

Improve return on investment

Increase living comfort

No draughts

Improved appearance

Noise reduction
What fixing should I use on insulation?
With thermal fixings from CELO, you can securely fasten a wide range of attachments to the insulated façade, from light loads such as letterboxes and wall connection profiles to heavy-duty applications like awnings.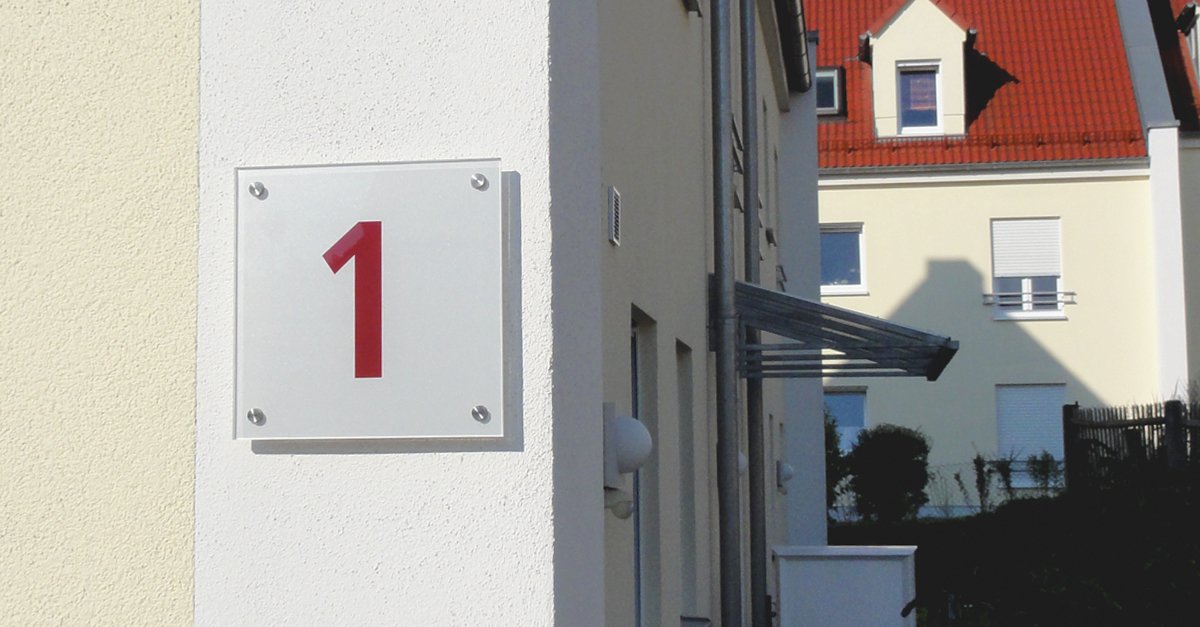 Insulation plug IPL

- Light loads
- Lamps
- Motion detector
- Signs / Sheets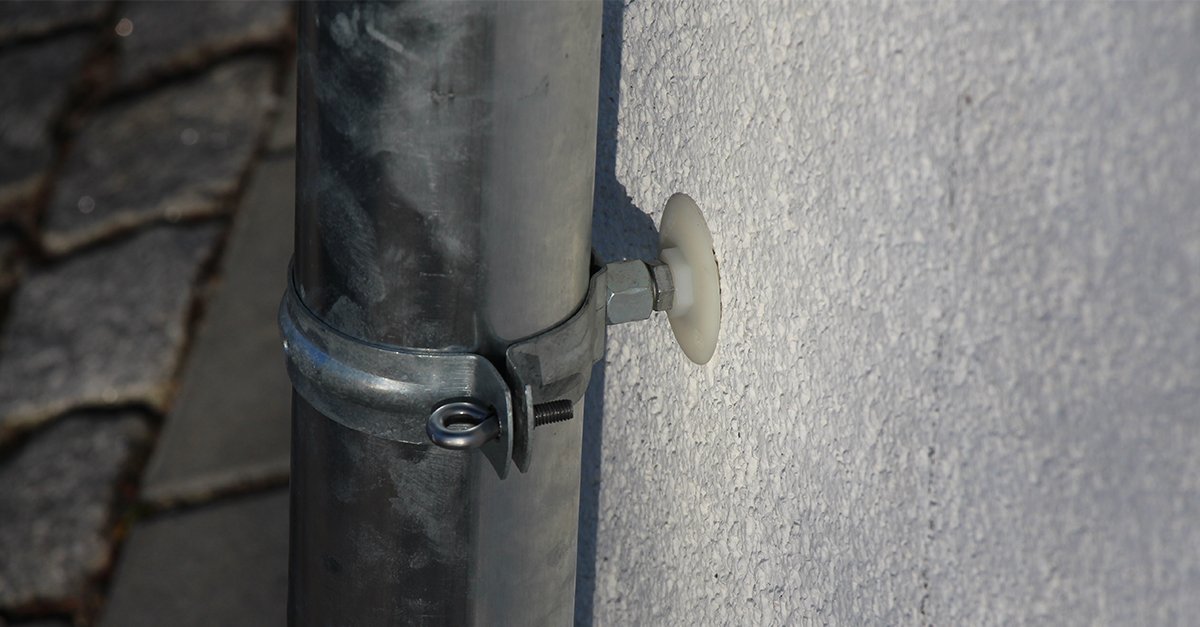 Insulation plug IPL 95 DS

- Rainwater downpipe
- Holder for window shutters
- Letterboxes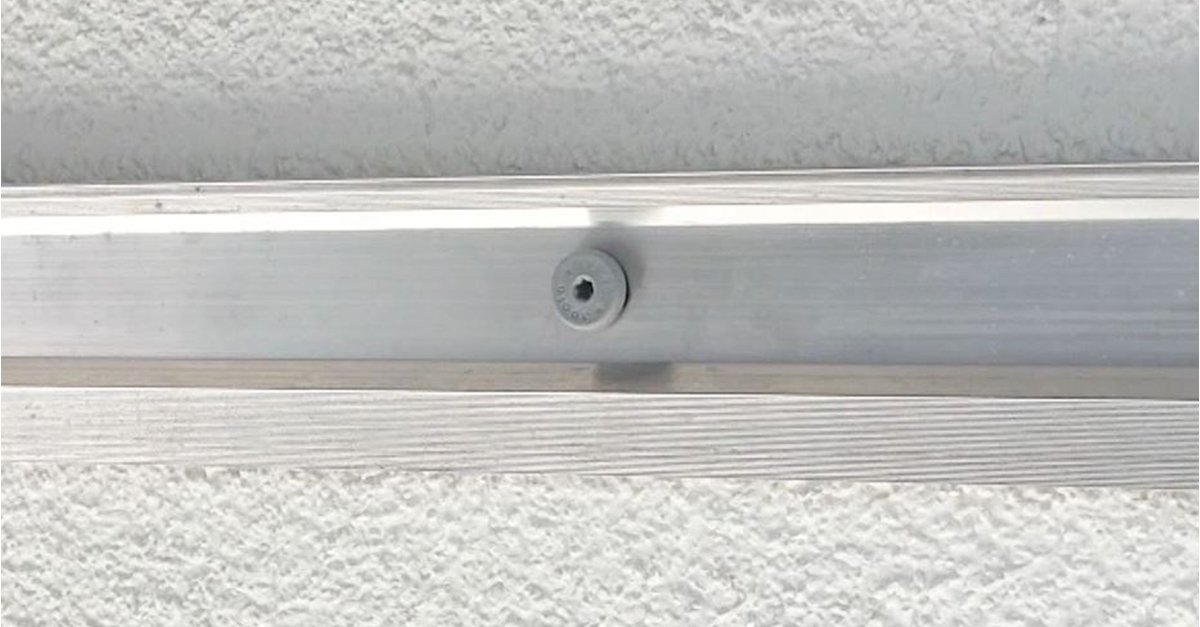 Insulation screw IPS and -plug IPSD

- Wall connection profiles
- Base protection profiles
- Cornice covers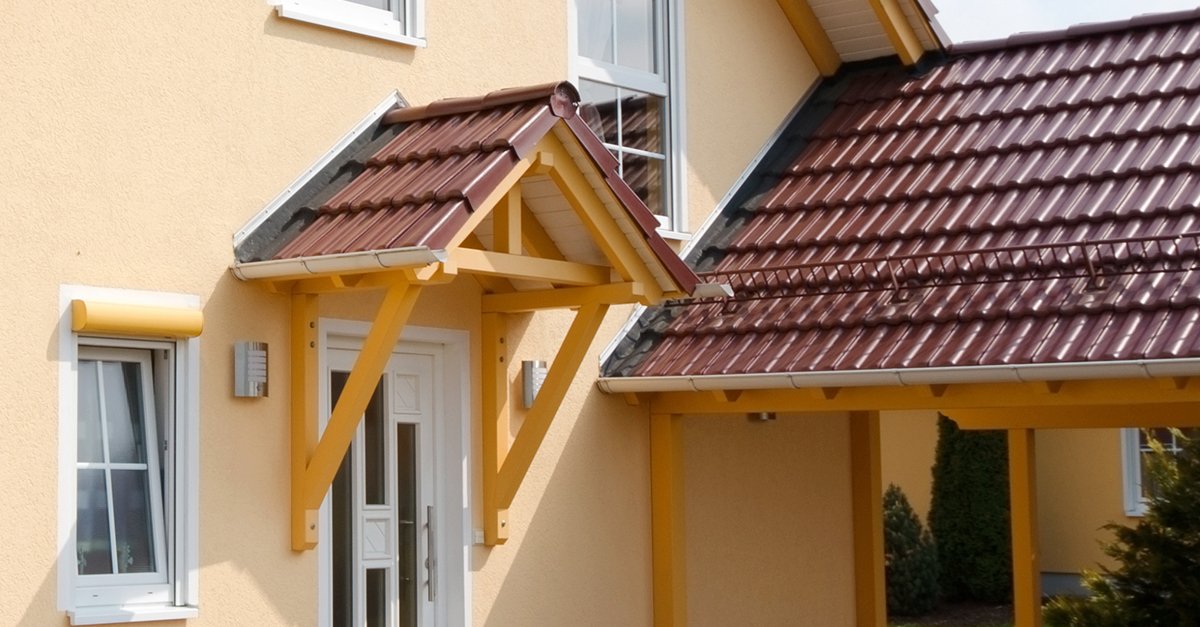 Short insulation screw IPS-H and-plug IPSD-H

- Wall connection profiles
- Base protection profiles
- Cornice covers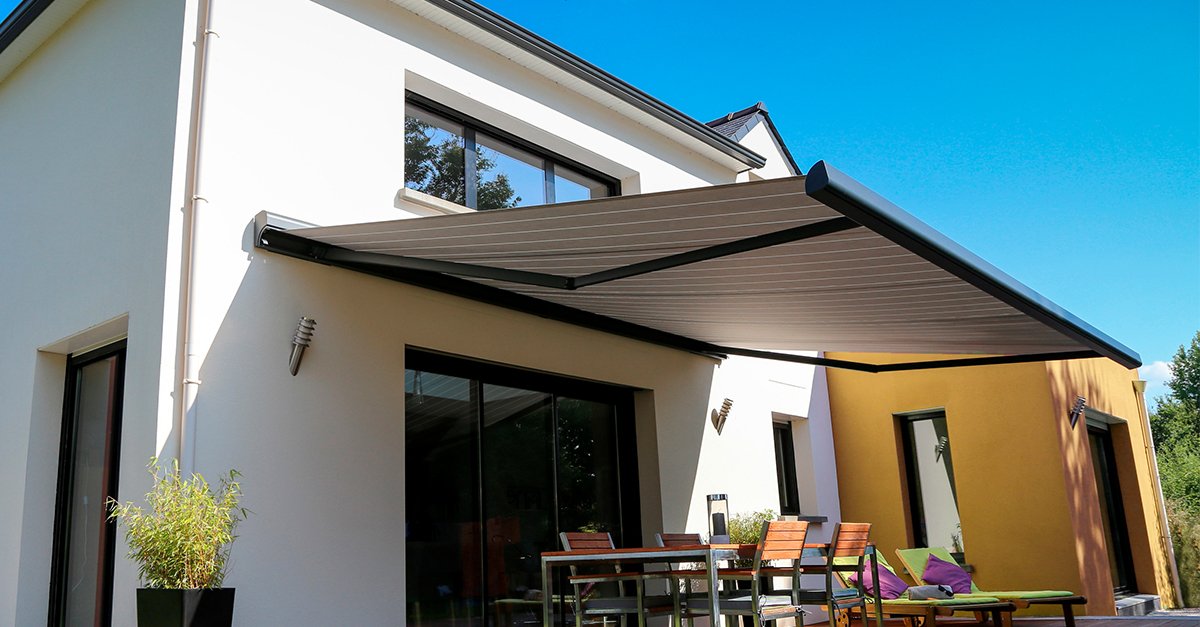 Distance mounting system ResiTHERM®
.
- Awnings
- French balconies
- Satellite dishes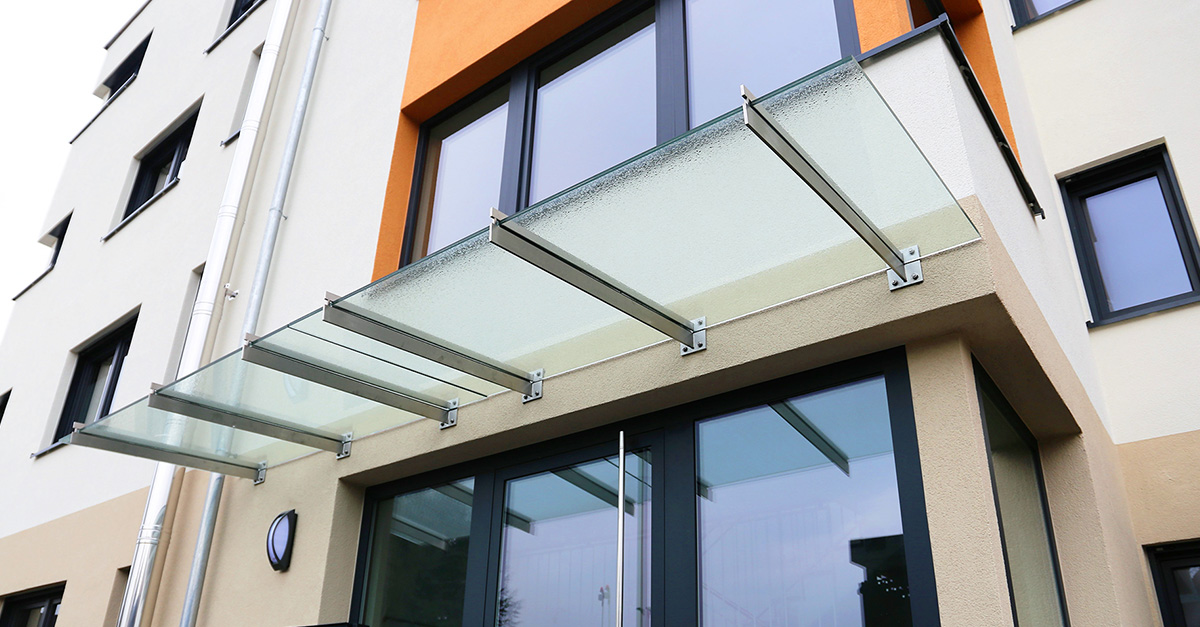 Distance mounting system ResiTHERM®16

- Awnings
- Canopies
- French balconies
- Sattelite dishes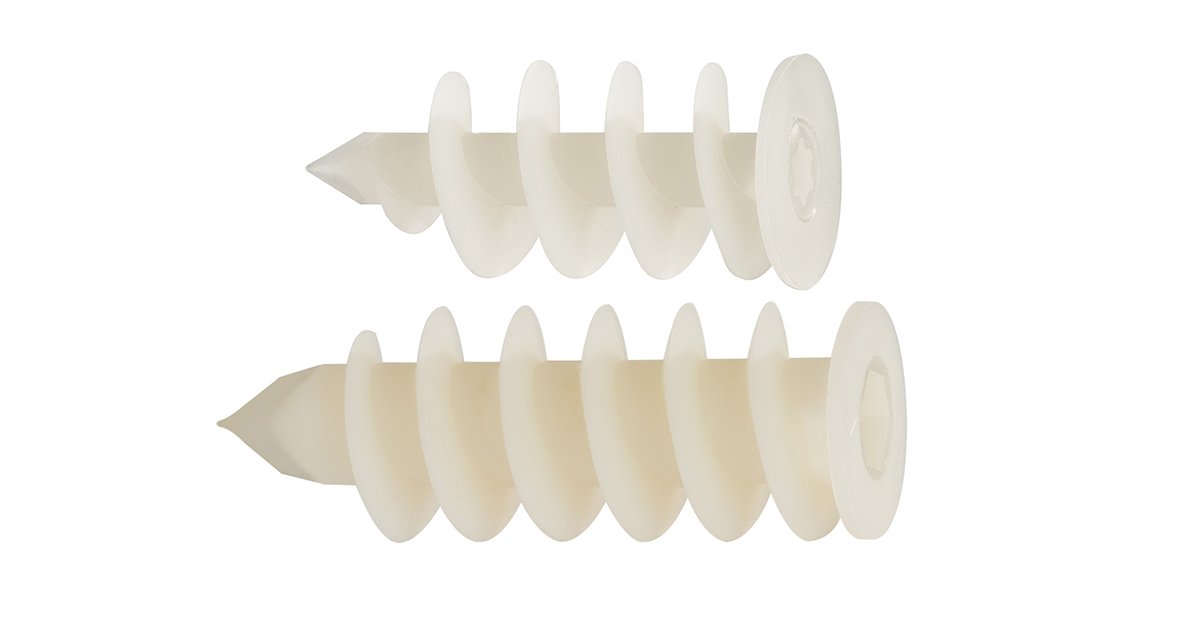 Insulation Plug IPL
Special plug for external insulation composite systems. Suitable for light loads, lamps, motion detectors, signs/sheets.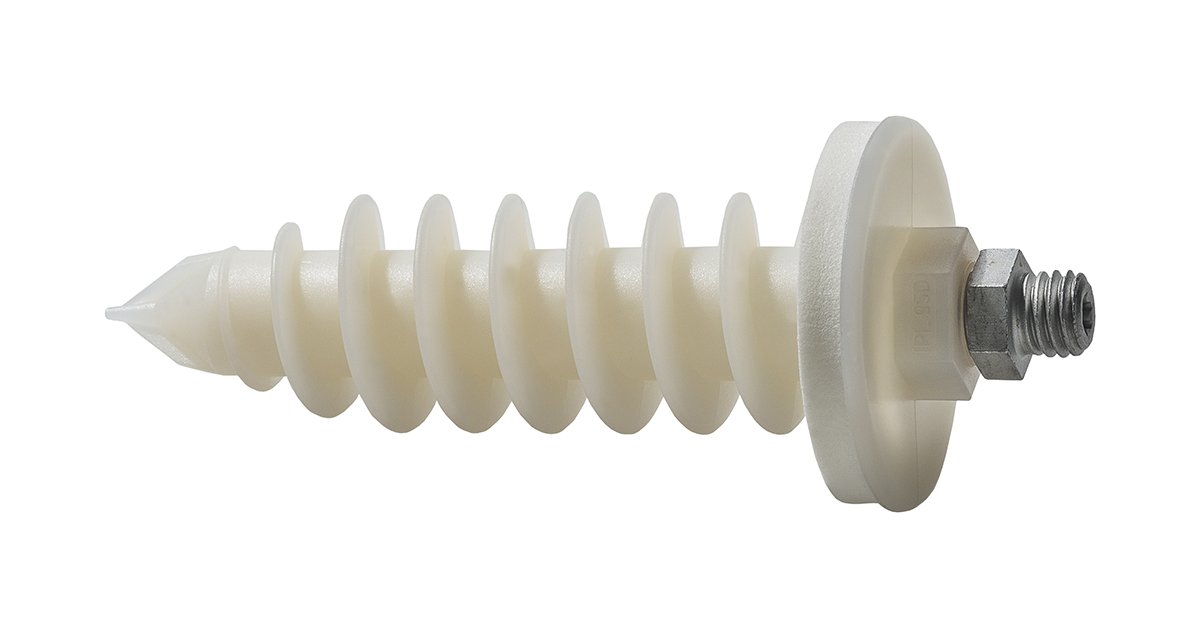 Insulation Plug IPL 95 DS
Special plug for fastening rainwater pipes in ETICS. Suitable for rainwater downpipes, a holder for window shutters and letterboxes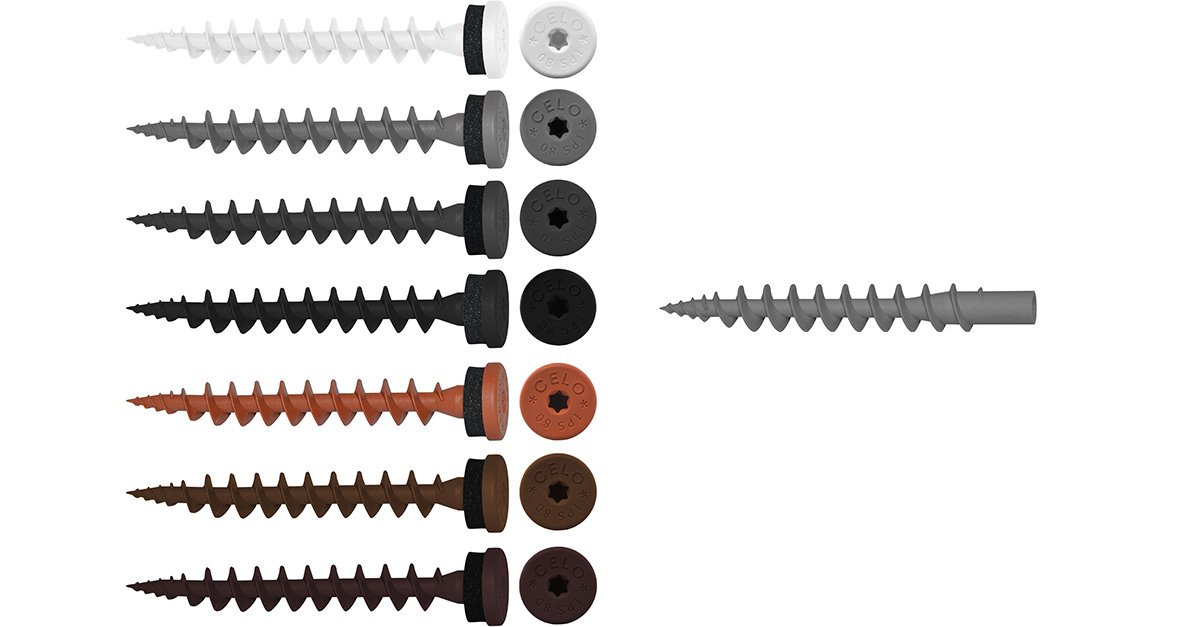 Insulation screw IPS and insulation plug IPSD
Fast and flexible direct fastening for ETICS - Without thermal bridges. Suitable for Wall connection profiles, base protection profiles and cornice covers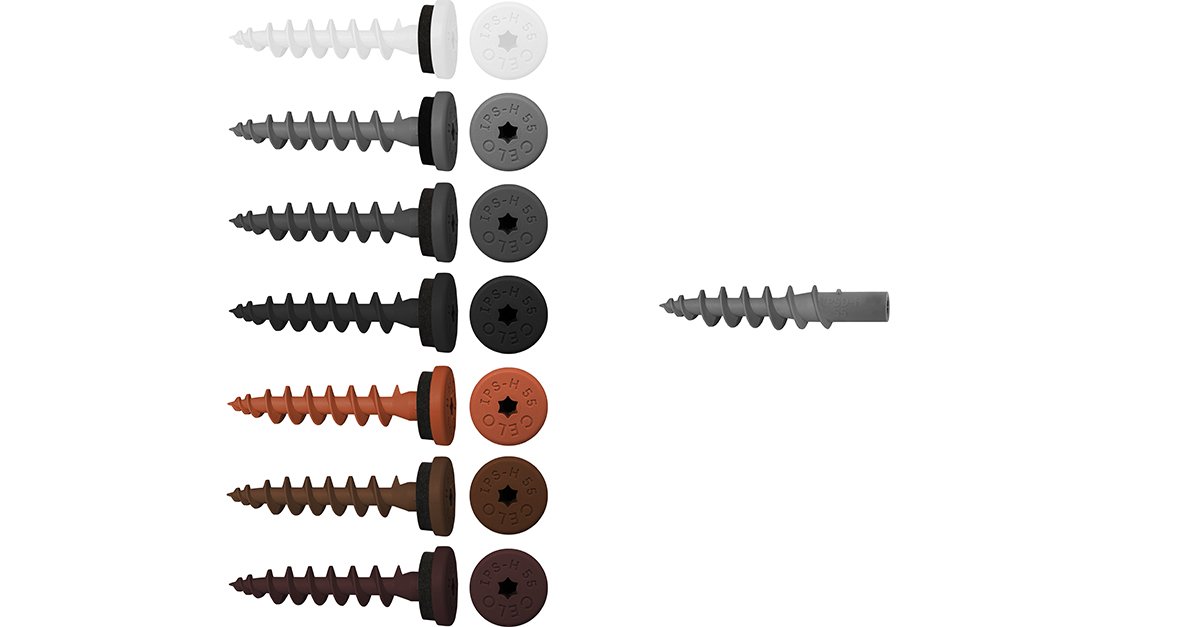 Short Insulation screw IPS-H and insulation plug IPSD-H
Direct fastening for wood fibre insulation boards and perimeter insulation panels. Suitable for wall connection profiles, base protection profiles and cornice covers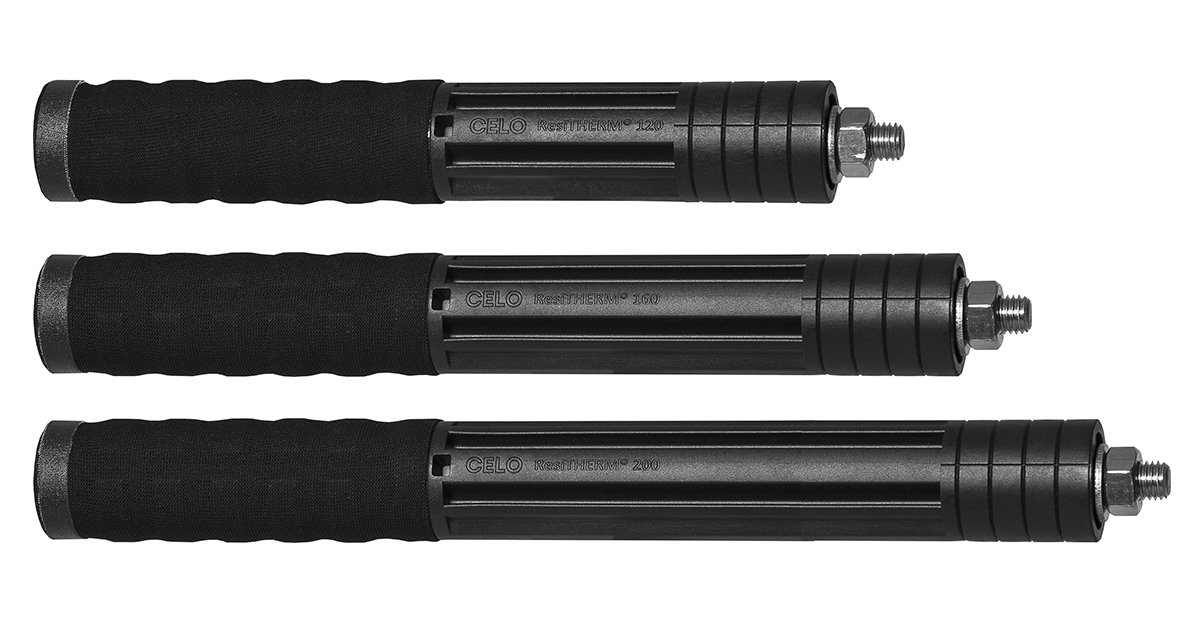 Distance mounting system ResiTHERM®
Distance mounting system for hollow bricks - strong, fast and with thermal separation. Suitable for awnings, french balconies and satellite dishes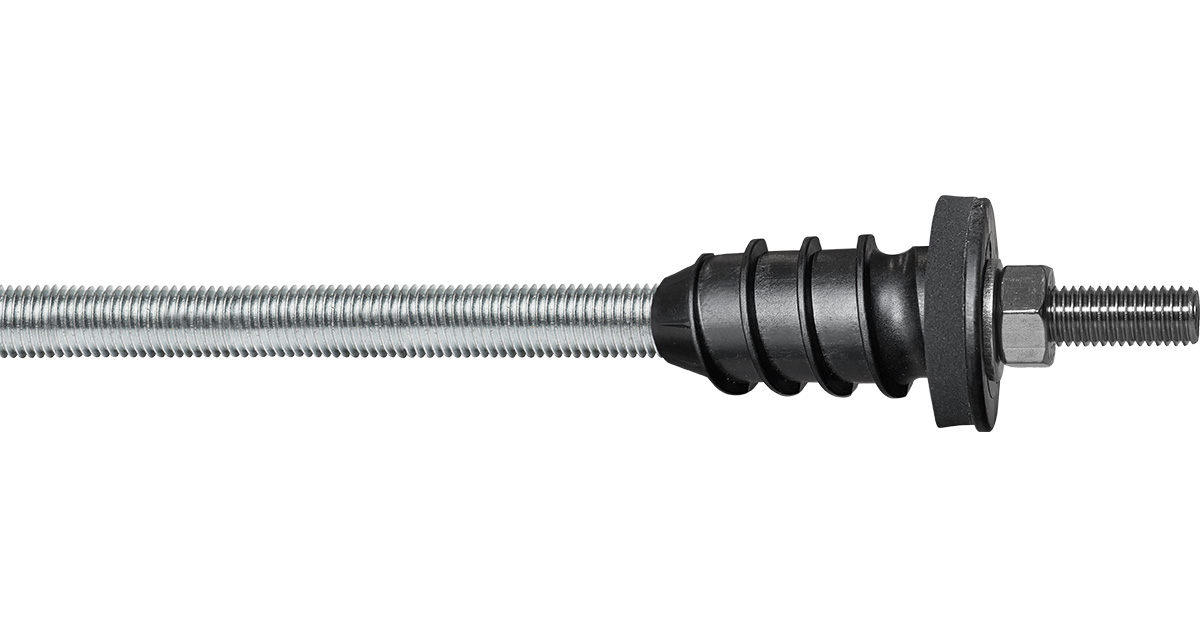 Distance mounting system ResiTHERM®16
Heavy-duty fastening on insulated facades - ETA-tested & wind driven rain-proof according to DIN EN 12155
Why should I use insulation fixings?
The insulation plugs from CELO have been specially developed for external insulation and reliably ensure thermal separation, thus preventing the formation of thermal bridges in the first place. Discover the advantages the fastening elements from CELO offer you:
When to use insulation fixings?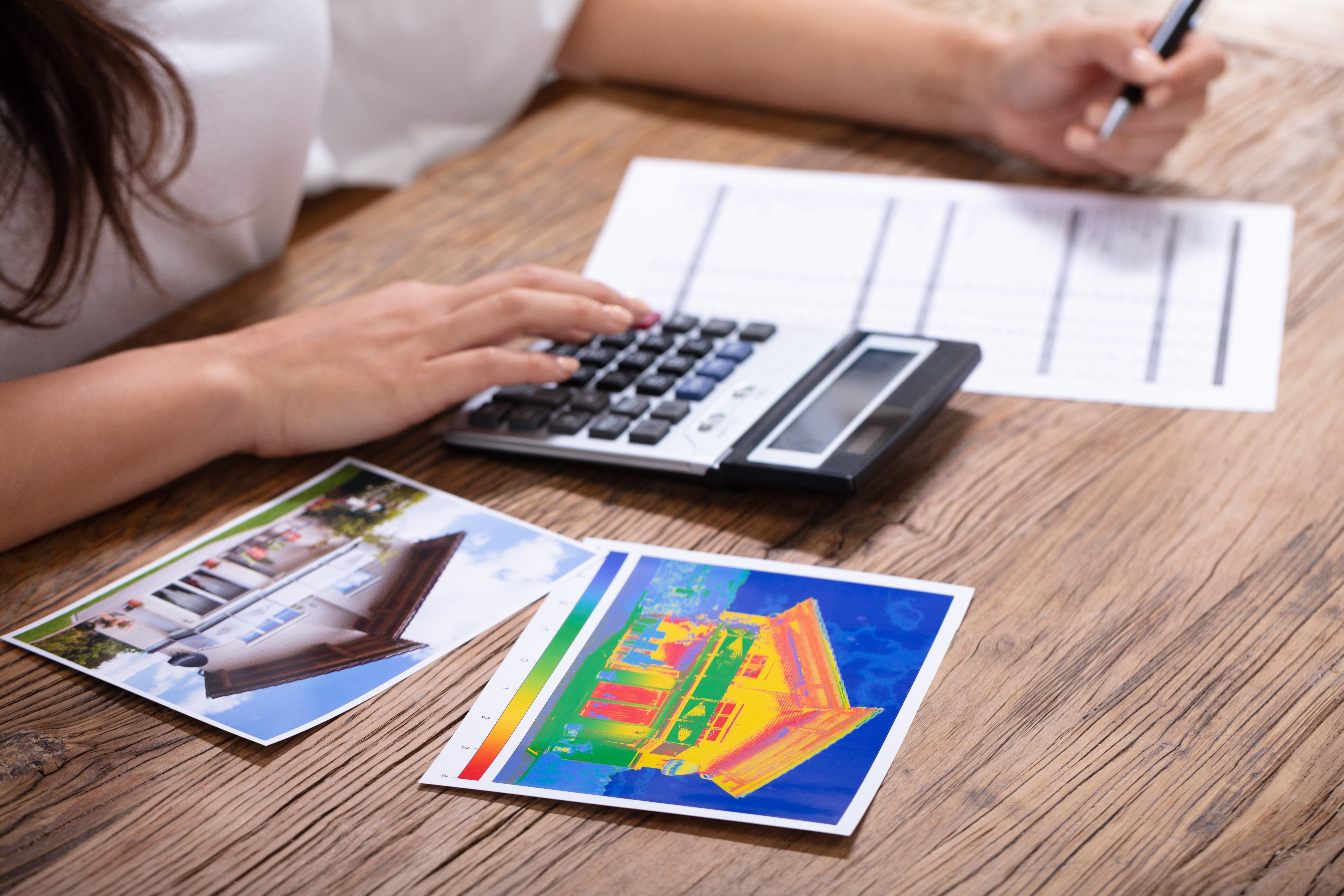 The use of high-quality insulation fixings is of the utmost importance. When installing on insulation boards using effective fixings is essential to increase the efficiency of the building, improve comfort for those inside and to save on energy costs. 
Whether you are installing awnings or rainwater downpipes, on new building construction or doing a renovation, you should always use proper insulation fixings. Here you can learn why you should avoid thermal bridges at the fixing points in any case. 
How to choose the right fixing for insulation?
When attaching fixtures like lamps, awnings or letterboxes to the external thermal insulation many things have to be considered- from the weight of the fixture you want to attach to your type of thermal insulation and base material. We offer specialised fixing solutions for all kind of insulation boards and types of applications, that ensure a thermal seperation and prevent rainwater from entering the facade.

With our easy insulation fixing selector you will quickly find the right insulation fixing product for your application.
Try it out right away:
Why use CELO insulation fixings?
Years of experience in the development, manufacture and distribution of technical fastening solutions
Different fastening solutions for insulated façades, for light and heavy loads
Countries worldwide where we successfully supply our products
professional employees working together in a cooperative partnership 
Where can I buy CELO insulation fixings?
All our innovative insulation fixing solutions can be bought by sending us a quick message, just let us know what you are looking for and someone will get back to you as soon as possible. 
However, if you are based in Germany or Spain then you can shop online with one of our local distributors. Just go to the page of the product you are looking to buy and click on the shopping cart icon!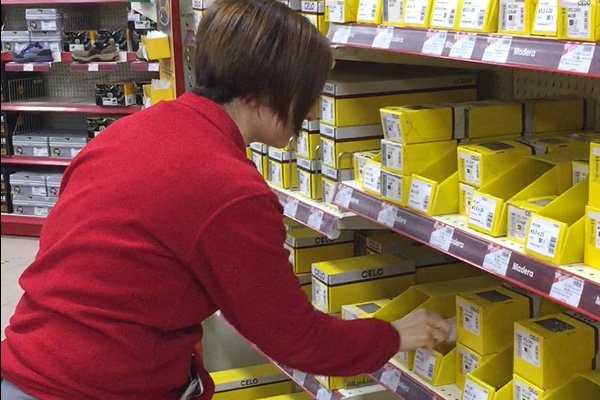 What are the latest energy-efficient innovations?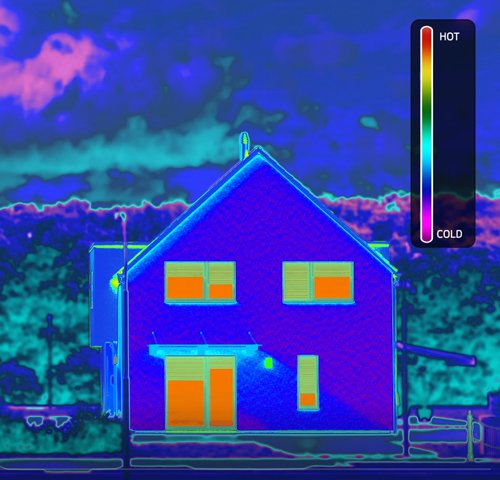 Our engineering team are constantly on the lookout for new innovative, energy-efficient insulation fixings that can help save you installation time and costs; costs not only of the fixing but also in your return on investment and future energy bills. 
Click here to see the full range of insulation fixings and stay up to date with any new innovations by subscribing to our mailing list. 
How to install insulation fixings?
To see how quick and easy it is to install with CELO insulation fixing solutions we have created a range of installation videos so you can see how to install them and to see some different applications. Take a look at our playlist now!