Customer Service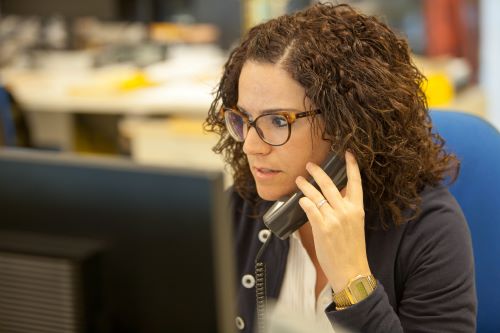 Do you need help?
Choose a location
to view contact options
CELO Chile

CELO Croatia

CELO France

CELO Germany

CELO Hungary

CELO Latvia

CELO Morocco

CELO Poland

CELO Romania

CELO Slovakia

CELO Spain

CELO Sweden

CELO UAE

CELO USA
FAQs

Below you will find some of the most common questions that we get asked by our customers. If you cannot find the answer to your query, then please get in touch with us and we will be more than happy to help you.  
Customer Service Questions
GAS NAILERS AND ACCESSORIES
When it comes to external insulation, CELO offers a wide range of energy-efficient insulation fixings that are quick to install and effectively prevenet cold bridges. 
This simple guide to selecting the right fixing to attach to your insulation material takes you to the right for you in just 3 steps. You will find the load values of the individual fixings in different types of insulation and substrates, as well as further information such as installation videos and accessories.
No, when installing with the ResiTHERM ® 16 distance mounting system , no subsequent sealing is necessary thanks to the integrated seal. Since this step is eliminated, you save time during assembly. Here we explain 3 more points on how you can save time with ResiTHERM® when installing at a distance on insulated facades.

The ETA-approved innovative product for heavy loads has been tested by the PfB in Rosenheim, Germany and certified impervious to driving rain up to wind force 11, which corresponds to a pressure of 600 Pa. You can find out more about the topic of impermeability to driving rain and other components impervious to driving rain here .
Yes! Our extensive ResiTHERM® range for distance mounting offers you the right solution for every substrate - both for installation on insulated solid building materials such as concrete, aerated concrete or sand-lime brick and for hollow building materials such as perforated bricks.
Here you will find an overview of which ResiTHERM® distance mounting system is recommended for which substrates.
If you still have any queries then please get in touch with us and we will be more than happy to assist you. 
Published: 2023-09-18