Customer Service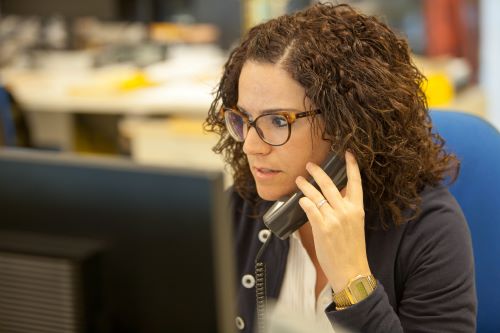 Do you need help?
Choose a location
to view contact options
CELO Chile

CELO Croatia

CELO France

CELO Germany

CELO Hungary

CELO Latvia

CELO Morocco

CELO Poland

CELO Romania

CELO Slovakia

CELO Spain

CELO Sweden

CELO UAE

CELO USA
CELO ETA assessments - to download and view
Distance mounting systems and insulation fixings
Quick-fix anchors - Bolt anchors
Frame anchors/ Frame plugs
Injection mortar - Composite anchor
Why you should use ETA-approved fixing products: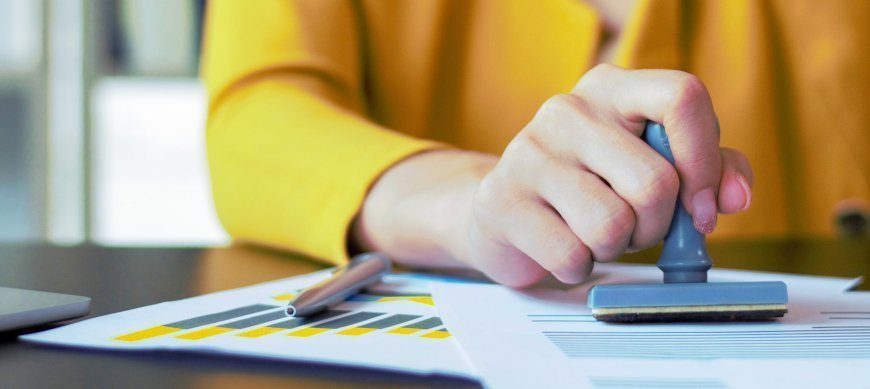 Applications relevant to building regulations (=safety-relevant) according to §3 MBO (Model Building Code) require approved solutions to ensure safety for health, human life and natural life-support systems.
ETA stands for European Technical Assessment (formerly: European Technical Approval) and is a widely recognised confirmation of the technical suitability of a construction product in the member states of the EU according to the Construction Products Regulation (CPD).
In this article you will learn:
- how a product receives an ETA rating
- how long the service life is
- why it is important to use ETA-approved plugs and anchors?
- Types of ETAs and FAQs (frequently asked questions)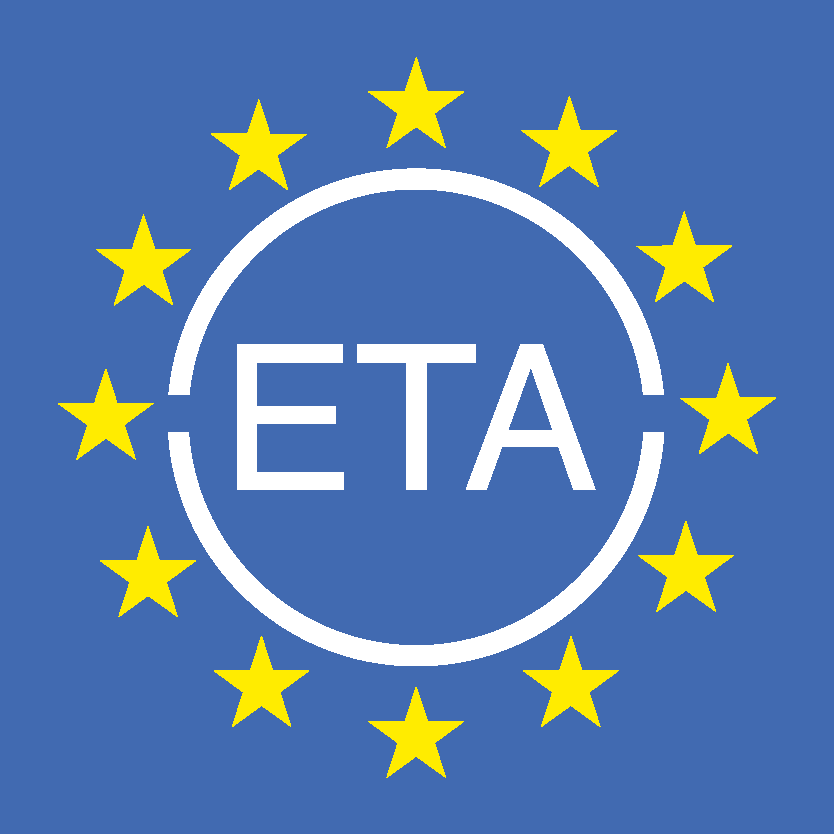 Published: 2023-09-21