Fixings and innovative solutions for pros at CELO
Boiler fixing set TT
Fiiting kit for hanging heaters.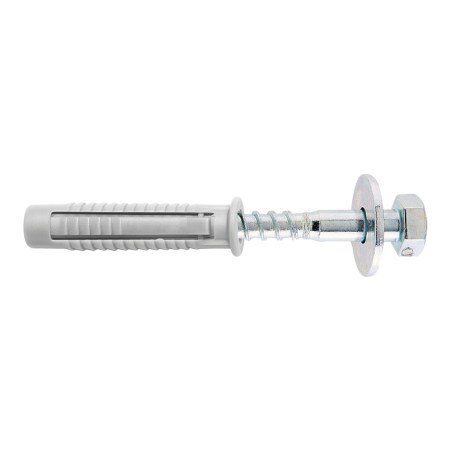 Product overview
CELO's TT set is a cost-effective kit composed by 2 universal nylon plugs, 2 screws and 2 washers. The fitting kit enables the mounting of brackets and hanging the boilers or heaters.
Show more
645TT100
870TT100
645TT30
870TT30
4
/
4 references are shown
Heaters
Awnings
TV holder
Key features:
Mounting set is presented in a practical plastic bag.