Fixings and innovative solutions for pros at CELO
TPIF/TPIFD. Plastic clip, single and double, for flat cables.
The fastest fixing for flat cables without tools.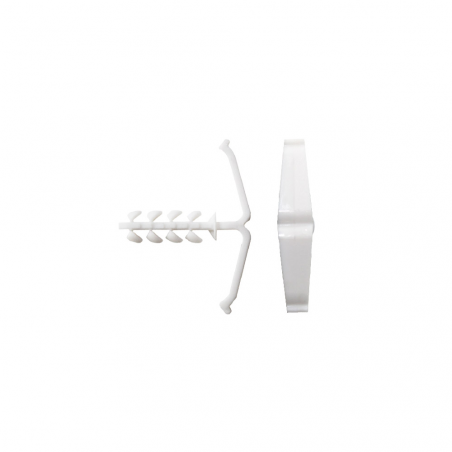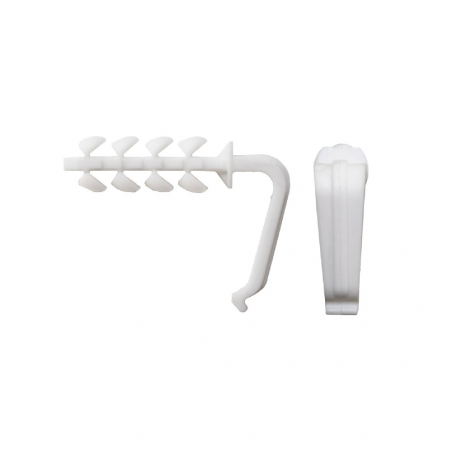 Product overview
The TPIF and TPIFD are designed for mounting flat cables ranging from 3x1.5 to 4x2.5 mm also suitable for round cable up to 8 mm in diameter.
Show more
RAL 9003 - White
RAL 9003 - White
2
/
2 references are shown
Subjection of flat cables
Key features:
Easy cable entry and correct fastening thanks to the little wings
Possibility to install cables after installing the holder in the ground
Very fast, just drill a hole diameter 6 mm and push the plug into the drill hole by hand
Suitable in almost all common building materials with good pull-out values
Base materials:
Concrete
Concrete block
Solid stone
Hollow brick