Energy efficient fixings and NextGenerationEU funds
With the European Union's NextGenerationEU plan, there are now even more opportunities to create a greener future by improving the energy efficiency of buildings through investments in things like insulation fixings and installations. This plan presents an exciting opportunity for installers, planners, and architects to become leaders in the energy efficiency and sustainability sectors, by taking advantage of the funding, training, and research and development opportunities provided by NextGenerationEU. 
In this blog post, we'll explore why energy-efficient fixings are important to the plan and how they can benefit your business and help you to create a more sustainable and resilient Europe through energy-efficient renovation and new construction projects.
Why energy-efficient fixings are important
Energy-efficient fixings are relevant to the NextGenerationEU fund as they support the goal of improving the energy efficiency of buildings, falling under its third pillar. When installing things like insulation or windows, using energy-efficient fixings minimises thermal bridging, reducing the transfer of heat between interior and exterior of the building through components. This minimises energy loss, improving the building's energy efficiency and reducing environmental impact.
There are 2 areas where energy efficient fixings could prove benficial: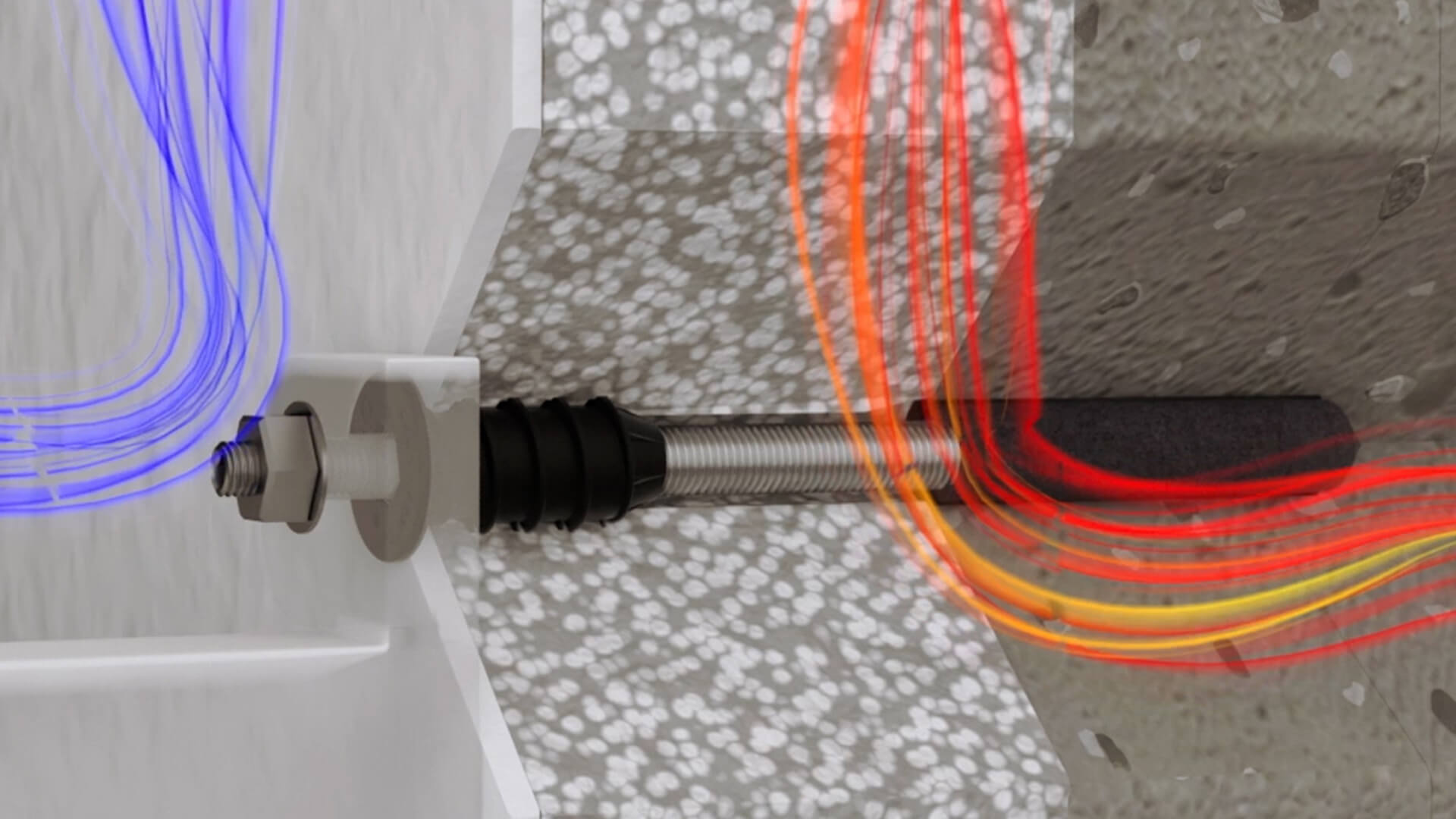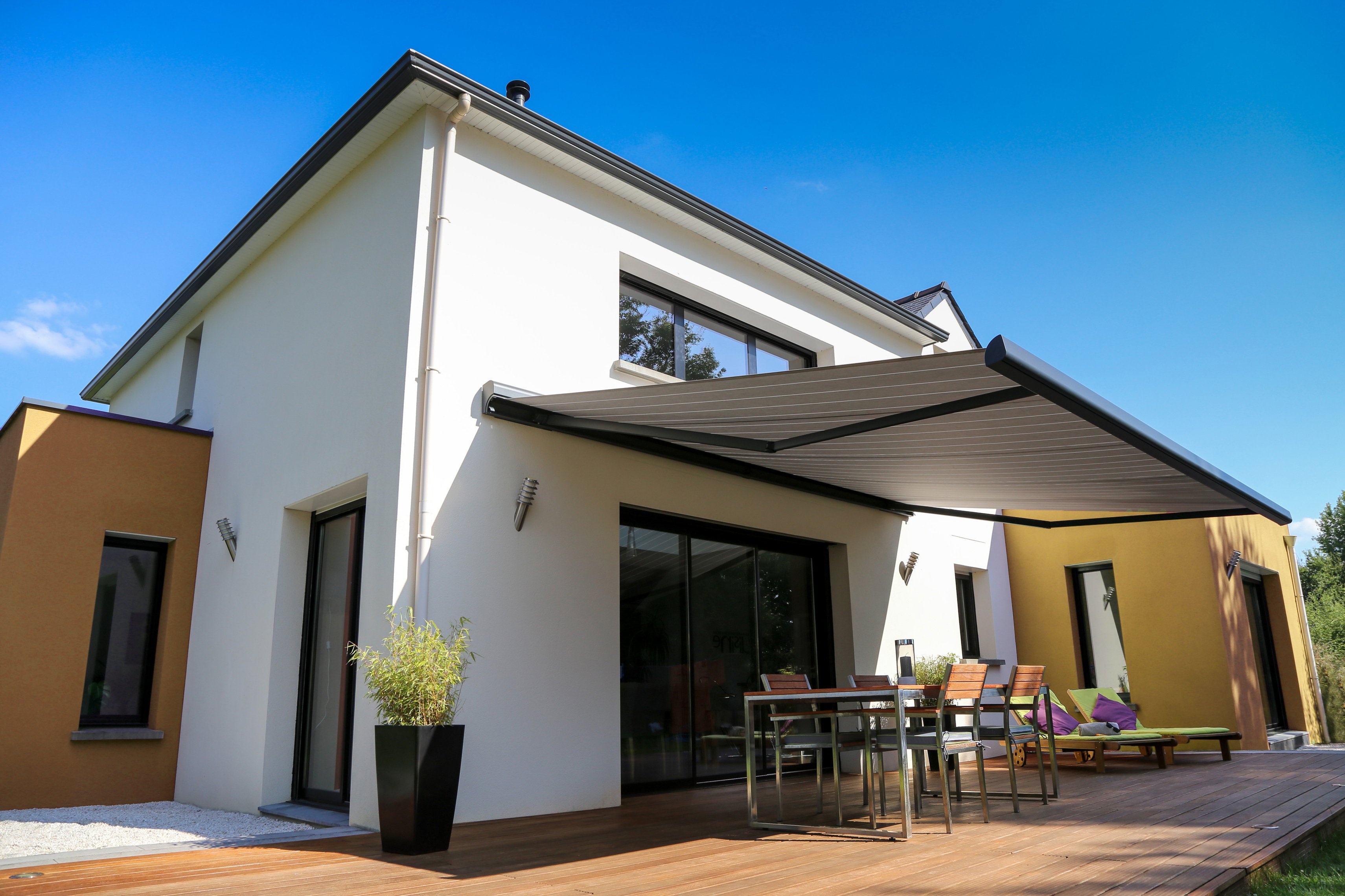 External Thermal Insulation Composite Systems (ETICS) are a type of insulation installation that is applied to the external walls of a building to improve its energy efficiency. ETICS typically consist of a layer of insulation material, such as mineral wool or expanded polystyrene, which is covered by a protective layer, such as render or cladding. ETICS are a popular insulation option because they are easy to install, can improve the appearance of a building, and can provide long-lasting insulation. In addition, ETICS can be customised to meet the specific energy efficiency needs of a building, making them a versatile and effective insulation solution.
ResiTHERM® Distance mounting system
The perfect solution for heavy duty applications on the insulated façade. Fix awnings, canopies, French balconies plus more with this ETA approved solution for masonry and concrete!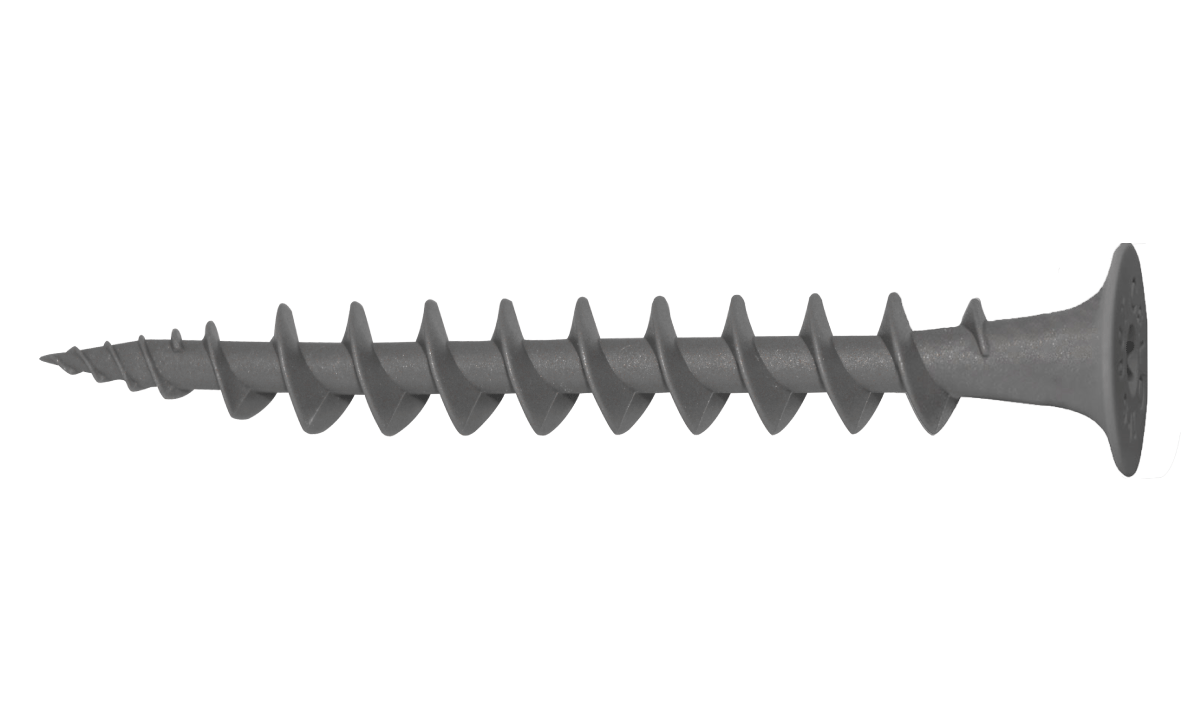 Specially designed insulation screw with a trumpet head perfect for flush finishings on the insulated façade. Used for the connection of 2 insulation boards or for fixing small applications to the insulation. 
Comes with a pre-mounted threaded stud that makes it a perfect solution for fastening things such as downpipes directly to ETICS.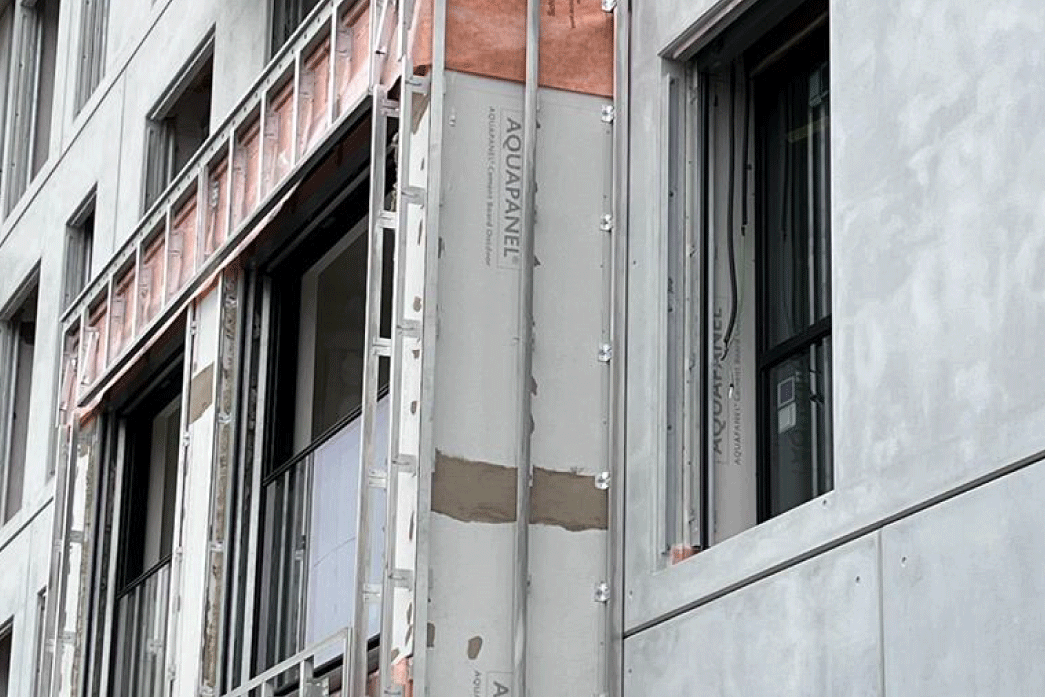 The air cavity in a ventilated façade allows for natural ventilation and helps to regulate the temperature and moisture levels in the wall system. This ventilation also helps to prevent moisture and mold growth, which can lead to structural damage and health hazards.
Ventilated façades can improve the energy efficiency of a building by reducing thermal bridging and preventing heat loss through the building envelope. They also help to reduce the energy needed for cooling in warmer climates by reflecting solar radiation away from the building.
Solutions for Ventlated façades
Ideal fixing solution for concrete installations and the fixing of plates with oversized holes. 50% quicker to install compared to other high load anchors. ETA approved.
MFR FB - Multifunction frame plug
ETA approved universal solution for the mounting of façade substructures. Approved for all common base materials including concrete, solid and perforate brick and aerated concrete. 
Installation applications
Energy-efficient products and technologies are becoming increasingly important in the construction industry as we strive to reduce our carbon footprint and increase the energy efficiency of buildings.  The installation of these products helps to reduce energy consumption, lower energy bills, and minimize the carbon footprint of buildings. By using energy-efficient products, we can work towards achieving the goals of the NextGenerationEU plan, which aims to promote sustainable growth through investments in green technologies, energy efficiency, and the circular economy.
Main projects for efficient installation applications: 
- Air source heat pumps
- Solar panels 
- Rainwater harvesting systems
- LED lighting
- Geothermal heating and cooling systems
- High-efficiency windows and doors
- High-efficiency insulation and ventilation systems
- Energy-efficient applicances and equipment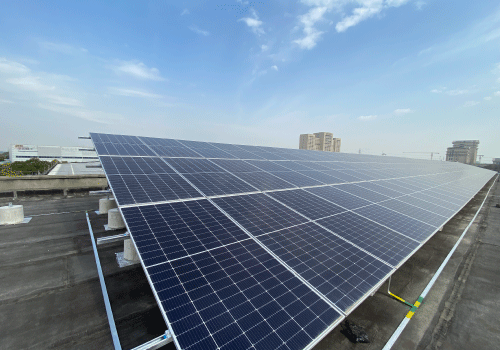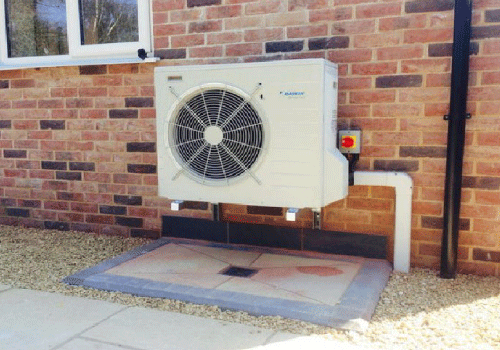 Solutions for installation applications:
ETA approved solutions for heavy duty applications. Available in different head types depending on the application and base materials. 
Specific fixings specially designed for solar panel installations. We provide different solar solutions depending on the roof material, tile or metal sheet, as well as for pitched or flat roofs.
ResiTHERM® Distance mounting system
The perfect solution for heavy duty applications on the insulated façade. Fix awnings, canopies, French balconies plus more with this ETA approved solution for masonry and concrete! 
Guarantee your sustainability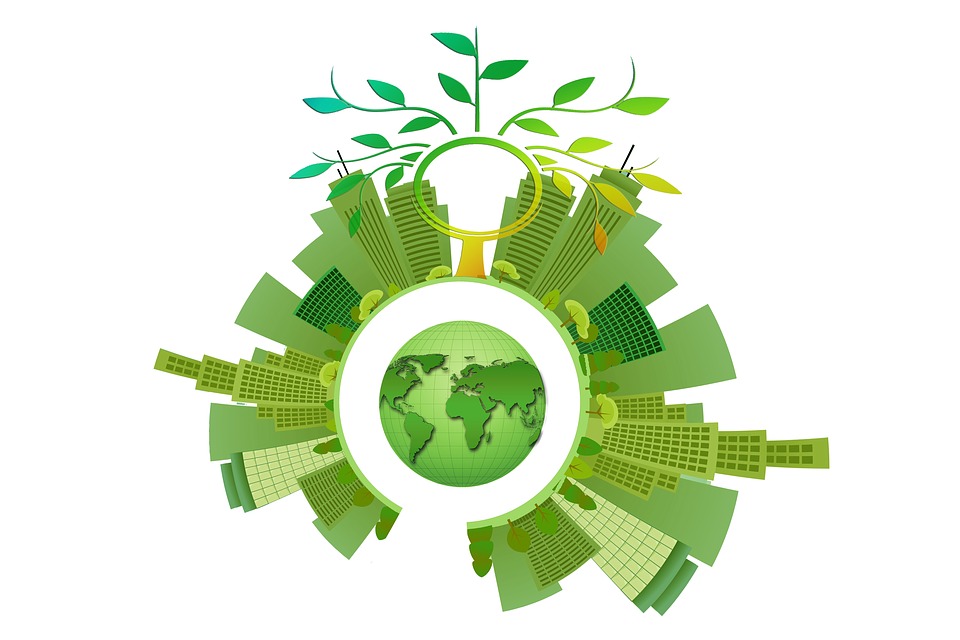 Using energy-efficient fixings is crucial for installers who want to stay in line with sustainability and energy-efficient goals of the NextGenerationEU plans. Associations such as the BPI (USA), and RGE (France) promote the use of energy-efficient products and installation practices, as they are key to reducing energy consumption, cutting down on carbon emissions, and improving the overall energy efficiency of buildings. By using energy-efficient fixings, installers can ensure that they are contributing to these goals and providing their customers with a long-term, sustainable solution that will save them money and help protect the environment.
CELO, your insulation fixings expert
Years of experience in the development, manufacture and distribution of technical fastening solutions
Different fastening solutions for insulated façades, for light and heavy loads
Countries worldwide where we successfully supply our products
Professional employees working to assist you with outstanding products and service
Need help with your energy efficient projects?
Contact our team of experts today to find out how CELO can help support you in providing efficient fixings.