Customer Service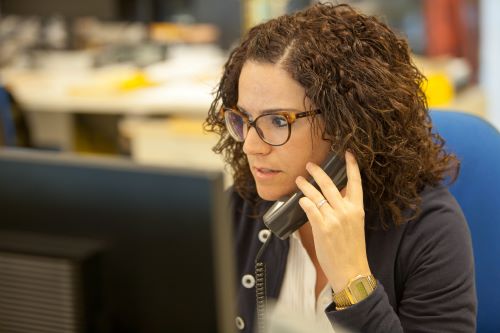 Do you need help?
Choose a location
to view contact options
CELO Chile

CELO Croatia

CELO France

CELO Germany

CELO Hungary

CELO Poland

CELO Romania

CELO Slovakia

CELO Spain

CELO Sweden

CELO USA
Customised solutions in Iceland
Iceland is one of the highest countries in the world and as its name suggests, temperatures can get way below 0 degrees. Working with one of our customers, who are specialists in aluminium cladding, we have developed a new product for fixing brackets to the façade substructure with Rockwool insulation inside.
In the above photo, you can see the brackets being fixed with the customised forced expansion anchor ZA B with bolt. It has a thread which is 1cm longer and comes with 2 washers, according to the customer's needs and shipment of this customised solution is expected in August.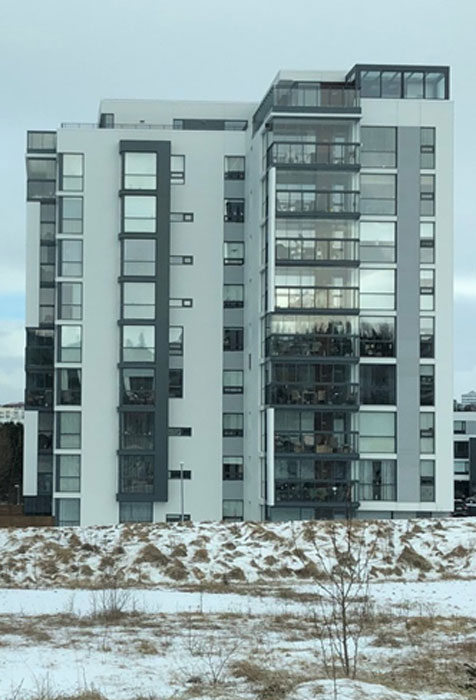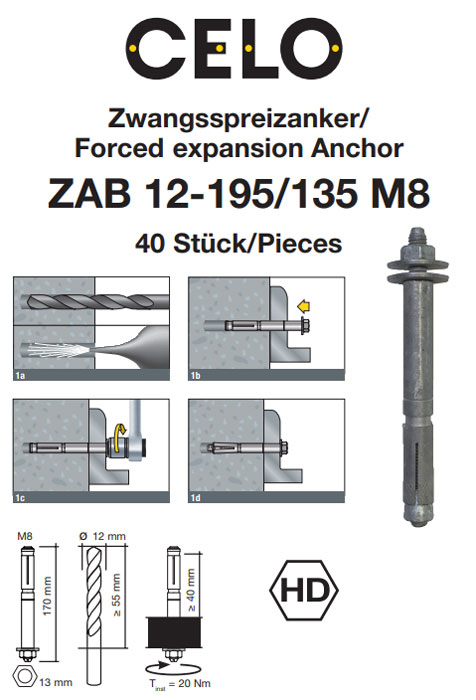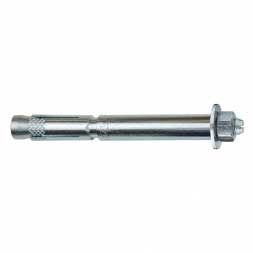 The ZA B with bolt and hex-head screw is the optimal solution for heavy-duty fixings in non-cracked concrete. The anchor is made of steel quality 8.8 and offers the advantage of force-controlled spreading of the sleeve and also comes with an ETA assessment Option 7 for the ZA 12.
CELO can provide you with expert assistance at every step of your project. If you are looking for some help on how to complete a project, or need some customised fixing solutions then do not hesitate to contact us. 
Published: 2022-07-19