Fixings and innovative solutions for pros at CELO
Blister steel wide washer DIN 9021
Wide washer blue zinc plated DIN 9021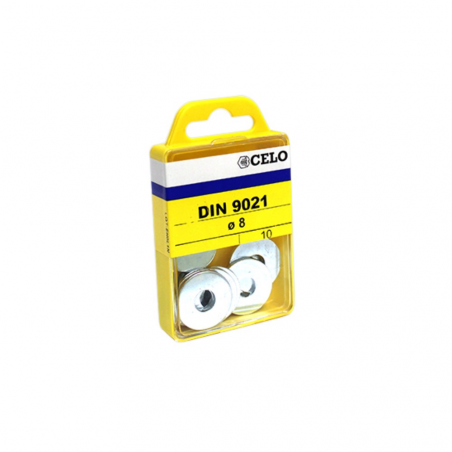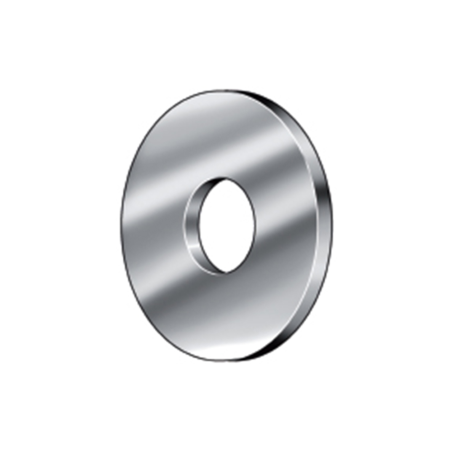 Product overview
Wide washer DIN 9021 is made of high quality steel. Available in boxes and blisters to meet any consumer need. Blue zinc plated coating meets the standard RoHs, free chrome.
Reference
749021
759021
769021
789021
Packaging type.
Blister
Blister
Blister
Blister
4
/
4 references are shown
Air conditioner
Attaching steel structures
Automotive components
Awnings
Boilers
Brackets
Cable trays
Cantilevers
Electrical installations
Fittings
Wall-hung toilets
Key features:
Wide washer for assembly metal sheets with oversize holes.