Universal façade and window fastening
Whether metal worker, window fitter or façade builder -
With our MFR multifunction frame plug you will always find the universal fastening solution for all trades: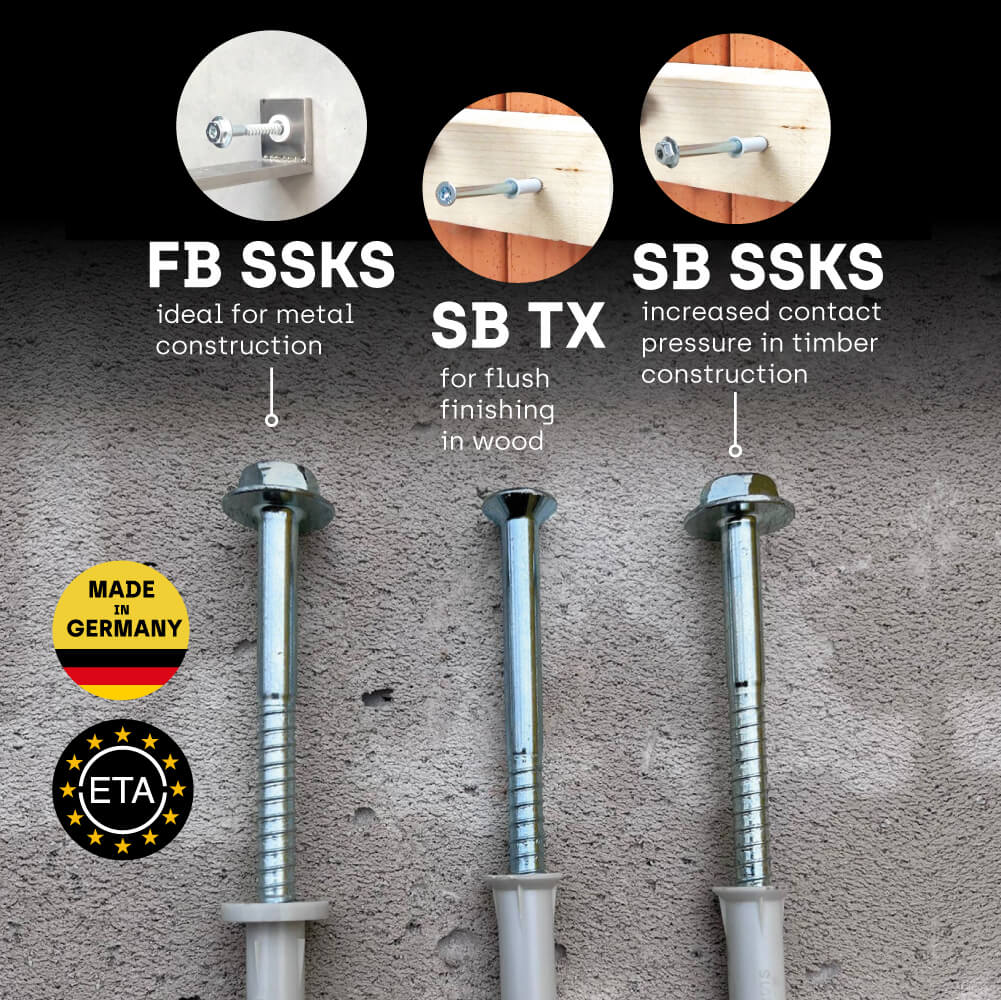 Universal assembly of slats and substructures
MFR multifunctional frame plugs for the approved installation of façade substructures and add-on parts made of wood and metal - Made in Germany (Aichach, Bavaria), suitable for all common substrates.



2in1 fall and burglary protection with ProtectFIX
Tested mounting system for fall protection according to ETB guideline and burglary resistance class RC2, fast and cost-saving installation, ready-to-install set incl. window screw and frame plug MFR.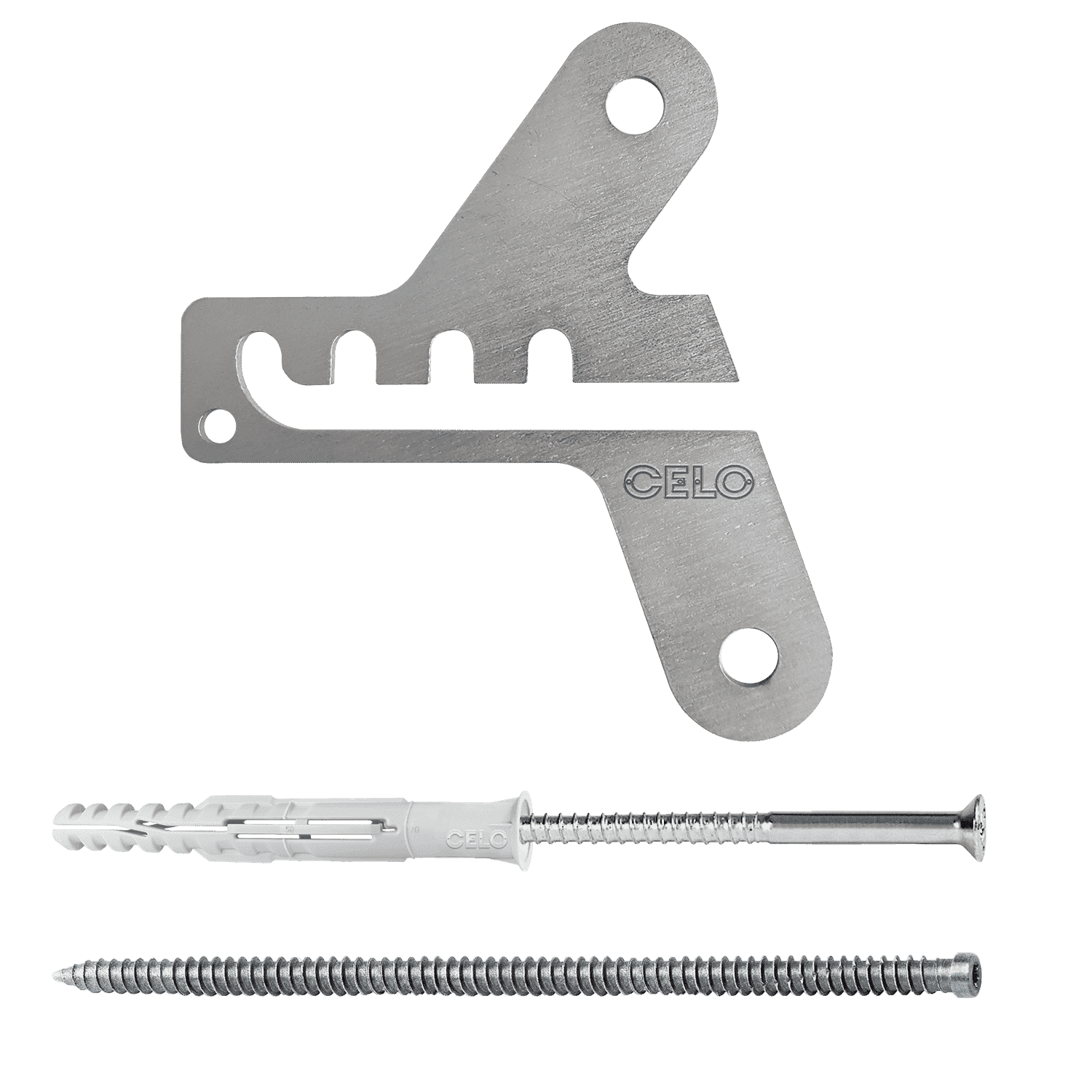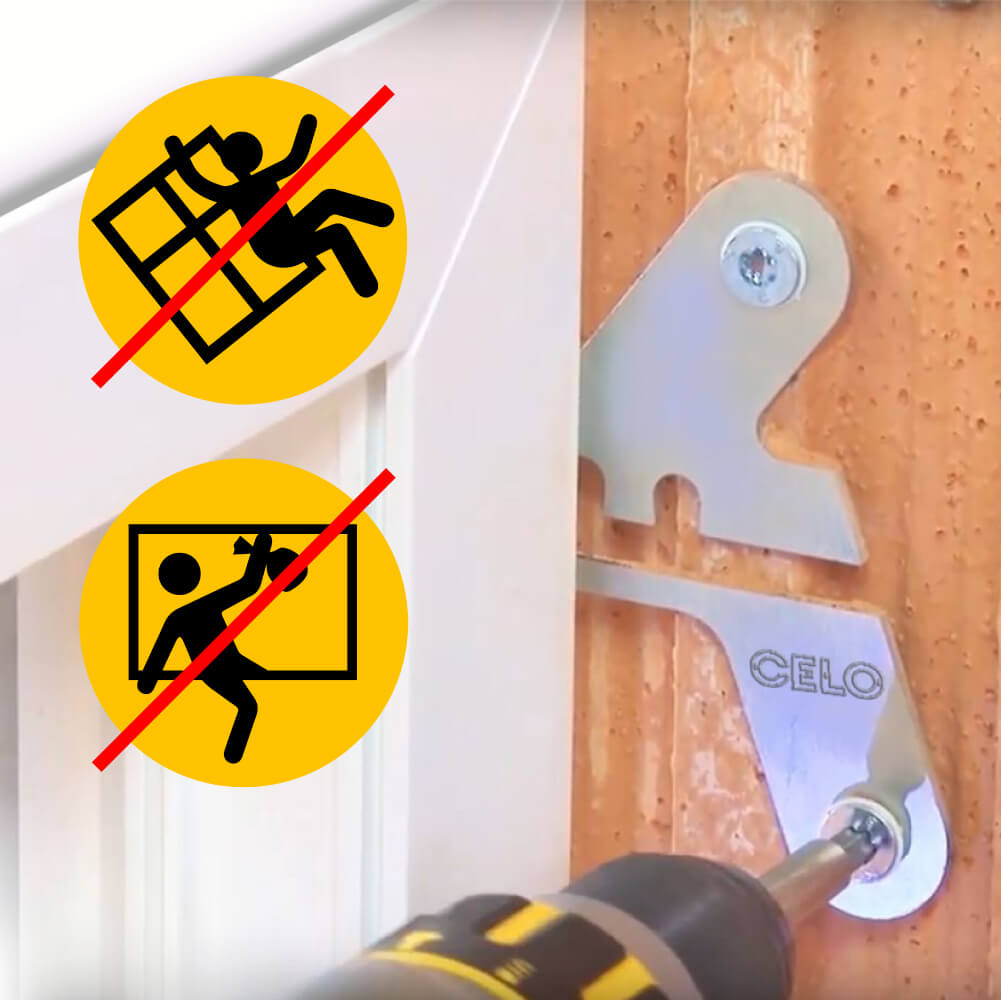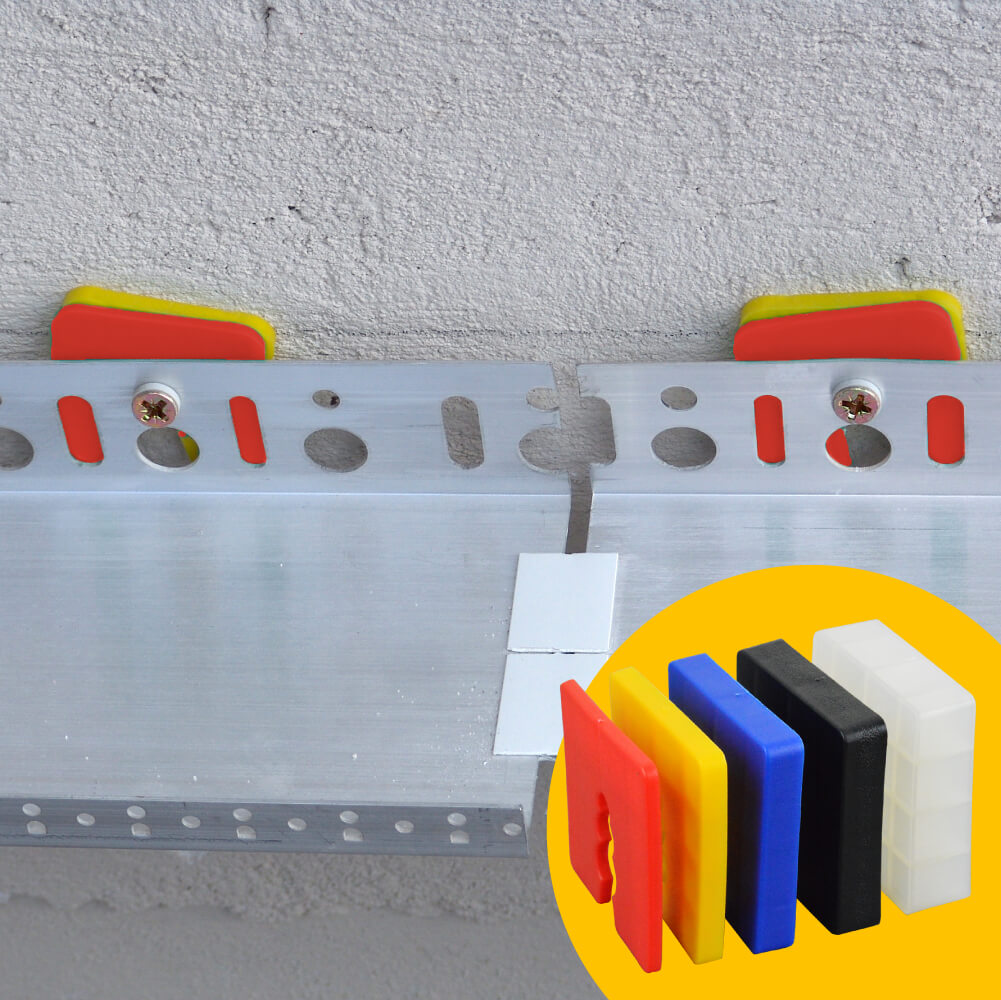 Compensating for uneven surfaces with distance plate DP
Further frame and batten fasteners from CELO can be found here. 
Do you have any questions? Our technical consulting service is there for you. Contact us during our telephone hours or use our contact form - we will answer you as soon as possible.