Experience CELO at the BAU fair in Munich, Germany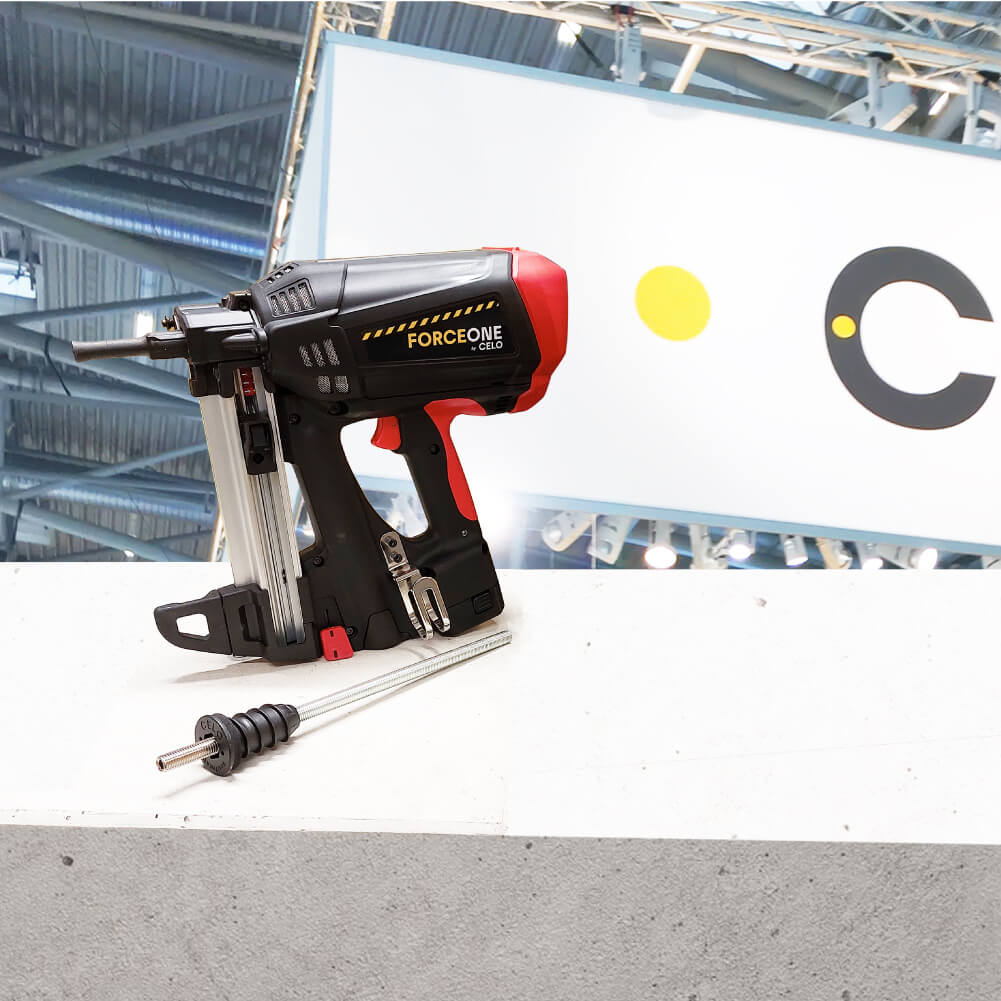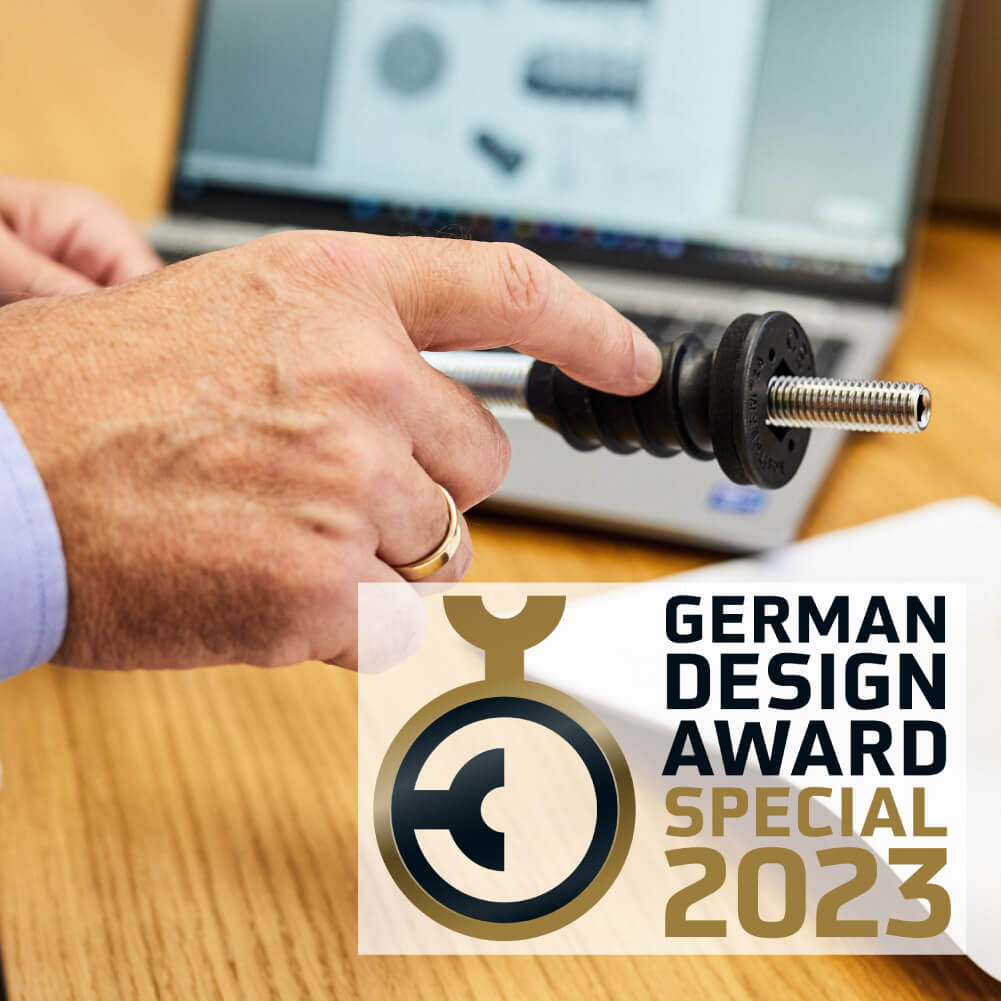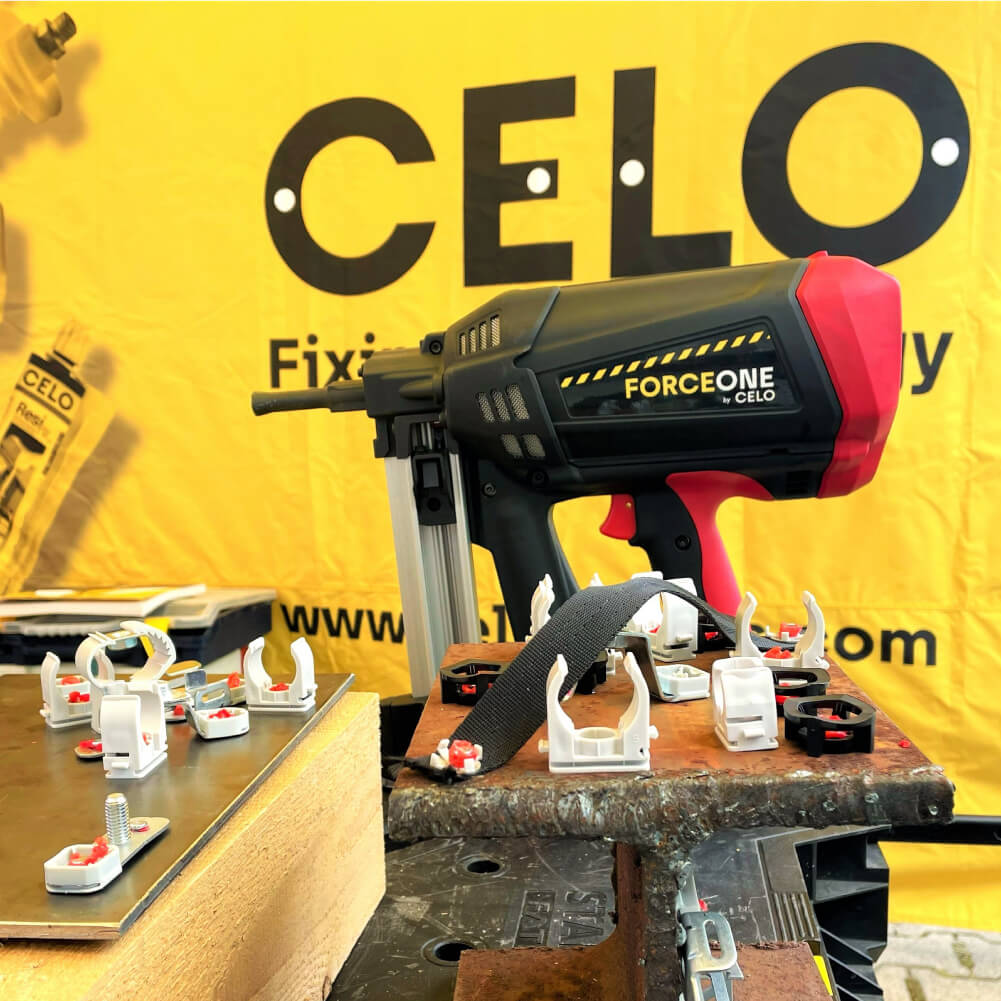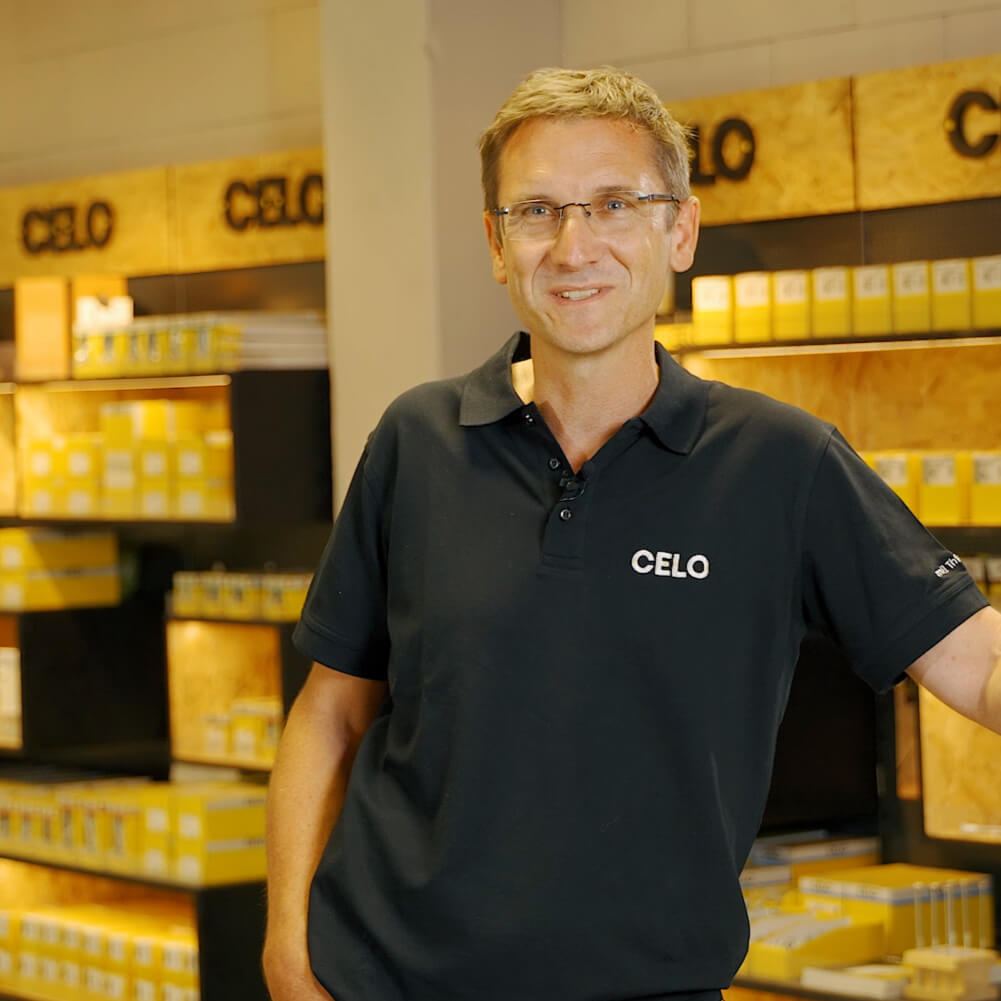 Convince yourself of the innovative, time-saving products from the CELO: Premium gas nailer FORCE ONE and distance mounting system ResiTHERM® 16 & 12!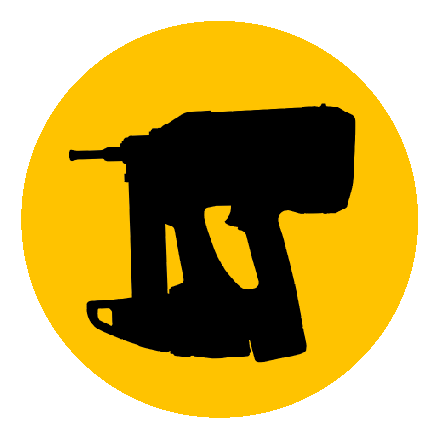 Direct impact fixing with FORCE ONE
10:30 (Mon-Sat)
12:30 (Mon-Sat)
14:30 (Mon-Sat)
16:30 (Mon-Fri)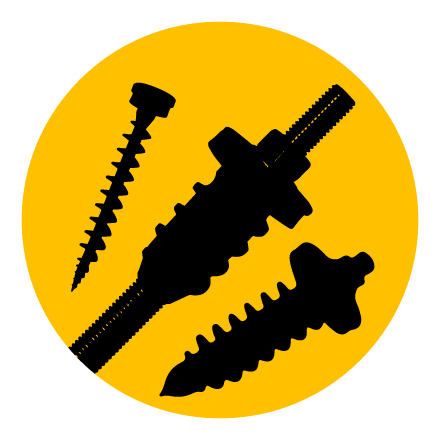 Innovative fixings to insulated façades
11:30 (Mon-Sat)
13:30 (Mon-Sat)
15:30 (Mon-Fri)
Win a premium gas nailer FORCE ONE
Every day we will give away a FORCE ONE with 20 nail magazine!
Scan the QR code at our booth 433 in hall A1 to enter the raffle.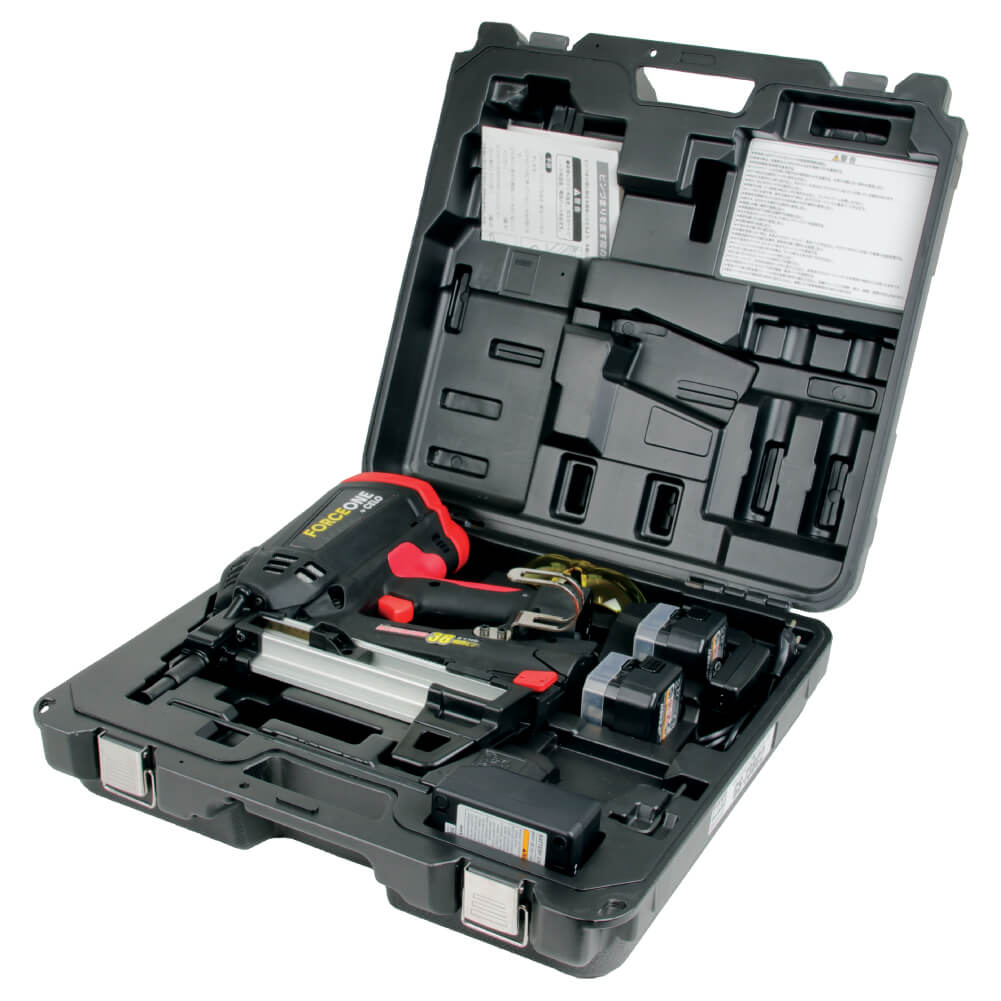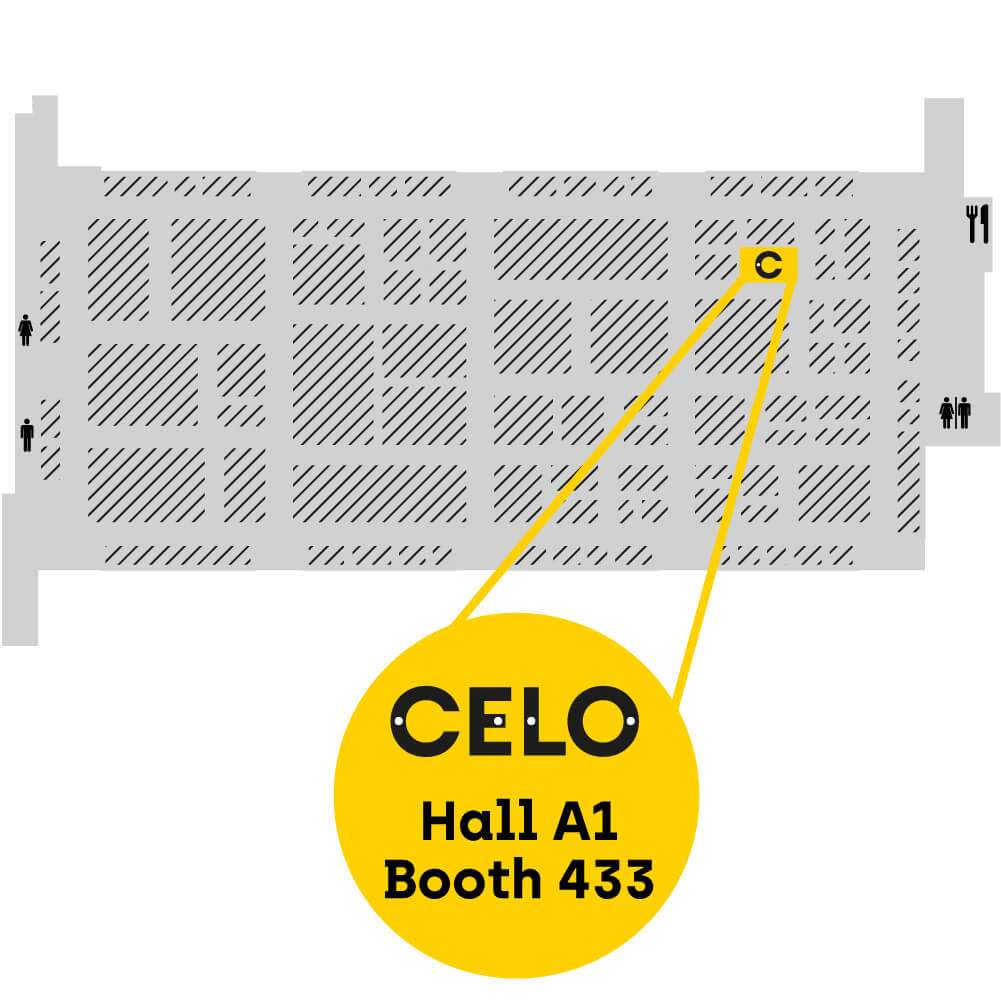 Arrange your personal appointment on your desired date:
Opening times for visitors
Mon-Fri  09:30 – 18:00
Sat         09:30 – 16:00