What do you want to fix or install?
Cuando se fija en el aislamiento térmico, es necesario hacer una distinción entre cargas ligeras y cargas pesadas. Las cargas ligeras se pueden fijar directamente en la fachada aislada mediante el uso de tacos de aislamiento específicos que no son conductores térmicos.
Por otro lado, para sujetar cargas pesadas como toldos o marquesinas en casas con aislamiento, se utilizan sistemas de montaje a distancia que atraviesan el aislamiento y se anclan de manera segura en el material base.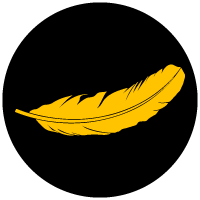 Light duty applications < 20 kg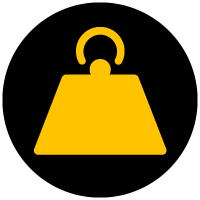 Heavy duty applications > 20 kg
The innovative distance mounting system ResiTHERM®
TheResiTHERM® distance mounting system is the ideal solution for mounting heavy loads on insulated façades. Since the insulation alone does not provide sufficient support for heavy loads, the innovative system bridges the distance (here: the insulation - hence the name distance mounting system). Quality "Made in Germany" that you can rely on!