At CELO Fixings we have designed and developed screws for the different applications in the installation of PVC windows. We offer three specific solutions that will guide you to success with ease of assembly and quality results. 
Why should I use screws for PVC?
PVC joinery involves the manufacture of enclosures such as windows and doors that are made with PVC profiles and reinforcements made with steel. In the manufacturing process several pieces must be joined, and a different screw is required for each application. From the assembly of the enclosure itself, including the extruded PVC profile and steel core that supports the window, to the actual fitting of the enclosure, a different specialised PVC screw is required. By using the correct screw for each step of the process, it provides an efficient assembly process that will ensure the end product is of high quality and is durable. 
PVC is the ideal product for windows and doors, as it has excellent insulation properties which are superior to wood or aluminum.
What screw for PVC do I need?
What screw for PVC do I need?
PVS
The PVS screw has been especially designed for the installation of PVC windows.
The micro grooves (16 and 19 mm in length) facilitate the countersinking of the PVC profile without much damage and allow the screw to be flush with the profile. Its main application is the joining of the PVC profiles to the inner steel profile. 
The measures without micro grooves (25, 32 and 38 mm in length) are designed for fixing fittings on to the PVC profile.
The design of this PVC screw  allows it to be used in automatic and semi-automatic machines. It can drill through steel sheets up to 2mm thiickness on automatic machines. Made of steel and galvanized steel coating.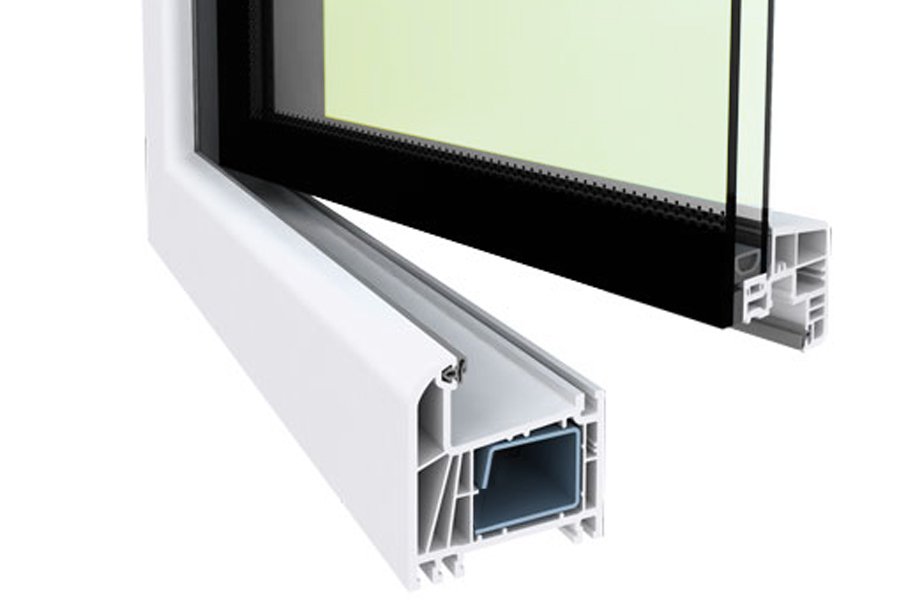 PVM
The PVM screw is designed to fix the hinges to the inner steel profile of the window. They can drill steel sheets up to 2mm thick and its small thread improves its performance for window reinforcement up to 1.5mm thick.
Especially designed for manual or automatic mounting they are made of steel and galvanized coating.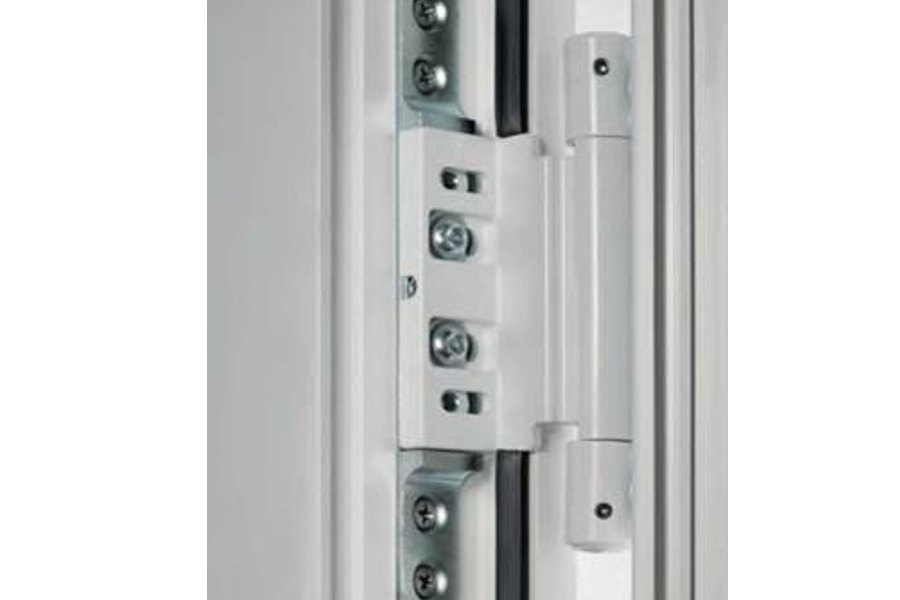 PVP
The main application of the PVP screw, with a countersunk head and grooves, is fixing the perimeter hardware to the PVC profile. It can be used in automatic or manual assembly and is made of steel or galvanized steel coating.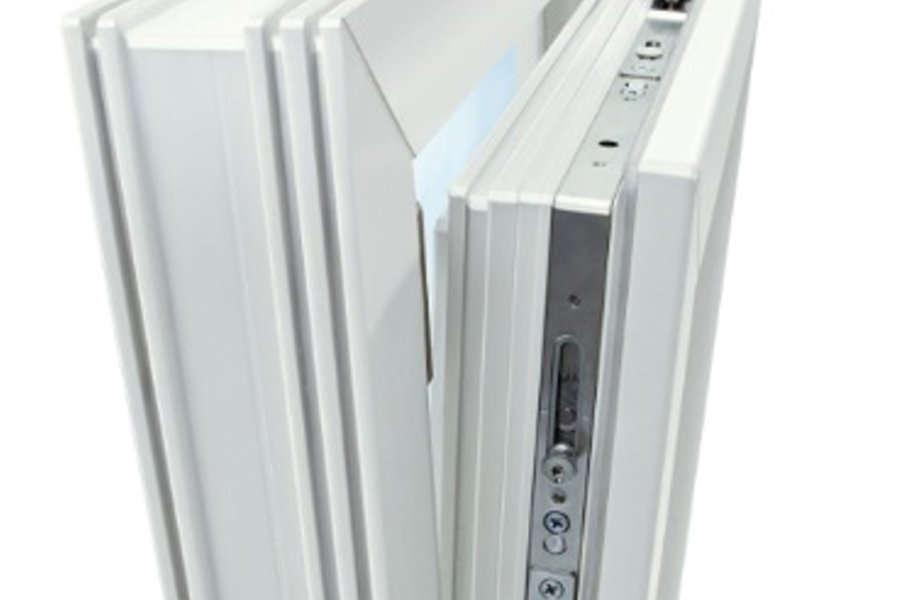 Frequently Asked Questions
When screwing in to PVC it is recommended that you use the specific screw designed for your application. This will help ensure quality standards and efficient manufacturing. 
Yes. Our PVC screws have been specially designed for use in PVC manufacturing and construction. 
Do you have any questions about our PVC screws for a project you are currently working on?
Our technical support are here to answer any questions. If you need assistance to find the right PVC screw for your application then do not hesitate to contact us.