Customer Service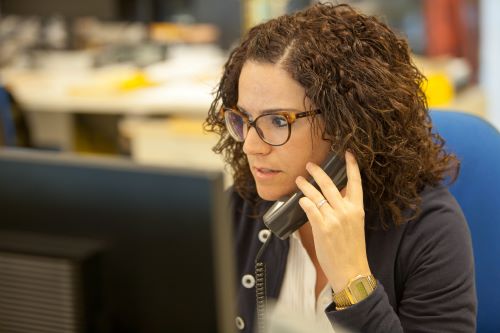 Do you need help?
Choose a location
to view contact options
CELO Chile

CELO Croatia

CELO France

CELO Germany

CELO Hungary

CELO Latvia

CELO Morocco

CELO Poland

CELO Romania

CELO Slovakia

CELO Spain

CELO Sweden

CELO UAE

CELO USA
Phenolic Screw - Screw for compound trespa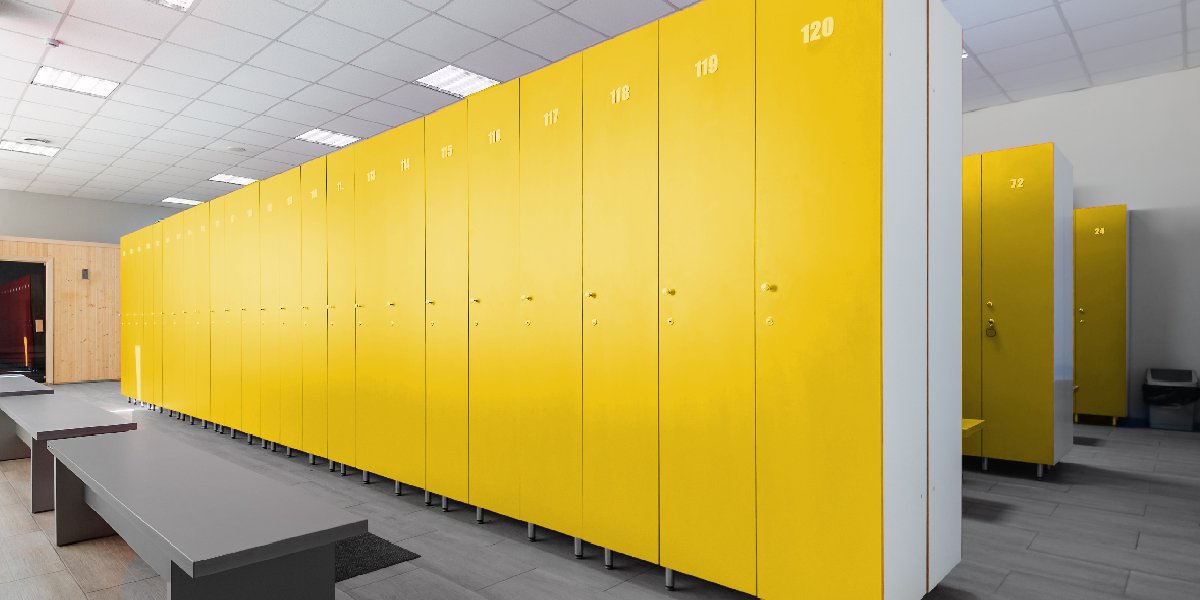 The ultimate composite screw.
CELO Fixings has developed the optimal solution for companies that work with composite wood constructions. This screw is designed for an optimal work with phenolic and compacted waterproofed wood.
Phenolic is a material widely used in construction, whether for facades, points of sale, gyms, among others. But there is no specific solution for its correct fixation without the material suffering. Thread screws are used, wood screws, ... very aggressive solutions for a material that suffers if we do not use the appropriate screws..
CELO Fixings has a specific range of screws for phenolic so that its performance is optimal and the composite does not suffer.
The references vary according to their diameter in order to be able to adjust the screw's density and strength and that its performance generates a long-lasting connection.
The development of this screw for phenolic has been developed jointly with a company dedicated to the installation of furniture with composite, carrying out several tests of resistance, material, environment, changes in temperature ...
The result has been more that positive and for that reason we decided to launch to the market the solution to the screws for phenolic. 
Published: 2023-01-31