Customer Service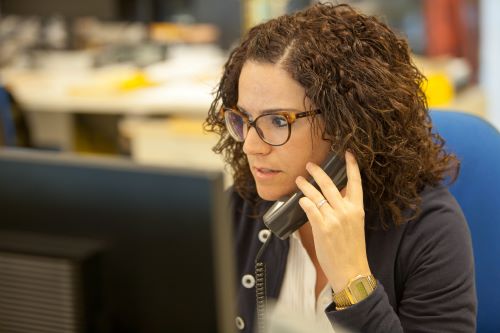 Do you need help?
Choose a location
to view contact options
CELO Chile

CELO Croatia

CELO France

CELO Germany

CELO Hungary

CELO Latvia

CELO Morocco

CELO Poland

CELO Romania

CELO Slovakia

CELO Spain

CELO Sweden

CELO UAE

CELO USA
Why use CE approved anchors?
CE approved anchor means that the product has overcome more than 150 load and shear tests in different installations on concrete of different hardness. But in addition, periodic inspections are carried out during the production of the anchor by the European external body that ensure a stable quality of the product over time.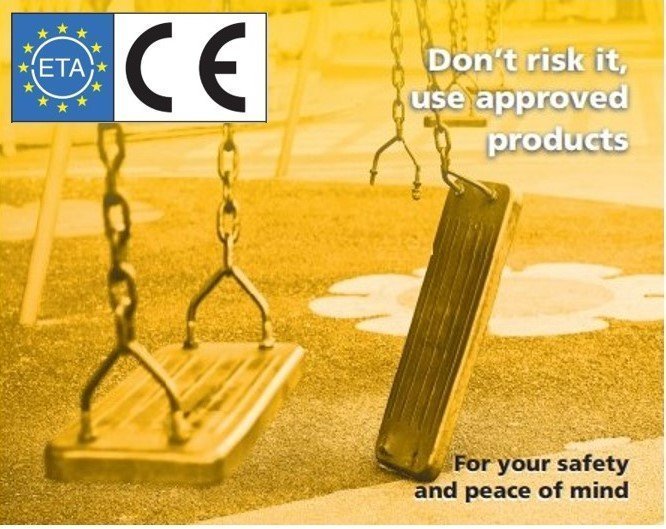 The requirements of the CE mark consider 50 years as theoretical life of the anchors, ensuring compliance with the Building Technical Regulation (BTR).
The approved anchors are tested and tested by independent laboratories using standardized procedures that ensure homologation, guaranteeing the performance of the anchor before being use.
It provides security and guarantees a predictable and consistent performance.
Published: 2020-06-15