Fixings and innovative solutions for pros at CELO
Quick-fix anchor BAZ 8-72/10 HD, hot-dip galvanized, ETA Option 1
Maximum security for each project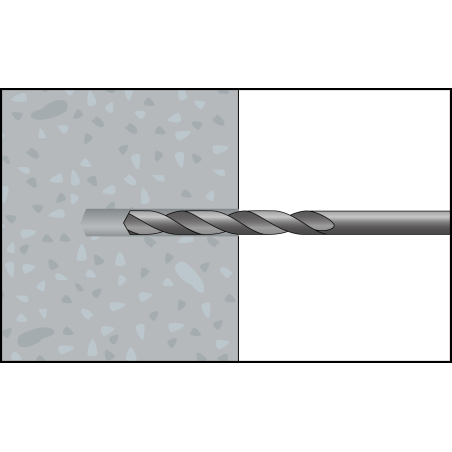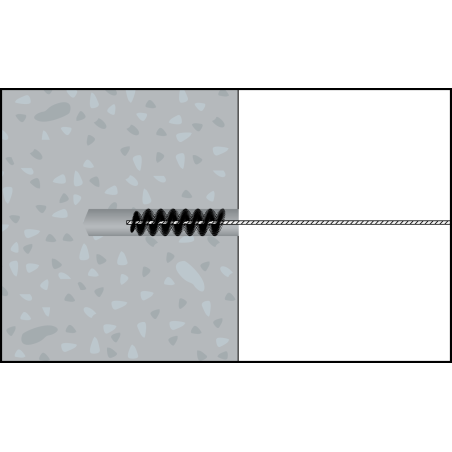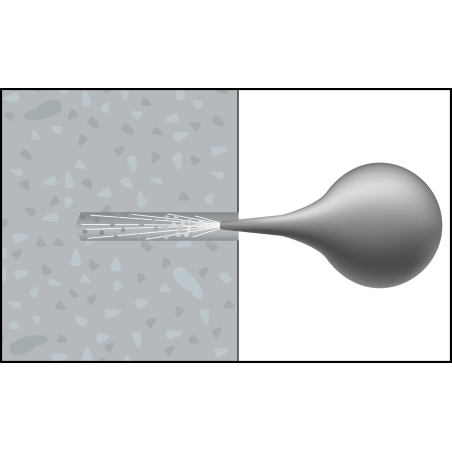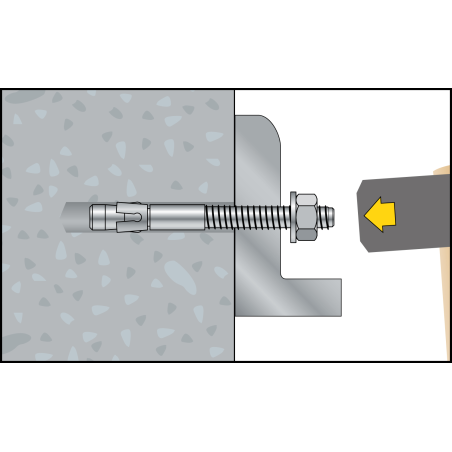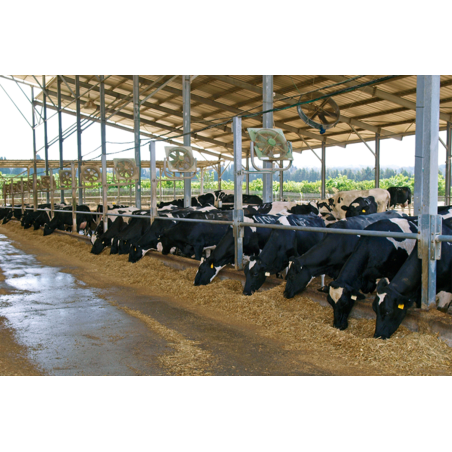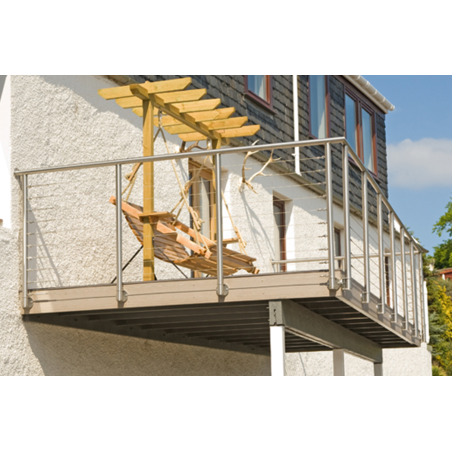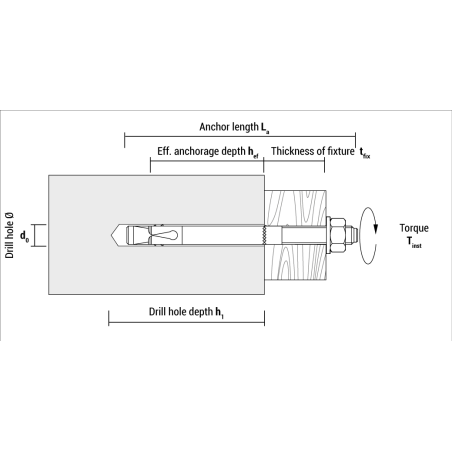 A
Back to combination list
Drill hole diameter [mm] d0:
Drill hole depth [mm] h1:
Thickness of fixture [mm] tfix:
Eff. Anchorage depth [mm] hef:
9HD872BAZ
The quick-fix anchor BAZ 8-72/10 HD is excellently suited for a variety of fixings in cracked and non-cracked concrete, as confirmed by the ETA rating option 1 for cracked concrete - but can also be used for dense natural stone (up to M8). Due to its long thread, the BAZ quick-fix anchor ensures greater flexibility in application, especially for distance installations. Due to its elaborate expansion clip geometry, it quickly and safely anchors itself to the base material and achieves high load values even with small edge and axial distances. The perfect adjustment between the cone and the expansion sleeve ensures reliable expansion behaviour and high load values. Particularly in the case of push-through installation through wood, the rounding of the expansion cone simplifies the setting of the fireproof anchor (according to fire resistance class R120). The BAZ has a special impact protection on the head to protect the thread when hammering in. Thus the pre-assembled nut can always be unscrewed without any problems. Thanks to cold forming of the bolt and the thread, the BAZ reaches high hardness and precision and is approved as an anchor subjected to seismic loading (category C1). According to the VdS guideline, it may also be used for fixing pipes for fire extinguishing systems to concrete ceilings. The hot-dip-galvanized quick-fix anchor should be applied in dry indoor areas (according to ETA), but is technically also suitable for outdoor use.
Attaching steel structures
Railings (Outdoor: use stainless steel A4 or HCR)
Elevators
Machinery pipe supports
Cable trays
Guard rails
Facade substructures
Key features:
Distinctive knurls ensure a good grip and quick tightening of the anchor
The bolt and thread is cold-forged, giving the BAZ high precision and making it very strong
Punched bolt head prevents thread destruction while hammering.
A rounding of the expansion cone eases the anchor`s insertion into the hole especially when installed through wood
The perfect adjustment between cone and clip ensures reliable expansion and consistent high pull-out loads
ETA approved for non-cracked and cracked concrete (option 1)
Fire resistance certificate R120
Usable under seismic action
Base materials:
Concrete
Dense natural stone
Step 1
Step 2
Step 3
Step 4