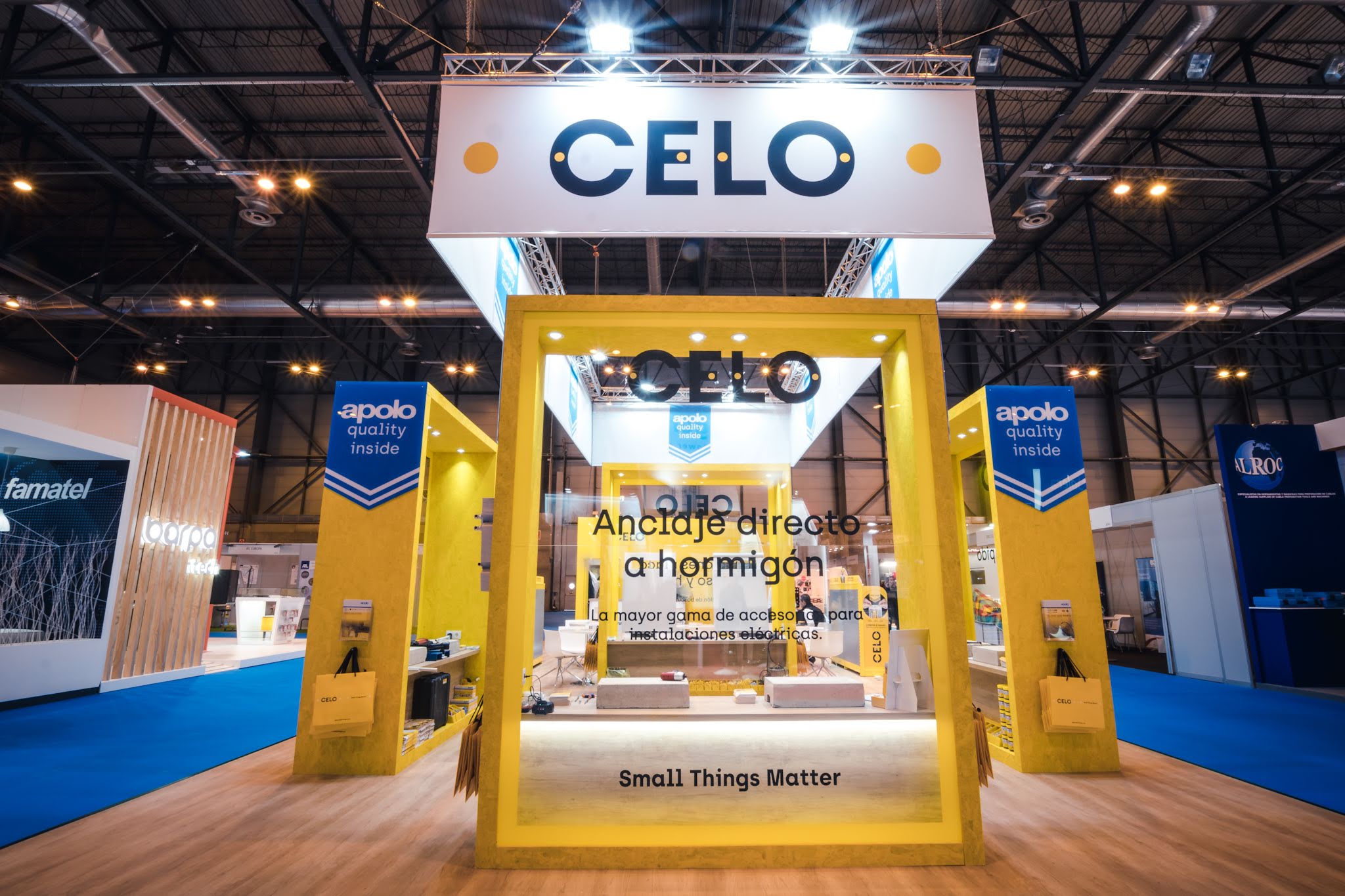 CELO - Apolo Spain in MATELEC 2018
CELO - Apolo Spain, exhibited to the most representative fair of the the electrical sector in Spain introducing its new products for 2019 and releasing its new brand and imagery.
With the motto "Now ... STRONGER !!!" the company launched its new communication campaign aiming its leading position the screws and fixings sector. The campaign will start officially in January 2019 and will represent a turning point for Apolo, the most popular brand of supporting products and installation channels in the Spanish market.
Starting in January, the CELO, Apolo and Apolo MEA brands will be united under one brand: CELO. As leading manufacturer CELO is proud of having products used and appreciated all over the world by thousands of customers. The popularity of its 3 main brands added a complex understanding for both installers and distributors, for this reason, the company decided to unify all the product categories under the same branding, which strengthen its branding awareness and leading position.
The 15th of November CELO held a very touching event to present the new brand, receiving the enthusiasm of all the assistants.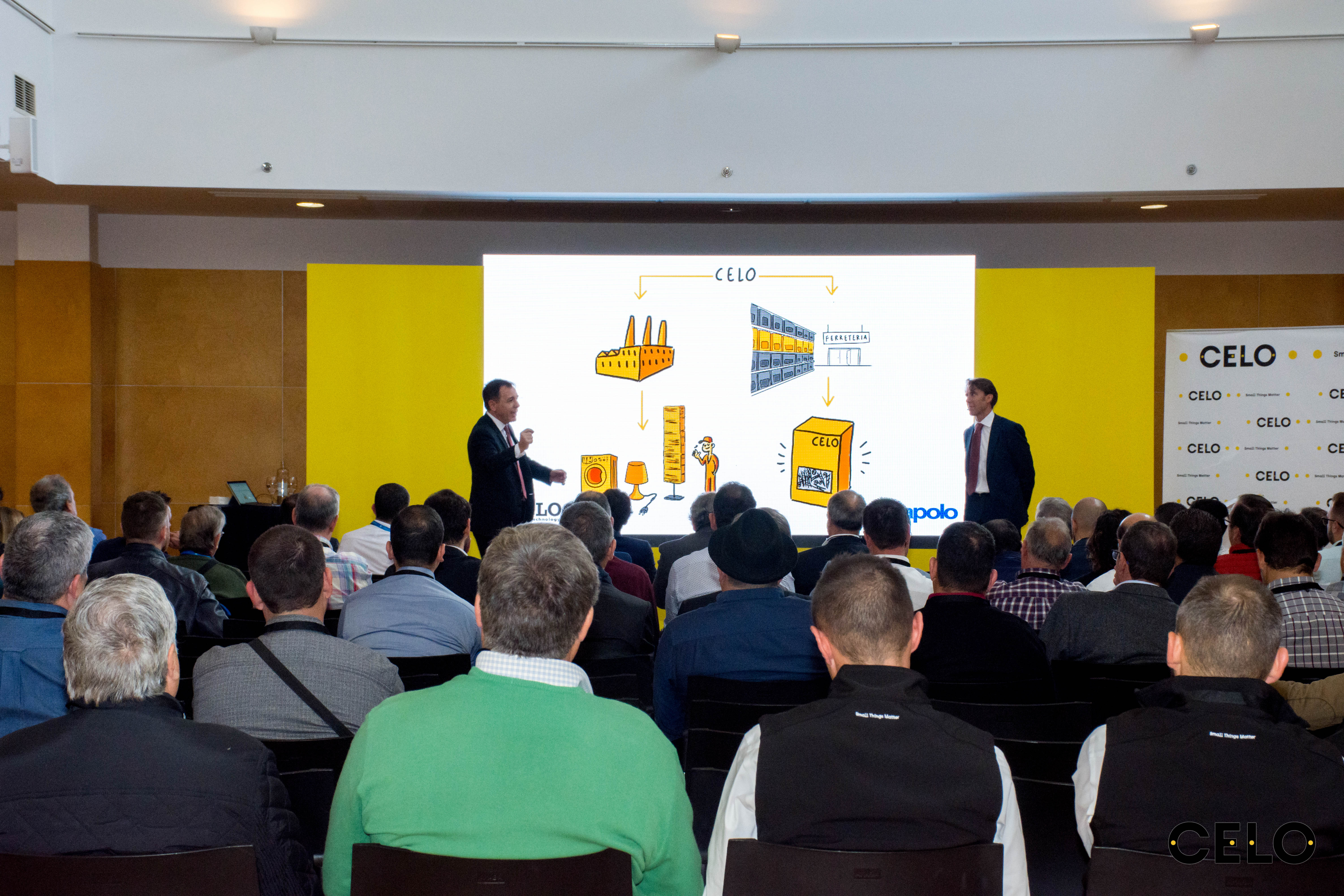 In addition, thousands of visitors could embrace the new branding imagery in our spanking stand, where many installers got the opportunity to test the innovative new products presented such as the BTS6.
Check out our video summary with the best moments of the fair here.