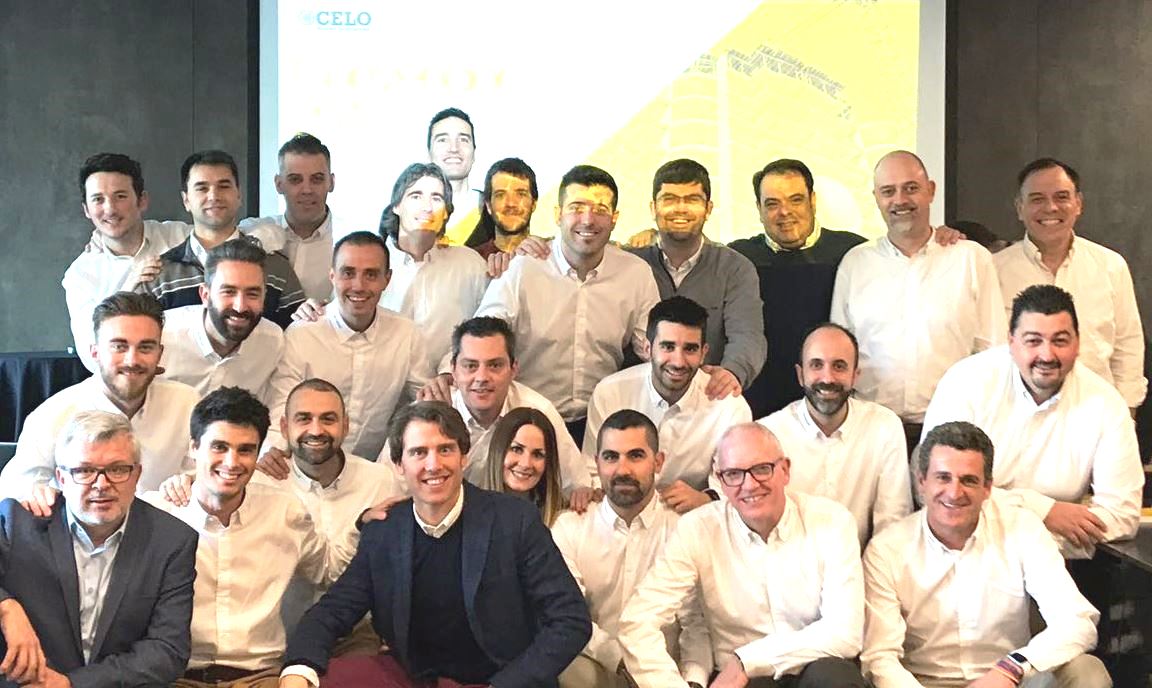 The strength of a "great team" with a single goal to stand close to our customers and consumers.
This new year 2018 will be a year of great challenges and great changes, we need the strength of all ... to be where we need to be, when we need to be and how we should be. And this is delivering new products to reduce costs and time of installation, supporting our customers, training consumers and learning from everyone.
The CELO-Apolo team is ready for 2018, prepared to show our greater capacity for adaptation, empathy and an innate curiosity to know not only what the client wants, but to know what he really needs.
A group of talented people that beyond their belonging to our "sales force" is teaming-up to give their best in a fast-pace environment, facing the new challenges of the company that is in constantly transformation to become more interconnected, multi-channel and full service oriented.